What's inside the camera bag of White House photographer Pete Souza
Photographer-in-chief.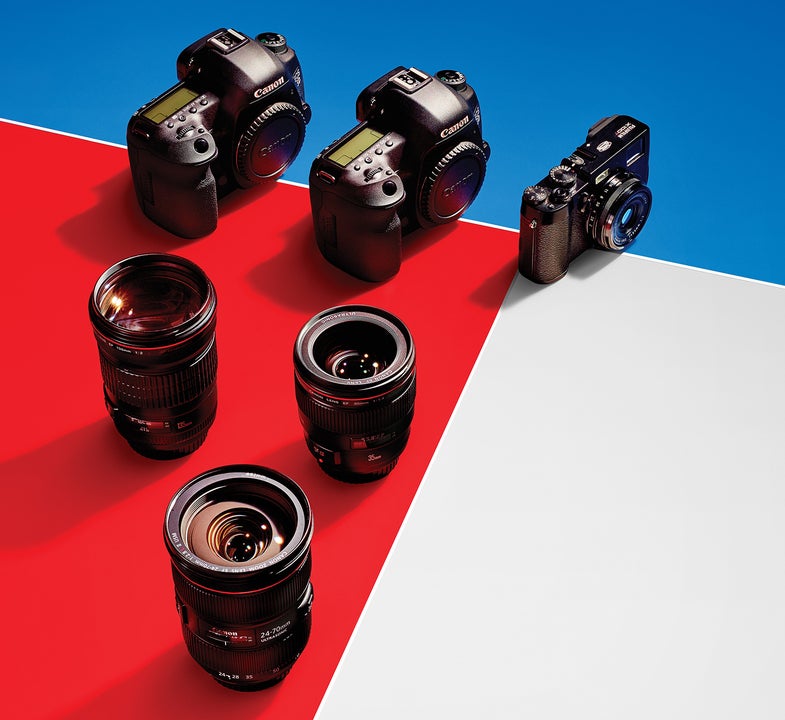 Your Instagram will never be as cool as Pete Souza's. He travels the world with the president—shooting candids of Angela Merkel (in virtual-reality goggles) and Steph Curry (cringing in board-game defeat as Obama cheers). His globe-trotting job is 24/7. For the ever-shifting circumstances, he has the ultimate stripped-down kit, shown above, to perform in every condition. Even if you're not POTUS-worthy, you would do well to shoot with these.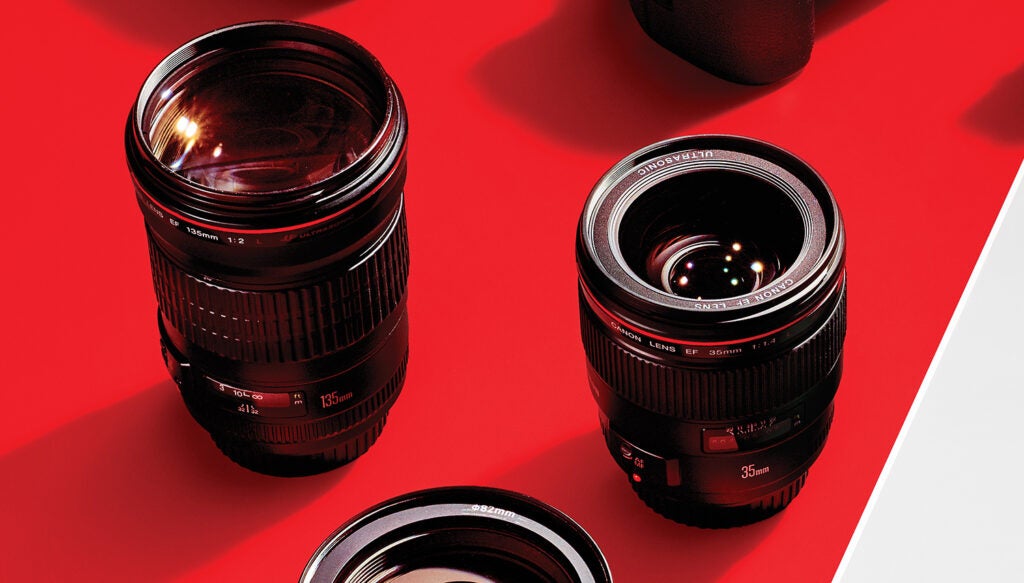 Canon 135mm f/2.0 L (left) and 35mm f/1.4 L
These lenses don't zoom, but they take advantage of more available light. The 35mm is for up close, and the 135mm is for when Souza needs to keep his distance.
This article was originally published in the July/August 2016 issue of Popular Science, under the title "Photog In Chief."