The Impossible Project's I-1, a Hands-On Review
A first-hand look at a contemporary, app-ready instant camera.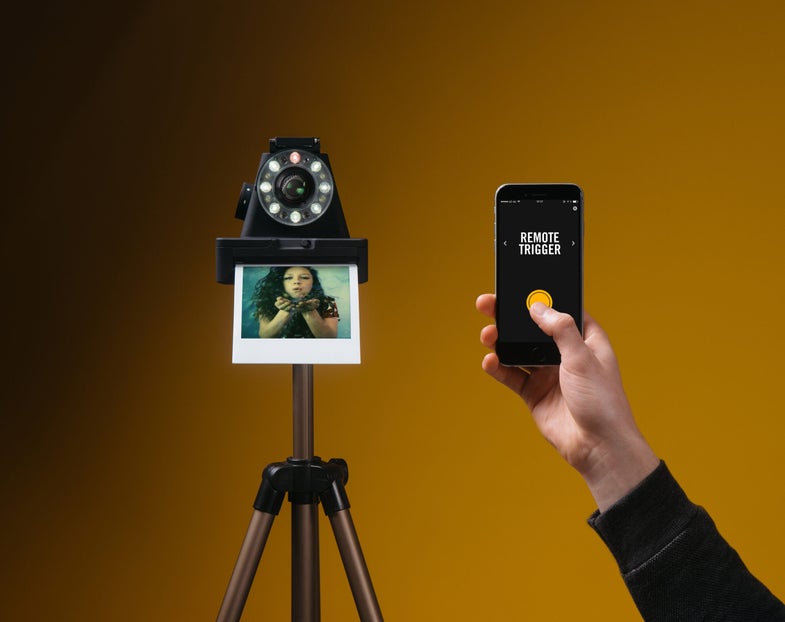 We may earn revenue from the products available on this page and participate in affiliate programs. Learn more ›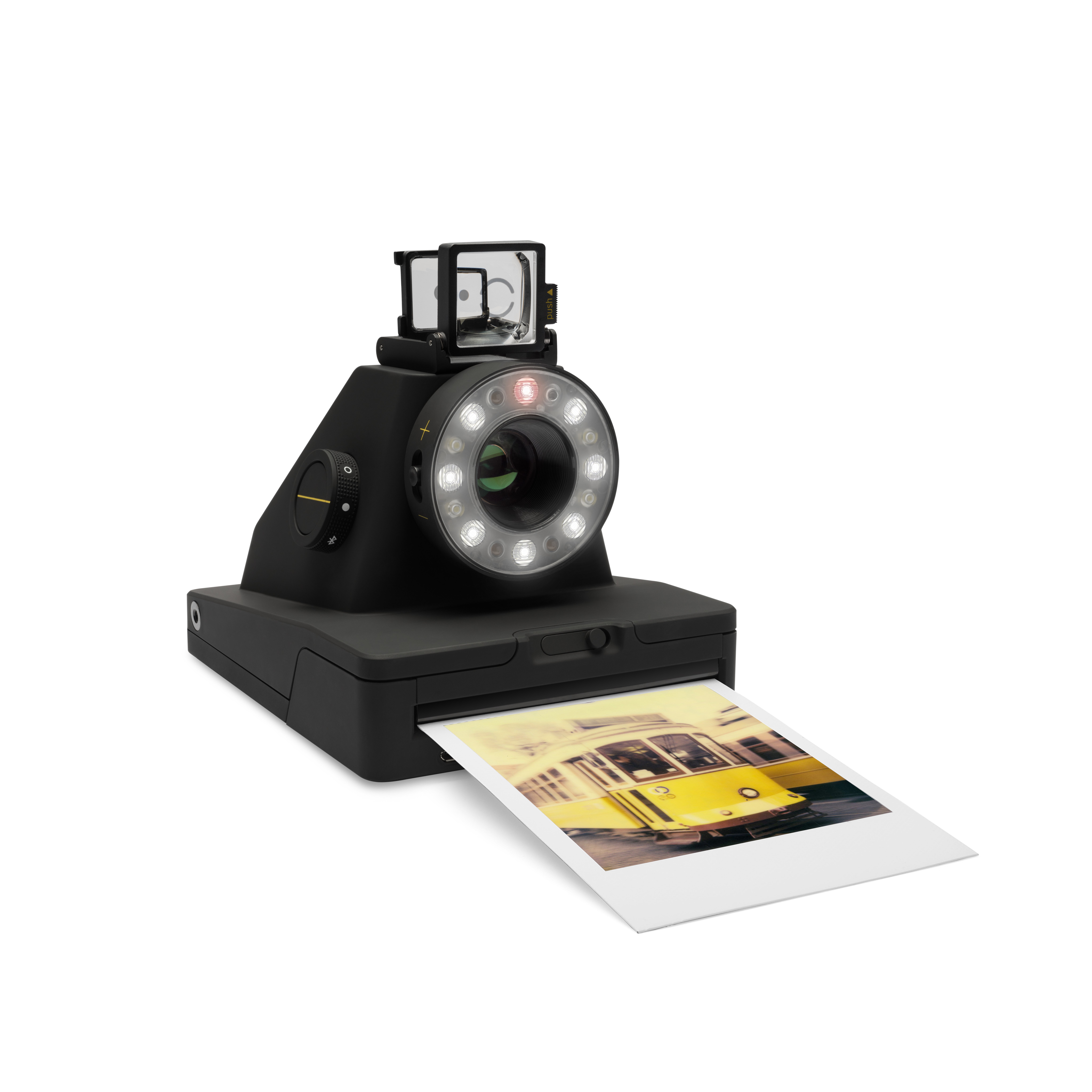 Back in 2008, the Impossible Project made waves in the photo world when they raised enough money to buy the last remaining Polaroid film factory days before it was shuttered for good. Since that time, Impossible has been busy—they've manufactured instant color film for Polaroid 600-type, SX-70 and Image/Spectra cameras, in addition to large format 8×10 film. To boot, the company also refurbishes vintage instant cameras, selling them online with a 1 year limited warranty to take the guesswork out of finding a working classic camera for yourself. This past Spring, Impossible did the unexpected and released a camera of their own, the Impossible I-1 ($300, street), the first new camera designed for use with Polaroid-type film to come along in quite some time.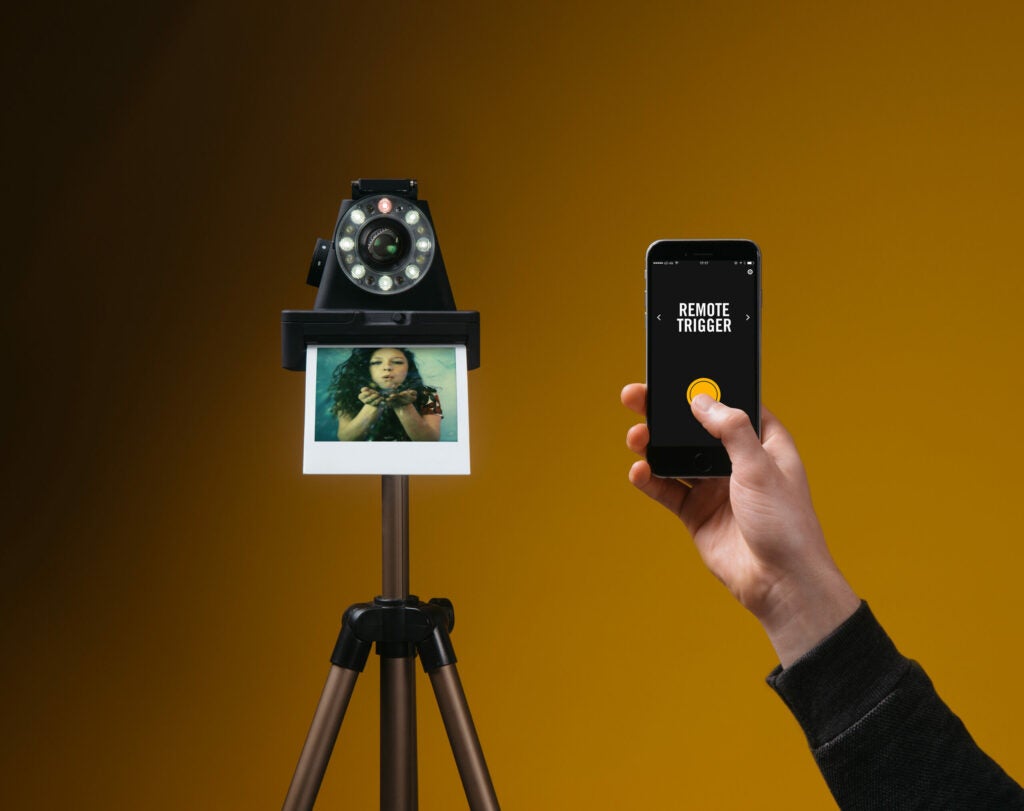 The Impossible Project's I-1 camera
The Impossible Project's I-1 camera
Since its release, the I-1 has found its way into hip boutique stores and museum shops and has enjoyed some attention online due to its unusual format and design. It owes much of its strange shape to the dictates of instant film camera design, which require a large flat area on the bottom of the device in order to expose the entirety of the film plane. But what makes the camera really unusual, and unique, is that it pairs analog technology with contemporary functionality. Seemingly engineered for portraits, the I-1 incorporates an LED ring-flash, with 8 focused and 4 diffused diodes for illuminating subjects at varying distances. More interestingly, and unlike any Polaroid film camera before it, this one is made to be paired with a mobile app for iOS and Android. The app is designed with the same sleek and pared-down aesthetics as the camera itself and provides an impressive array of shooting and triggering options.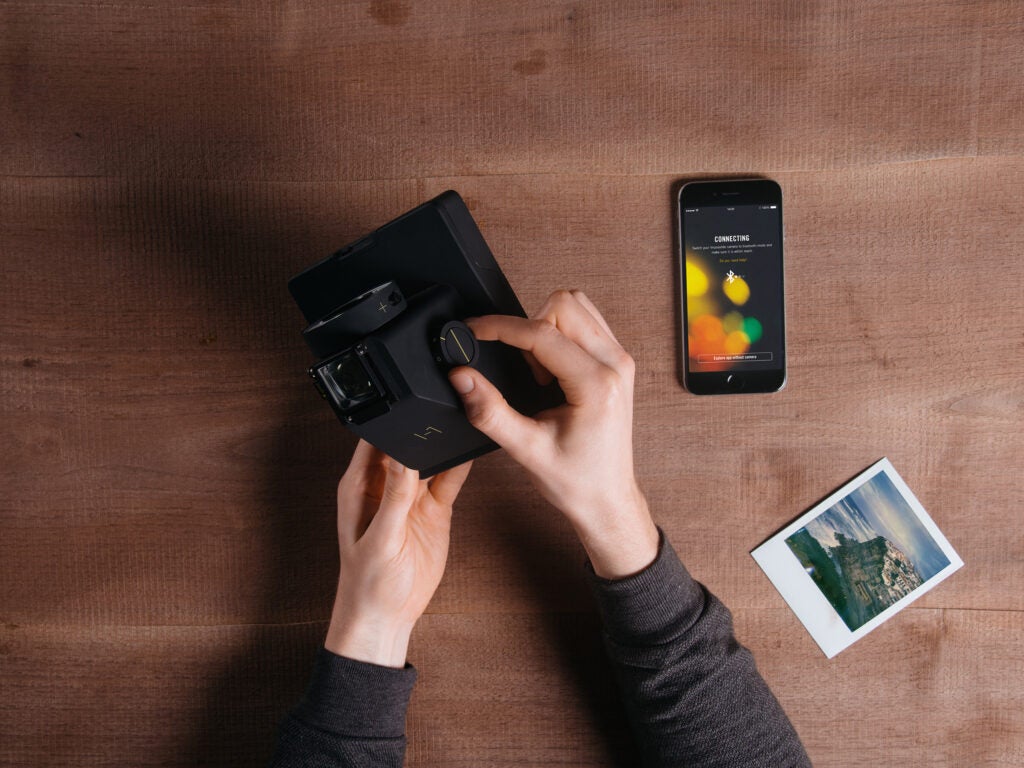 Once connected via Bluetooth, the I-1 Camera app immediately presents users with a range of fun modes: a remote trigger, a noise trigger (where the shutter is tripped by a loud noise, like hands clapping), a self timer, double exposure mode and two long-exposure settings for light painting, one of which makes the screen of your mobile device cycle through bright colors, allowing you to use it to leave vibrant light trails over an extended exposure. More technically-minded shooters will be happy to find a manual mode, that provides options for adjusting shutter speed, f/stops, zone-focusing and even flash output. Needless to say, we were eager to give the I-1 and hands-on trial.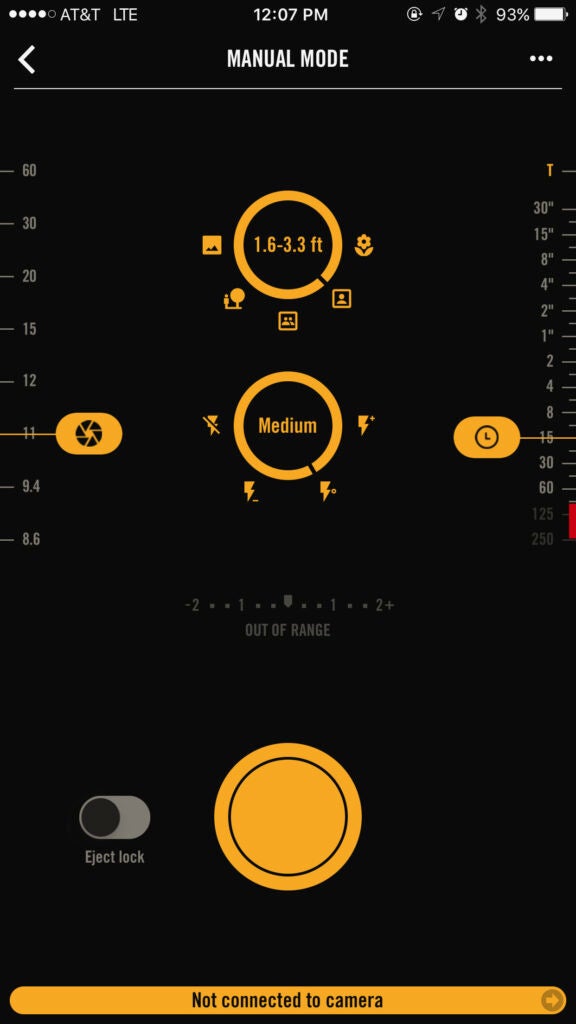 We were most impressed with the I-1 when loaded up with the brand's specially-formulated black-and-white film. Unlike traditional Polaroid cameras that are powered by a battery in the film pack, the I-1 has an internal battery so the camera's I-type film (available only from Impossible) isn't hampered by having to include power and is cheaper than their other films as a result. The I-1 managed to focus with reasonable accuracy, and its LED ring flash produces a pleasing illumination for indoor portraits. After firing, the I-1 grinds through a pleasing array of mechanical sounds for a brief period and ejects a print, covered initially by a pop-out shield Impossible dubs a "frog tongue."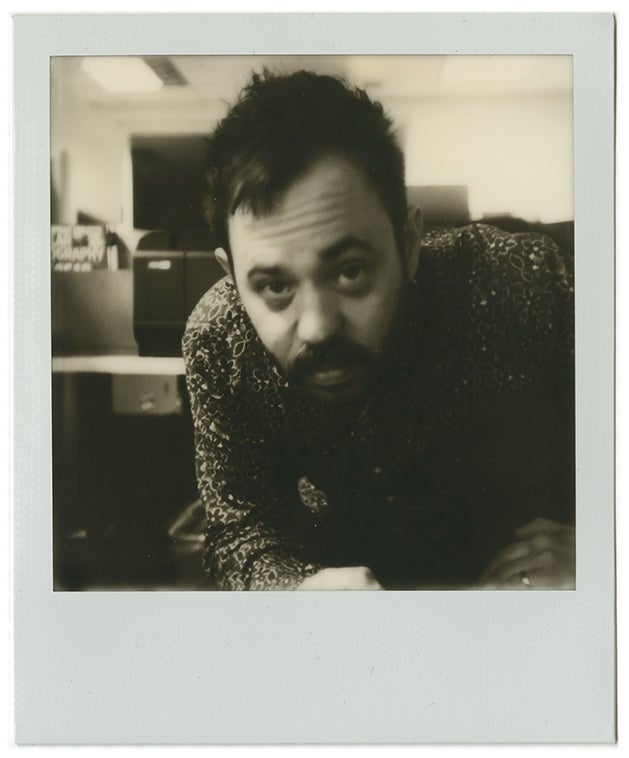 Like old-school Polaroids, these instant photos don't need shaking to develop, but they do need time and protection from light as the image emerges on the film plane. The I-type monochrome film takes around 5 minutes to develop and, like their color offering, comes in packs of 8 shots for $20. Keeping the photo out of bright light is a cinch indoors where it can simply be placed face-down on a table-top or in a drawer, but as we discovered, becomes more difficult when shooting outside where the photos need to quickly be stowed away in a reasonably dark bag where they won't be damaged.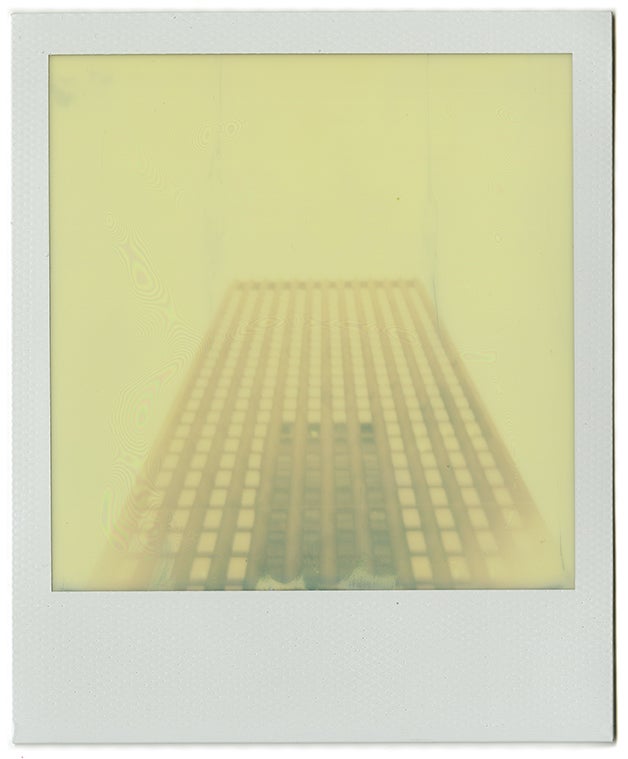 Unfortunately, the color film for the I-1 is even more finicky. The information booklet that comes with the color pack claims the development time for the film clocks in around 6 minutes, however the Impossible website more accurately states that these photos can take up to half and hour to fully develop. Not exactly instant. What's more, for those like me who have forgotten about the low-fi look of Polaroid-type images, the quality of the color I-type film leaves much to be desired. Color rendition is wildly inaccurate, overcast skies register as a creamy yellow while image areas in shadow appear as a murky green.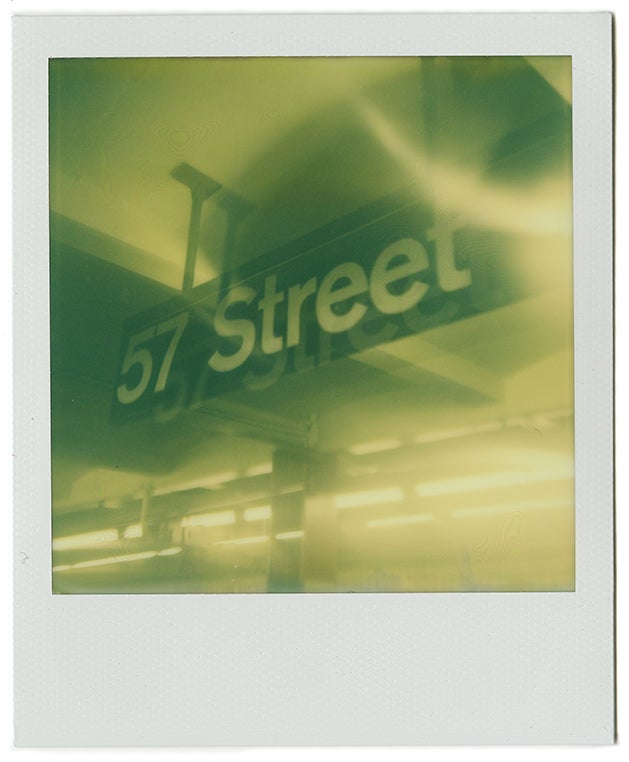 The I-1 itself also leaves some things to be desired. The power and connectivity knob on the right of the camera isn't intuitively labelled, and I found myself constantly forgetting whether it was in the "on" or "off" position. What's more, the knob has no locking mechanism and I accidentally turned the camera on inside my camera bag while testing it in the field. This wouldn't have been a problem save for the long charging times the camera can require to get up to speed. After several hours of leaching juice off of my late-2015 iMac, its battery still was not fully charged. It should be noted however, that this problem is quickly ameliorated by attaching a wall socket adaptor to the I-1's supplied USB cord and charging the device directly from a more traditional power source.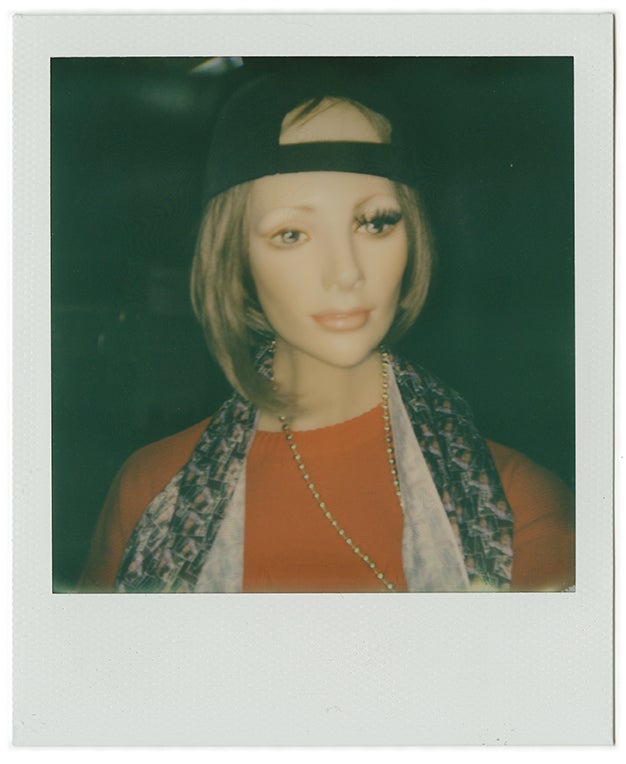 Our thoughts? The I-1 can't be beat for novelty, and its app interface gives it an edge over the majority of contemporary instant cameras where manual and remote functionality is concerned. It's flash is nice too, we liked the even quality of light emitted from its LED ring array. Despite the long charging time via computer, the hardware on the I-1 seems sound and functional. There are even hints at future expansions to its design, seen in the camera's mysteriously removable magnetic viewfinder. The film department, however, leaves some room for improvement. For a $300 camera that shoots $20 film, we felt that the I-1 should produce color images significantly faster and of higher quality, though we were pleased with their faster-developing monochromatic film. So who's it for? If you're an instant photo junkie who wants to take more creative control, and work with a larger film format than the popular Fuji Instax cameras can provide, especially if you dig on the quirks of analog imperfections, this maybe the right camera for you, as long as you don't mind waiting for the end result.