Ilford Lab Direct Will Develop Your Black-and-White Film in the USA
In case you're tired of your house smelling like chemicals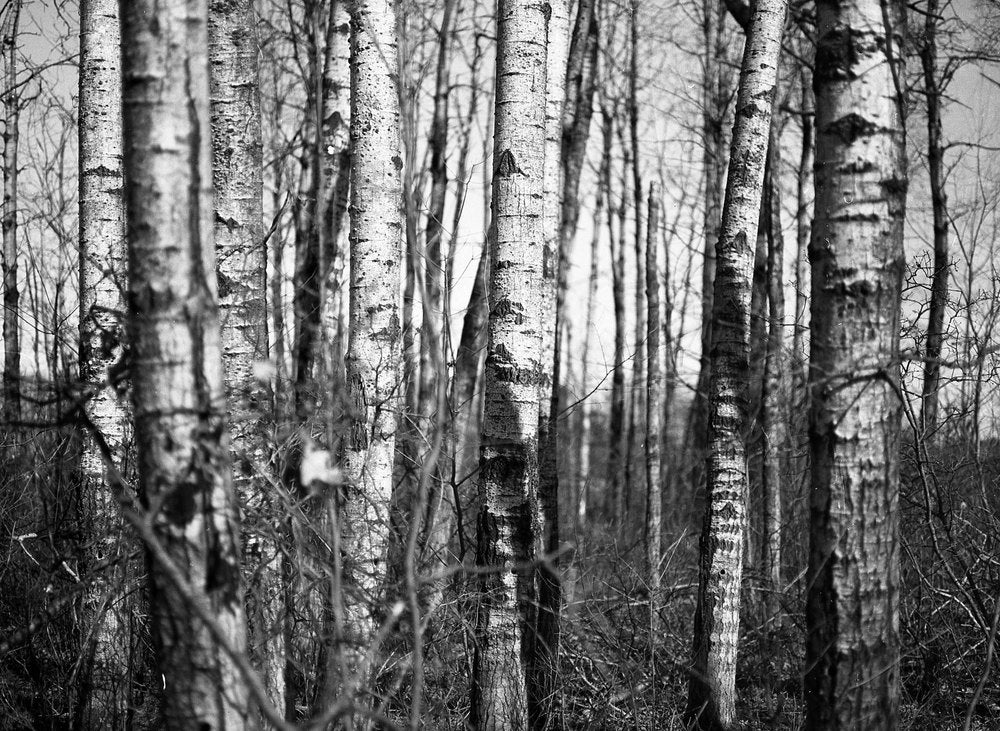 2016 is a tough time to be a person who really loves film photography, but it's always nice to write about some good news happening in the analog world. Ilford is bringing their professional black-and-white film developing service to the US after 15 years of successful operation in the UK.
The mail-in lab allows you to send in 35mm or medium format (120) film to be developed and scanned at a cost of $17 per roll. If you want prints, web uploads, higher-res scans, or Tiff images, you can pay extra. It's not exactly cheap, but this is also intended to be a high-end, professional service.
Interestingly, it seems the 35mm scans are actually the biggest digital files thanks to their long aspect ratio. It makes sense, but it still seems a little odd that a bigger negative nets you a smaller digital file. It's also worth noting that the service is not restricted to just Ilford film, so you can send your Kodak or what have you as well.
Personally, I prefer the zen process of developing black-and-white film on my own, but if you're shooting for a client and want to make sure everything is looking great, a pro lab option like this may be well worth the investment.
From: PDN