I, Photographer: Claire Sheprow Goes Beyond Lifestyle Photography
Variety is part of what drives this creative photographer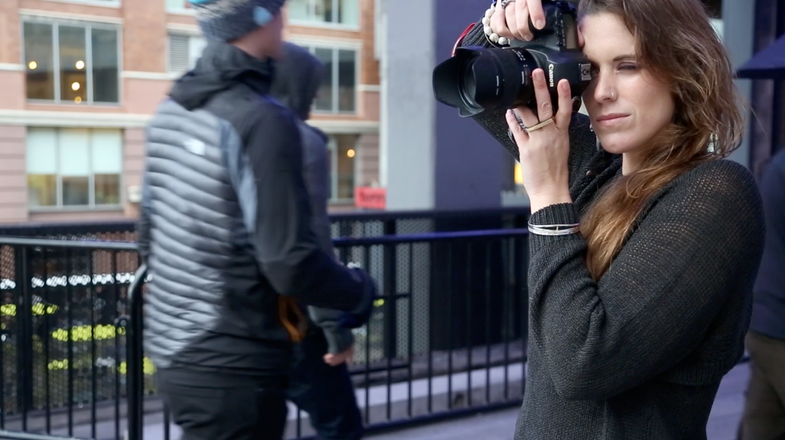 One piece of advice aspiring photographers will often hear is that it's crucial to specialize in one type of photography. Claire Sheprow, however, has found great success doing exactly the opposite. She shoots everything from portraits to large campaigns, with a few weddings in the mix as well. No matter the assignment, however, she maintains her own polished and professional style.
We accompanied Claire on a lifestyle shoot on New York City's popular High Line and had a chance to watch her work. She has an amazing ability to quickly develop a connection with her subject that's clearly the result of many years behind the camera.
You can see more of Claire's work on her website.