Adobe's Lightroom Academy is a free, interactive way to learn photography
The gamified, mobile-first approach is reminiscent of the popular language-learning app, Duolingo, but for photographers.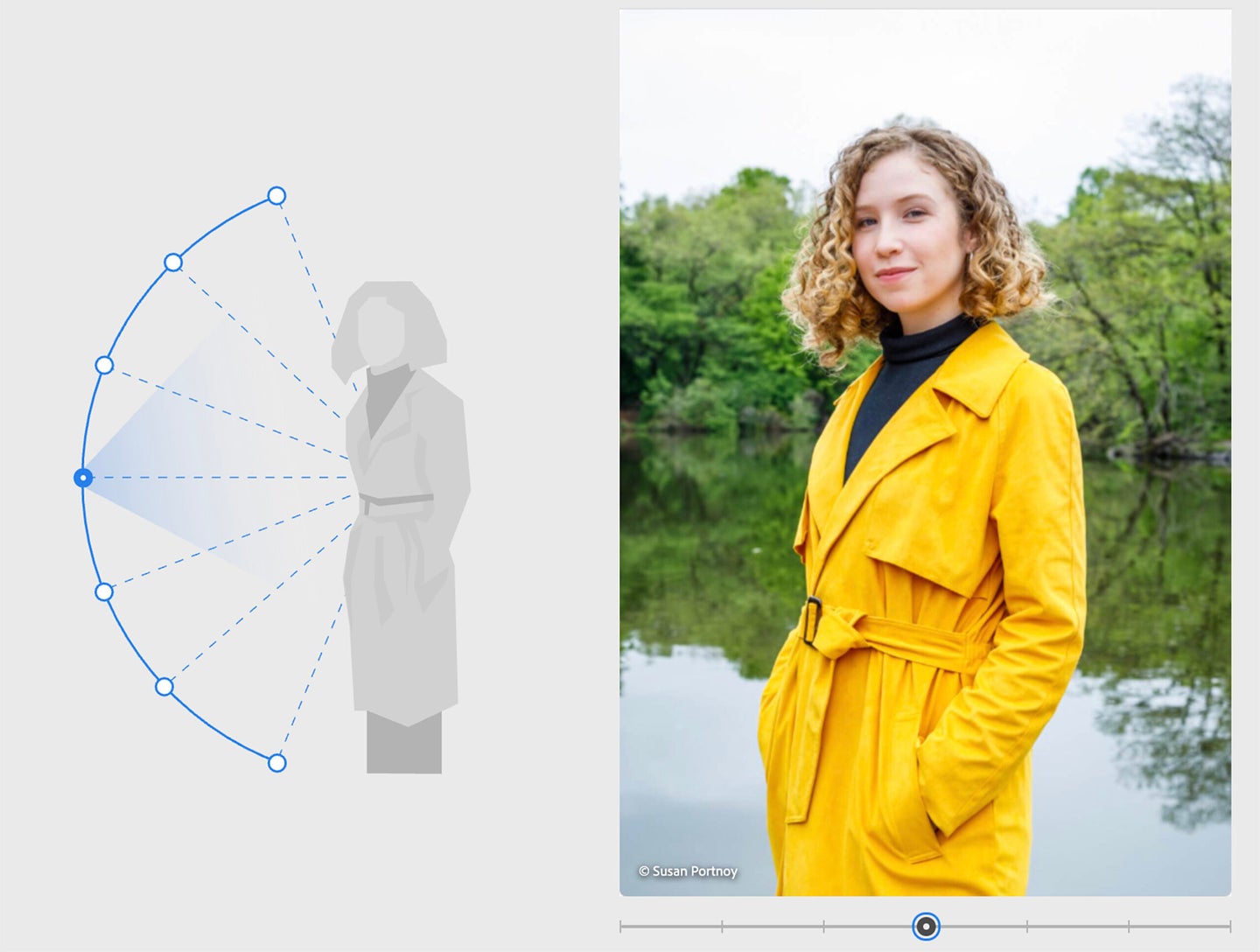 I'm often asked, "What's the best way to learn photography?" to which I tend to reply, "Pick up a camera and go shoot!" After all, you'll learn more about photography from the act of doing it than you will from studying it on its own. But what if you could do both? Adobe's new interactive learning courses—available for free in the new Lightroom Academy—are centered around the act of learning while shooting. 
17 courses on composition 
A year and a half in the works and available in 27 languages, the first set of Lightroom Academy courses are live right now. There are 17 in total, all on the subject of composition. These initial courses cover everything from the basics, including the "Rule of Thirds," to more complex subjects, like "juxtaposition" and "composing in visual layers."
The courses offer a combination of text, visual examples, interactive elements, quizzes and challenges to help teach each lesson. The material is non-gear-focused and intended to be consumed while on the go, i.e. while exploring with a camera in hand. Each course also offers additional resources, should you want to challenge yourself further. 
'Frame within a Frame'
Just for fun, I made my way through the "Frame within a Frame" course. The material is presented in an easy-to-read, bite-sized manner. So even if I only had a few free moments, I could glean something. Plus, the overall design is slick and easy to navigate. That said, I found the 10-question "pop quiz" a bit harder than expected.
Other courses coming in 2022
Lightroom Academy won't just teach the basics of composition, though. In fact, Adobe tells us quite a few additional courses will be rolled out through 2022. These will cover topics including post-production, visual thinking, the business of photography, travel photography, food photography, how to work with photo galleries, and the importance of representation in photography. 
The wrap
All-in-all, Adobe's initial take on teaching photography appears to be top-notch. And we look forward to checking out future courses in the Lightroom Academy. In the meantime, I'm going to make my way through the rest of the material on composition. I need to improve my quiz scores!