VSCO Cam Alchemy Collection Filters Emulate Cross-Processed Film
The latest filters for the VSCO mobile app have switch up the film emulation strategy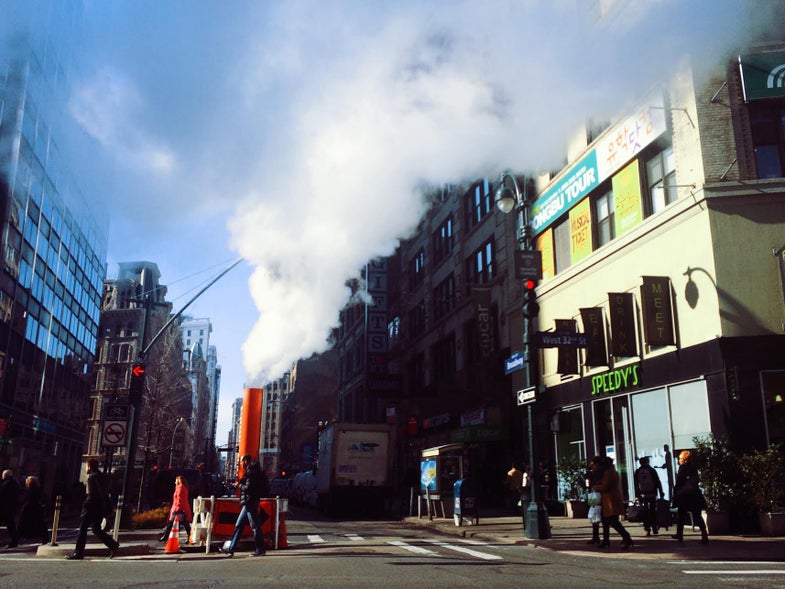 We may earn revenue from the products available on this page and participate in affiliate programs. Learn more ›
When it comes to applying the analog "look" to digital photos, VSCO is one of the heavies. Now, they have added a new set of ten filters to their popular VSCO Cam mobile app to emulate the look of cross-processed film.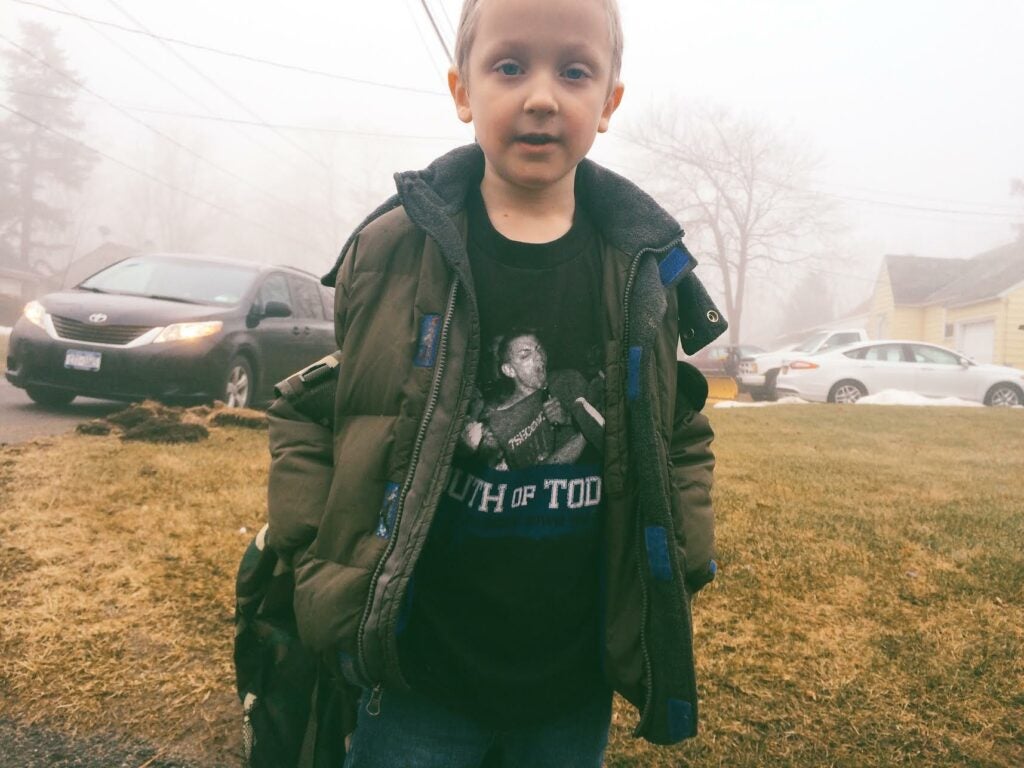 In case you aren't familiar with film terms, cross processing involves taking a certain film stock and then developing it in chemicals for another type of film. As a result, you can get a wide variety of interesting effects on the color and contrast of the photos. For instance, shooting slide film and then processing it with C-41 (negative film) chemicals was a popular method for giving photos an interesting aesthetic when printed.
The new filters have a lot of the high-contrast typically associated with cross-processing, and also employ the lively color shifts you'd expect.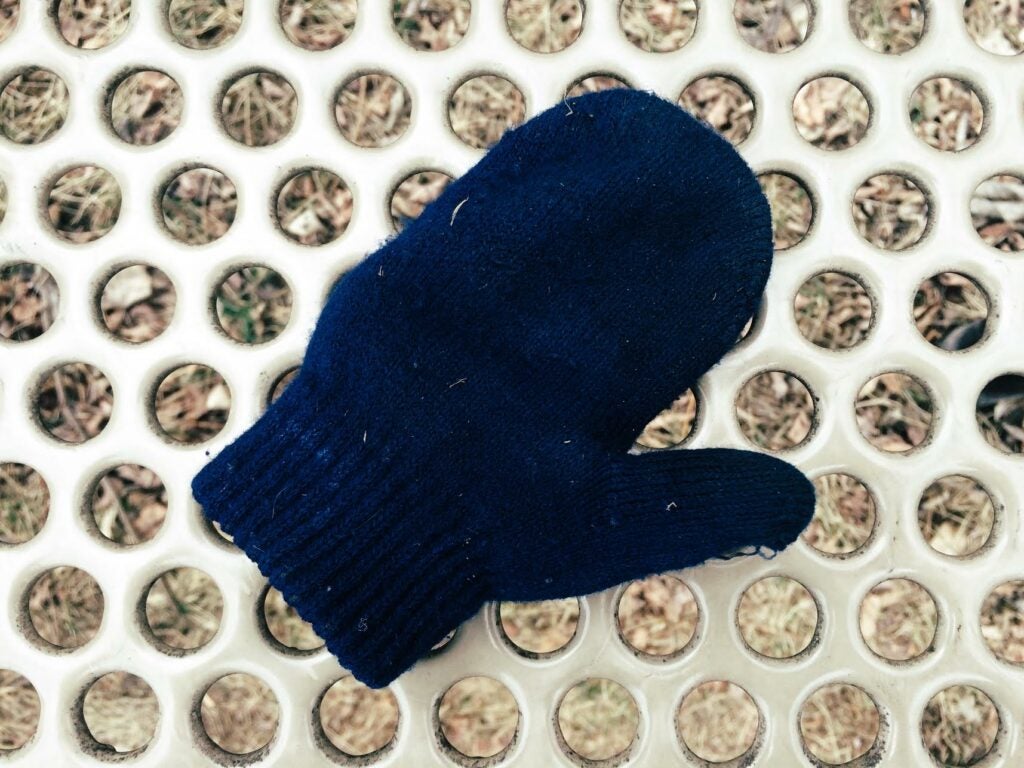 There are 10 new filters in all, which show up in the app labeled Q1-Q10. The pack costs $2.99. Getting toward the later filters, the effect is actually quite strong, which is a little much for my personal style, but I actually quite like the effect found in the filters early on in the series. I'm a fan of contrast rather than the washed out "fade" look that's also popular at the moment, so these appeal to my eye.
Even if you're not a big fan of filters, I still find them to be a solid jumping off point in terms of editing, especially for images that start on my phone and then go straight to services like Instagram. It also makes sense to see cross-processing come into the mobile picture for VSCO since their latest film emulation packs for Lightroom and Photoshop also make use of the aesthetic.