Mark Seliger's Oscar Portraits From the Fanciest Photo Booth Setup Around
A classic set of portraits from a master of the craft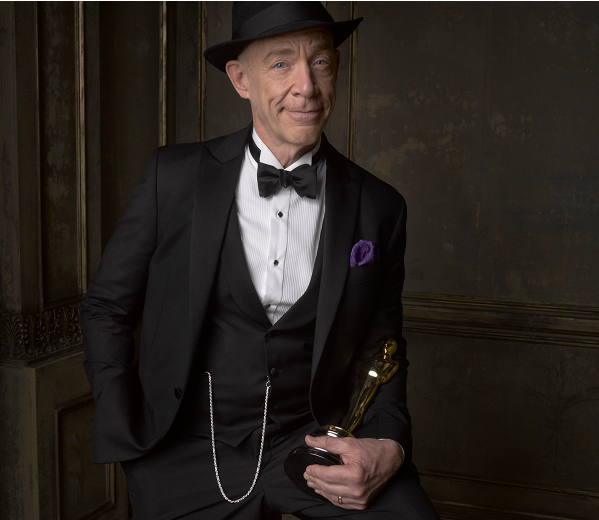 It's becoming a tradition for the talented Mark Seliger to do a pop-up portrait studio at the Vanity Fair Oscars party that captures some of the mega famous people who attend the award show. This year's photos have been posted and they're pretty interesting.
All of the photos were shot in a small room that acted as the studio. The celebrities include a wide variety of names from actors and actresses like Jennifer Anniston, to musicians like Lady Gaga, and, for some reason, even Monica Lewinski.
The studio itself is very well put together, check out the timelapse video of its build below, and offered a backdrop with enough texture and detail to make it more interesting than a typical photo booth, but leaving the focus clearly on the person in the picture. The poses are also expertly done, even if some of them are a bit different, like Oprah's.
There has already been some debate about the lighting setup used to shoot the photos, but it doesn't seem to be a crazy complicated system. The catch lights and the behind-the-scenes video suggests the key light is coming from a rather large scrim, which most of the time stands off to camera left. There's clearly some fill going on, but it's unclear if it's coming from a reflector or another set of lights. There's also some careful flagging (strategically boocking areas from getting too much or any light) and a fair bit of post-production as well to make sure everyone is looking their sparkliest.
Here are a few of our favorites. What do you think of them? Which one is your favorite? Are there any you don't like as much?