Video: This Is What It's Like to Shoot With a Large Format Film Camera
A top-level overview of what it's like to shoot with an 8x10 camera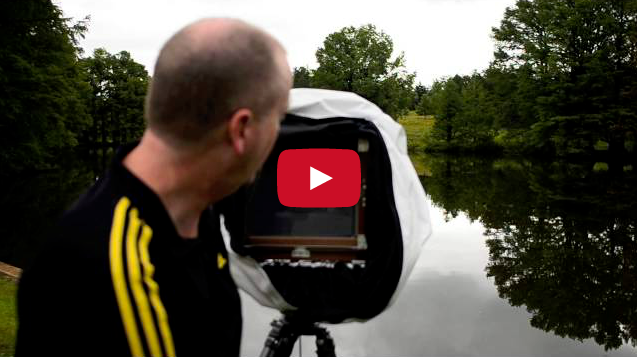 I was lucky enough to learn how to shoot with a large format camera back when I was in college. I loved it, but I haven't done it since, and frankly, may never do it again. And while I think it's an abundantly rewarding process, it's also one many photography enthusiasts will never get to try. This 15-minute Youtube video going around the web today gives a nice overview into what the process is like.
It's not a comprehensive overview and you won't necessarily be ready to start exposing sheets after having watched it, but if those big accordion cameras are totally foreign to you, it acts as a nice introduction.
When people say that large format film photography is a "slower" process than most people are used to, they really aren't kidding. So, give it a watch and it might just be something you're very interested in trying.
Now, you can pick up decent 4×5 cameras (the one in the video is an even bigger 8×10 camera) for a few hundred dollars. Of course, you'll also need to buy the film, which is a few bucks for every shot you make, and you'd probably be well-suited to have your own darkroom if you want to develop and print the photos.
From: Reddit