How to Clean Your Camera Gear: Tips From the Canon Call Center
A solid introduction for keeping things in good order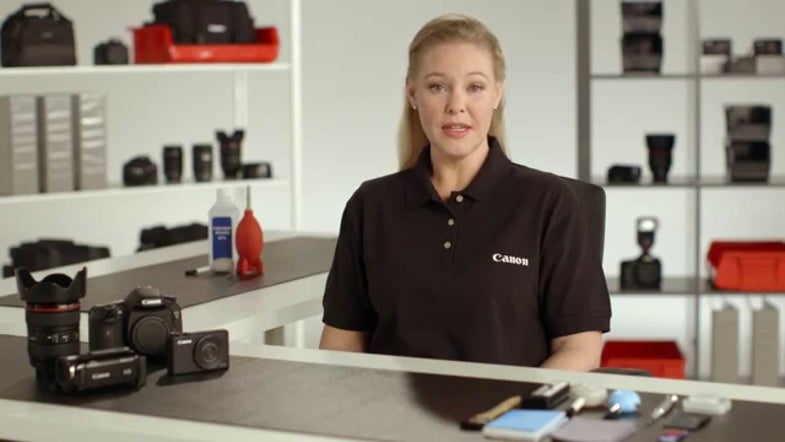 We may earn revenue from the products available on this page and participate in affiliate programs. Learn more ›
Let's face it, most of us probably aren't quite as diligent as we should be about keeping our gear clean. Sure, we've got a packet of lens tissues or maybe a Lenspen, but unless something's actively wrong, we probably don't wipe down the body regularly, clean contacts, or check the sensor's in good condition. But if you want to start taking better care of your gear, this video introduction from Canon is pretty good place to start.
This nearly 8 minute video lays out the basics of keeping your cameras clean, from lens to bodies to sensors to memory card slots. There's not a lot new here, and for a lot of people it'll be methods they're already aware of—but if you haven't looked into cleaning techniques before, or just need a refresher, it's a good place to start.
Arguably more valuable than the descriptions of what you should use is the things that you shouldn't. Cleaning can be something of black magic, with everyone having their own personal techniques and tools—some of which this video goes through the effort of debunking. For example, they recommend against using pencil erasers to clean electrical contacts, since it can actually damage the connection.
[via CanonWatch]