Travel Photography Guide: Savannah, GA
Exploring Savannah's histroic byways with Winthrope Hiers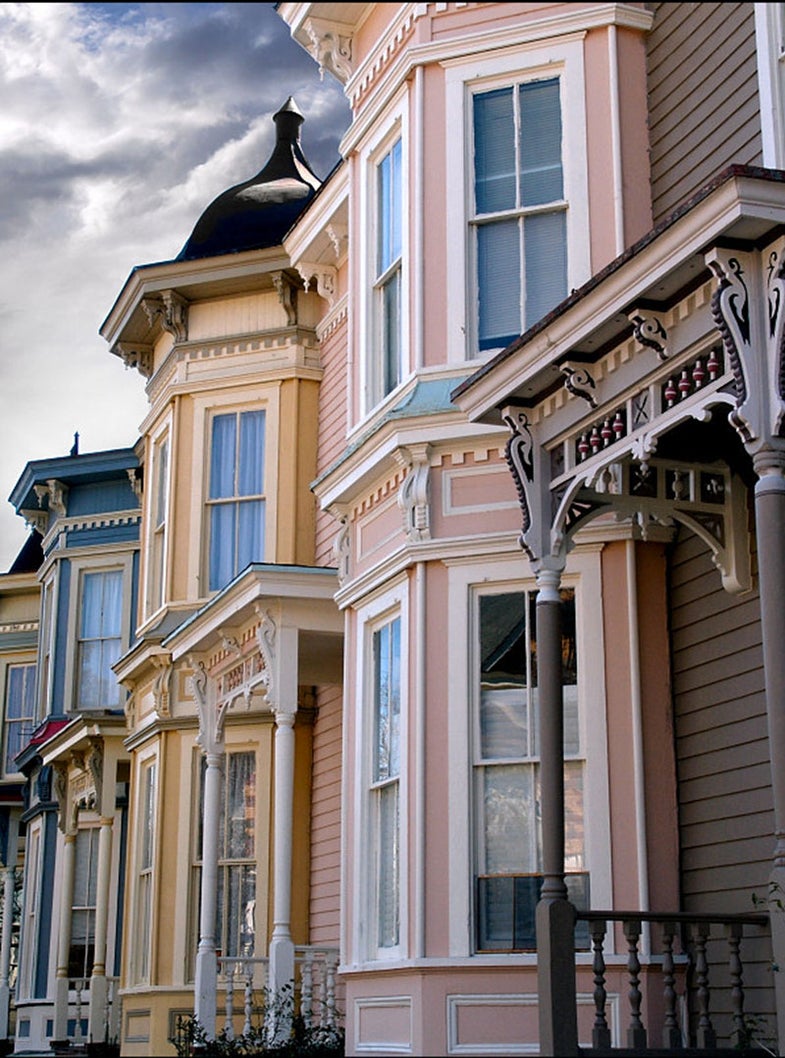 In May, Savannah's city parks are decked out in the brilliant pink plumes of crepe myrtle and showy white magnolia flowers," says local photographer and history teacher Winthrope Hiers. And mixing scenic beauty with history is a Savannah trademark.
Forsyth Park, first laid out in the 1840s, is a favorite of Hiers. The north end, its paths lined in magnolia and live oak dripping with Spanish moss, is particularly pretty, he says. "The moss photographs nicely backlit in the early morning or late day sun."
He recommends photographing the park's historic fountain. Installed in 1858, it appears in photos that a Mathew Brady associate took during Gen. Sherman's famous march. Best vantage point: Where Bull Street meets the park looking south.
Savannah has the largest historic district in the country—perfect for walkers and history-lovers, says Hiers. He suggests:
• Bull Street: Starting at City Hall on Bay Street, head south on Bull to pass through picturesque squares and admire historic homes and Civil War-era sites.
• Streets around Forsyth Park: Classic ginger-bread homes line three of the park's four sides.
• Factors Walk: Between Bay Street and River Street, this offers striking stone archways for warehouses that have been linked to slave auctions.
• Talmadge Memorial Bridge: It dominates the skyline. Go at sunset and add a well-lit river-boat as a fore-ground focal point.