Google+ Hangout On Air: Racing Photographer Jamey Price
Find out what it's like to make your living photographing professional racing.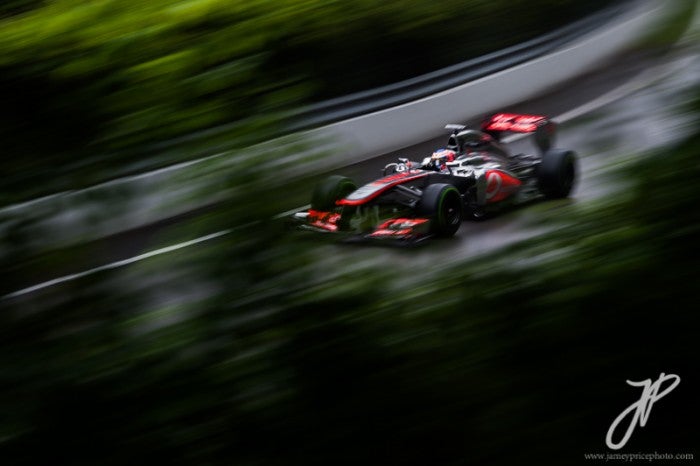 For many people, Jamey Price's job would fall into the dream category. He has traveled the world with his cameras capturing racing action of all kinds. We're sitting down with him to get a look into his life, his process, and hear some stories about his recent shooting adventures.
Check out some tips from Jamey here. Watch the Hangout: