How To: Earn Extra Cash With Your Camera
There are plenty of opportunities for bringing in a few extra bucks while doing what you love—and you won't have to quit your day job. Here's how.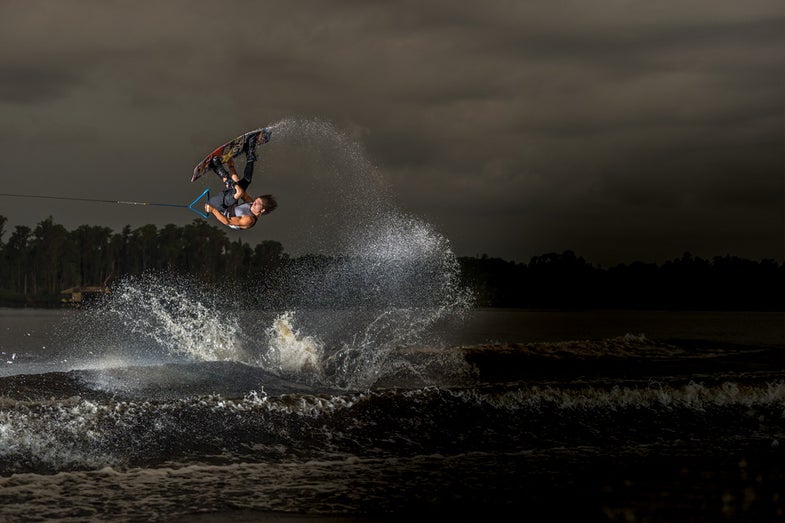 You've invested in camera gear and you love taking pictures, but you're not interested in a full-time photography career, especially when pros these days don't exactly have it easy. Still, you can earn a little extra with your camera—if you're willing to put in the time and effort—and keep your weekly paycheck, too. Whether you want to shoot weddings or portraits, sell prints or stock, or capture local sporting events, here's the skinny on getting started. Try Weddings Wedding photography is almost recession-proof and, since weddings are seasonal and often on weekends, it's relatively easy to shoot part-time. Freelance wedding photographer and writer Nathan Chandler splits his time between shooting and writing, and explains that his start in wedding photography began when family and friends saw his landscapes and casual portraits and assumed he could photograph nuptials, too. After about five years, Chandler was enjoying wedding photography enough that he begain actively trying to get wedding jobs. The Nebraska-based photographer now shoots about 20 each season. Seattle-based Chloe Ramirez started out as a second shooter for other wedding photographers. "That gave me the background and confidence to start photographing weddings on my own," says Ramirez, adding that she didn't go out on her own until after a solid year of second shooting. She also suggests styling your own wedding shoot for portfolio images by working with local vendors—make-up artists, venues, etc.—and exchanging pictures for their services. From there, send the final images to a wedding blog, says Ramirez. "If it gets picked up, that gives you and the vendors exposure for your businesses." And, she adds, "Ask vendors if you can refer your brides and grooms; they will most likely return the favor and that will get you more inquiries." During the three-to-four month wedding season, Ramirez shoots full-time, accepting up to four weddings per month, and puts her three-year-old daughter in daycare two days a week so she can concentrate on editing. "That way, when I am home with my family, I am present and not trying to juggle both [family and work]."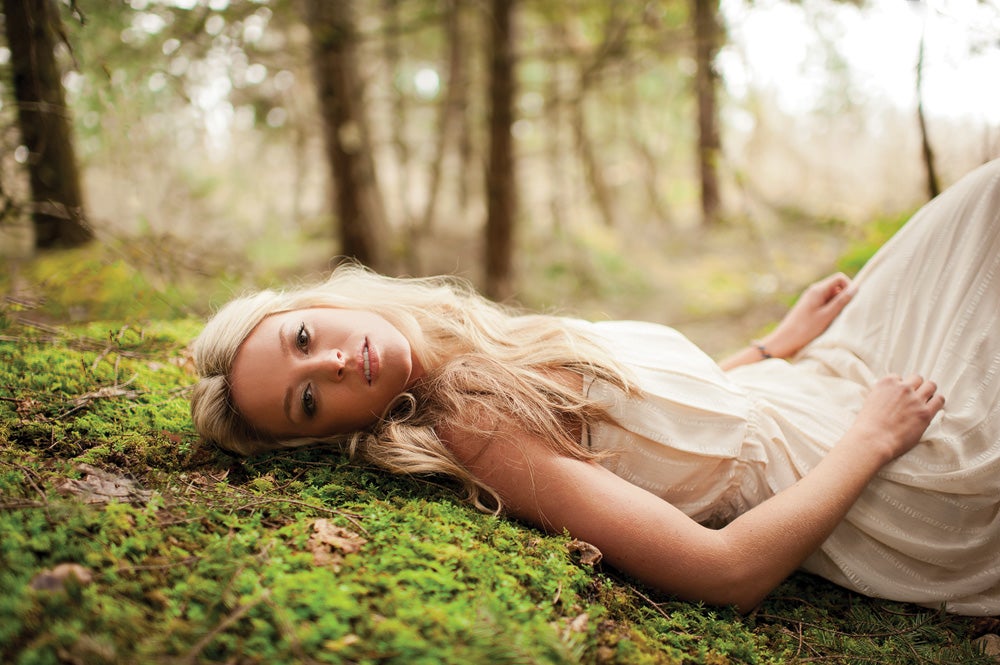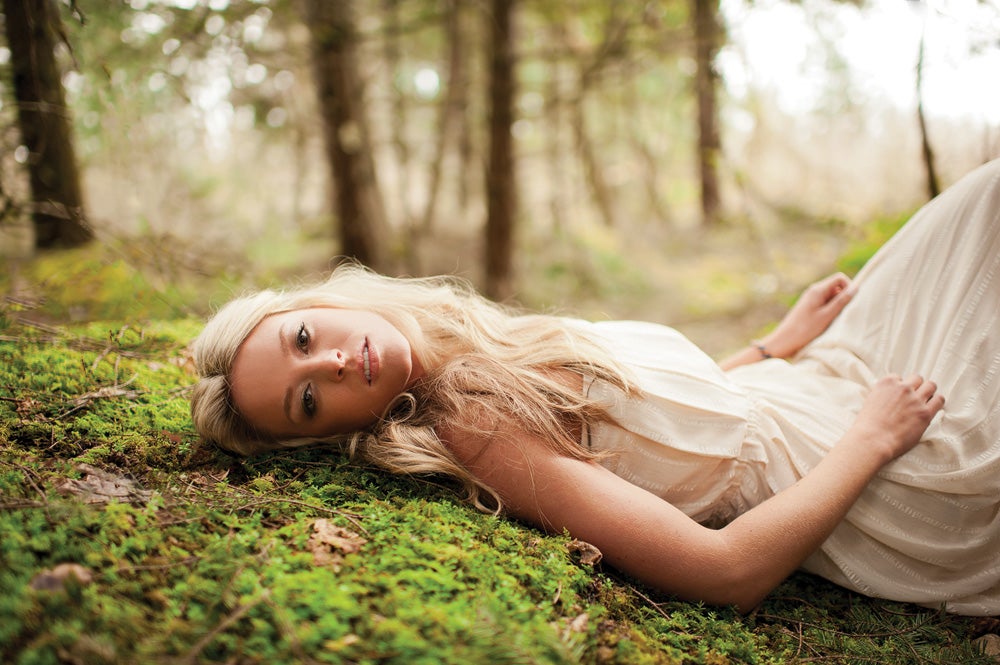 A Former Second Shooter
Chloe Ramirez learned by working for other wedding pros for a year before going out on her own.
Take Portraits
Child and family photography is a growing market and a realistic—and often fun—option for photographers who want to earn a little money on the side.
Amy Grace, a parent of two and an active member of the family photo website Little Bellows, got her first DSLR two years ago. She began by shooting personal images, spending a lot of time photographing her children as well as friends and family. About a year ago, she got her first paid job and found that the "wisdom, patience, and attentiveness" learned from photographing her own children was "invaluable" for working with other families. Grace currently takes limited sessions—preferring no more than one client a month—so she can care for her children, but expects this to change in the future.
She posts weekly on Little Bellows and writes a column called "Motherhood With a Camera." She says, "The weekly posts have increased my audience; the feedback and connections from readers are inspiring and encouraging, and it confirms that there is so much depth, talent, and purpose behind the often-dreaded moniker MWAC [Mother With a Camera]."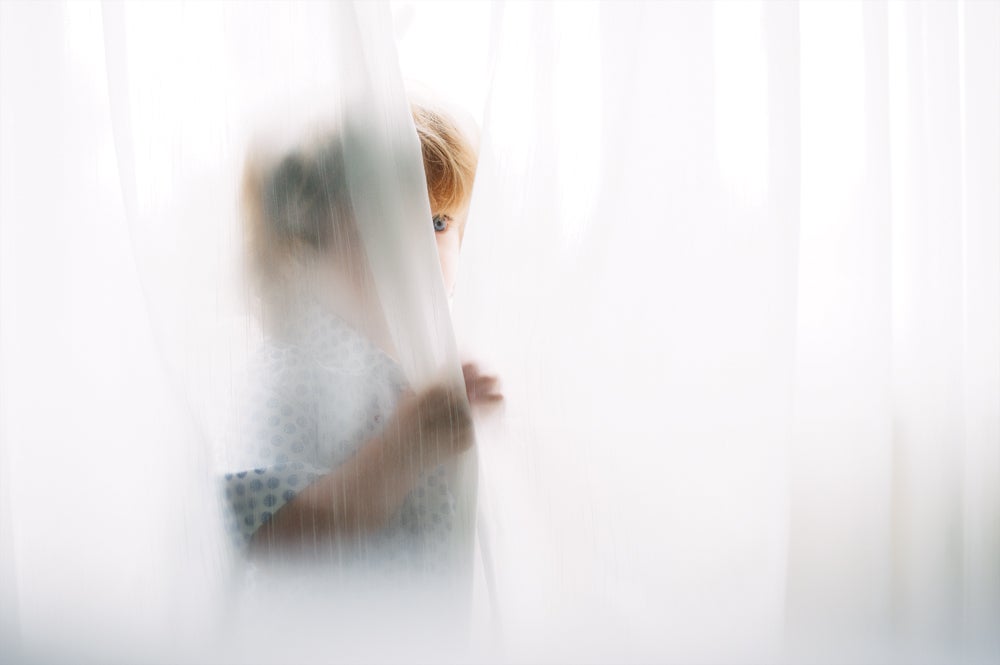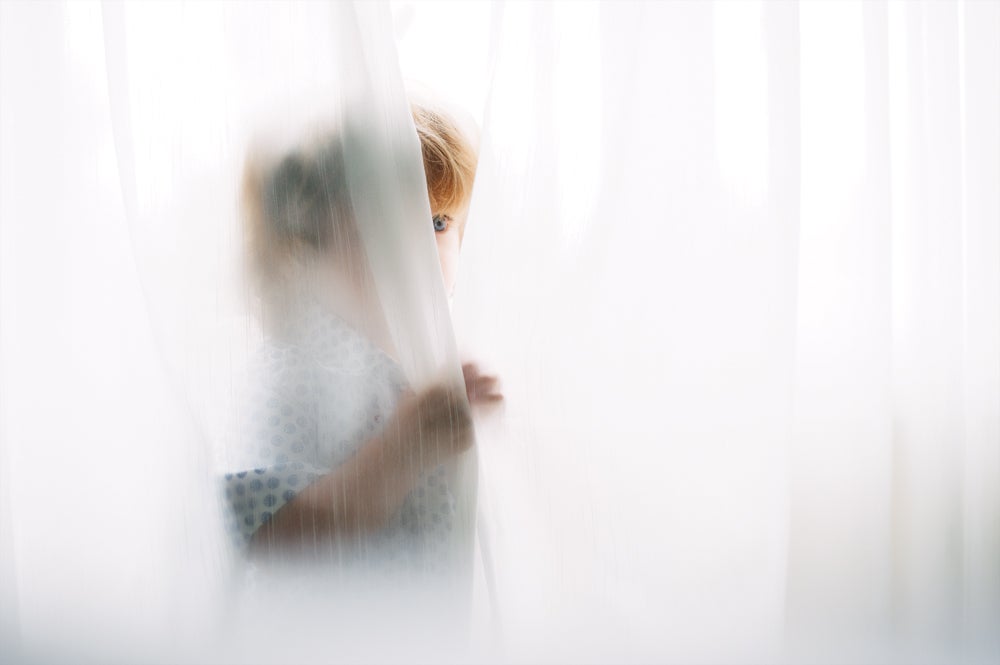 Not the Average MWAC
Combining parenting and photography, Amy Grace posts weekly to the website Little Bellows. She took this photo of her son on his second birthday.
In addition to the inquiries from Little Bellows readers, Grace finds that her clients come to her via word of mouth—whether locally or via social media like Facebook.
Photographing since high school, Lora Swinson only started shooting portraits when her oldest son was born. Soon after, she asked everyone she knew if she could photograph them to get experience. "My biggest tip for anyone starting out is to ask your family members and friends for their help. Word-of-mouth is your biggest tool in this industry." But, she cautions, "be honest and open about your skill level and what they should expect."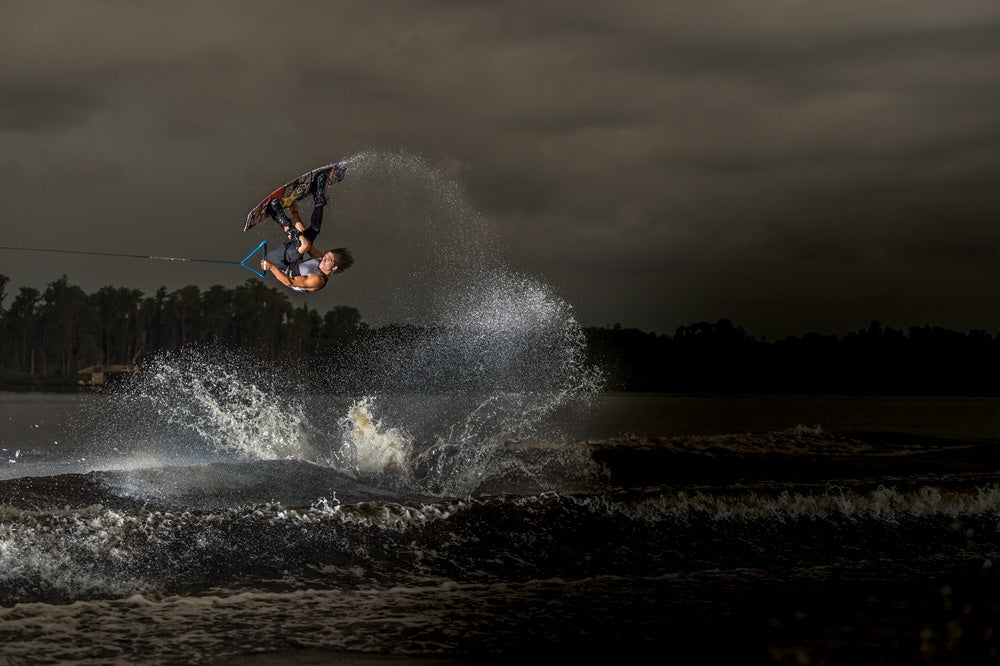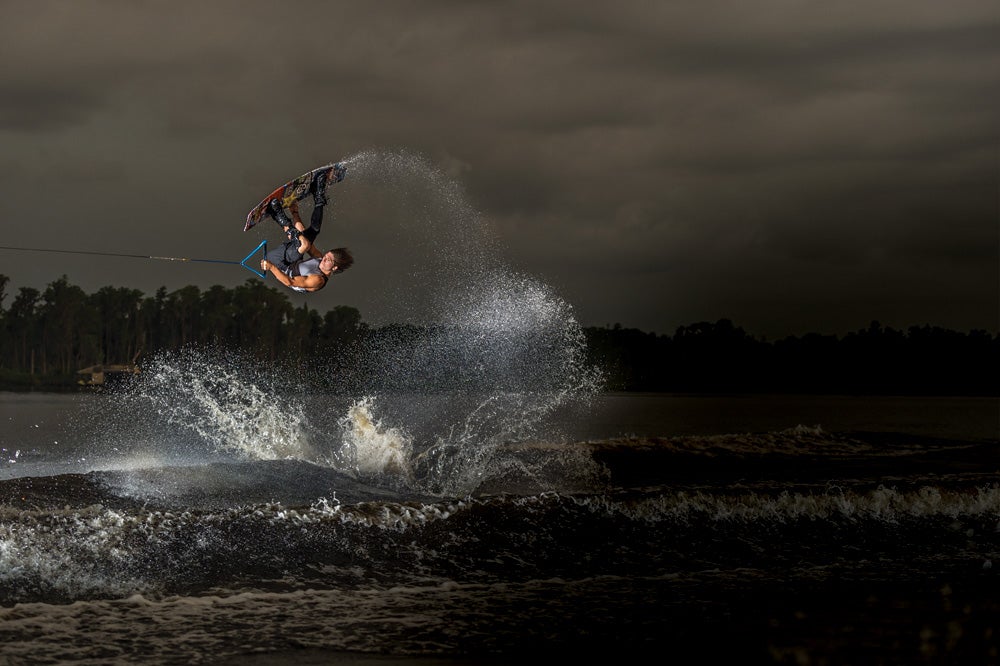 Shooting Sports
Chris Garrison, who started out shooting part-time and later turned pro, makes money photographing the extreme events he loves.
Sell Prints
Selling your images—whether via galleries, online, or at art fairs—can be a challenge, but it isn't impossible. Landscape and fine-art photographer Derek Jecxz combined research, persistence, and a portfolio of extraordinary images to sell his work. He entered competitions from "reputable" museums and galleries, which helped him get into other galleries. After a couple of years, licensing company Bruce McGaw Graphics approached him with a contract to reproduce and distribute his work.
New York City-based Deborah Gilbert makes hand-colored silver gelatin prints, and she has traveled far and wide to sell her work at art fairs. While she'd once do as many as 43 shows in a single year, she now concentrates on those in the Northeast. She suggests that newcomers start small with local shows where tables rent for for $20-$25. Larger shows may cost up to $2,000.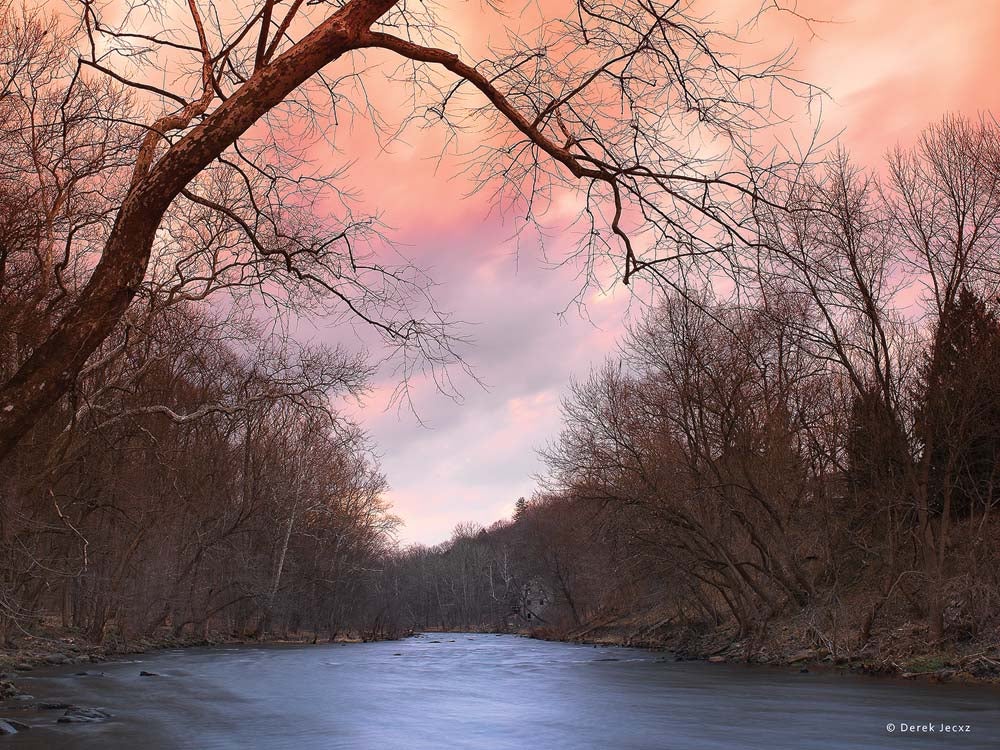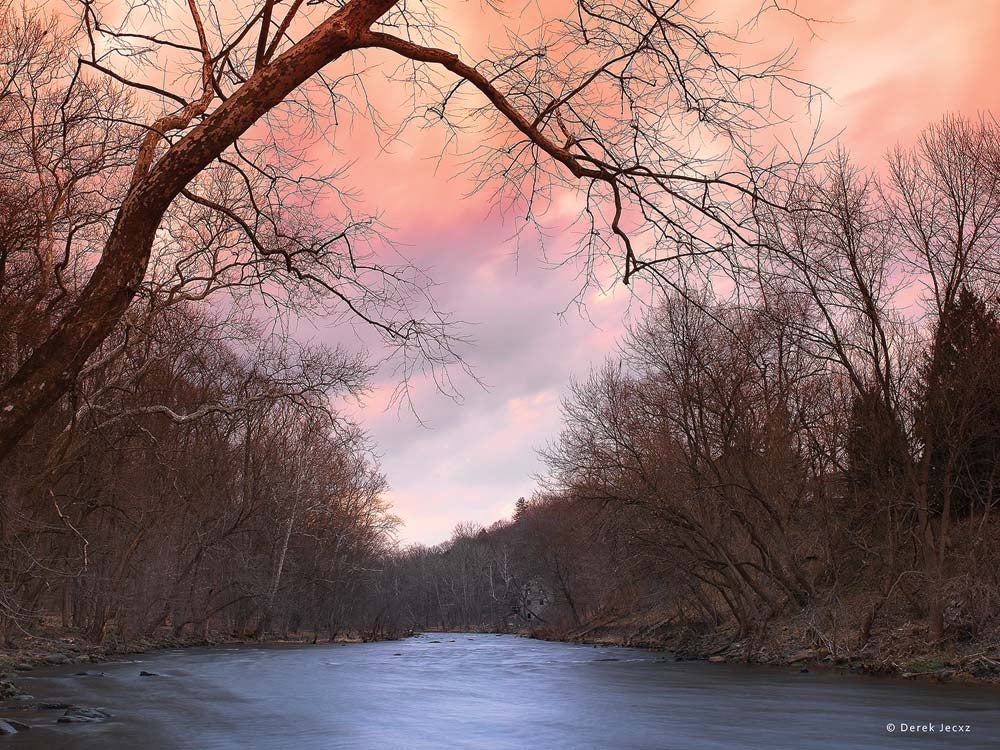 Gallery Bound
If you want to sell your prints, Derek Jecxz points out that it will take lots of dedication and persistance. And beautiful pictures, like this one made in Point Pleasant, PA.
Gilbert points out that you won't necessarily make more money at a higher-level show, especially after deducting fees. "You can make more at the smaller local shows at the Kiwanis club," she says. She mixes both local and higher-end shows and recommends that if you're traveling, pick locations where you have family or friends that you can stay with to cut down on hotel expenses.
Gilbert offers framed, original hand-colored photos for around $500, but also sells smaller, matted reproductions that cost less. Her matted works are standard sizes, so buyers won't need a custom frame.
Both Jecxz and Gilbert caution photographers to do their research before handing over money to any online site since there are some organizations that really don't deliver useful— if any—services. And to find lists of national art shows, Gilbert suggests subscribing to Sunshine Artist magazine.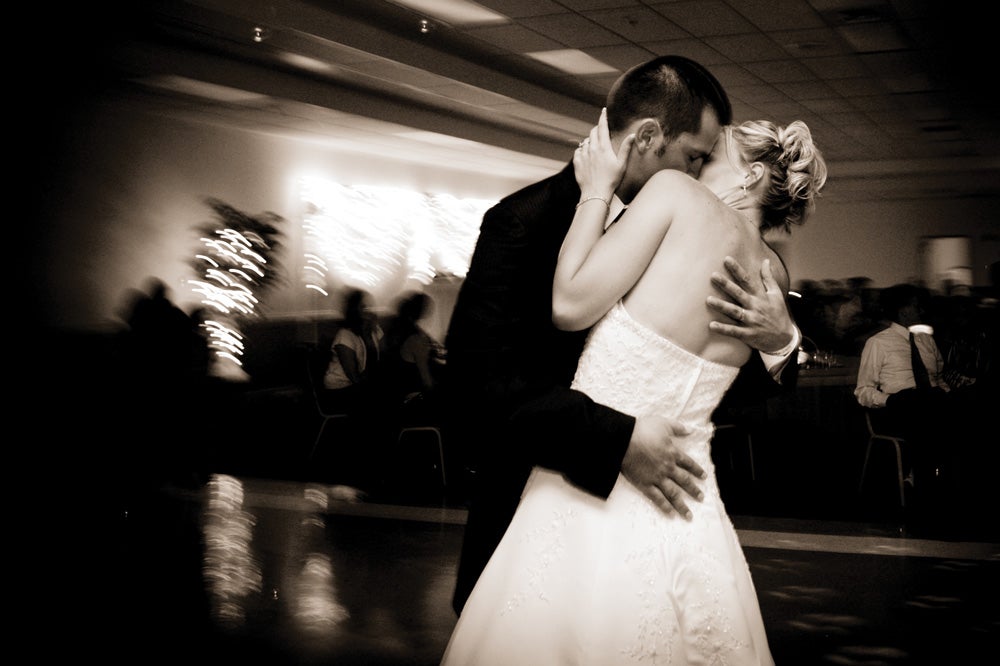 Weddings Half the Time
Nathan Chandler makes his money both as a writer and a wedding shooter; this was his favorite from a 2010 Iowa wedding.
Shoot Sports
Photographing your team from the bleachers isn't much fun, so why not combine your passions for sports and photography? Pennyslvania-based Den Sweeney and partner Ho Chuen Kan (a.k.a. J-Kan) get hired by universities, high-school programs, and parent groups to shoot games as well as athletic portraits. In addition to showcasing your work using social media, Sweeney suggests that photographers shoot for fun to improve. But, adds the former hockey player, coach, and recruiter, "know the sport that you're photographing."
And don't forget about the video setting on your DSLR. Lion Creative Group, headed up by Matthew Leone, recently added high school sports recruitment videos to its services. As Leone explains, there are many top-notch athletes vying for the attention of scouts and college coaches, but "college program budgets are getting slashed, so the best way to get noticed is a top-quality video."
For those new to the field, Leone suggests approaching the "athletic directors and high school coaches of top programs; those are the ones that sniff out talent. The athletes trust their coaches and ADs. Get a coach and an AD to trust your service and they will help you multiple times."
If extreme sports are your thing, check out Chris Garrison's work. Garrison, who shoots wakeboarding and snowboarding, knows both sports well and, equally important, knows the athletes. He started by shooting for magazines part-time, submitting images to various publications, and last year he was able to make the switch to shooting full-time. "I think of editorial as paid advertising for my work, because that's how the manufacturers [of extreme sports gear] find you."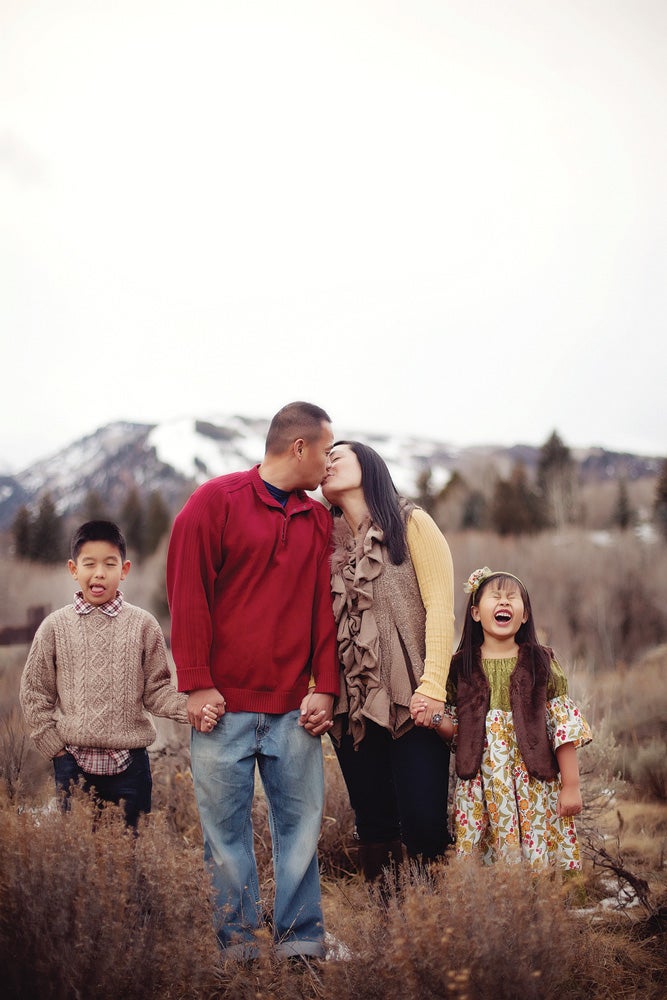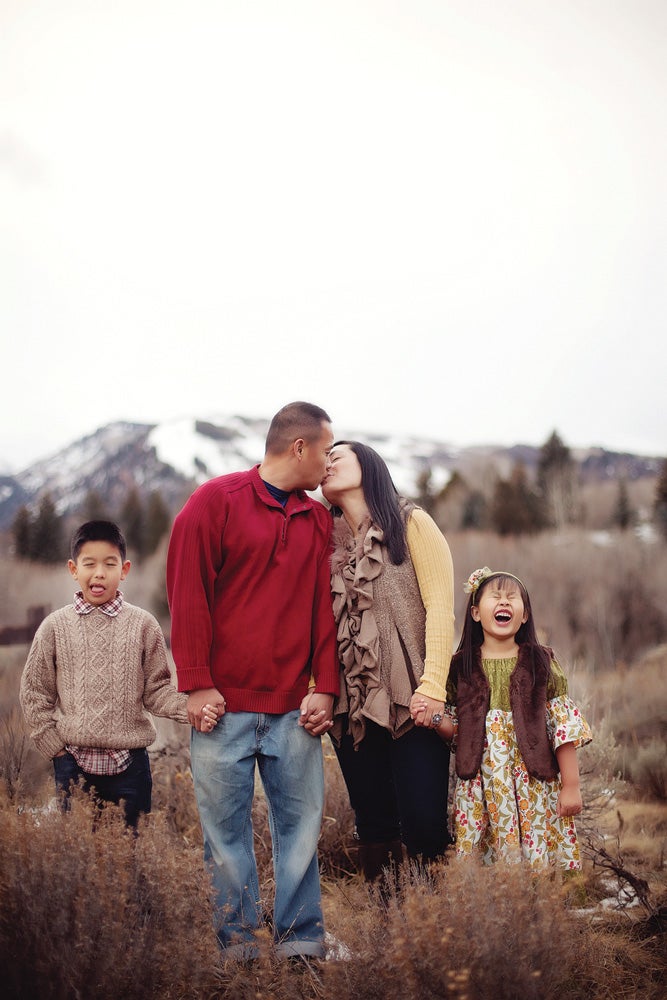 Family Pictures
Clickin' Moms, a website for mothers (and anyone else) going pro, has been a valuable resource for Lora Swinson.
Sell Stock
While pros now depend less on stock, there are still plenty of opportunities for amateurs with companies such as Shutterstock, iStock Photo, and Getty's Flickr collection.
Scott Braut, VP of Content at Shutterstock, notes that the "images that sell best often express both concepts and literal subject matter. An image of a rock climber can be used to illustrate an article about extreme sports but also signifies business concepts."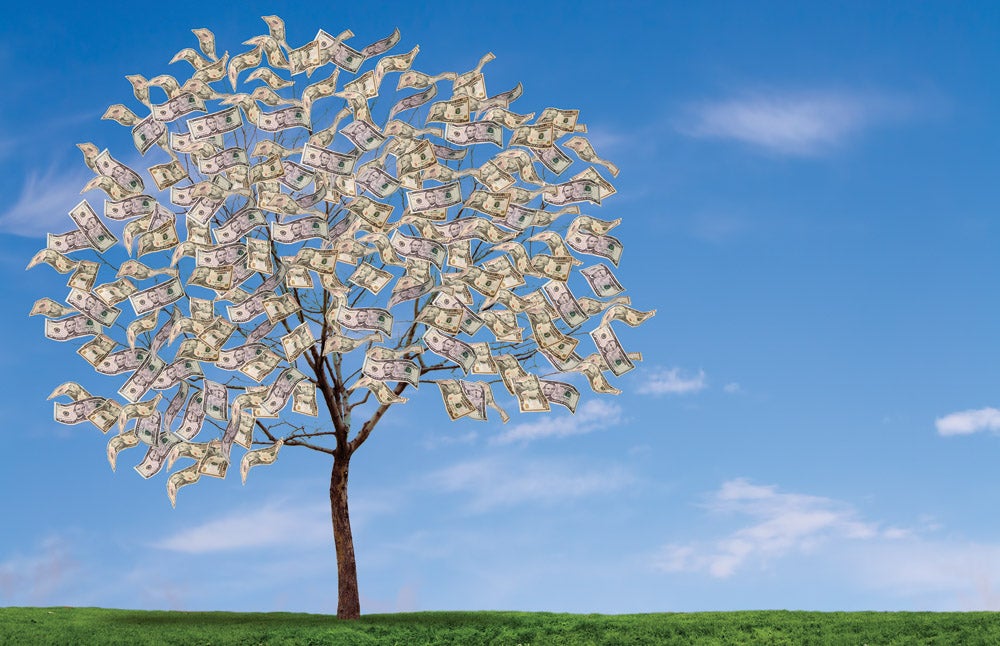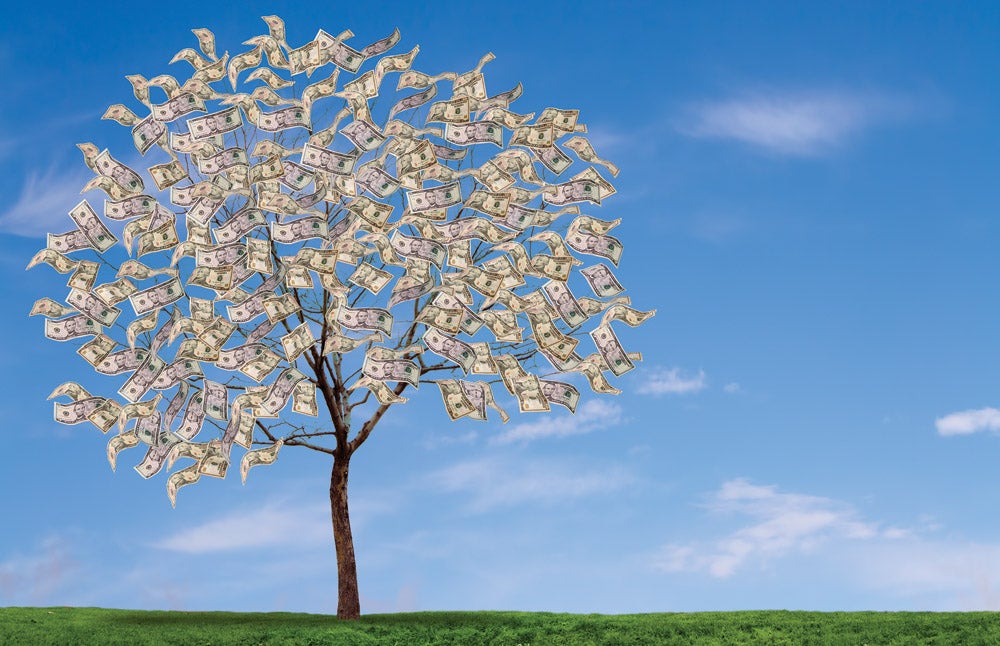 Concept
Jenn Huls loves shooting stock because she is free to create what she likes and can work according to her own schedule. The image at left is a composite of 15 to 20 different photos.
He suggests that contributing photographers pay attention to "advertisements, the news, lifestyle trends, fashion trends, political and social issues." And, he says, upload images often. "The secret to a top-selling portfolio is to keep putting new work in front of customers."
Jennifer Huls joined Shutterstock in 2012, less than two years after she first started learning to use her camera. A mother of three, Huls says that being a parent "takes up most of my time, but it is nice to have a part-time job that I can do from home."
She submits 20 to 25 images a week to Shutterstock, about 90 percent of which are shot in her basement studio. So far, Huls reports, "I have met all of my earnings goals and hope that this year is as good as the last." Her advice? "Shoot what you are passionate about and don't worry about what will sell. Some will sell and some won't, but at least you won't get bored with it."