How to copyright photography and register your work
Keep your images safe.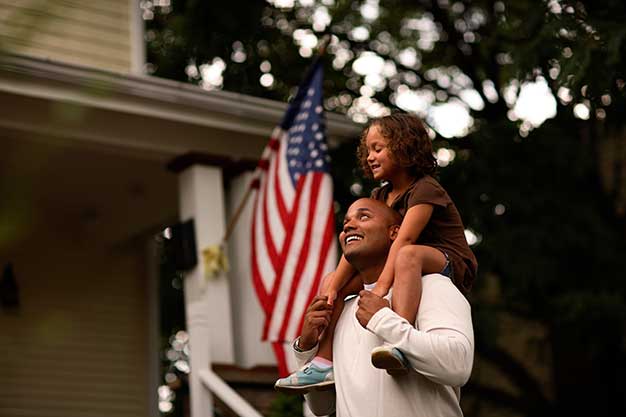 PhotoShelter and ASMP teamed up for The Photographer's Guide to Copyright, a new free educational guide with tips and resources to help photographers navigate U.S. copyright law and keep their work safe from infringement. ASMP past president James Cavanaugh offers some quick tips on how to register your work.
While copyright is automatic, registration of your photographs with the United States Copyright Office is necessary to receive the full benefits and protection contained in the current copyright laws. Remember that registration for copyright photography not only protects you as the photographer, it also protects your clients' interests in the case of an infringement.
Here are some tips to register your work:
Register with the Electronic Copyright Office
Today, the easiest way to register your images is using the Copyright Office's online registration system, eCO, the Electronic Copyright Office. eCO allows photographers to register individual photographs as well as groups of unpublished photographs and certain groups of published photographs.
There are three components that must be completed in a copyright registration:
Complete the application
Pay the registration fee
Upload or deliver copies of the photographs being registered (eCO allows you to immediately upload digital copies of your photographs for the registration.)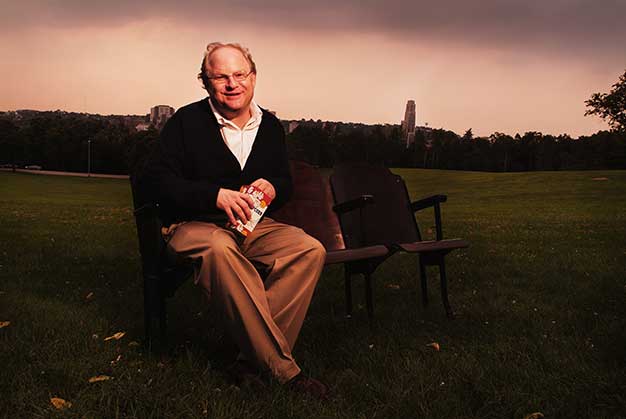 Integrate copyright photography registration into your workflow
One roadblock for many photographers is assembling the copies of the work to be registered. Making registration part of your normal workflow is the best way to assure this can be accomplished.
As part of your normal workflow as you copyright photography, batch process copies of your files and put them in a folder for copyright registration. These images can be jpeg files that are 600 pixels wide. This should be done after files are renamed, metadata added, and basic corrections and editing are complete. This way when you're ready to complete a registration, all of your images are in one place, ready to be uploaded.
Upload and register image files or proof sheets
To electronically upload the files, they must be put into a zipped folder using software like WinZip, Stuffit, or the compression software built into Apple's Operating System.
Photographs can also be put into a PDF proof sheet format. This can easily be accomplished in programs like Lightroom or Bridge. However, the metadata will be lost for individual images.
Register in batches
While current registration regulations allow groups of photographs to be registered on a single application, the Copyright Law prohibits the registration of published and unpublished photographs together in the same application.
But note: Be sure to limit the number of total images being registered to prevent a court from equalizing (reducing) damages based upon the total number of images in a given registration. This is based on a few recent court cases. 500 images is better than 5,000.
Register ASAP
Compounding the issues for photographers is the fact that clients rarely inform photographers when they "publish" their images or which images from an assignment were used and which were not. For some business-to-business applications, the lag from delivery to publication may be months. For photojournalists, the time between delivery and publication can sometimes be measured in minutes!
This is why it is so critical to register your work in a timely manner, and if possible, before publication takes place.
To learn more, check out The Photographer's Guide to Copyright.