February 2010 Photo Challenge Winner
A tight close-up of a snowflake takes the prize.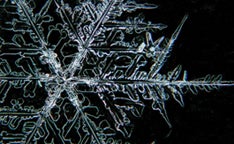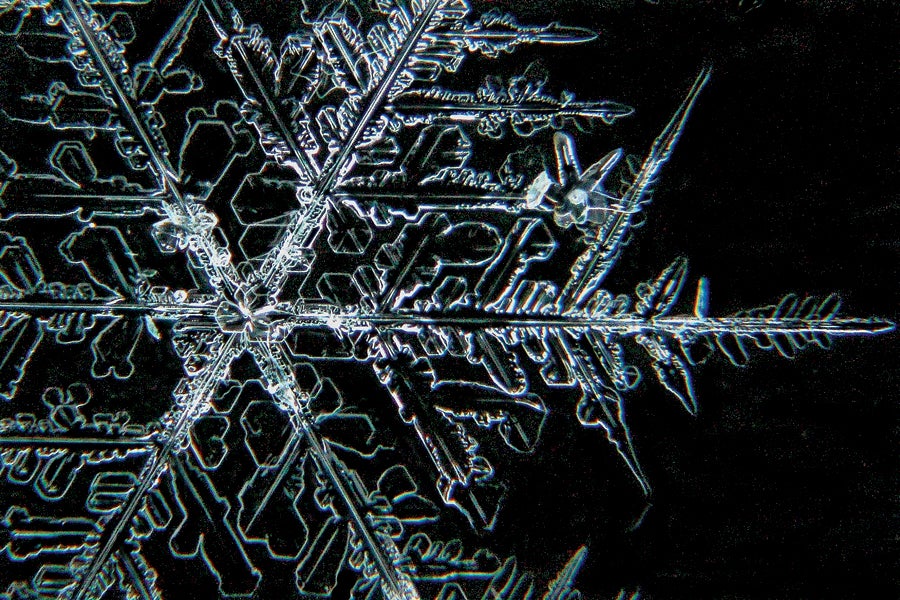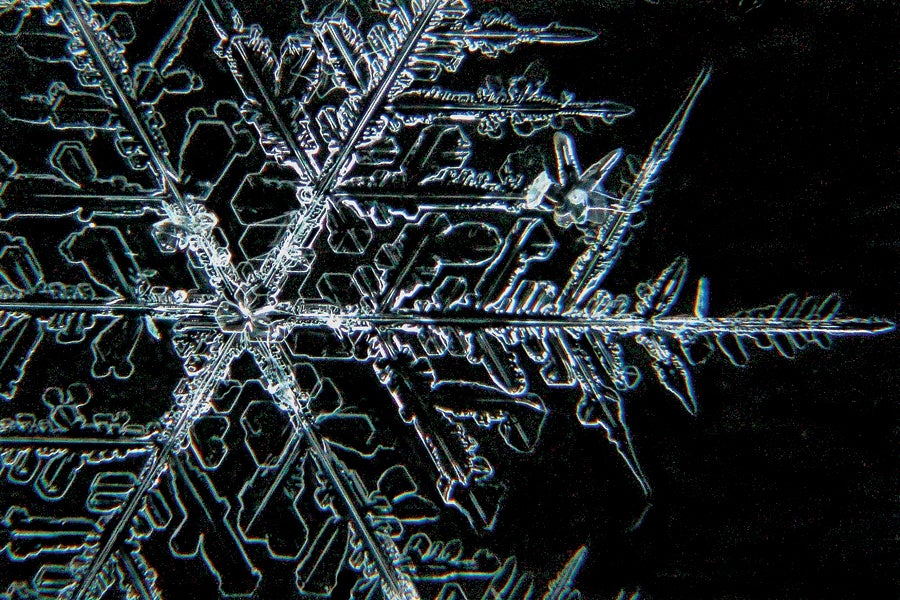 Snowflake close-up
Shot with a Canon EOS Rrebel XSi, 60mm f/2.8 Canon macro lens, and +10 close-up filter; 1/100 sec, f/9, ISO 400.
"I love winter photography," says Travis Forbear (twforbear.zenfolio.com). "But after reading the [February 2010] Photo Challenge, I pushed myself to make my images more focused." The 33-year-old photographer from Hart, MI, had shot snowflakes before, but our request to capture something frozen, he says, persuaded him to "get closer and more detailed."
He found that overcast mornings provided the best light and car windows great backdrops. A +10 close-up filter on his 60mm f/2.8 Canon Macro EF-S lens helped bring out the intricacy. Practice taught him other tricks: "I learned to set the lens to the closest focusing distance using manual focus, and move in or out for more sharpness," Forbear says. "I spent many hours in the cold to get the right look."
Judging by this photo, the effort was worth it.
Check out the latest Photo Challenge