Behind the Scenes of 'Double Exposure'
Markus Klinko and Indrani give us a preview of their photography-based reality show.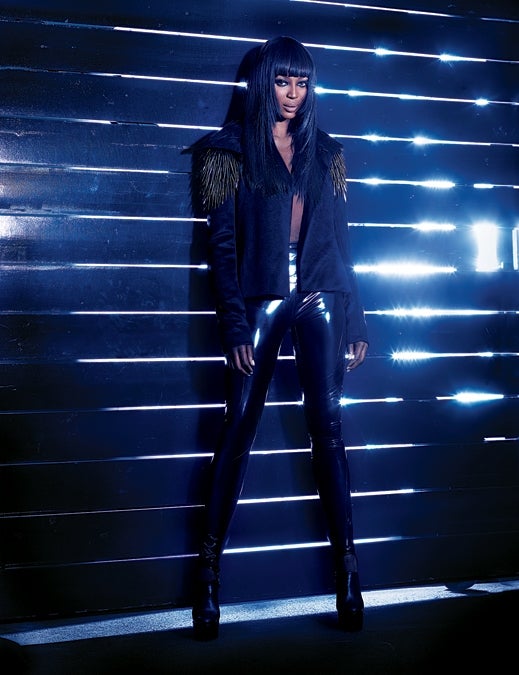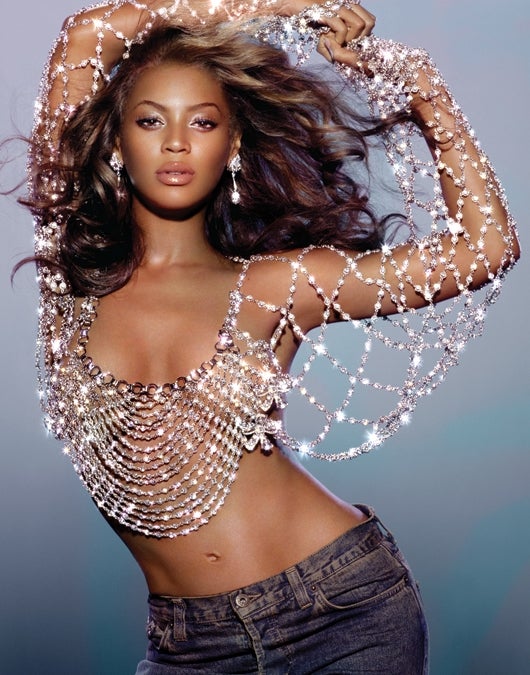 Beyonce-Knowles
Now-iconic photo of a crystalline Beyoncé Knowles.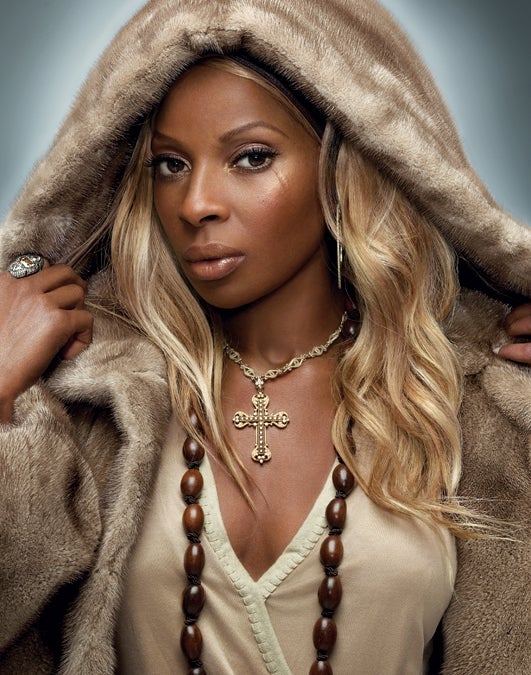 Mary-J.-Blige
A portrait of Mary J. Blige exemplifies the glossy look of Klinko and Indrani's glamour.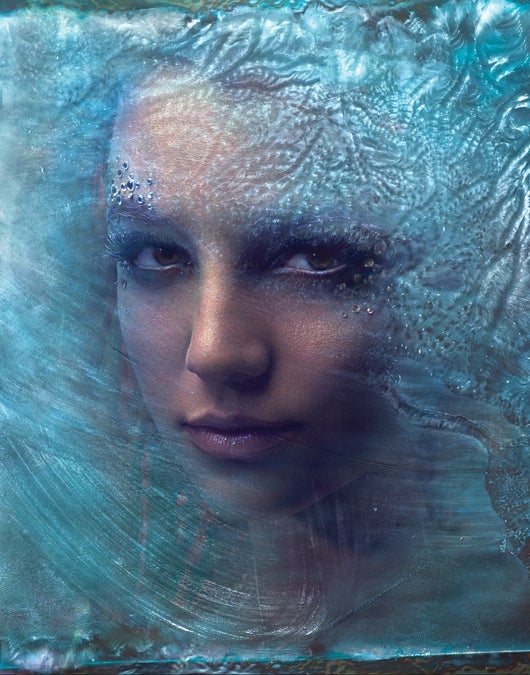 Britney-Spears
Britney Spears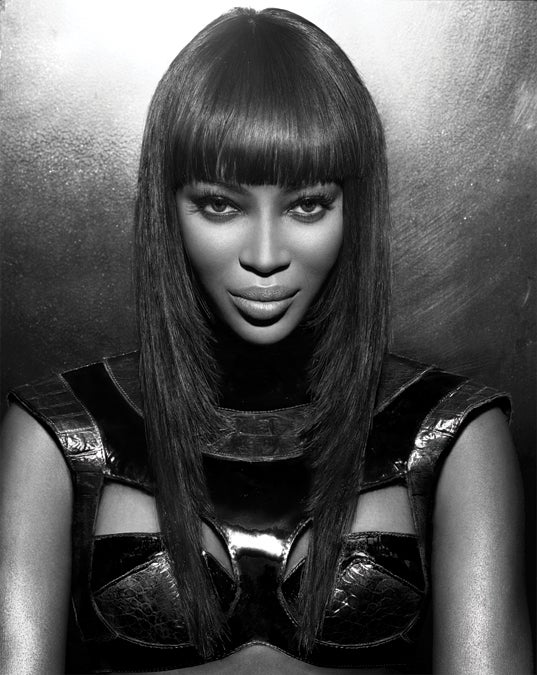 Naomi-Campbell
Supermodel Naomi Campbell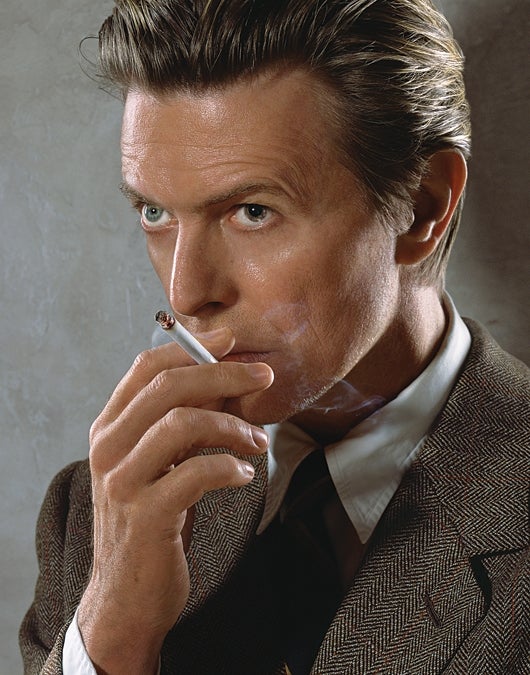 David-Bowie
No bling was needed for the duo's portrait of David Bowie, in which eyes make the man.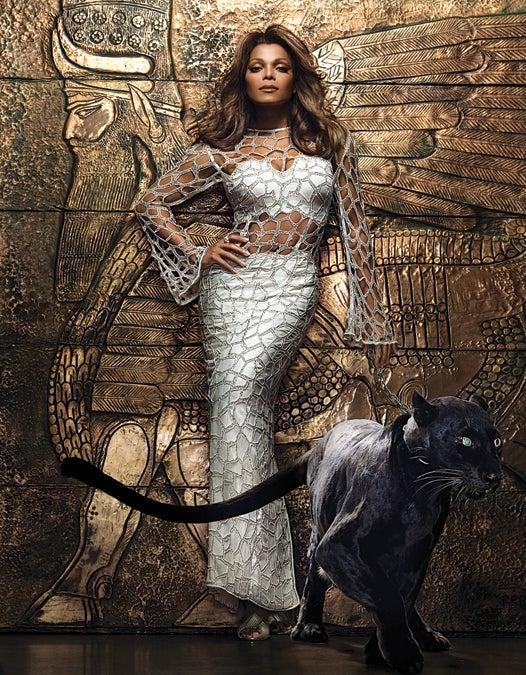 Janet-Jackson
Janet Jackson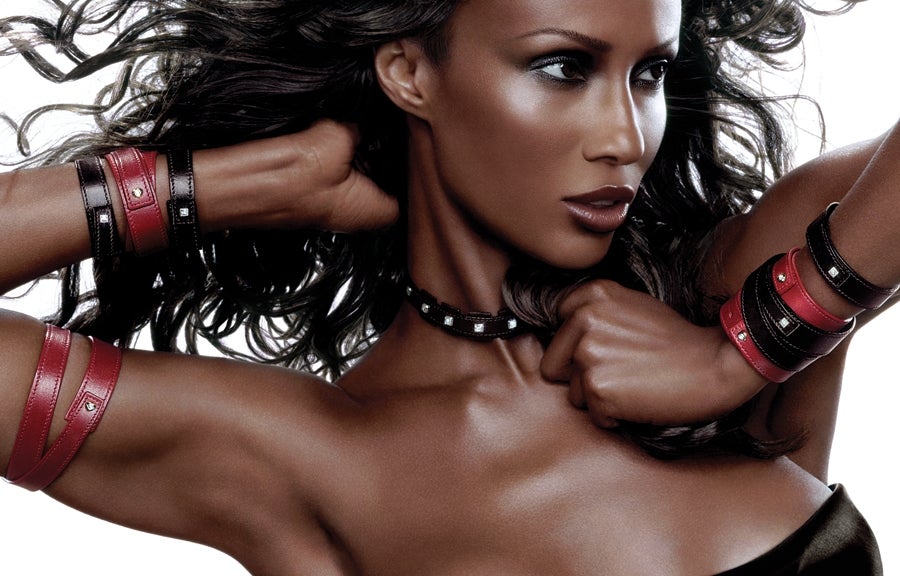 Iman
The photographers have maintained a robust working relationship with supermodel iman ever since she commissioned them to photograph the cover for her book I Am Iman in 2001.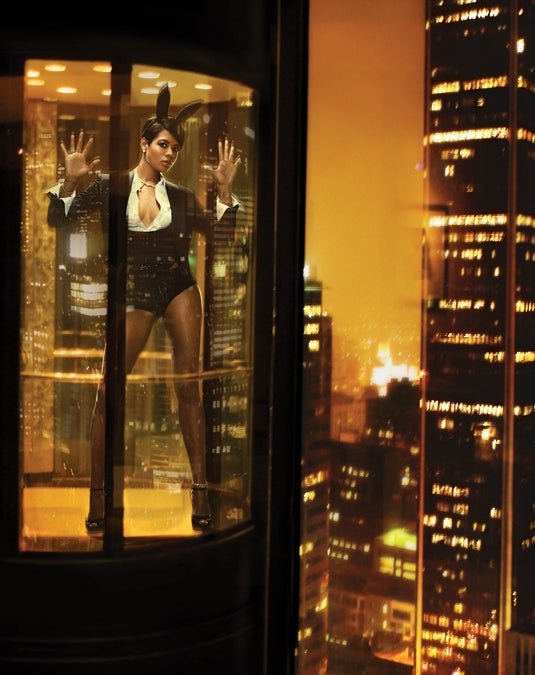 Kelis-Jackson
Kelis Jackson.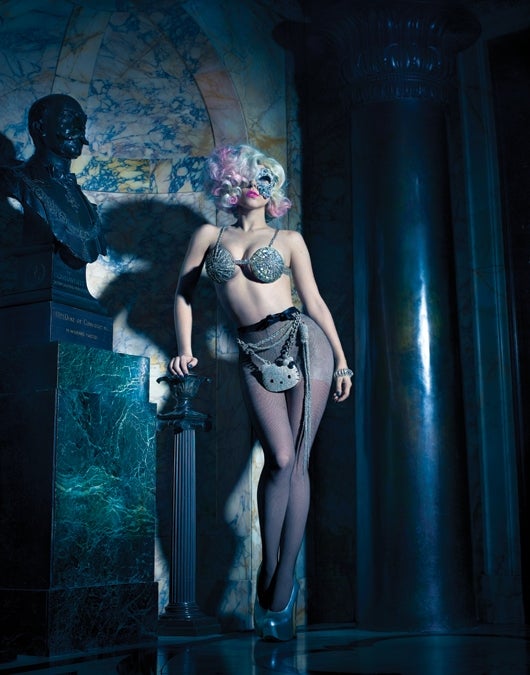 Lady-Gaga
Klinko and Indrani recently shot a provocative ad for Hello Kitty with the always-controversial Lady Gaga. The photo's tongue-in-cheek wit owes much to styling: playful makeup and hair with a strategically placed kitten purse.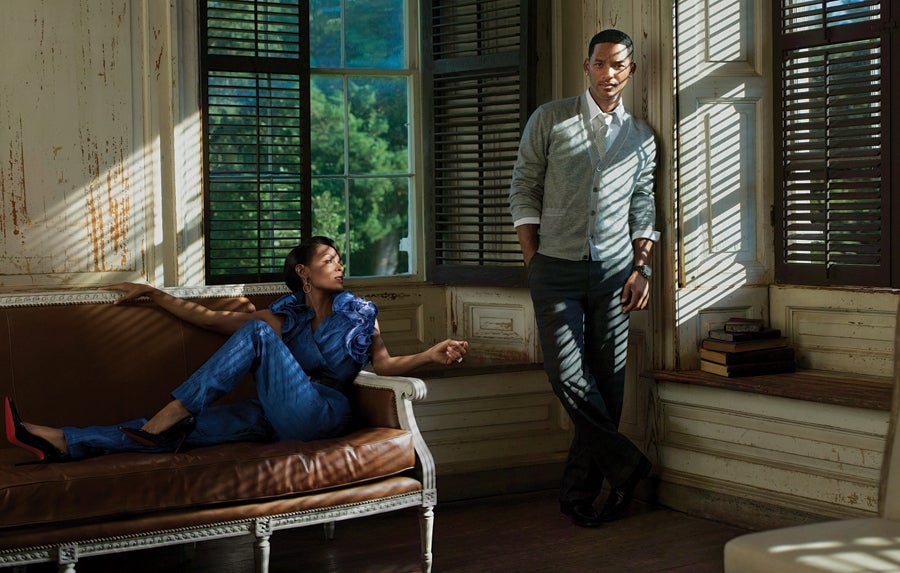 Will-Smith-and-Jada-Pinkett-Smith
Will Smith and Jada Pinkett Smith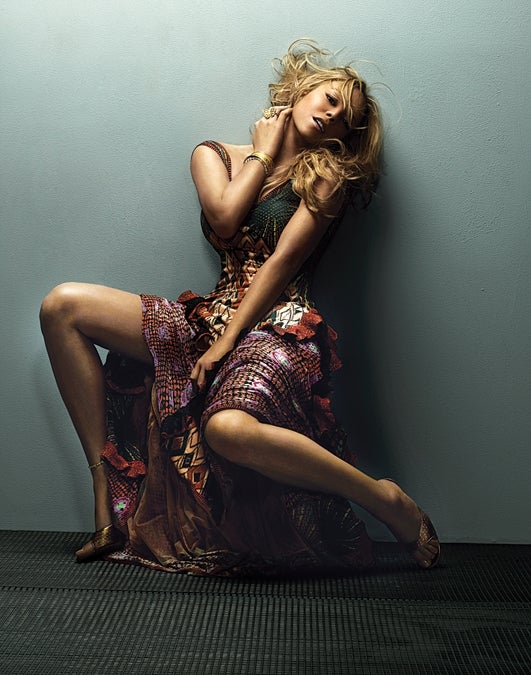 Mariah-Carey
Singer Mariah Carey
Naomi-Campbell
Naomi Campbell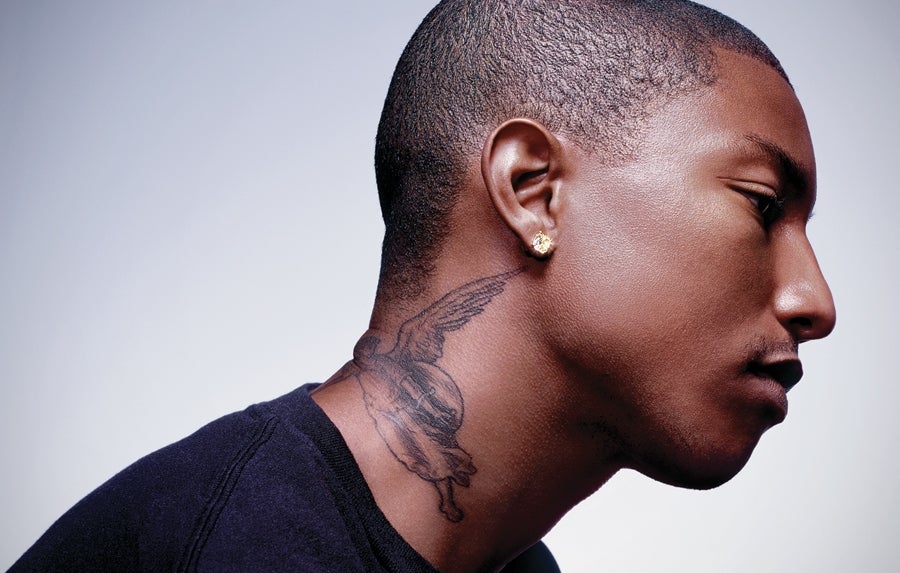 Pharrell-Williams
Body art was the straightforward focus in Klinko and Indrani's portrait of hip-hop artist and producer Pharrell Williams.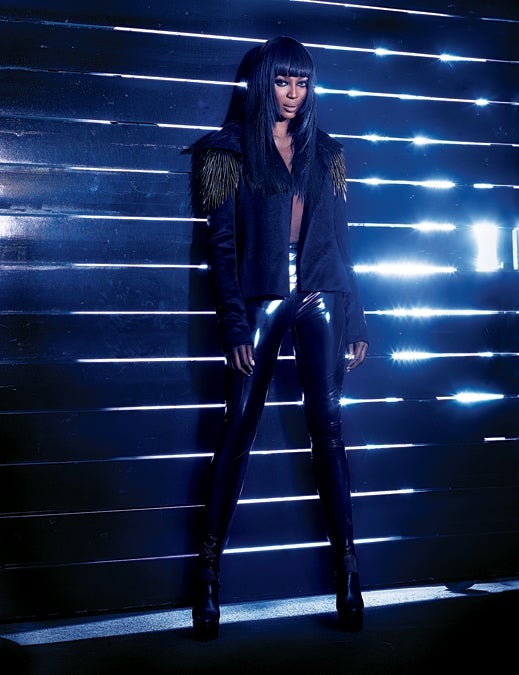 Naomi-Campbell
Naomi Campbell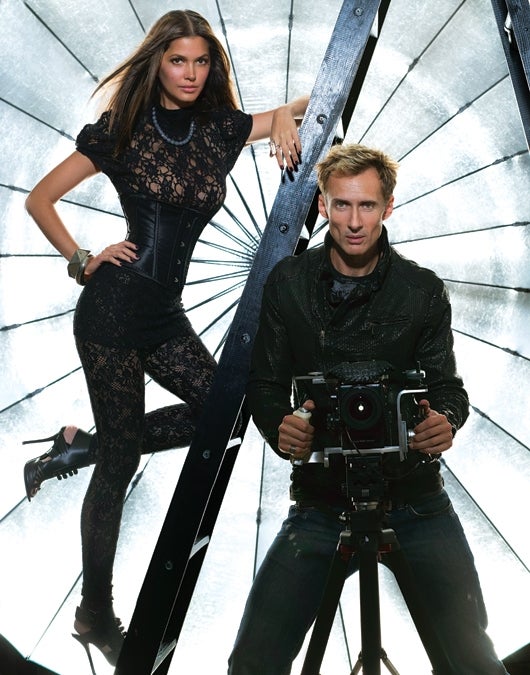 Markus-Klinko-and-Indrani
Markus Klinko and Indrani self-portrait