5 Things You Should Know About Photo Copyrights
We break down the laws that protect your photos.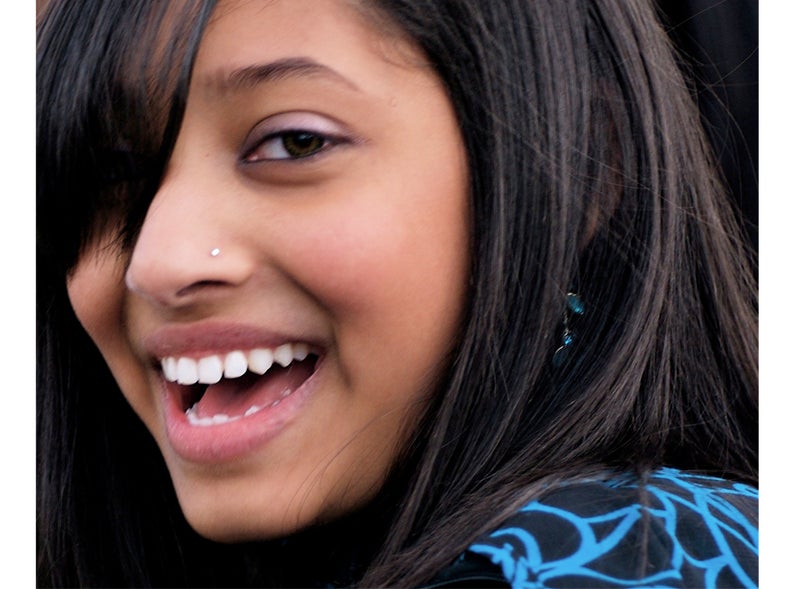 1. Copyright exists from the moment you create your work and fix it in tangible form.
But while you don't have to, registering your photos with the U.S. Copyright Office gives you the full protection of the law.
According to Michelle Bogre, an attorney and associate professor of photography at Parsons The New School for Design, if you register before your copyright is infringed (or within 90 days of publication), you can sue for statutory damages ($750 to $150,000) and legal fees. Didn't register? You can only claim what your work might have sold for, which is hard to prove, Bogre warns.
2. Registering isn't hard.
Go to the U.S. Copyright Office's website (www.copyright.gov), where you can register online or download an application, and submit your work. It costs $35 online, or $50– $65 through the mail.
On a single application, you can register unpublished work from the same year as a collection, so you only have to pay the fee once for a big batch of photos. (Already published? Your photos are a collection only if they were originally published that way.)
It takes from two to six months to get your certificate of registration—unless you pay $760 to expedite.
3. You can permit broad usage without losing copyright.
Applying a Creative Commons (CC) license lets you share photos for more exposure while specifying clearly how they can be used. You keep your copyright, but others can copy and distribute your work, provided they credit you—and only under the terms you set (such as prohibiting commercial use). A CC license doesn't give you the same protection, so apply it only after you've registered copyright. For more information, visit creativecommons.org.
4. Some kinds of unauthorized use don't violate copyright.
Before you cry foul, make sure it wasn't allowed under the fair-use doctrine or an implied contract, such as the rules you agree to by submitting your photo to a contest.
Copyrighted images can be used without permission or payment "for purposes such as criticism, comment, news reporting, teaching, scholarship, or research," according to The Law (In Plain English) for Photographers by attorney Leonard D. Duboff (Allworth Press, 2002; $20). Exceptions have also been made for parodies and library use. Unsure? Contact a copyright lawyer.
Many photo contests (ours included) have rules that allow the sponsor to use entries for promotional and other purposes. You retain copyright, but you may not get paid.
Shot a photo for your employer, or under a work-for-hire contract? Your employer owns the copyright.
5. Copyright doesn't last forever.
Photos taken after January 1, 1978—when the current law went into effect—are protected for 70 years after your death (ownership goes to your heirs).