The Best Laptops For Photography: January 2009
The Lenovo Elite ThinkPad W700 takes your digital darkroom on the road.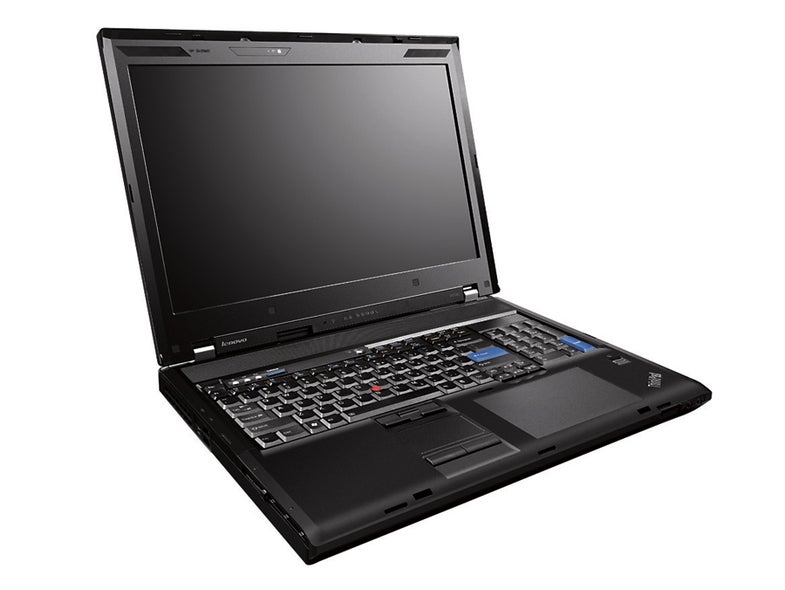 We may earn revenue from the products available on this page and participate in affiliate programs. Learn more ›
I'm about to retire both my notebook and my desktop computers-neither can keep up with me anymore. I shoot a lot of RAW, just started taking HD video, and I travel all the time. Is there a notebook powerful enough to serve as my home computer, as well as my workhorse on the road? I'd rather not buy two new machines.
Laptops are more powerful than ever, and you can easily find a fantastic one for both home and away.
If you're an Apple fan, the new 15-inch MacBook Pro (from $2,000, direct; www.apple.com), with a beautiful LED-backlit display, may be the best choice. Its new graphics architecture lets you switch between two processors-a battery-saving one for travel and a high-performance one for when you're plugged in at home.
A great portable for PC users is Sony's Vaio AW series (from $2,300, direct; www.sonystyle.com). Billed as high-definition, it has a built-in Blu-ray player and optional Blu-ray recorder ($100). HDMI ports connect it to an HDTV, so playing your own HD videos is a snap. The extrawide Adobe RGB display is a boon for editing and selecting photos, with lots of room to compare them side-by-side. There's a built-in CompactFlash slot, and Adobe Photoshop Lightroom comes installed.
But for the sweetest portable studio, there's only one choice: Lenovo's Elite ThinkPad W700 (up to $5,300, direct, for all the bells and whistles; www.lenovo.com/us/en). Picture this: a built-in Wacom tablet and pop-out pen for retouching, and an actual Pantone screen calibrator embedded next to the keyboard to ensure color is accurate wherever you work. Its screen is 17 inches of beauty. And it includes two RAID-ready 200GB hard drives.
Other bonuses? Memory card slots, Blu-ray recorder, and, for top security, full-disk encryption and fingerprint reader. At home, plug the ThinkPad into the optional MiniDock ($250, direct) for multiple USB ports and an eSATA port to add speedy backup.
A machine like this ThinkPad is sure to be the only one you need.