Magical Maui! How Bad Do You Want It?
We asked. You answered. He won.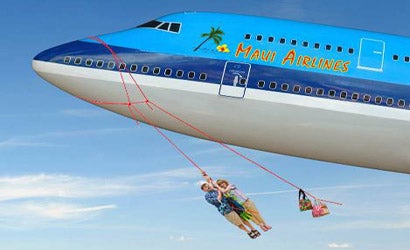 When Popular Photography asked readers this past February in our "Magical Maui! How Bad Do You Want It" contest to show us exactly how much they wanted to go to Maui, we weren't sure what to expect. But the results were pretty overwhelming. We saw photographs of readers in swimsuits, sipping tropical drinks on lawnchairs in their snow-covered yards. Or hitching rides with their surfing gear along frosty lanes across the Midwest.
But our winner, 46-year-old electrical engineer Steve Froebe, took the contest to new heights, with this winning image of him and his wife dangling from an airplane. "When I thought about what I would do if I couldn't pay for a ticket, that's what I came up with," Froebe says.
Fortunately, the couple will be able to fly inside the airplane on their actual trip to paradise, where they plan to hike up Haleakala for some photography of the spectacular landscape (as well as do their share of lying around on some of Maui's spectacular beaches), thanks to the Maui Visitors Bureau, which is awarding the prize along with Wailea Beach Marriott Resort & Spa, where Froebe will be staying on his fabulous vacation.
To see the runners-up, you can click here or browse the full gallery. To find out more about contests at PopPhoto.com, click here, and keep checking back for new photo possibilities. We also hope that our winner keeps us posted on what images he takes in Maui. Mahalo, Steve!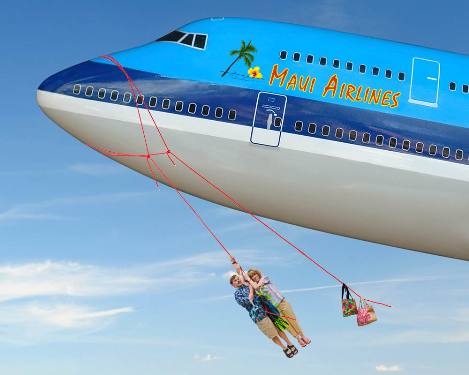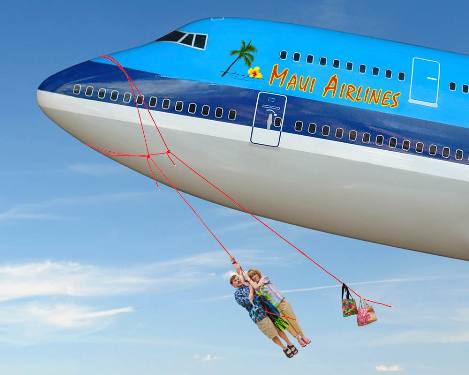 Magical-Maui!-Winner
Magical Maui! Winner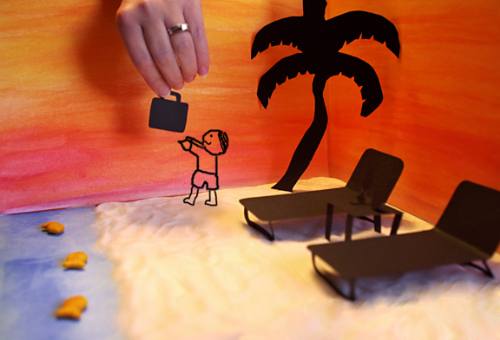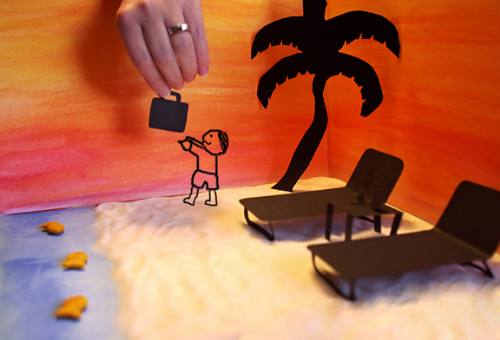 Magical-Maui!-Runner-up
Magical Maui! Runner-up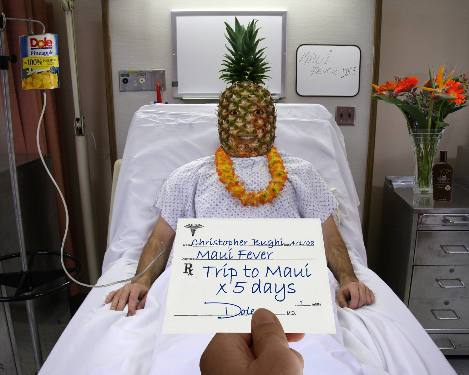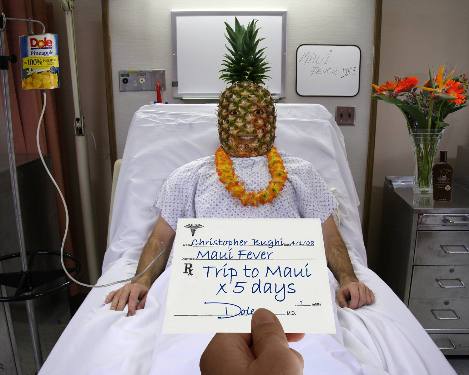 Magical-Maui!-Runner-up
Magical Maui! Runner-up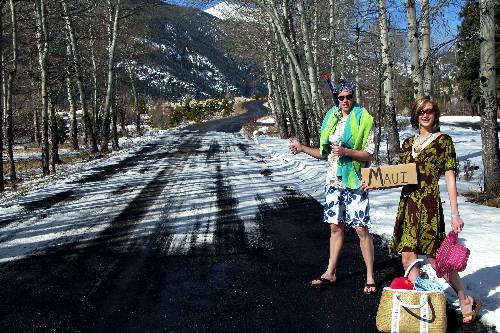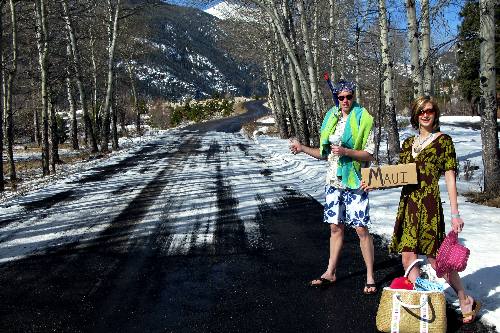 Magical-Maui!-Runner-up
Magical Maui! Runner-up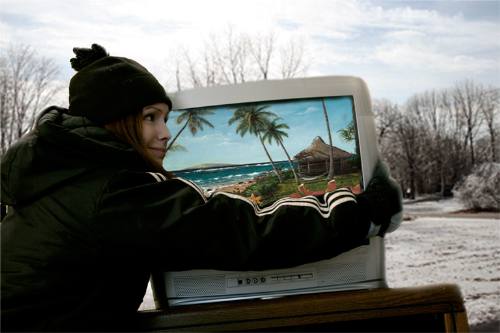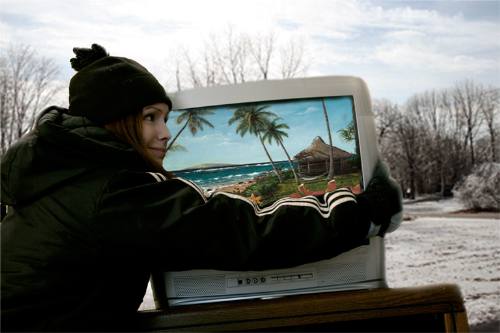 Magical-Maui!-Runner-up
Magical Maui! Runner-up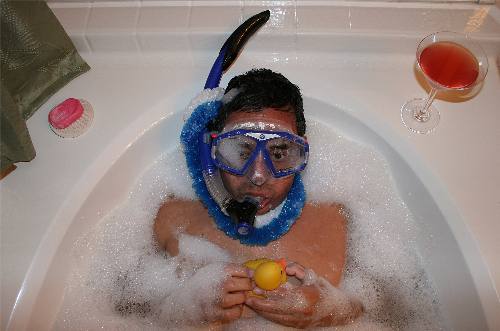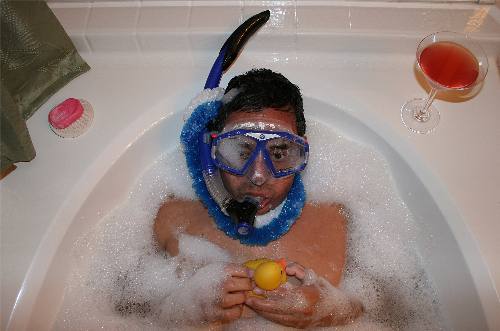 Magical-Maui!-Runner-up
Magical Maui! Runner-up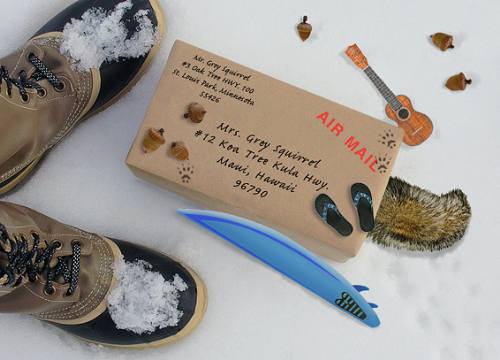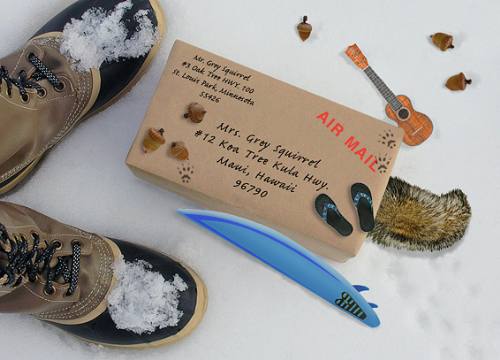 Magical-Maui!-Runner-up
Magical Maui! Runner-up