Emerging Artists 2008
This year's 13 emerging artists were culled from an exceptional set of entries and recommendations.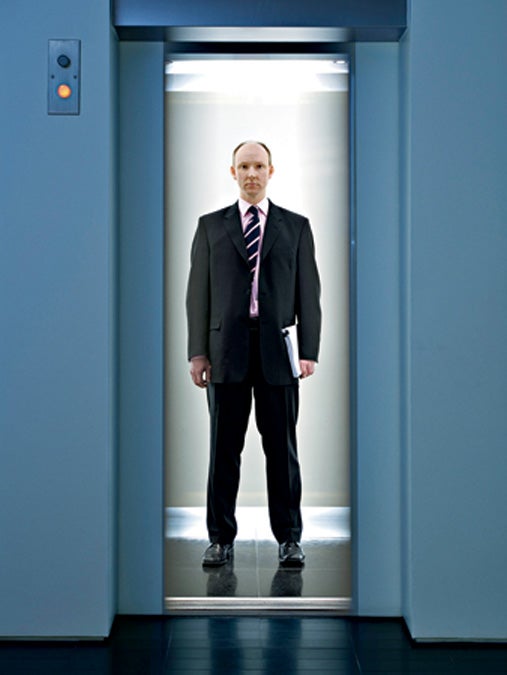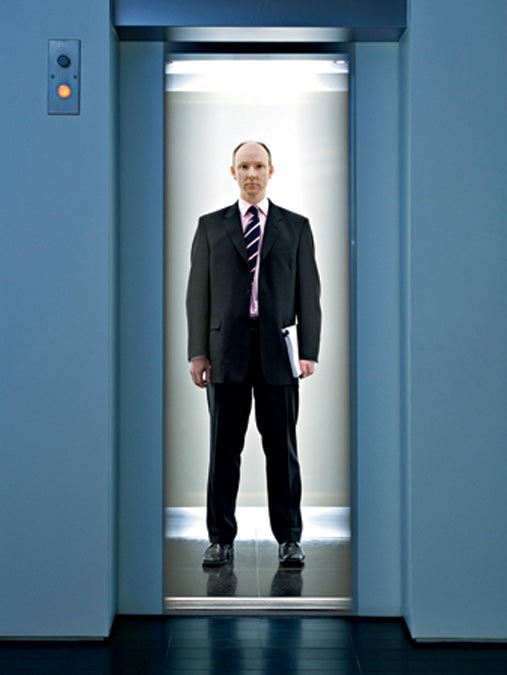 This year's 13 emerging photographers were culled from hundreds of recommendations by professionals from every corner of the photography industry, as well as entries we received on our website. Our esteemed judges — gallery owner Debra Klomp Ching, curator and writer Susan Bright, and art director Catherine Talese — were so enthusiastic about these photographers that they chose to write the commentaries on the following pages themselves.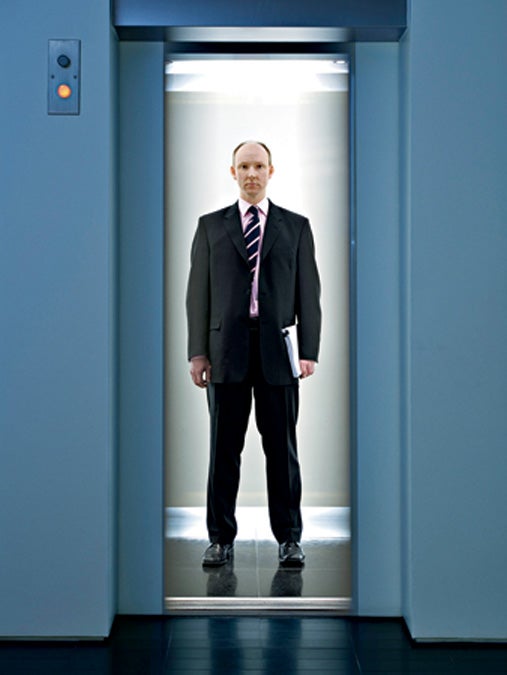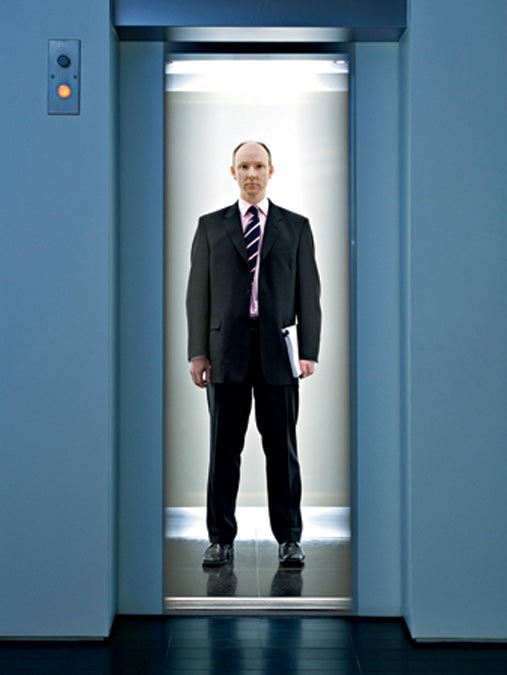 Emerging-Artists-2008-002
Emerging Artists 2008*ERIC PERHER**eric percherricpercher.com*New York City-based photographer *Eric Percher*, 31, submitted images from his Work series via our website,* popphoto.com*. The project illuminates the "desires and fears" that come with working in the fluorescent-lit world of corporate offices. It's a world that Percher knows something about, having worked for seven years in the cubicles of financial firms in midtown Manhattan. In Percher's words, his images "consider the limitations we accept in order to obtain success." — DAVID SCHONAUER