Digital Toolbox: Secrets of Elements
Unlock the secrets of Adobe Photoshop Elements and discover the best ways to use some of its most powerful tools.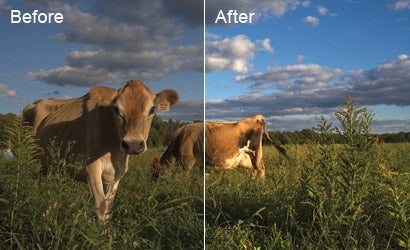 Although Adobe Photoshop Elements 6 is much simpler than Photoshop CS3, it still gives you a bunch of different ways to fix a few everyday problems. And even though the software is easy to use, some of the most useful tools aren't always the most obvious.
Here are the best (and occasionally hidden) ways to adjust brightness and contrast, make colors pop, and sharpen your files.
Click here for tutorial steps.
More of Debbie Grossman's Photoshop tutorials can be found in the Digital Toolbox archive.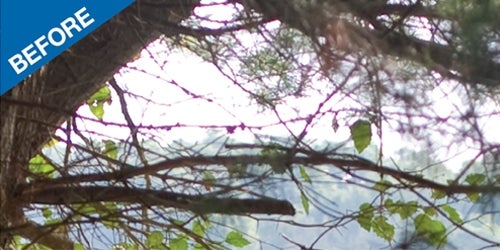 Before
Before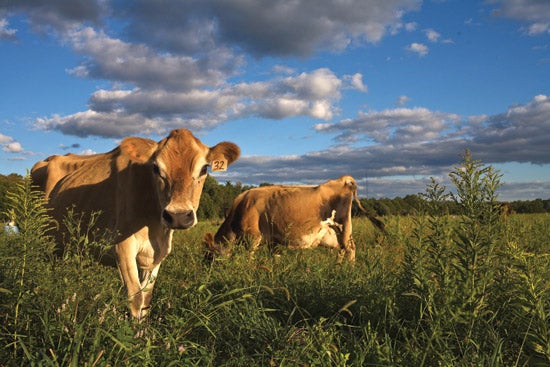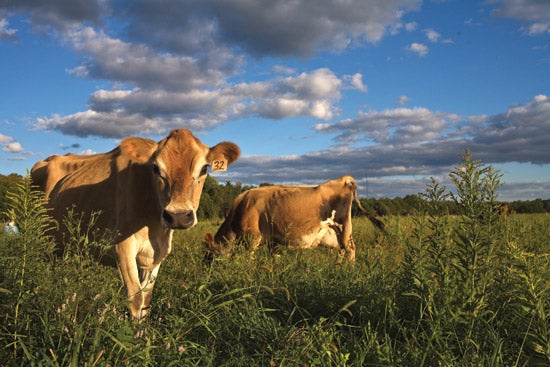 After
After