How To Use A Styled Photo Shoot To Build Your Portfolio And Attract Wedding Clients
Take the time for creativity that isn't always there during a real wedding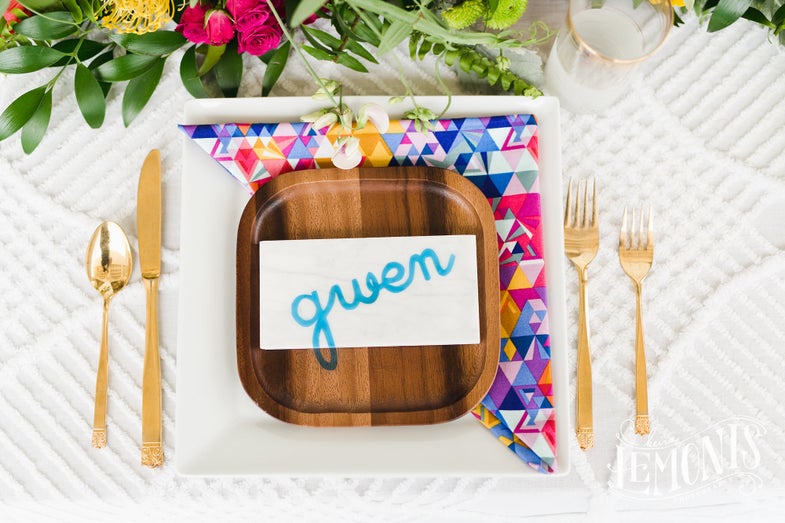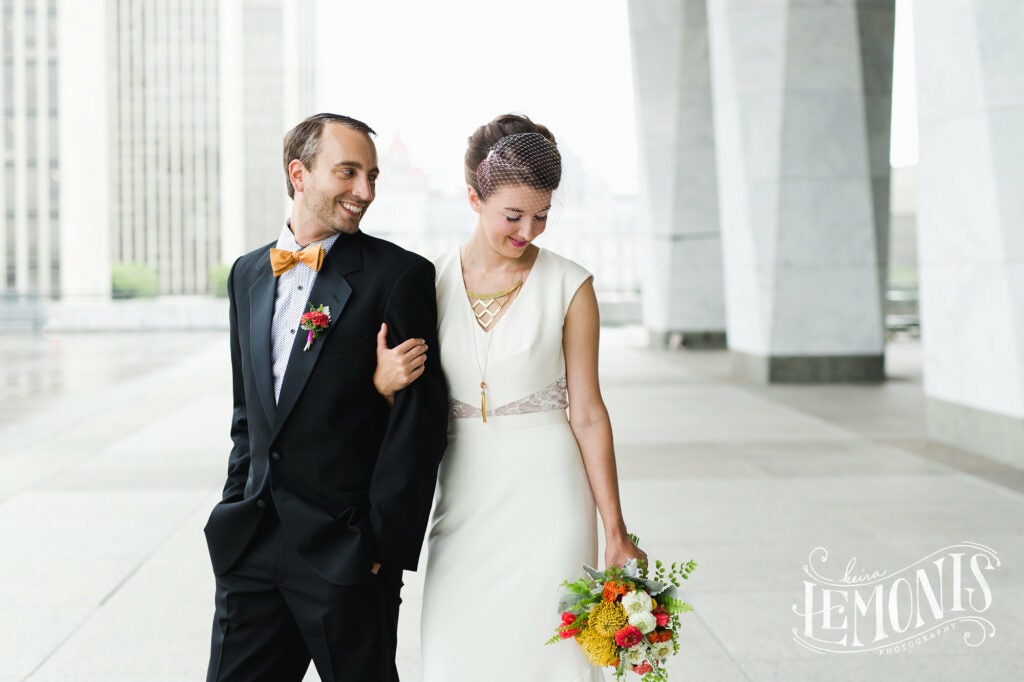 It can be difficult to try something new in a real wedding situation. There's plenty of opportunity to be creative, but there's rarely time for pure creative experimentation, which is why you should start planning a styled shoot if you haven't already. The basic idea is to set a wedding scene exactly as you'd like to see it, working with stylists and other vendors to create a shoot that shows off everyone's work that can be shared with blogs, magazines, and over social media. We asked photographer Keira Lemonis to share some of her tips for making the most of a styled shoot.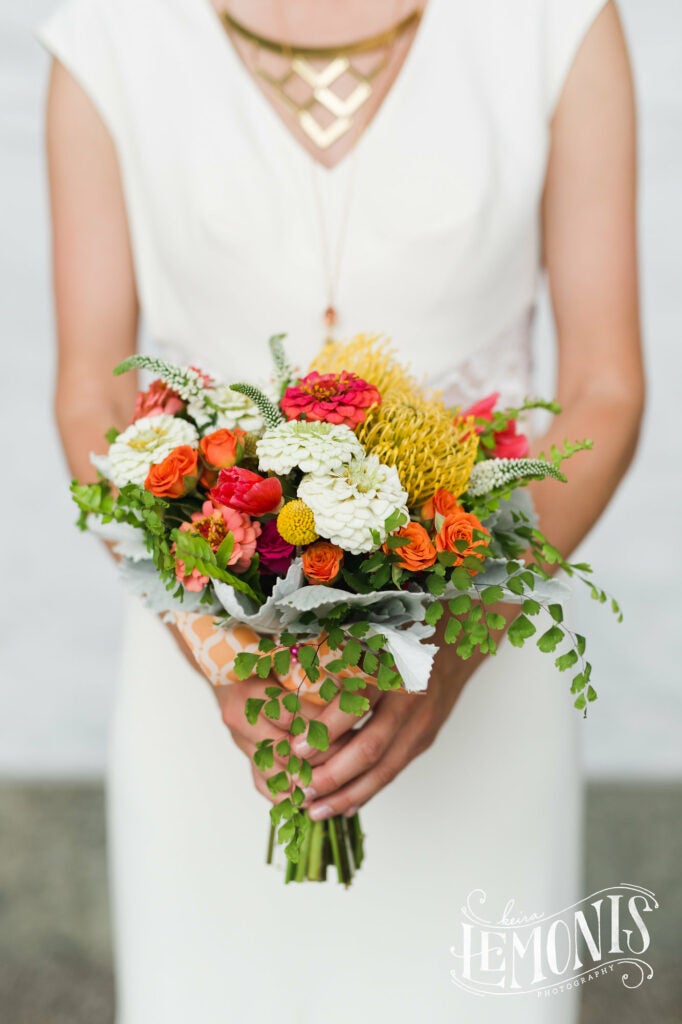 Why Do A Styled Shoot?
When you are doing work for a paying client you don't usually have the opportunity to slow down and experiment. A wedding day is very fast-paced, you don't typically have time to really try something completely out of your normal style. Doing a styled shoot will allow you the time to try new techniques, poses, etc, and hone your skills.
It also allows you to create work for your portfolio that really reflects your style and brand. It shows potential clients the kind of work you are capable of, and that you'd like to do more of in the future. For example, if you find you are doing many ballroom weddings, but you really want to be doing more rustic, outdoorsy type weddings doing a "rustic", styled shoot may be a good idea. Having the images from this shoot in your portfolio will show your intention to any viewers and help match you with your ideal clients in the future.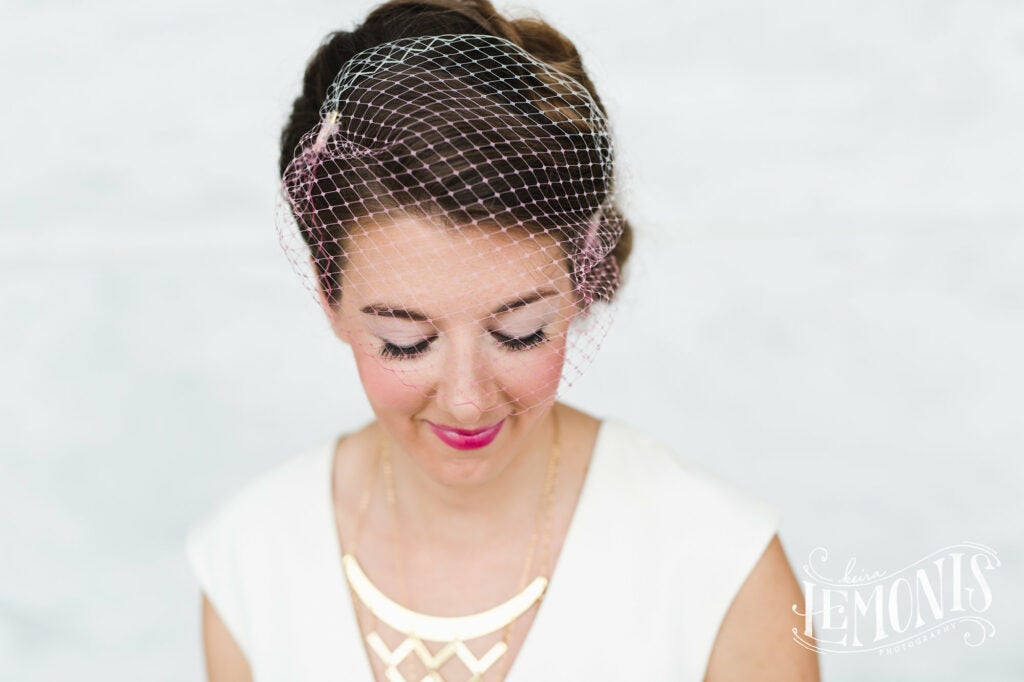 Getting Other People Involved
Working with other people in the industry is one of the best parts of putting on a styled shoot, but you have a lot of freedom in who you work with during a styled shoot. It can be a great way to meet new vendors and establish relationships.
My first "styled" shoot was literally me, my assistant, a florist and a couple of models. I did it because I was inspired to try something new and I didn't have any real goal in mind. You can definitely start small and increase the complexity with each shoot. Since my first styled shoot, I've worked with teams that range from ten to twenty plus vendors.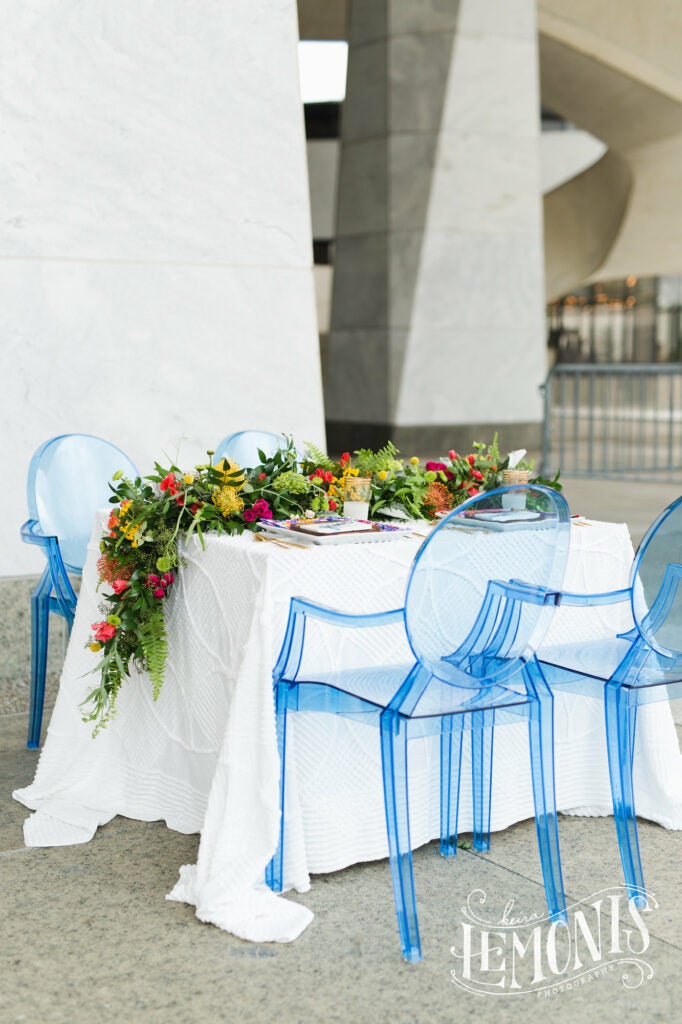 Here's a basic list of people who will be involved: Stylist or event designer, florist, models, hair stylist, makeup artist, and a clothing vendor to borrow wardrobe. This is a bare bones crew. From here, you could add in clothing stylists, cake artists, jewelry designers, a venue, caterers, stationery designers, rental houses and really anyone else who may be able to contribute to the creativity of the shoot.
I find that I tend to work with like minded, creative people whom I've met by working a wedding with or something similar. It's important to work with brands that complement your own, or at least work well together. You want to make sure that you and everyone on the crew is on the same page creatively, shares a similar vision and is going to smoothly come together to put together something awesome. There is a lot of team work involved. The idea is to spend the day creating, not debating details or rectifying small disagreements.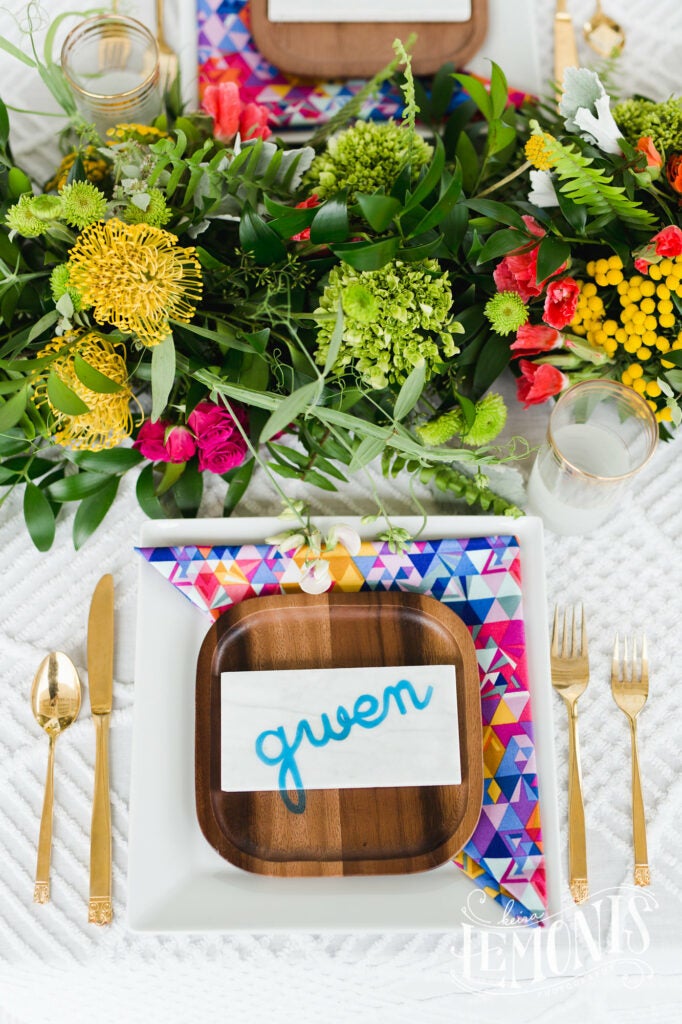 The Flow Of The Shoot
You want to come away with a diverse set of images that tell a story in the way it would on a real wedding day. The stylist will be the person really responsible for the concept and overall design of everything, but will need input from the photographer on critical elements like where things should be set up in order to get the best light.
Allow the stylists and florists do their respective things and be sure to capture it. The more communication you have during this process, the easier it will be to shoot. Just like a real wedding, be sure to include wide shots, close ups, different angles to really capture the scene. I like to photograph all details of the shoot and feature each vendor's work in some way. Be sure to ask them exactly what's special about their work and utilize their intimate knowledge.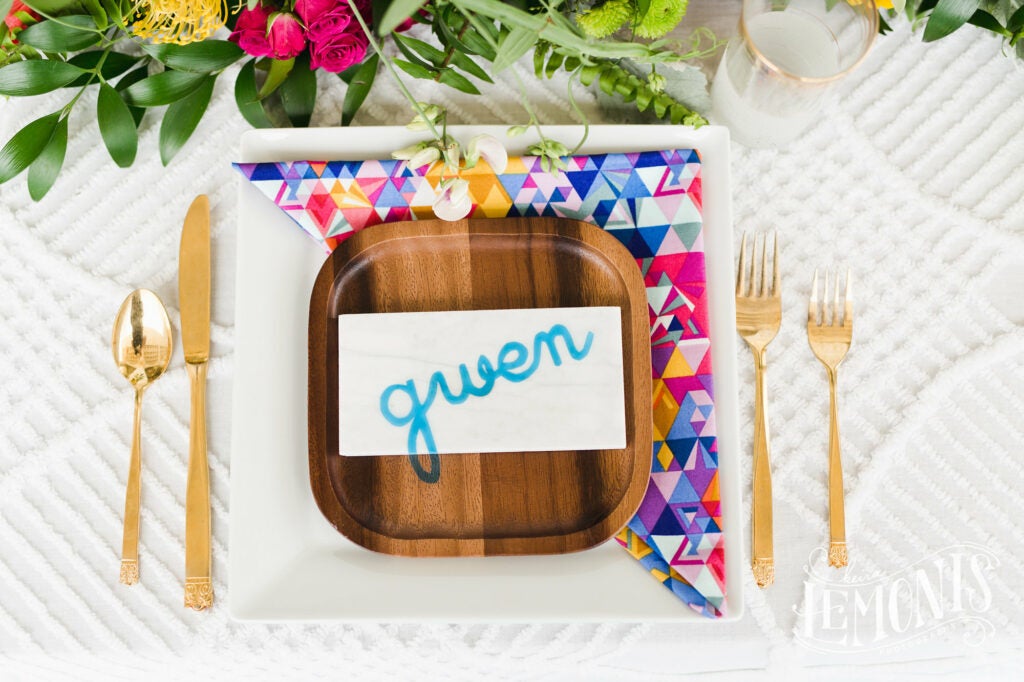 When it comes to the pure portraits, the photographer should be firmly in control when it comes to location, posing, and composition. This is a great time to practice posing and interaction with the couple, which can be one of the most challenging aspects of wedding photography for new shooters.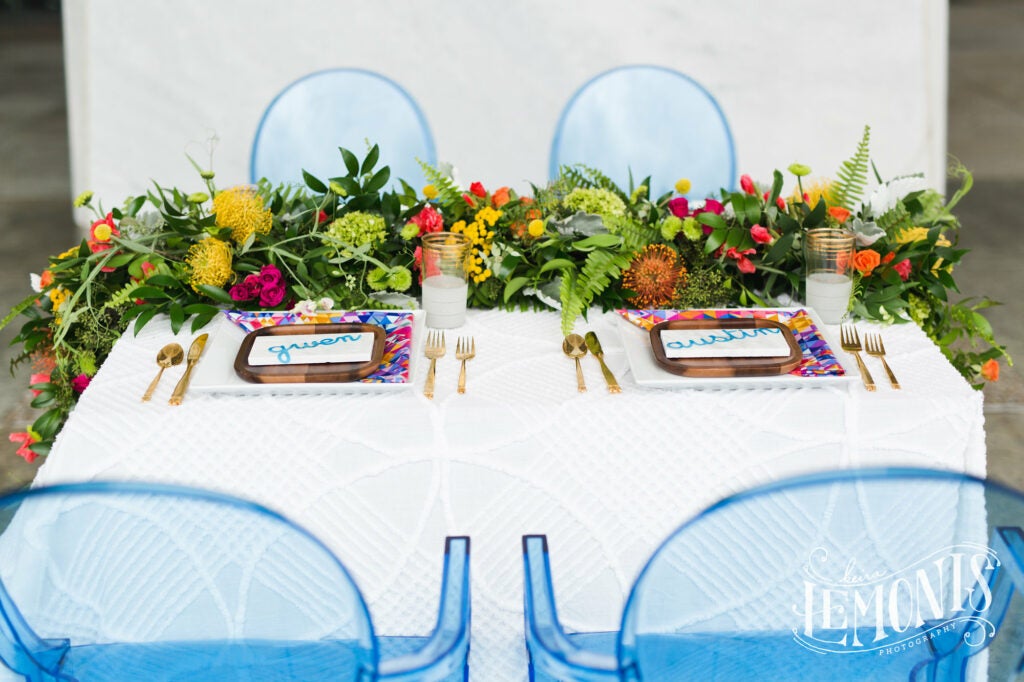 Aim For Variety, But With a Consistent Style
I wouldn't recommend shooting a tablescape in one kind of light and then shooting the cake table in a totally different way unless that really plays into the theme of the shoot. When looking at a finished set of images, I like to see certain common elements like lighting conditions and colors that carry through the shoot and unify the images.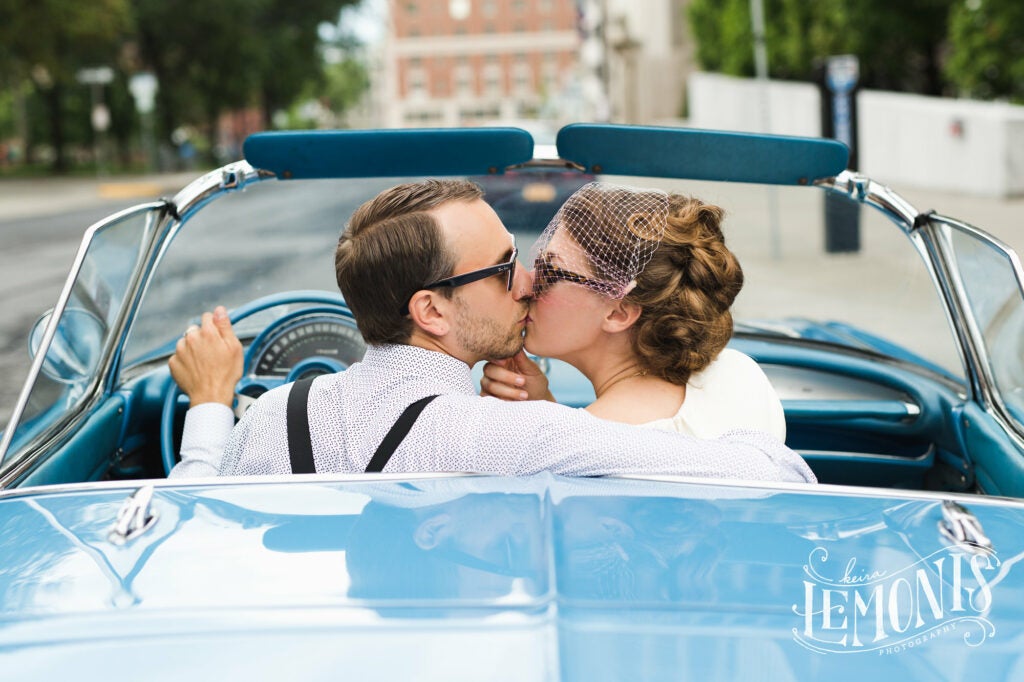 Promoting The Shoot
Some shoots are done specifically for publications, so the process will be specific to whatever magazine or website helped to set it up. If you were doing the shoot on your own, you want to give it exposure, but the kind of viewer is extremely important. You want to select the blogs / magazines you are submitting to based on the style of the shoot and not just submit it at random. Some blogs go for a more traditional look while others like things that are a little unique and quirky. Blindly spamming your images to blogs and magazines isn't likely to get you very far.
Social media is a great way to share your styled shoot images, and tagging will be your best friend. You want to make sure to tag all vendors involved as a courtesy, but also so they can share the images with their followers. This gives them the credit they deserve for all of their hard work and also increases the number of people who will be seeing your images. This may not always seem to add up to much, initially, but can definitely lead to new followers and even future clients or collaborators.