Hands-On With Nikon's Remote-Controlled Robot Cameras At Photokina 2016
They can be controlled with a regular Xbox One Controller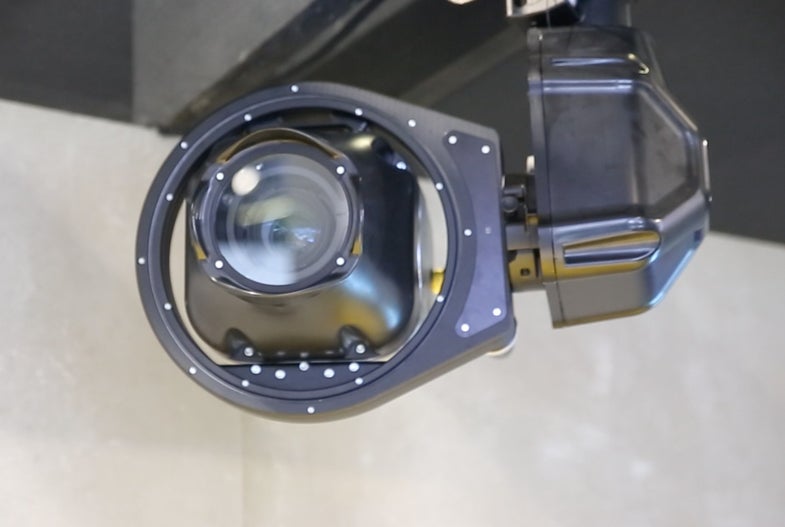 We may earn revenue from the products available on this page and participate in affiliate programs. Learn more ›
Hands On: Nikon's Remote Control Robotic…
von popphoto
Earlier this week, Nikon acquired a company called Mark Roberts Motion Control, a company that helped them create the robotic cameras used at the recent Rio Olympics. Here at Photokina 2016, I actually got a chance to operate the robot cameras and they're extremely impressive.
You can preview the the shots and control the camera from a touchscreen display. It's reminiscent of the experience you get controlling some consumer cameras using an iPad app, but much more advanced. The interface can control several cameras at a time, and do things like zoom, tilt, pan, activate autofocus, and of course, fire the shutter. The camera inside is a full-featured D5, so you get the high-ISO performance, fast AF, and of course the fast burst rate.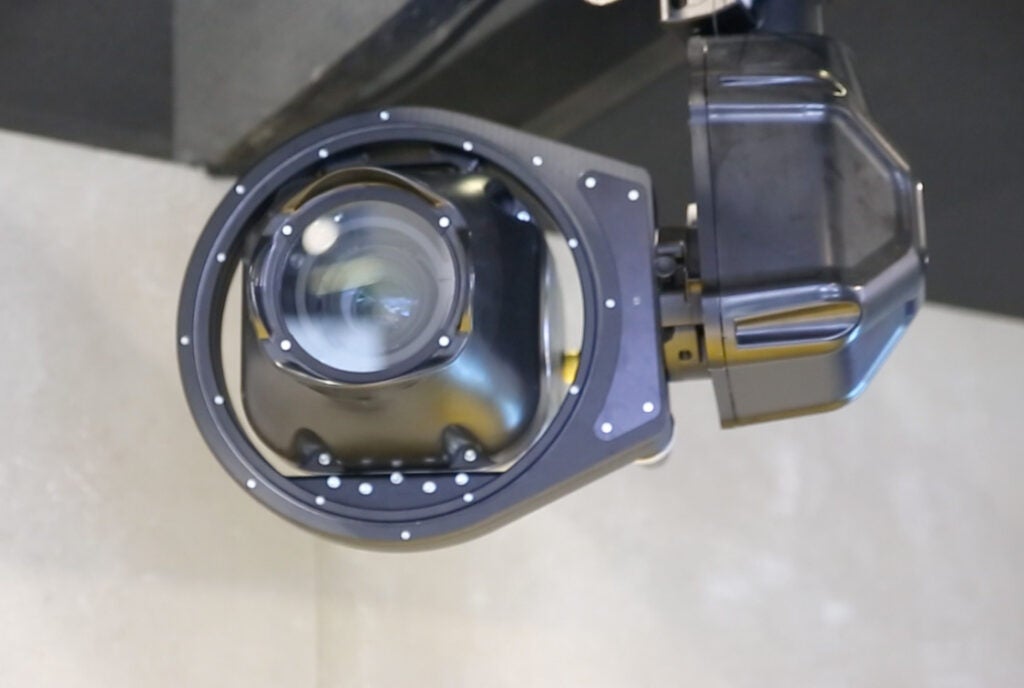 Perhaps the coolest bit, though, is the fact that the cameras can be controlled with a regular old Xbox One controller. You move the camera with the left stick and rotate it with the right. The left trigger activates the autofocus and the right trigger fires the shutter. It literally feels like playing a video game.
The whole housing is waterproof down to five meters, which is how they were able to capture the swimming shots from the Rio games.