Hands On with the Leica SL Mirrorless Camera
One-on-one with Leica's flagship mirrorless.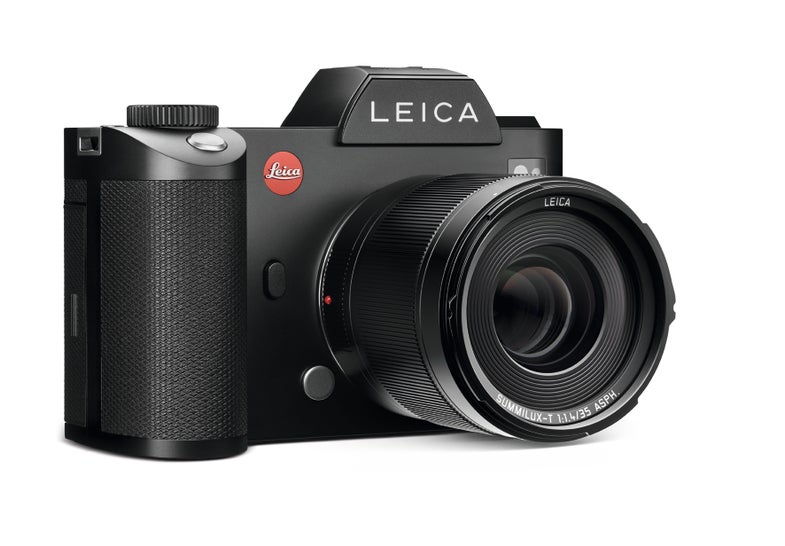 We may earn revenue from the products available on this page and participate in affiliate programs. Learn more ›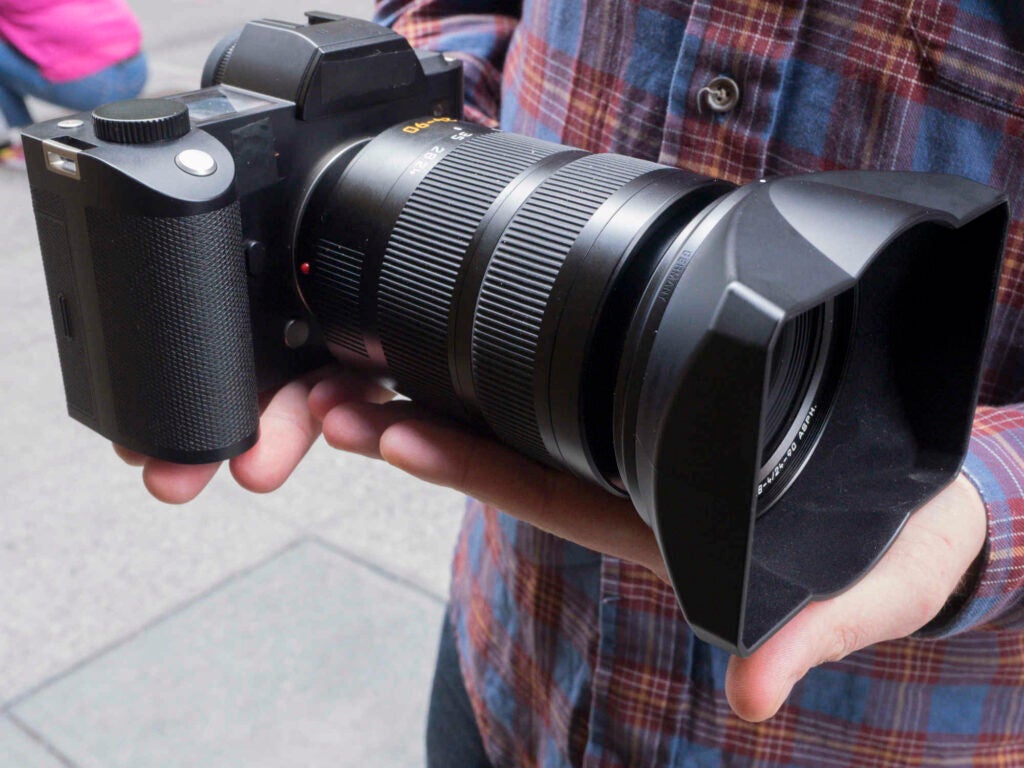 You'd likely be as impressed as I was when recently handed the new Leica SL. Overall this camera is quite a treat to shoot though it is not without its flaws and quirks. For one, the camera weighs more than 4.5 lbs with its 24-90mm lens attached.
The lens, which is more than half the weight of the camera, features a sturdy metal sheathing and ribbed rubber rings that are a pleasure to hold. The unusual focal range is delightfully versatile, functioning equally well for portraiture and landscapes. Sadly however, this zoom has variable f/stops (and not overly fast ones at that) ranging from f/2.8–4. With its flocked lens hood attached, the whole thing measures about 9 inches from the camera body when fully extended, so don't expect to go un-noticed while walking around with one.
One of my favorite things about using the SL was the design of the camera body. The chassis is largely covered with a texturized leatherette that has the feel of canvas and its deep right-hand grip makes holding this beast a delight. The blocky and minimal design hearkens to Leica's roots while feeling very contemporary at the same time.
In the past I've resisted using electronic viewfinders but Leica's "EyeRes" EVF won me over after a couple of hours. The large 4.4 MP screen and 1.5 inch diameter eyepiece allow for an accurate and comfortable picture preview. You'll find plenty of real estate for setting information and a small histogram although you can turn most of these off for a more "natural" shooting experience.
A square monochrome screen at the top of camera offers at-a-glance info about the camera settings: mode, f/stop, shutter speed, ISO, battery life, and shot count. The 3 inch touchscreen display on back of the body displays images with accurate brightness and color rendition that is easy to view even when in near-direct sunlight. Both the back screen and EVF can play back your images or operate in live view mode, switching handily via a sensor in the eyepiece when you hold it up to your face.
For Leica, the SL represents a foray into new territory as the configuration of its interface will attest. All of the 11 buttons on the body are unlabeled as most of them are user-configurable. Aside from the standard click-wheel and shutter-speed dial, you will find a small rubberized "joystick" that aids not only in quickly locking down your AF point but also in breezing through Leica's truncated menu options. Four long plastic buttons flanking the rear screen are very much your sandbox to choose how you'd like to review and delete images or switch between menu options.
After offloading the images from the SL, I was impressed with their brightness and lack of chromatic aberration. The autofocus system delivered solid results with moving subjects and the out-of-the box sharpness and bokeh were both laudable. In the end, my only real qualm with the SL was with its playback zoom. While checking my focus during shooting I found that the camera was not able to fully resolve DNGs while zoomed. I was able to fix this easily however by switching to DNG + JPEG capture. Leica has since confirmed that a forthcoming firmware update will resolve the issue.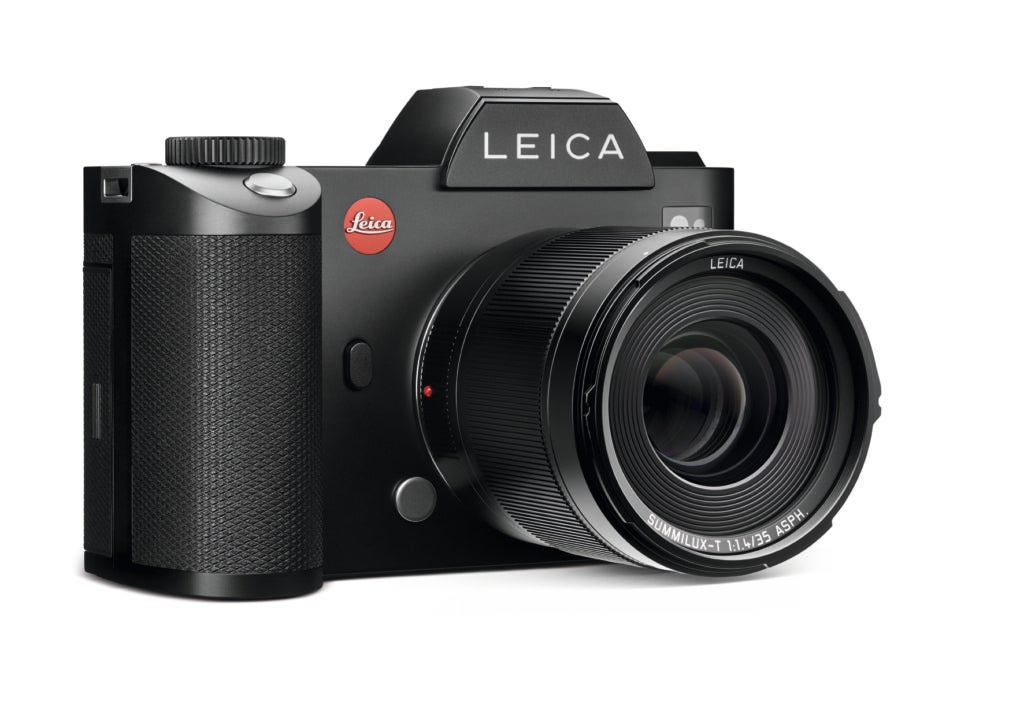 The Leica SL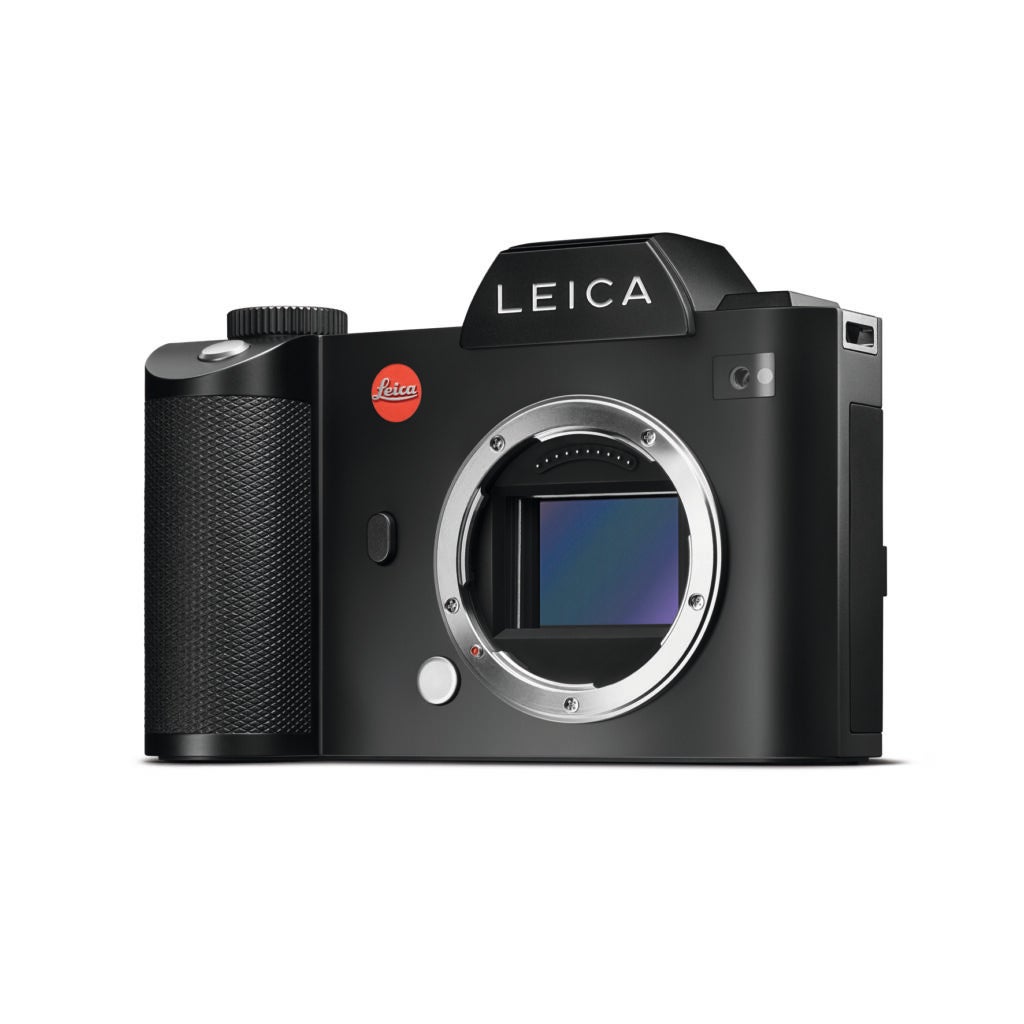 The Leica SL (body only)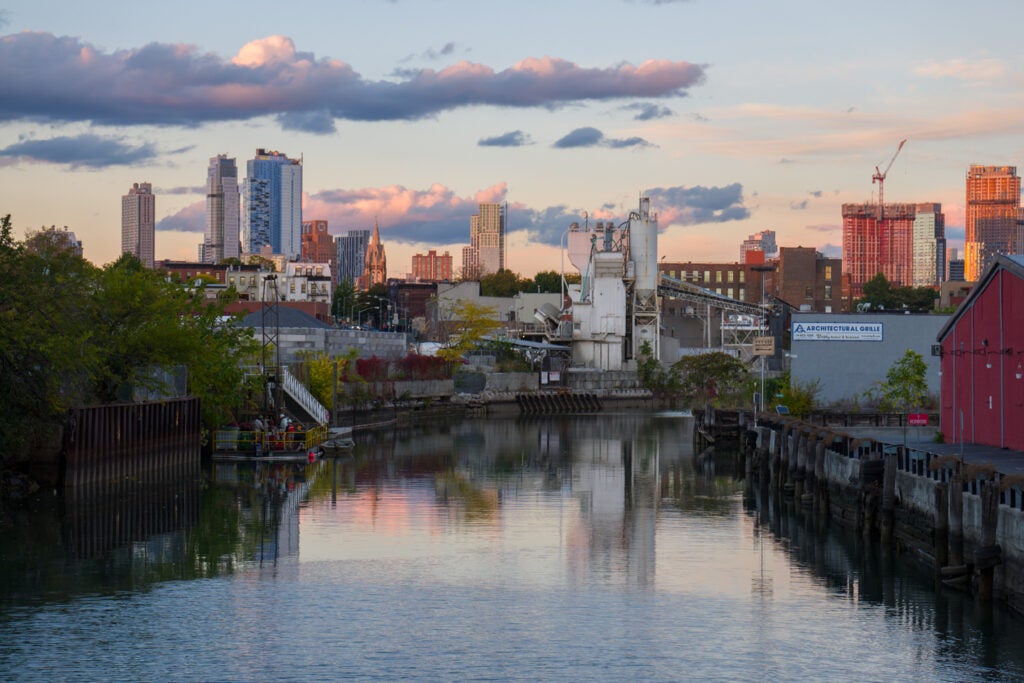 f/4.5 1/200, ISO 400
Hand on with the Leica SL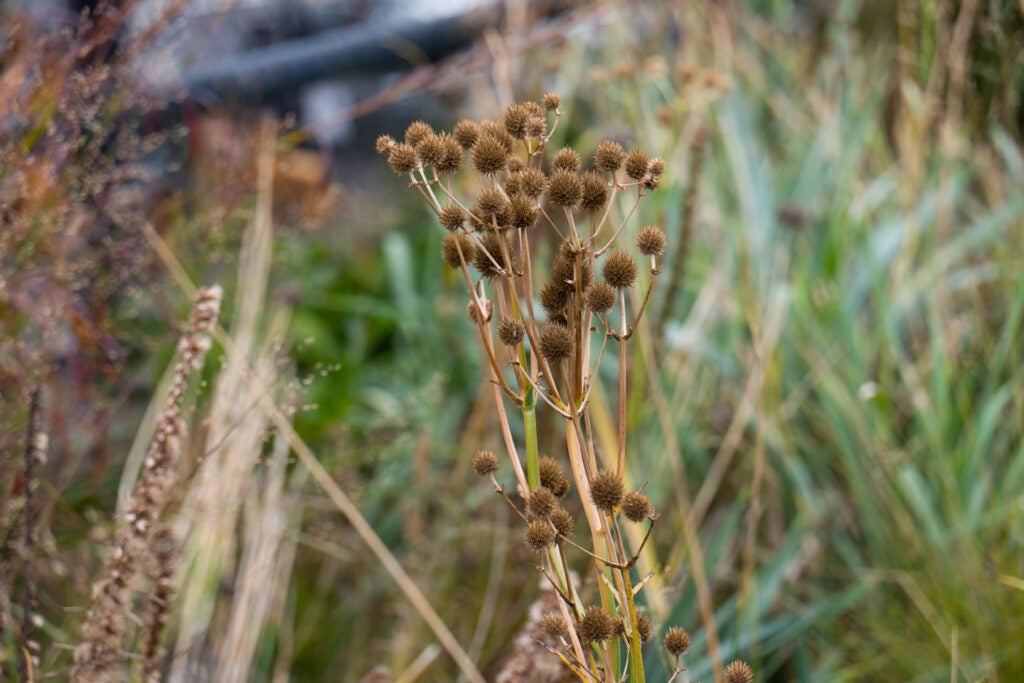 f/4, 1/500 ISO 400
Hands on with the Leica SL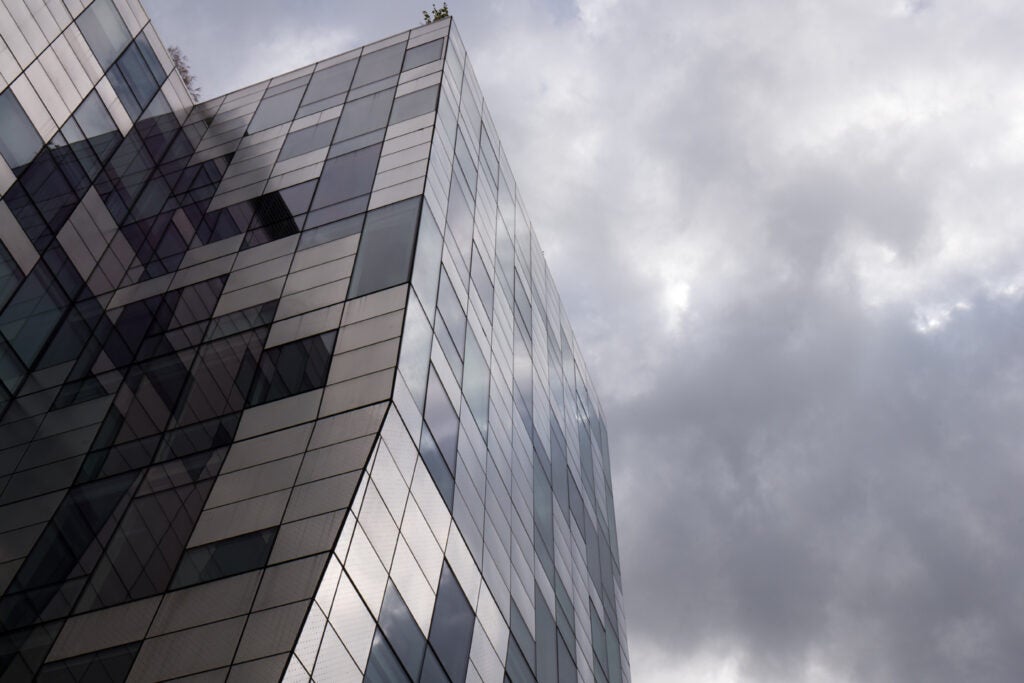 f/22, 1/100, ISO 400
Hands on with the Leica SL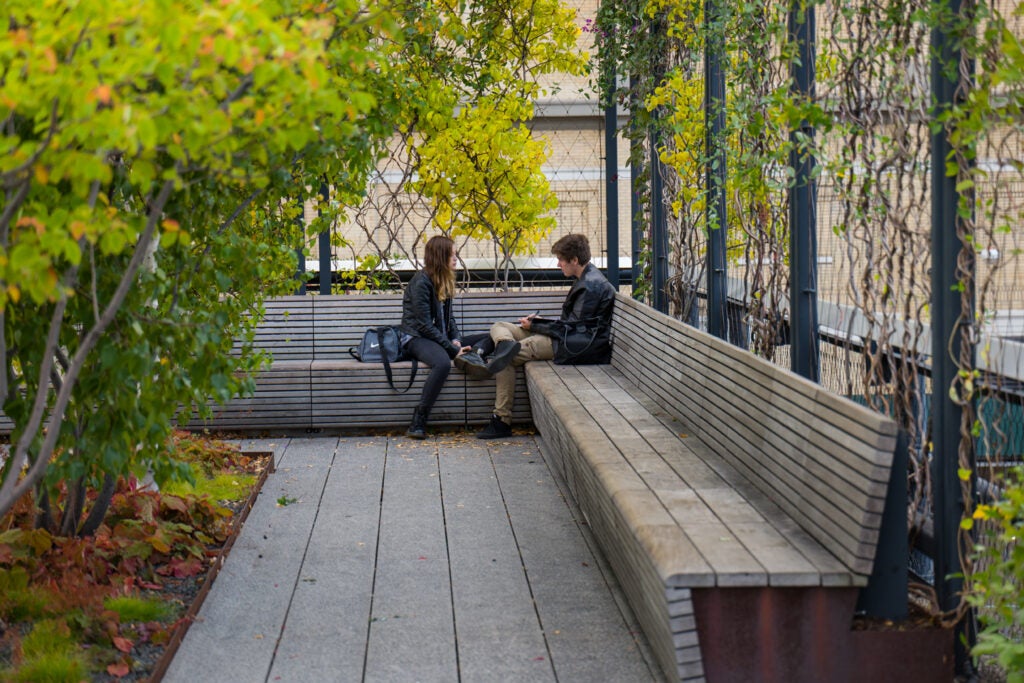 f/4.0, 1/320 ISO 400
Hands on with the Leica SL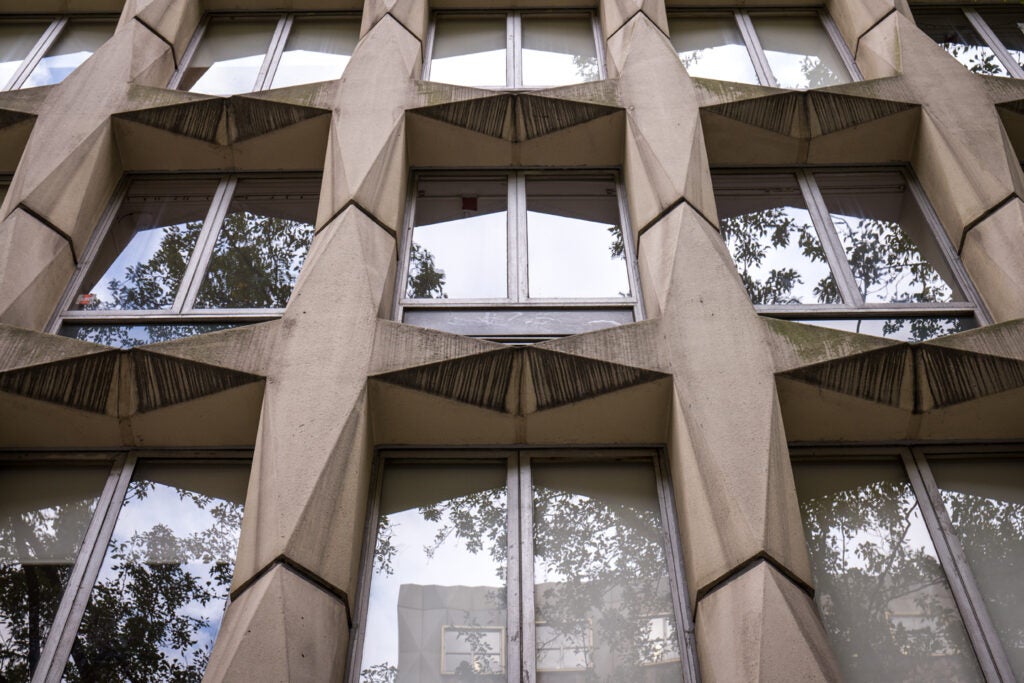 f/8, 1/80 ISO 400
Hands on with the Leica SL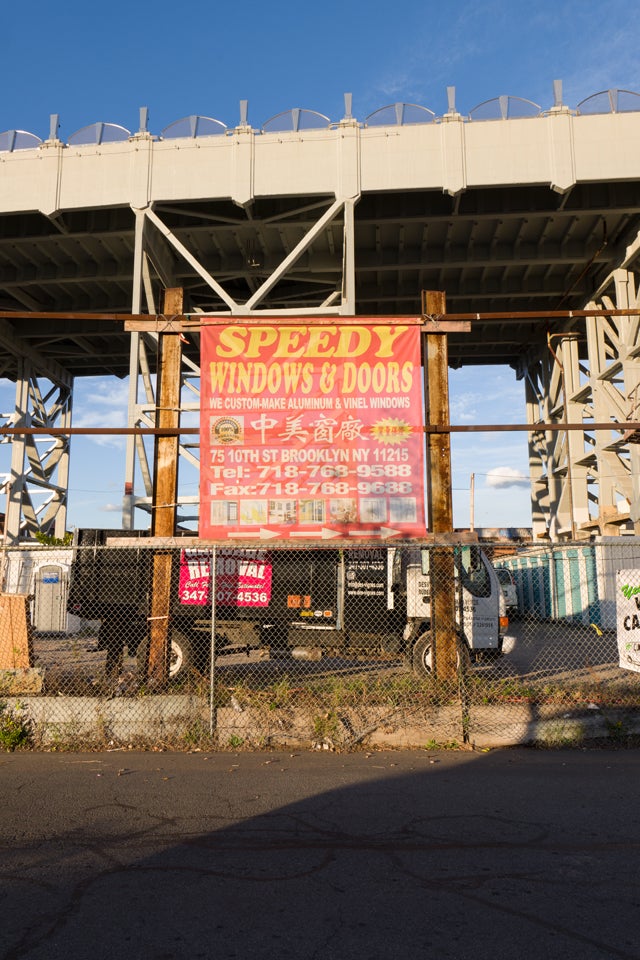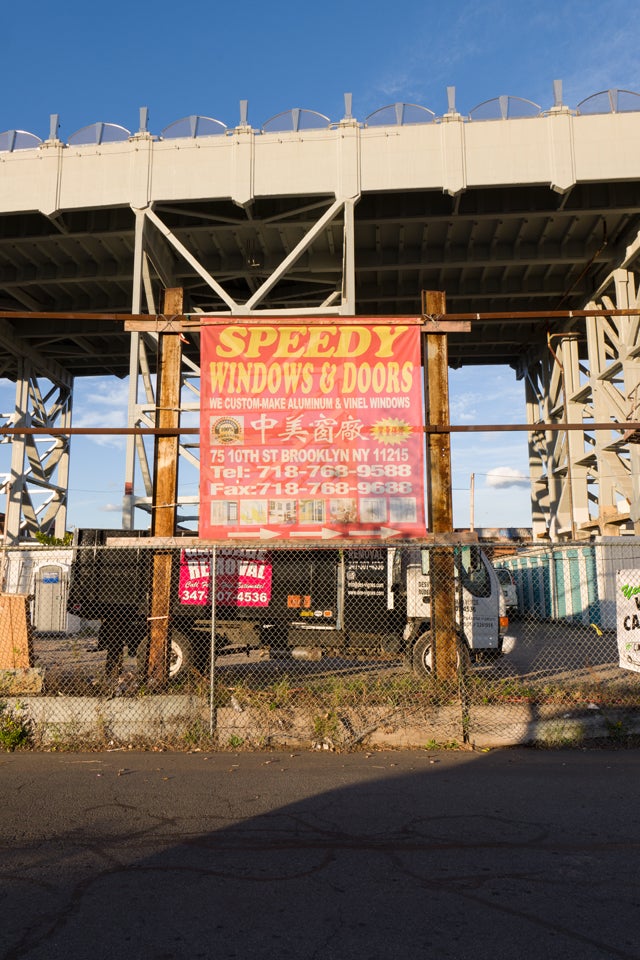 f/16, 1/100 ISO 400
Hands on with the Leica SL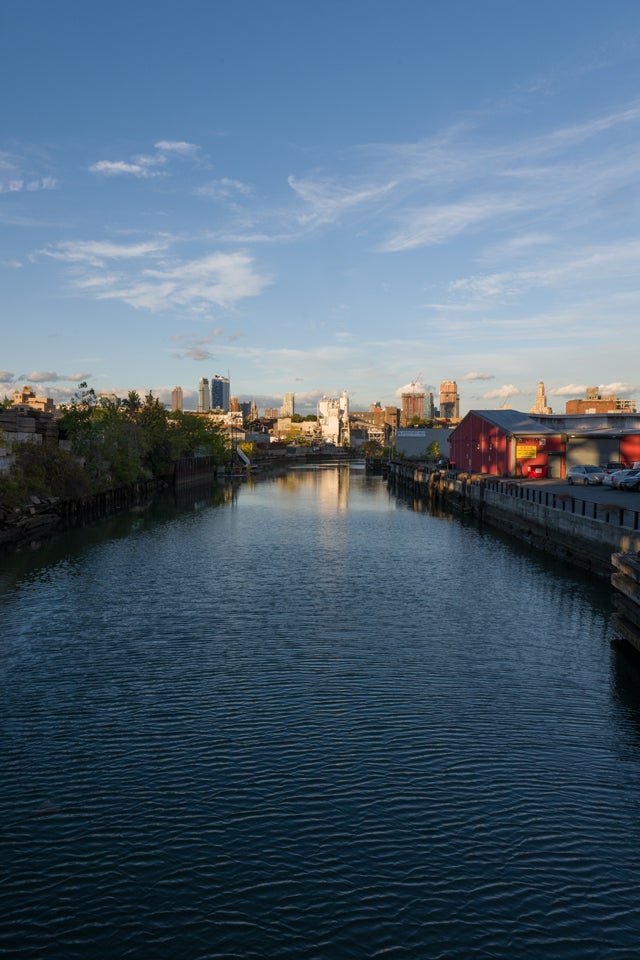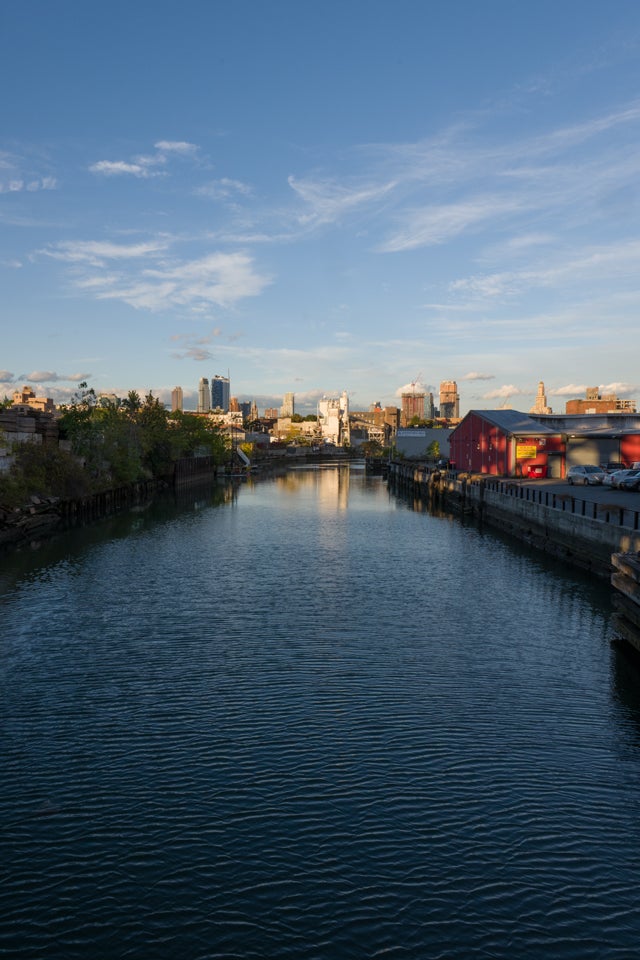 f/22, 1/100 ISO 400
Hands on with the Leica SL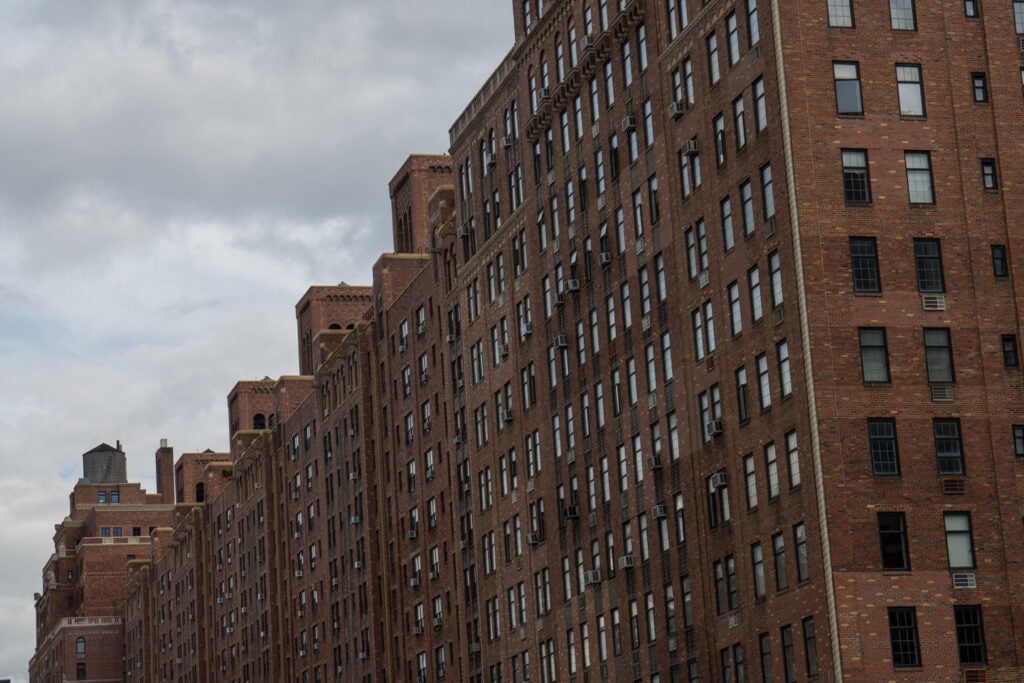 f/16, 1/100 ISO 400
Hands on with the Leica SL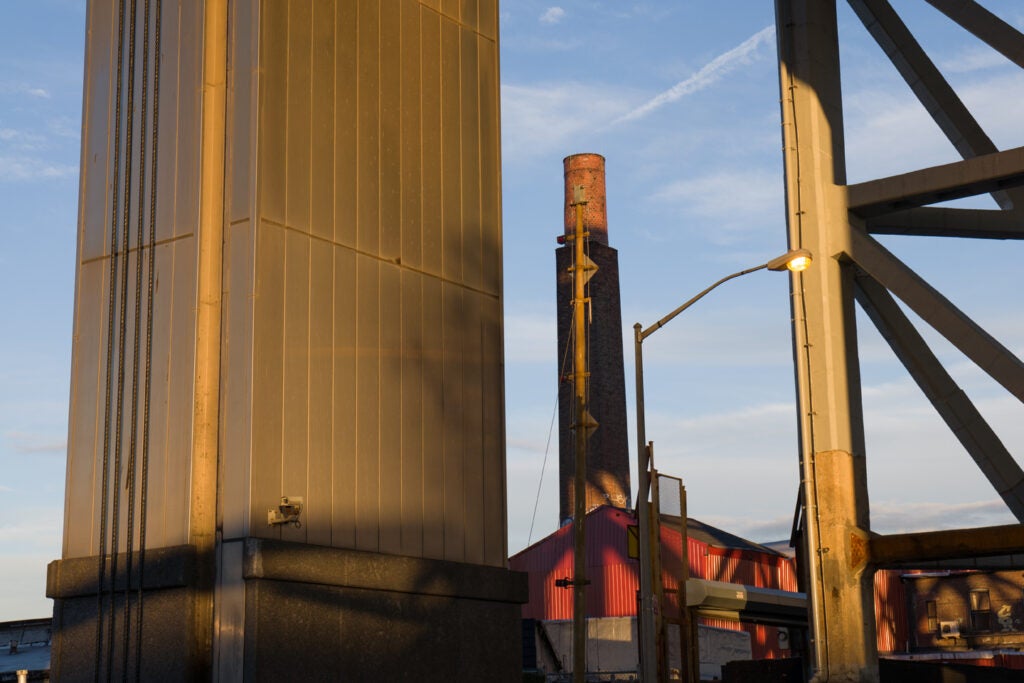 f/11, 1/200 ISO 400
Hands on with the Leica SL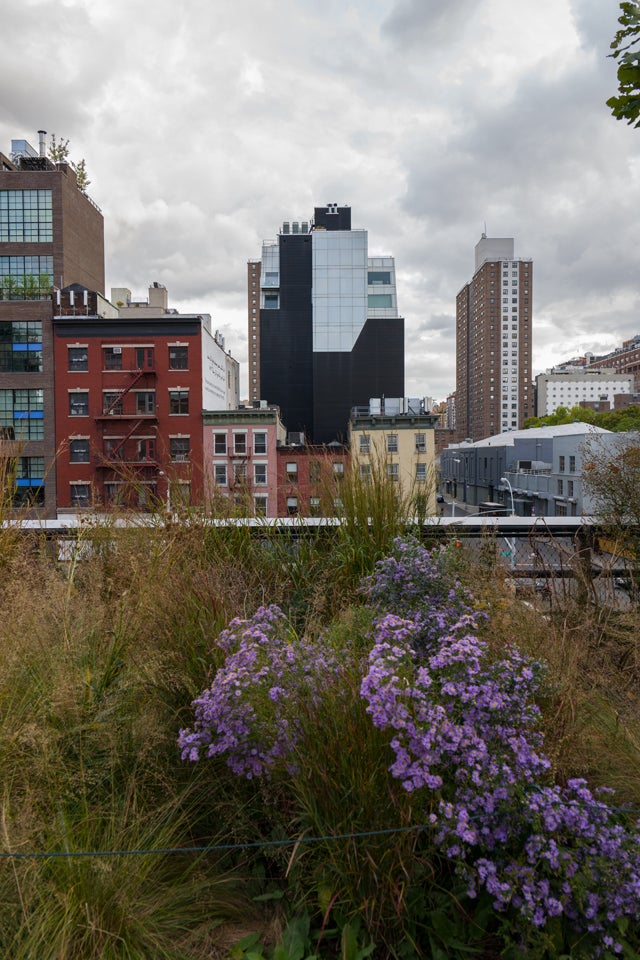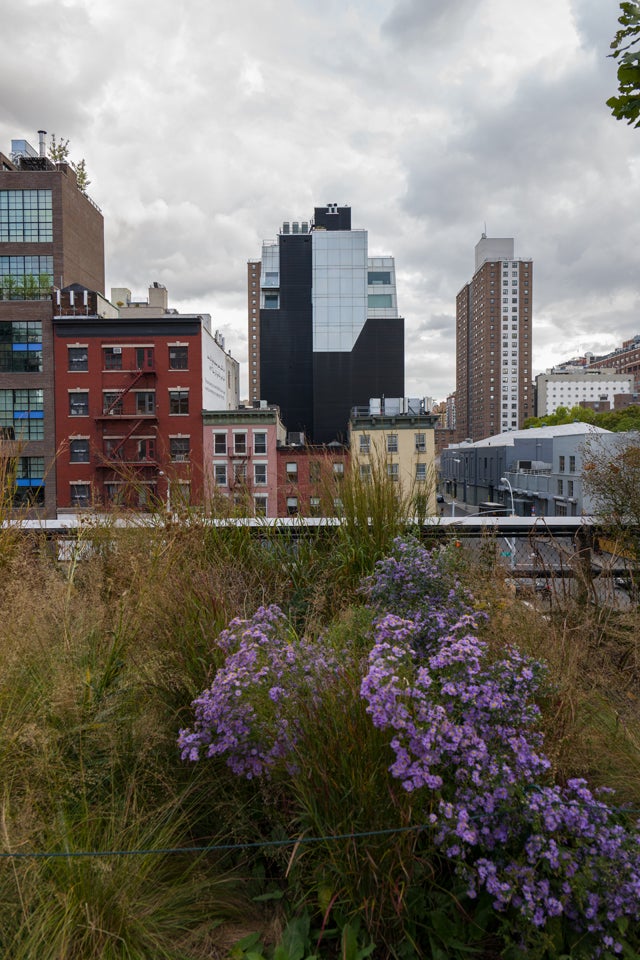 f/5.6, 1/320 ISO 400
Hands on with the Leica SL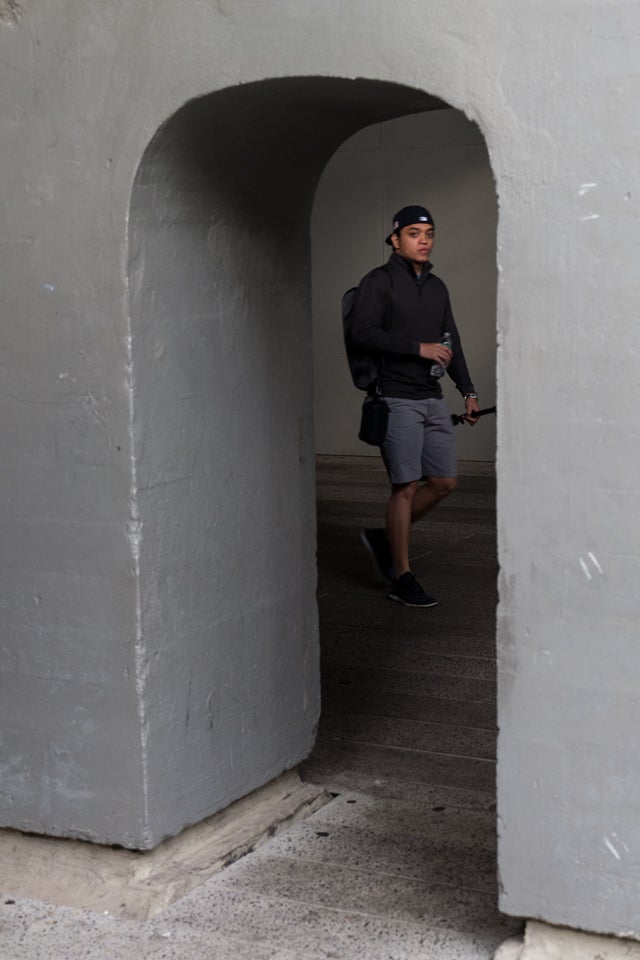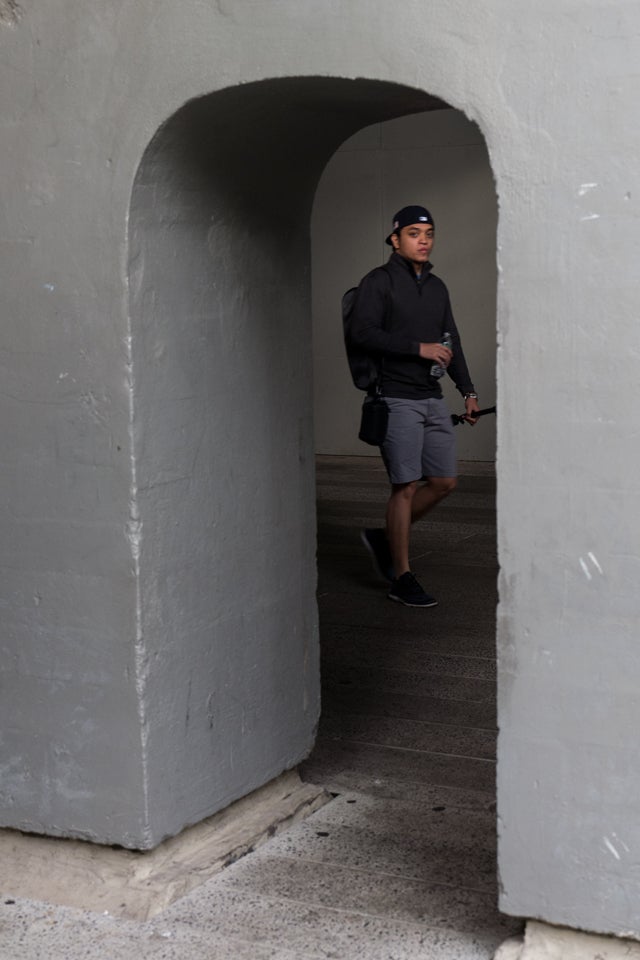 f/5.6, 1/80 ISO 800
Hands on with the Leica SL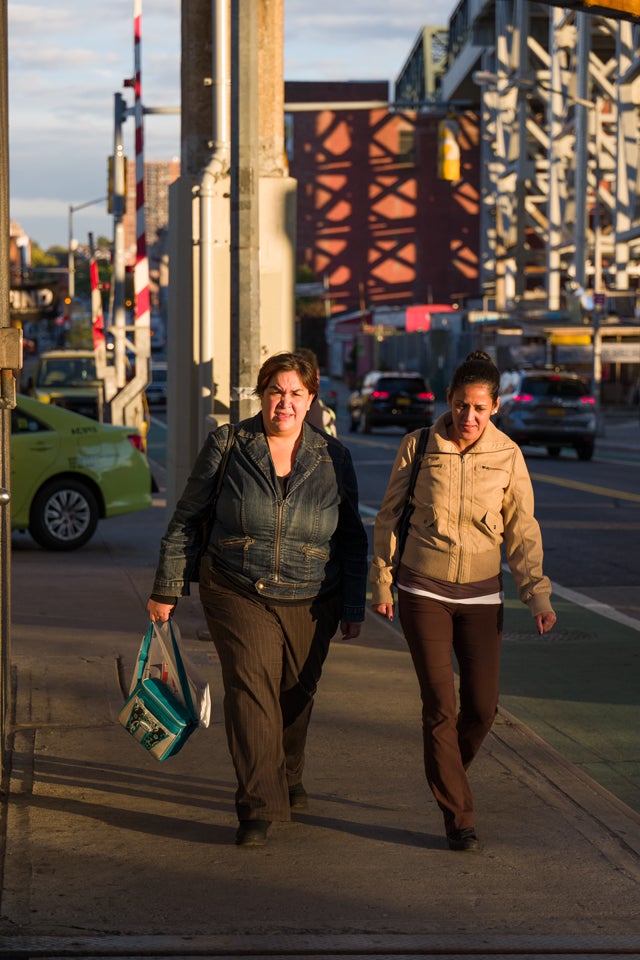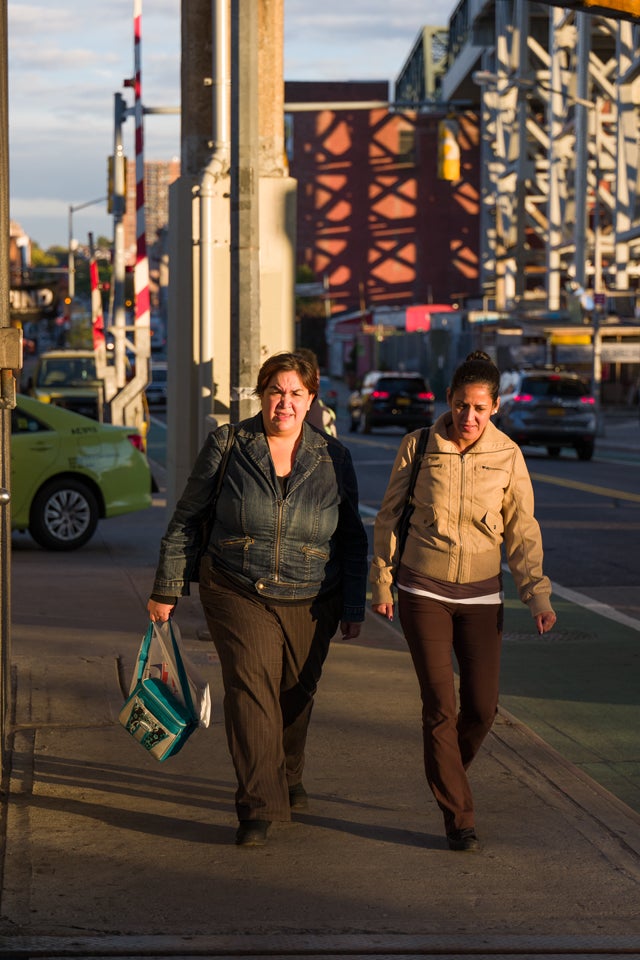 f/4.5, 1/800 ISO 400
Hands on with the Leica SL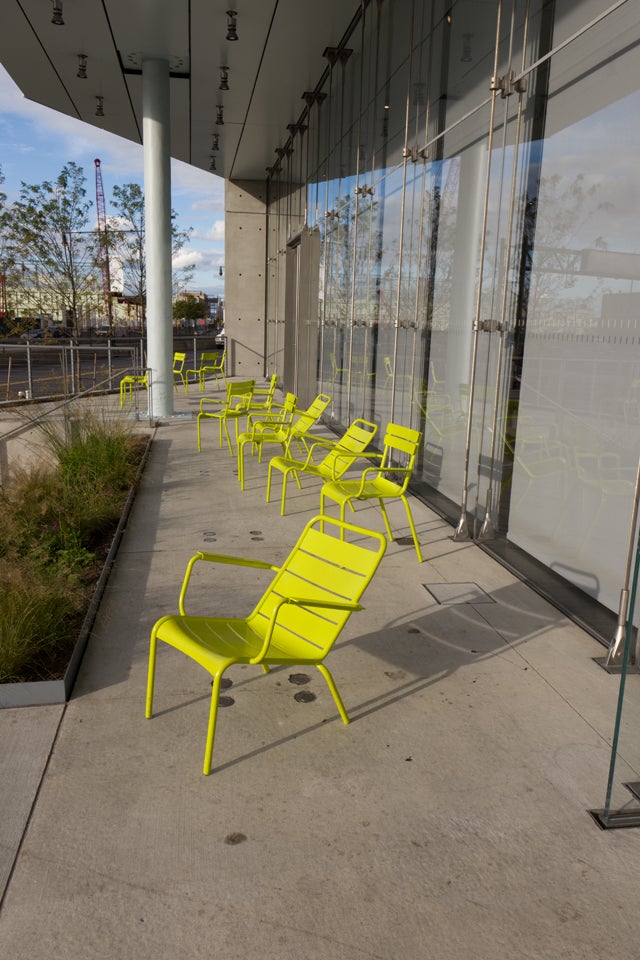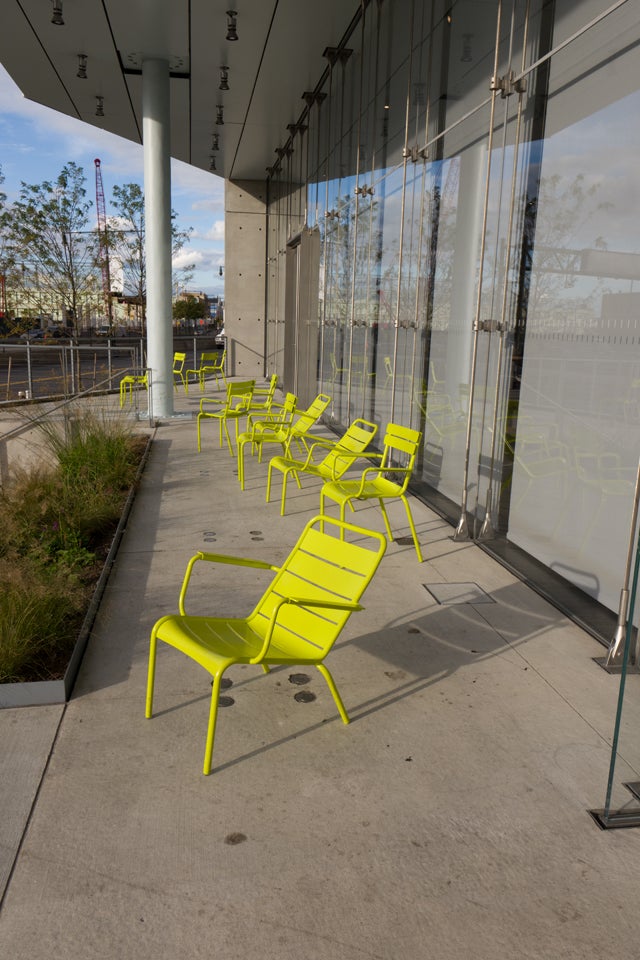 f/20, 1/100 ISO 400
Hands on with the Leica SL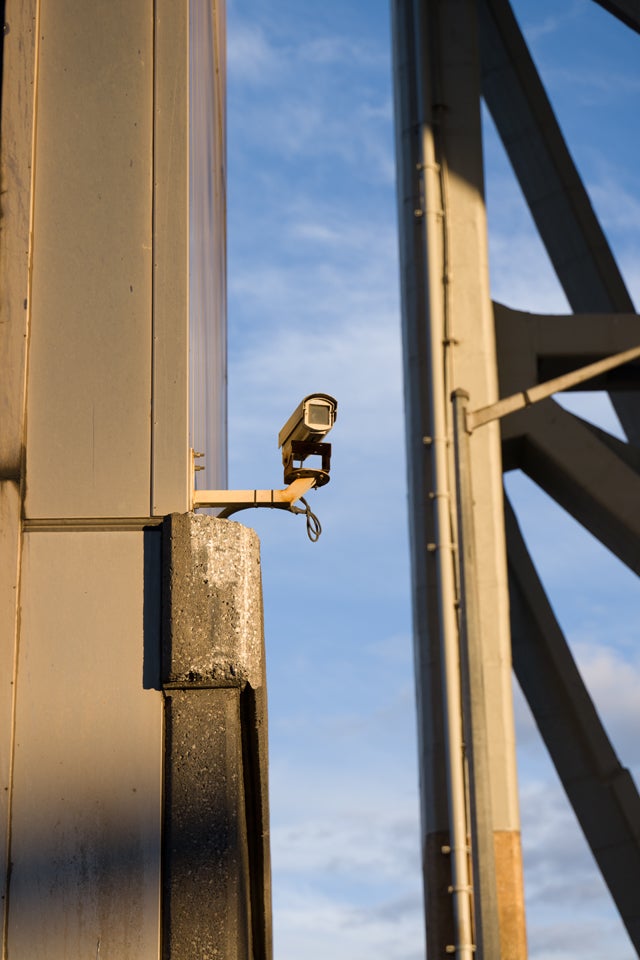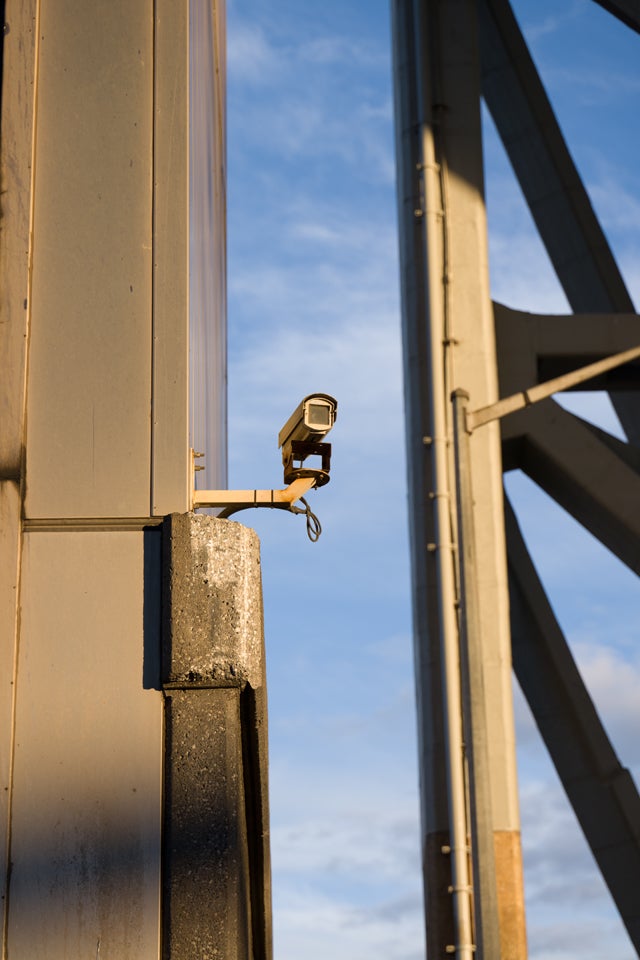 f/4.5, 1/800 ISO 400
Hands on with the Leica SL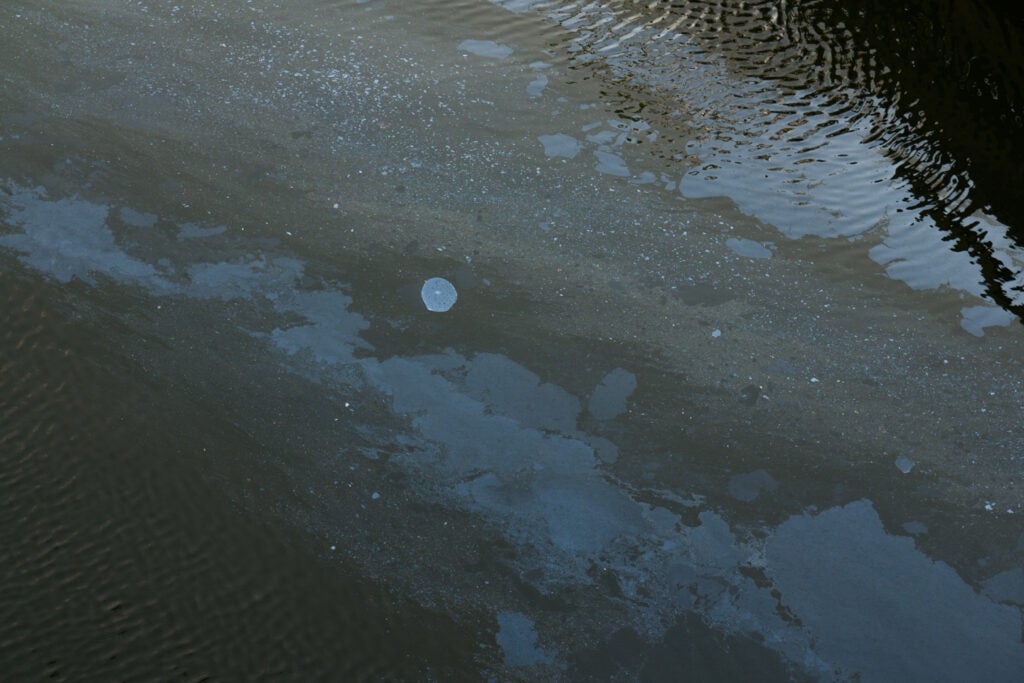 f/7.1, 1/100 ISO 400
Hands on with the Leica SL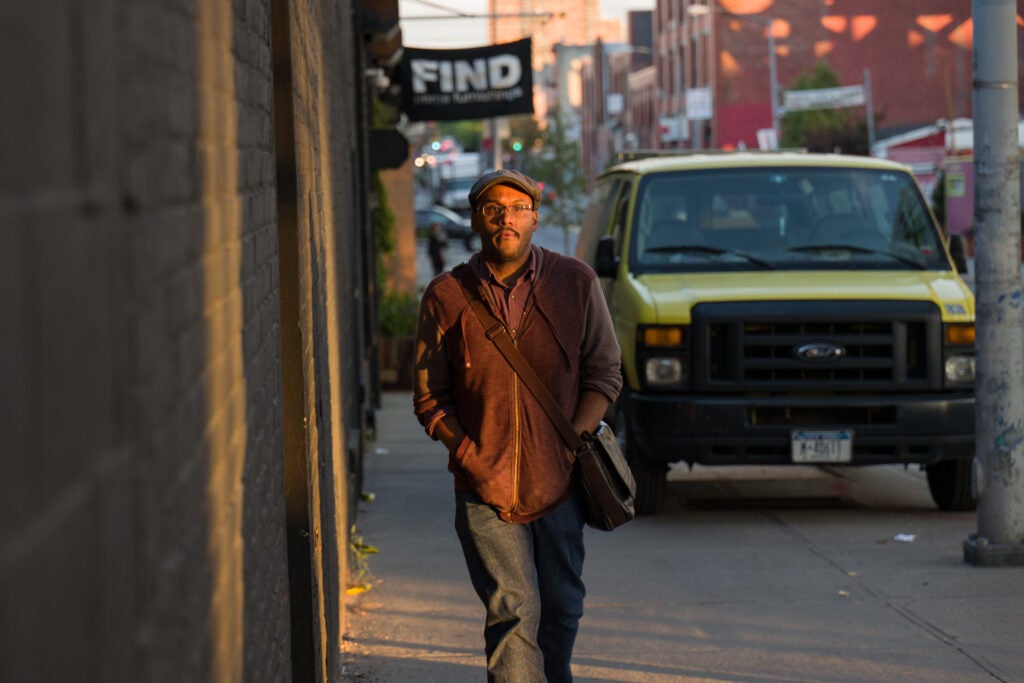 f/4, 1/200 ISO 400
Hands on with the Leica SL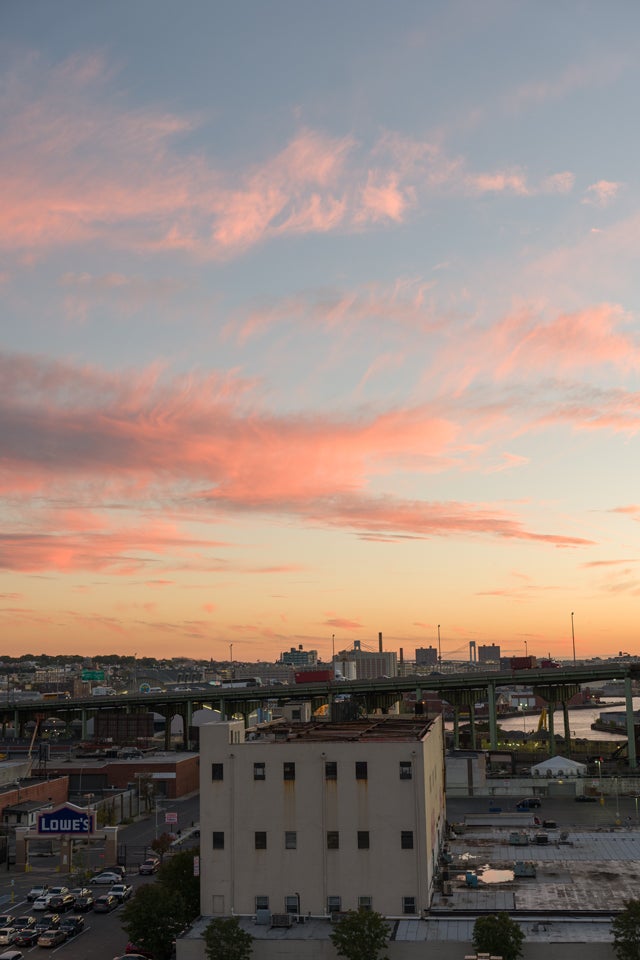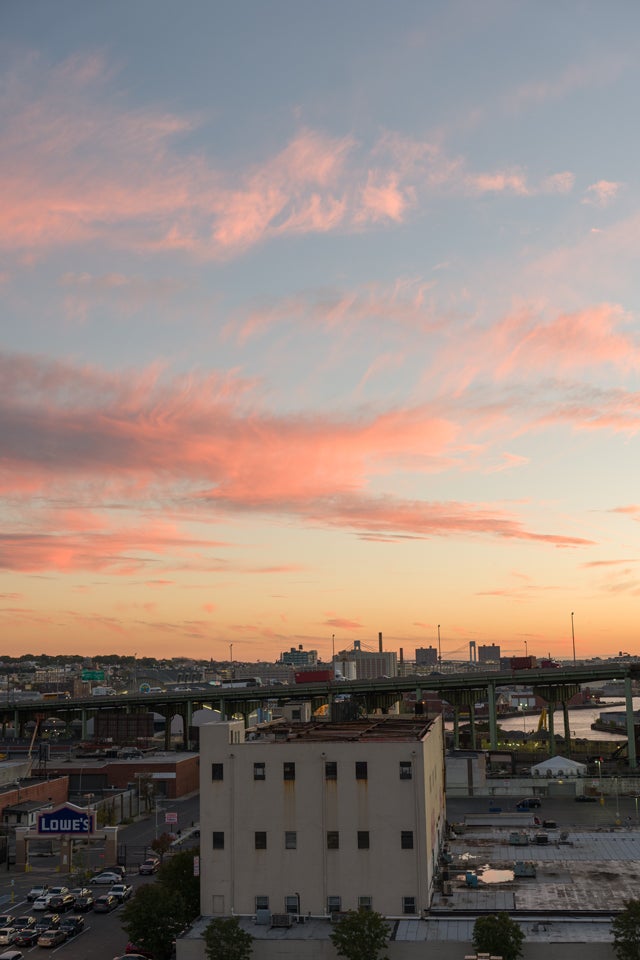 f/5, 1/80 ISO 400
Hands on with the Leica SL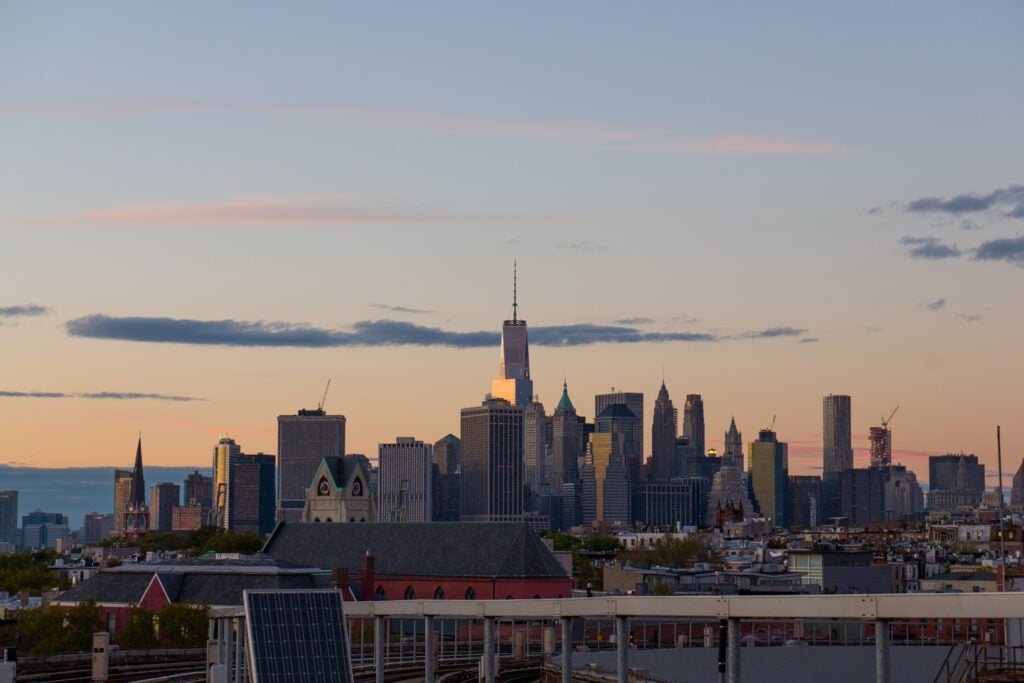 f/6.3, 1/80 ISO 400
Hands on with the Leica SL
Hands-on with the Leica SL
OLYMPUS DIGITAL CAMERA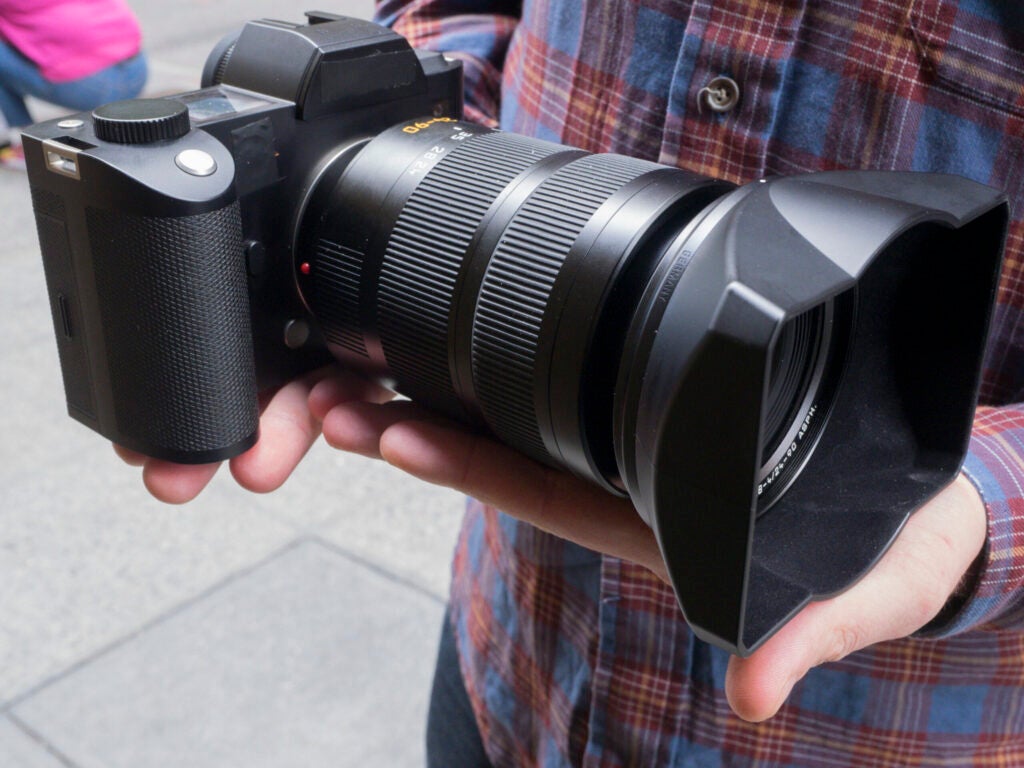 Hands-on with the Leica SL (front)
OLYMPUS DIGITAL CAMERA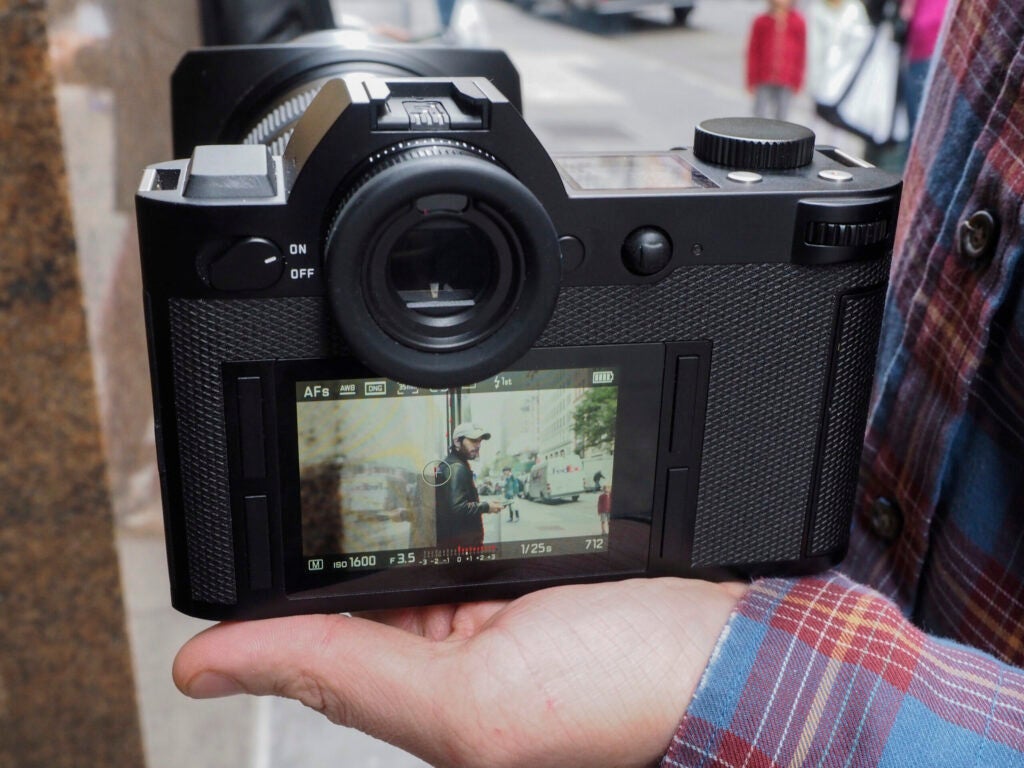 Hands-on with the Leica SL (back)
OLYMPUS DIGITAL CAMERA