Hands-On: Tamron SP 150–600mm f/5–6.3 Di VC USD G2 Zoom Lens
We go long with Tamron's latest super-telephoto zoom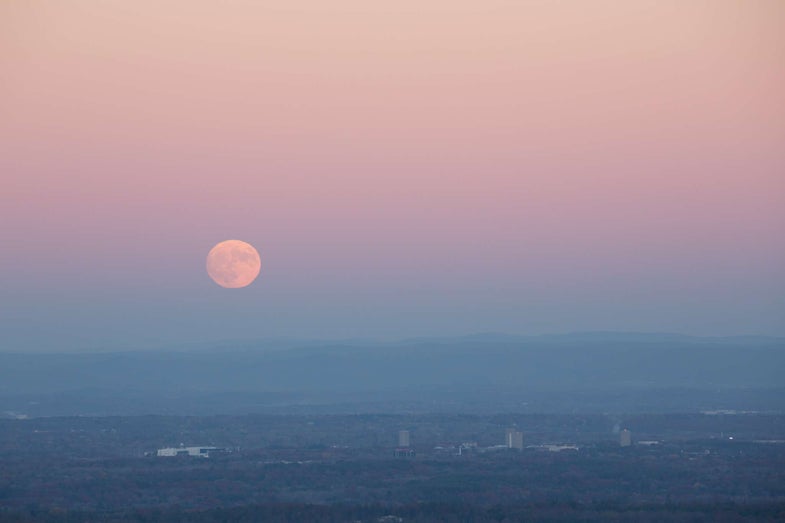 We may earn revenue from the products available on this page and participate in affiliate programs. Learn more ›
Back in September, Tamron announced that it would be updating its 150–600mm super-tele zoom lens, bringing it into its high-end SP-series lineup. I have been shooting with the new SP 150–600mm f/5–6.3 Di VC USD G2 lens for a little while now and, so far, it seems like a worthy upgrade.
The lens itself looks a bit different from the original version, picking up some of the design cues from Tamron's SP series, including the silver ring around the mount. It still feels rather massive when you pick it up, but inside it has a new optical configuration that Tamron has promised is good for image quality and "overall performance." It has also gotten some new coatings to help fight ghosting and flare.

First Impressions
Having used the first iteration, I found the new lens pretty similar on picking it up. Everything from the huge front element to the massive lens hood feels familiar and well laid out. It has a very substantial tripod collar that's easy to get in and out of tripod lockdowns. It does have a new addition, however, in the form of a zoom lock that allows you to lock the lens at any focal length by pushing the zoom ring forward. That comes in very handy since the heavy internal barrel extends when zooming, which can lead to lens creep if you're not careful.
The focusing action feels very quick. Lenses like this tend to hunt a bit in complicated focusing situations, and that was true here, but it was nothing out of the ordinary. Focusing with a really long lens is a skill in and of itself. The actual focusing motion is fast, silent, and very smooth. It would be nice to have some buttons on the barrel the way Nikon does to help remember preset focus points or lock focus on the fly, because that can help getting things focused faster, which can matter a lot during sports or wildlife photography.
The new coatings certainly seem to help in terms of flare, which is easily minimized in some direct-light situations. I do, however, recommend using the hood whenever possible, since that huge front element needs the shade if you want to create a contrasty image. I found my Raw files to be rather flat, which sounds like a negative but is actually welcome for shooters who edit from Raw and like a neutral starting position.

The bokeh looks nice and clean without any real graininess or ugly patterns in the highlights. The long length really lets you obliterate backgrounds into blur if you want to zero in on a subject. It's not often that you find f/6.3 giving you depth of field that's too shallow, but with this long tele I had it happen, which took a little adjustment.
I did notice some vignetting, especially when wide open and toward the telephoto end of the zoom range. It's not egregious and frankly, it's not unexpected, but it is noticeable, especially in situations such as pictures of the open sky.
One of the big new upgrades comes in the form of the Vibration Compensation system, which I found to be excellent. I shot most of my images handheld and could get some great results as long as I paid attention to the VC modes (there are three to pick from depending on the circumstance) and did my best to keep my own hands steady.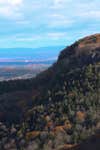 Our full lab test of this lens is coming soon, but until then, enjoy some sample images and some more impressions.
All sample images were shot with a Canon EOS 5D Mark III DSLR. Some were shot in native JPEG while others were shot in Raw. Only slight (+/–1 stop) exposure adjustments have been made with no other edits, then exported through Adobe Photoshop Lightroom. If you'd like to download the huge, full-resolution images for closer inspection, you can do so at this Flickr gallery.