GoPro Seeker Backpack Stores Five Action Cameras, Has Mounts For More
This backpack takes carrying GoPro cameras to the extreme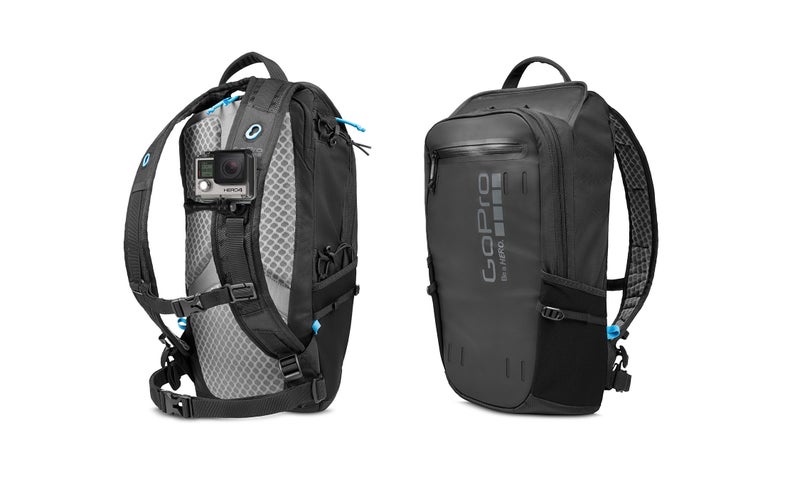 We may earn revenue from the products available on this page and participate in affiliate programs. Learn more ›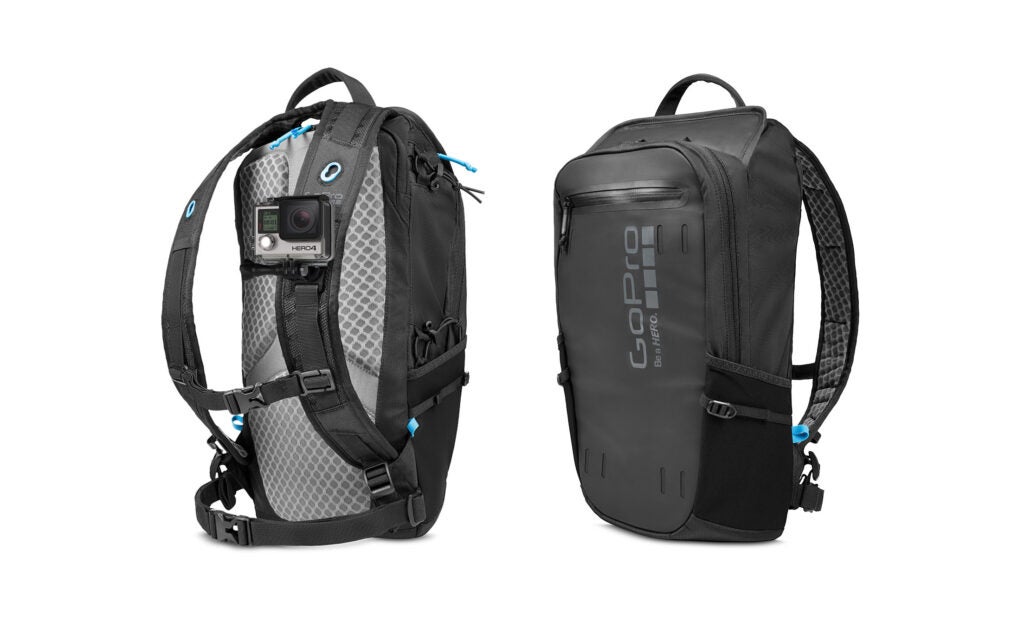 There are plenty of bags out there designed to carry around GoPros and other action cameras, but now GoPro has launched a backpack of its own called the Seeker. It holds five cameras inside, but has a variety of mounting options that make it seem interesting for the serious action shooter.
The 16-liter bag is built like a daypack, meaning it can carry gear as well as other essential adventure provisions such as snacks and extra clothes. It's also compatible with a hydration bladder, which is pretty common in outdoor-oriented bags like this.
In addition to the internal storage, there's also an integrated chest mount that holds the bag straps together in front of you. I personally think the chest mount is often the best place to mount a GoPro, so having a backpack that's ready to facilitate that is a big plus. You can also mount a camera to the strap or over the shoulder using an optional 3-Way accessory.
The pack is built to be light and tough, as you might expect from an adventure bag. As with many first-party accessories like this, it doesn't come particularly cheap, commanding a $169 price tag. However, if you're running five GoPro cameras or more, you're probably pretty committed to the GoPro ecosystem and the price may not be a big deal.
You can order it now on the GoPro site.