Google Releases Cardboard Camera App For Capturing "Virtual Reality" Images
The latest Google app allows standard smartphone cameras to shoot interactive images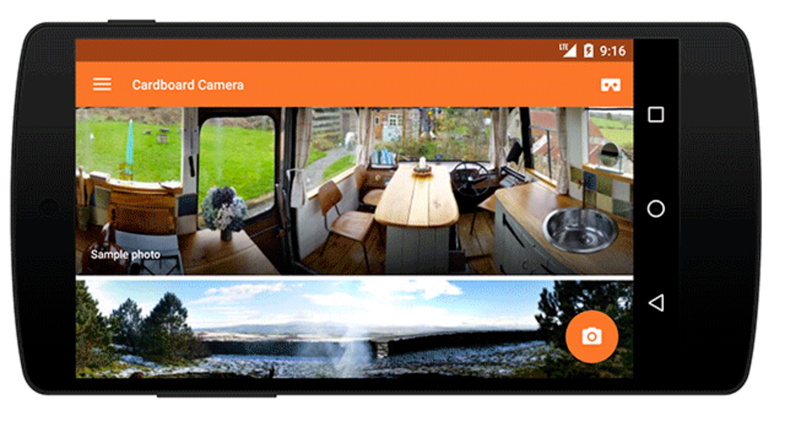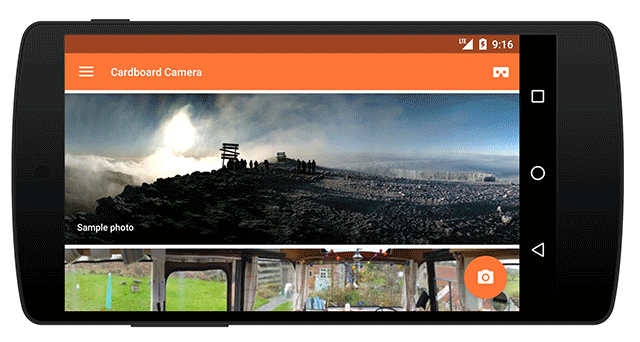 We have seen several new "virtual reality" cameras debut this year with the ability to capture 360-degree and sometimes even spherical panoramic images that can be experienced through VR headsets or compatible web players. Now, Google is supporting their Cardboard VR initiative with an app dedicated to allowing Android-powered smartphones to capture interactive images with their built-in cameras.
Cardboard Camera works much like other panorama capture apps before it. You activate the camera through the app, and then move the camera around you, capturing images as it goes. Then, the images are stitched together using software so they can be "experienced."
Google offers Cardboard, which is a viewing device (guess what it's made from) for interactive panoramas, but sharing services like Facebook and Google's own Youtube also allow you to click-and-drag around the scene.
If you have an Android device, you can download Cardboard Camera now for free.