Good Wistro AD200 Pocket Flash Does Wireless TTL, Fits in a Pocket
This powerful little pocket flash has lots of features.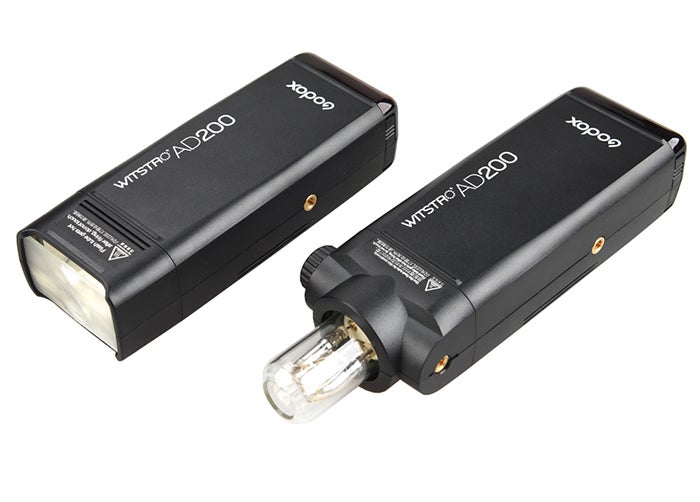 We may earn revenue from the products available on this page and participate in affiliate programs. Learn more ›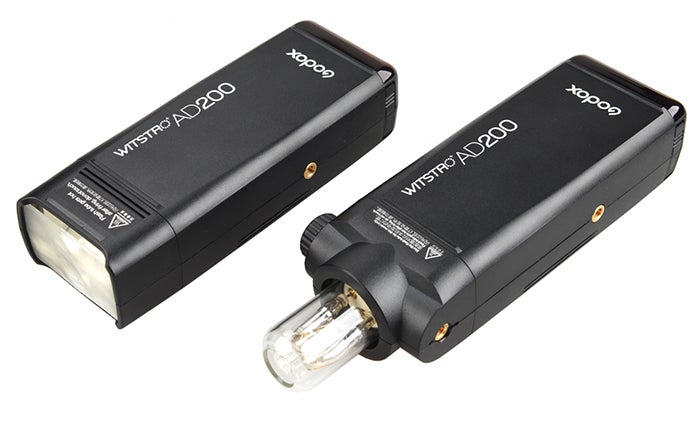 The recent trend in wireless flashes has been to go bigger, but the latest light from Godox takes things in the other direction. The Wistro AD200 Pocket Flash gets its name from the fact that it will actually fit in some pants pockets. Despite its small size, however, it offers a full suite of wireless flash options.
The Wistro AD200 is built on the Godox X wireless flash platform, so it's capable of wireless TTL operation, high-speed sync up to 1/8,000 second, and eight steps of power adjustment from 1/128 to full power. It also has an optical slave function. an audible beep to indicate readiness, and a 3.5mm sync port.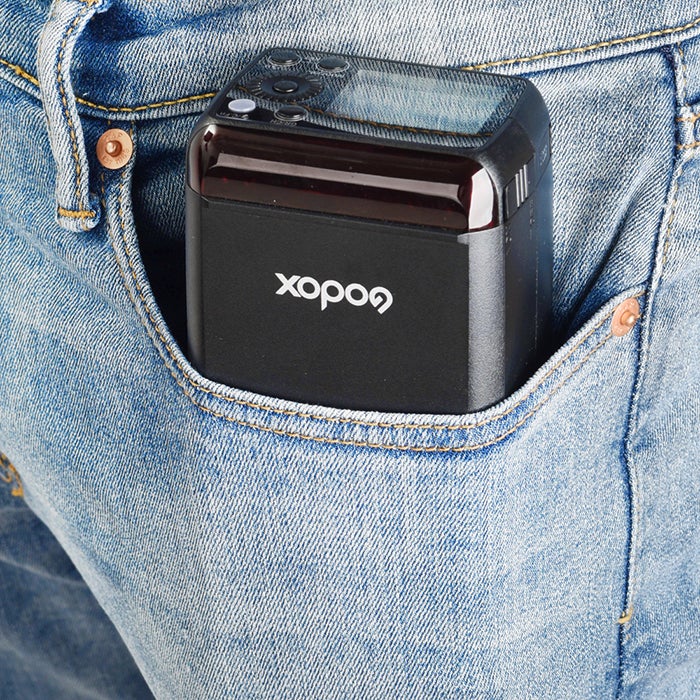 Rather than using AA batteries like most speedlights, it uses a lithium battery pack that's capable of 400 full-power pops on a single charge (real world performance will vary, obviously).
The actual flash head on the unit is interchangeable, including a standard flash configuration and a bare-bulb flash. The company is also showing off a whole array of different accessories, ranging from standard reflectors and soft boxes to more specialized tools like a beauty dish, and snoot.
We saw the first inklings of the Wistro back at CES 2017, but it looks like it's starting to hit the streets now. Buy it here.