Gnarbox Backs Up Photos and Videos On the Fly, Lets You Edit Wirelessly With Your Phone
A rugged little box wants to replace a full-on laptop in the field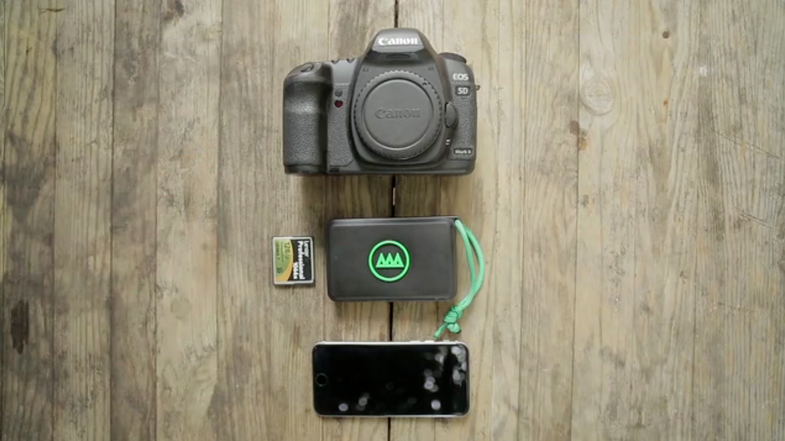 We may earn revenue from the products available on this page and participate in affiliate programs. Learn more ›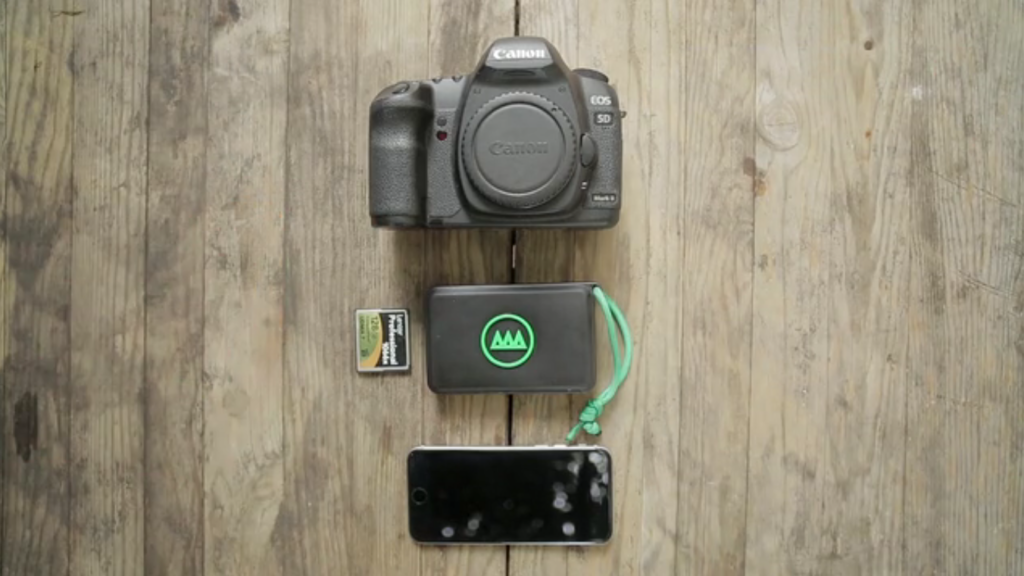 It's great that camera companies have been integrating Wifi into their newest models so they play nice with smartphones, but proprietary apps and quirky operation sometimes hinder their usefulness. Gnarbox, however, wants to act as a conduit between the camera and the smartphone, offering a rugged backup solution in addition to a full suite of editing and sharing tools.
The Gnarbox is actually a powerful little computer with a quad-core CPU and an eight-core GPU packed into a military-grade rugged case. It has 128 GB of built-in solid-state storage to which you can dump files from your DSLR or GoPro (or whatever camera, really). It then connects wirelessly to a smartphone where you can edit photos and videos, including RAW photos and 4K video. You can then share directly from the app.
The whole box is less than an inch thick, 2.5-inches wide, and 4-inches long. In terms of connections, it has slots for both SD and MicroSD, as well as a USB 3 port for connecting cameras that rely on CF cards. There's an internal battery that lasts six-to-eight hours on a full charge.
While there are other backup solutions out there, this one is very small, waterproof, shock proof, and seems to have a very slick interface.
The Kickstarter is already well over its funding goal and you can still pre-order one for $149, which seems like a very reasonable price for such a capable little device.
It's clearly being marketed to sports shooters of the action variety, but I could see this being super handy in a wedding photography or even a commercial photography situation. I'm looking forward to giving it a try in the field. It looks extremely promising.