Genius T Shirts Have Built-In Camera Lens Cleaning Cloths
Shirts made for photographers cover your torso, wipe grime off your lenses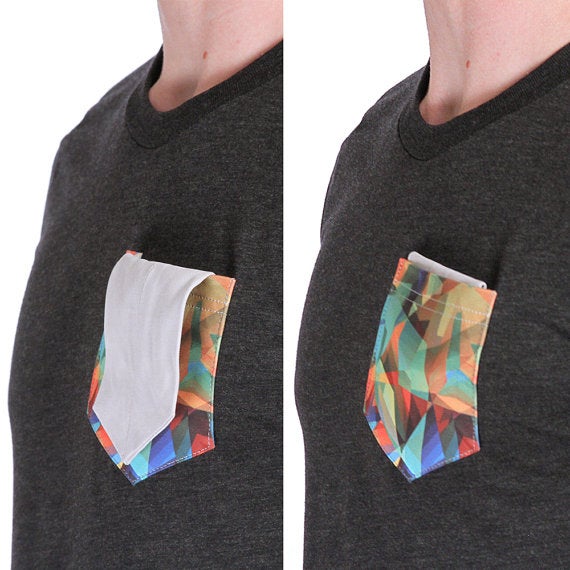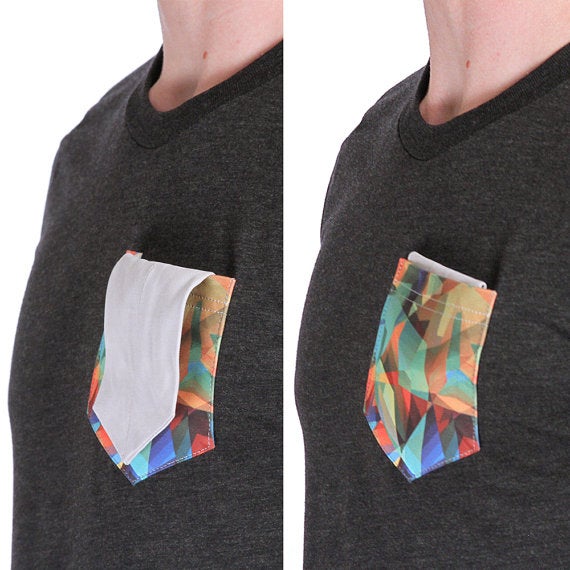 It seems like there has been a bit of a boom in the photographer-specific clothing market lately. The most recent version to hit my inbox is from the folks at Genius T with built-in lens cloth material at the pocket or on a patch across the hip.
The Pocket Tee seems like the most practical option, with a tie-shaped microfiber tongue that flips out from the shirt pocket ready to clean a lens (or a smartphone or iPad screen if you wish). When the cloth isn't in use, it's protected by the pocket to keep it clean and it obscures the fact that there's anything different about the shirt in the first place.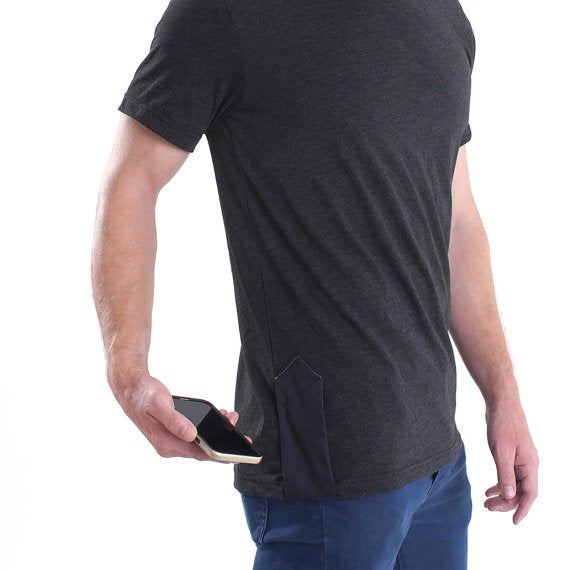 The Genius Patch Tee has a rather large, triangular patch of microfiber at hip level, which is more geared toward cleaning off an iPad or something of the like, but will work for cameras lenses as well. That patch, however, isn't protected when not in use.
The Loop Tee has—as you may have guessed—a microfiber loop near the hip, which is less noticeable than the patch.
The shirts are in the $20-$25 range and sound pretty high-quality, so not a bad deal in that regard.