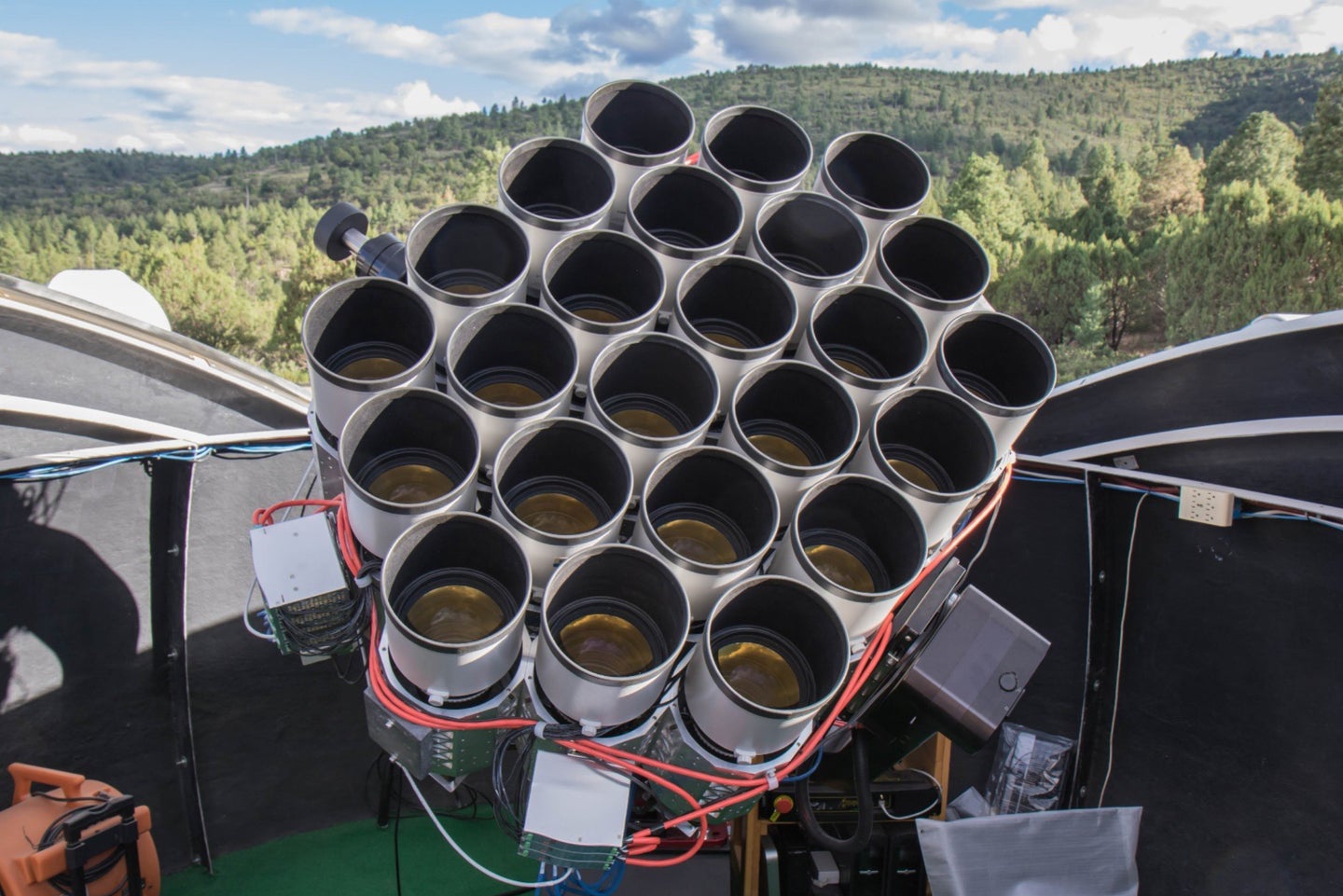 The Dragonfly Telephoto Array is a scientific telescope designed by an international research team from Yale University and the University of Toronto. It's made from 48 off-the-shelf Canon EF 400mm f/2.8L IS II USM lenses. But it's about to get a lot bigger: Canon USA has just agreed to provide another 120 lenses as well as ongoing technical support.
About the Dragonfly array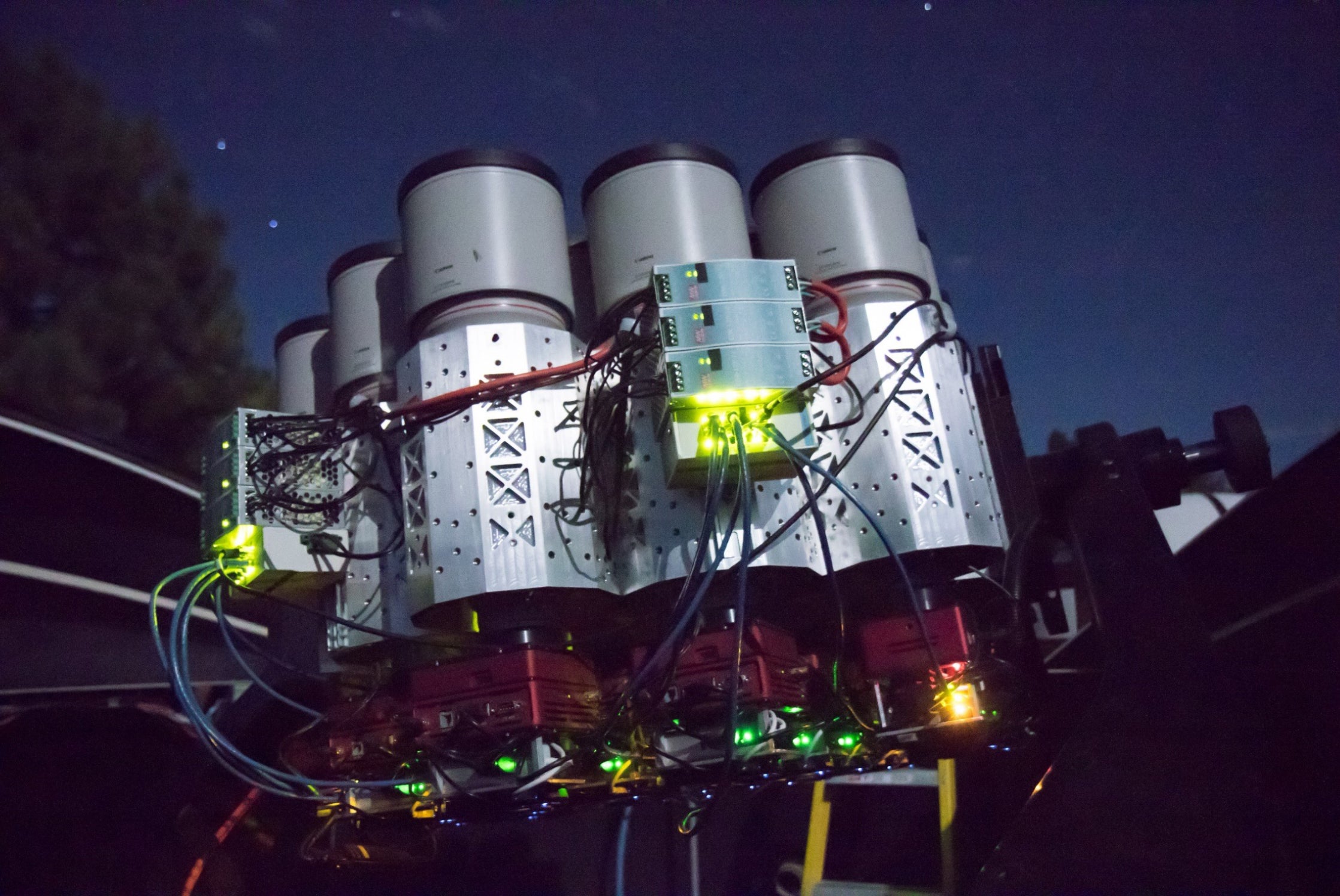 The Dragonfly Telephoto Array was designed by Professor Roberto Abraham of the University of Toronto and Professor Pieter van Dokkum of Yale University. It was commissioned in 2013 and started off with just three Canon EF 400mm f/2.8Ls, though it was quickly expanded to 10 lenses.
In 2015, Canon USA provided 40 additional lenses so the array could be expanded to 48 lenses with 24 telescopes on two separate mounts.
Since all the lenses are aimed at the same point in the sky, each added lens increases the light gathering capacity of the whole array. With 48 lenses, it's the equivalent of one giant 400mm f/0.4 lens (or a refracting telescope with a 39-inch diameter objective lens).
What the Dragonfly array does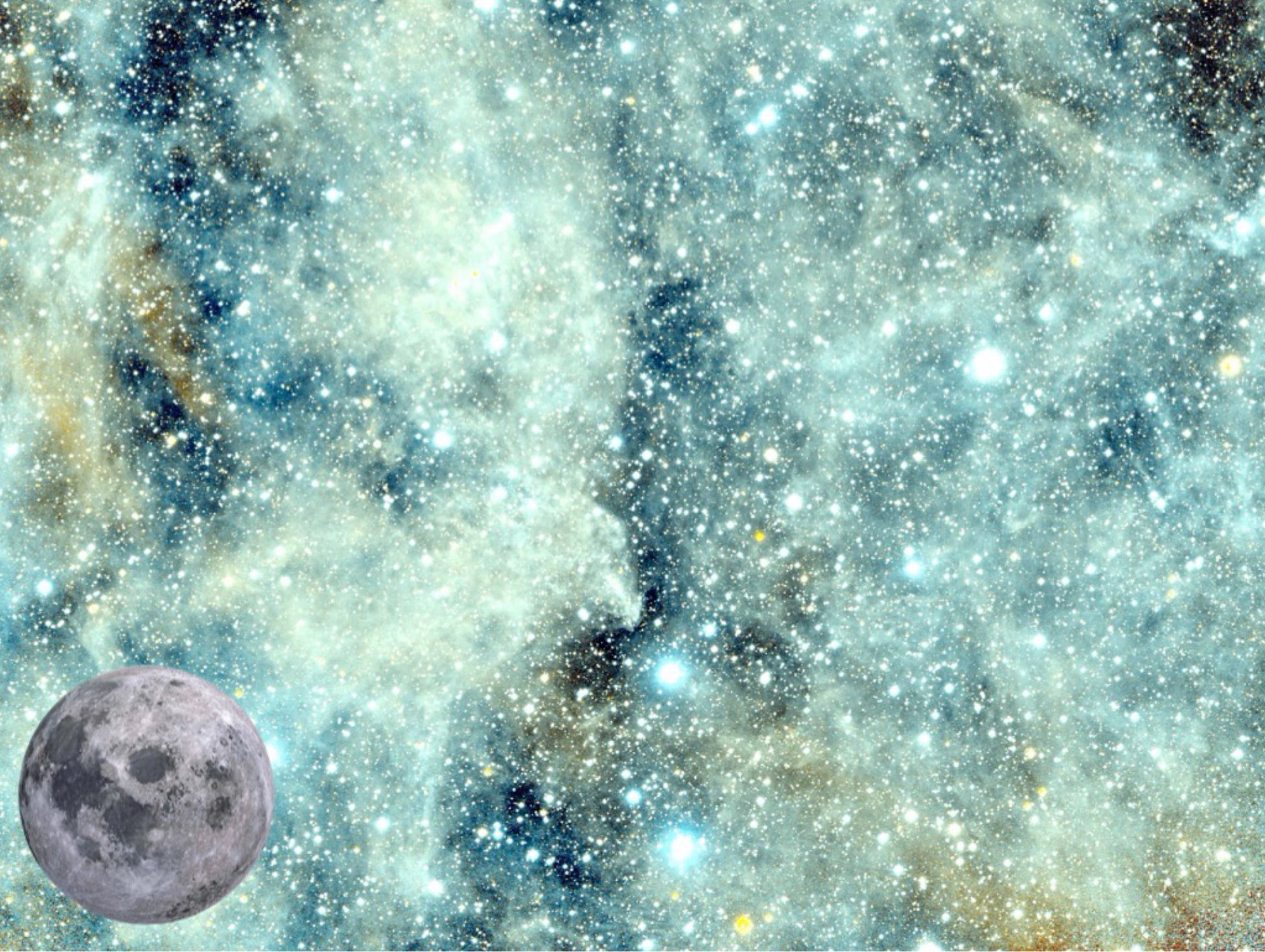 According to Professor van Dokkum, "the Dragonfly Telephoto Array is the pre-eminent survey telescope for finding faint, diffused objects in the night sky." This means it is used to search for "ultra-diffused galaxies and other low-surface brightness phenomena," and in particular, "elucidate the nature of dark matter."
In almost a decade of observations, it's found galaxies like Dragonfly 44, which is composed of almost 99.9% dark matter, and NGC 1052-DF2, which is "nearly entirely lacking dark matter."
It's really fascinating to see what the Dragonfly team has been able to achieve with off-the-shelf components. They used the Canon EF 400mm f/2.8L because the anti-reflection coatings on the lens elements "mitigate the effects of light scattering, overcoming the limitations of conventional telescopes in detecting faint structures."
What's next for the Dragonfly array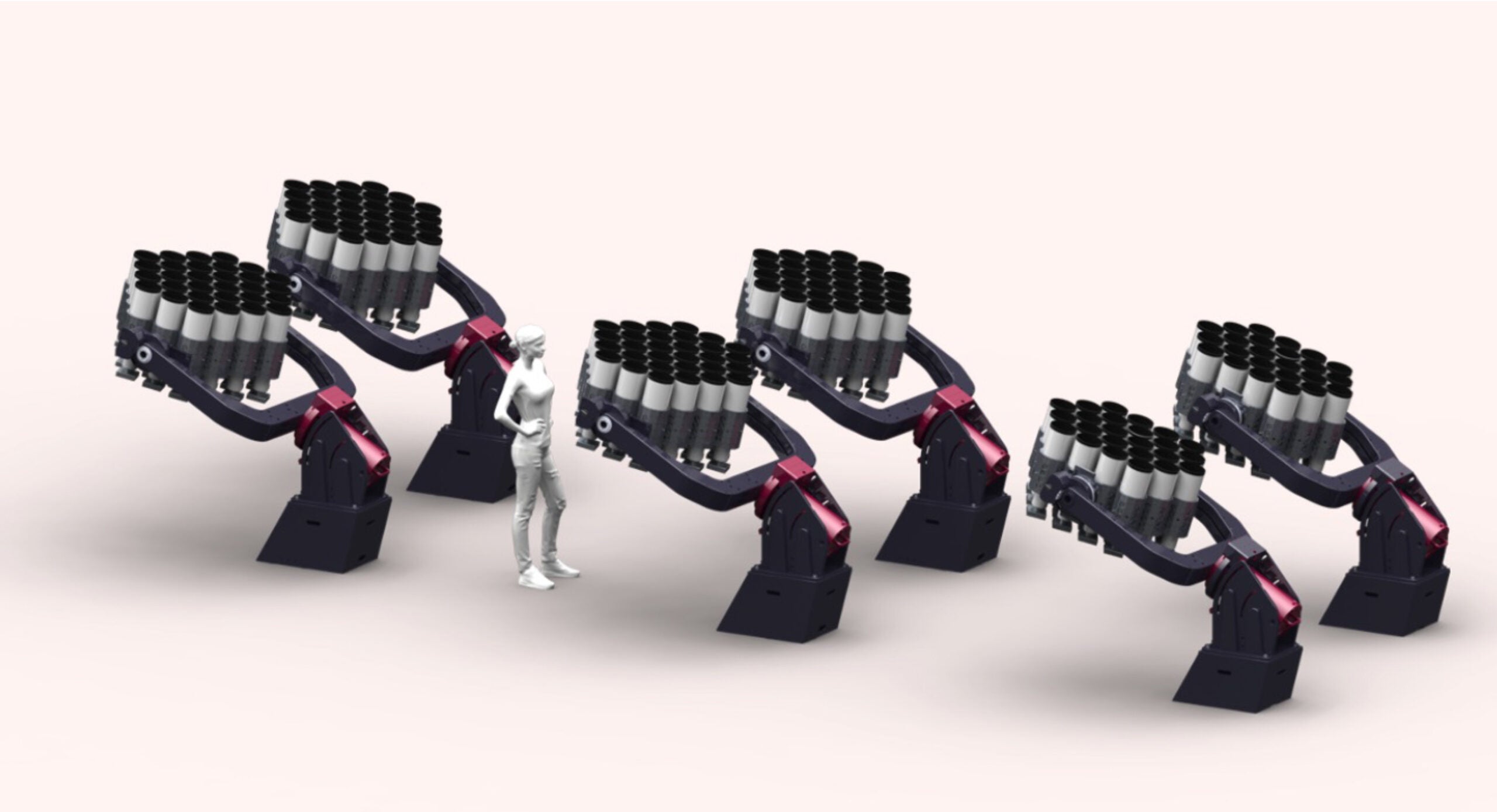 The Dragonfly array is about to get a lot bigger.
Canon USA is providing the project with another 120 lenses for a total of 168. The lenses will be configured with six separate mounts each with an array of 28 lenses. This setup will give it the power of "a refracting telescope 1.8 meters (~71 inches) in diameter" and make it "the most powerful wide-field spectroscopic line mapping machine in existence." The team plans to use it to study the faint gas believed to exist in the gaps between galaxies.
Oh, and if you're wondering what it would cost to build the Dragonfly Array yourself. The Canon EF 400mm f/2.8L IS II USM has been discontinued, but its successor, the Canon EF 400mm f/2.8L IS III USM, costs $12,000. 168 of them would set you back just over $2 million.