RedRum 120 is a spooky new limited edition film stock from CineStill
This blood-curdling ISO 200 medium format film stock is rolled backward to achieve a red-scale look. Use it to recreate horror movie scenes or to capture fall foliage.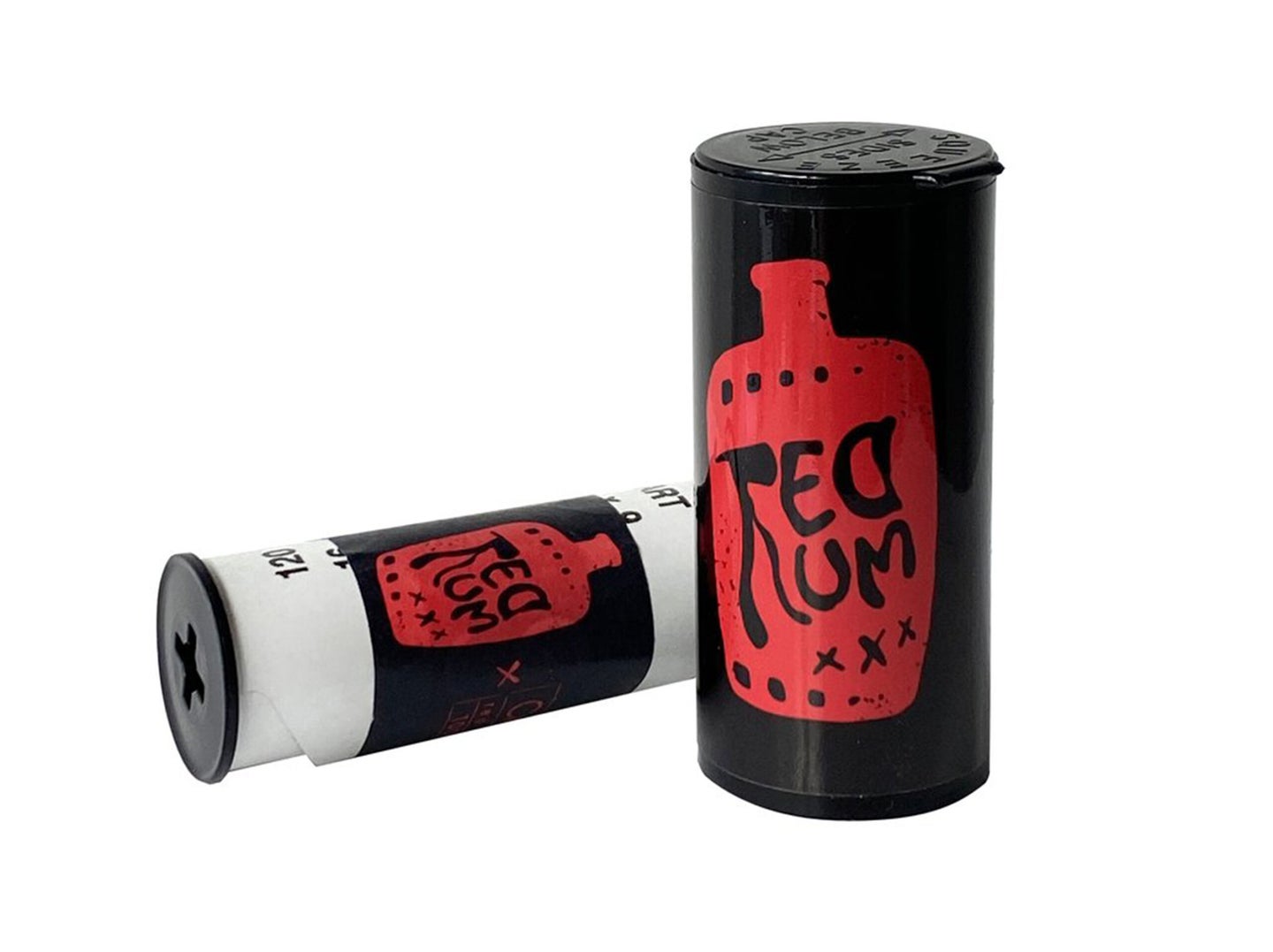 We may earn revenue from the products available on this page and participate in affiliate programs. Learn more ›
Spooky season is upon, and you know what that means? Blood-filled elevators, satanic children on tricycles, Jack Nicholson axing his way through doors, and, this year at least, a new film stock from CineStill Films appropriately dubbed RedRum 120.
What is it?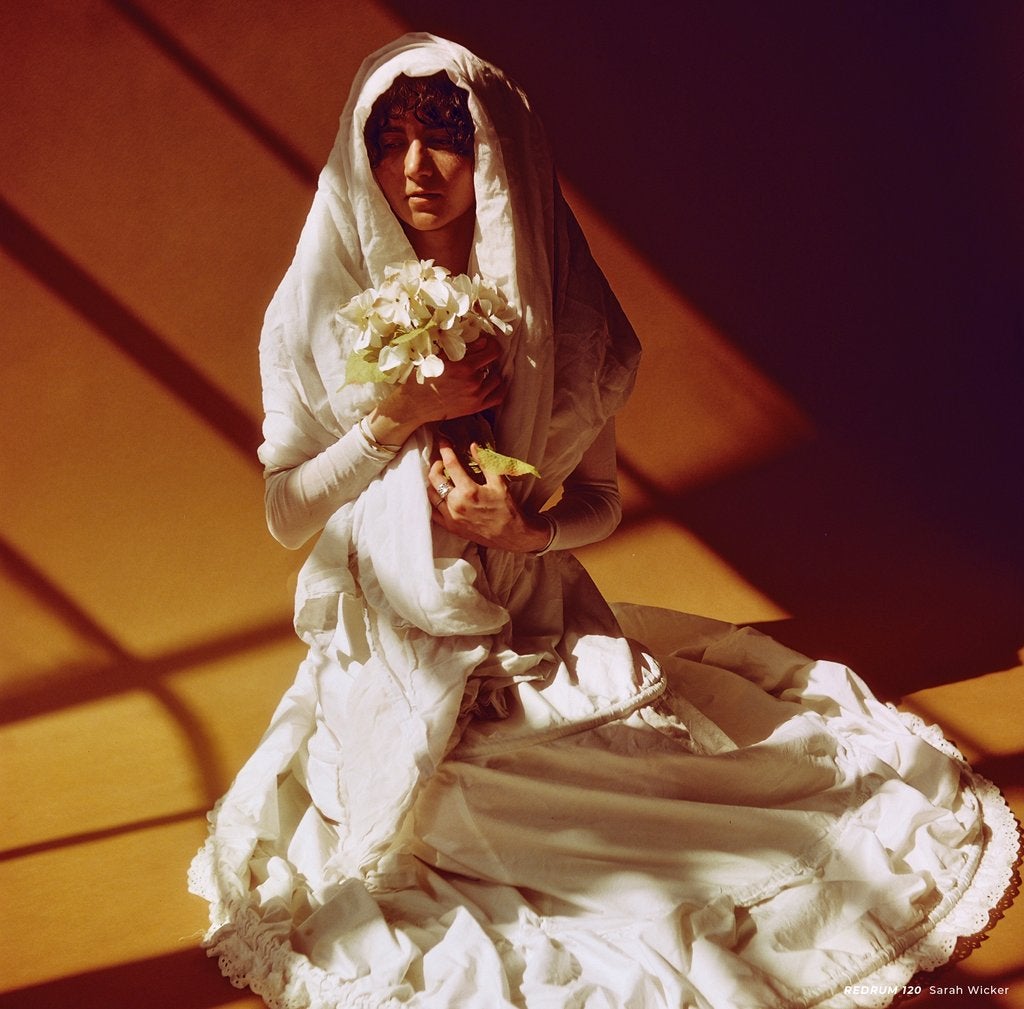 RedRum 120 is a limited edition ISO 200 medium format film. The stock is monochromatic and produces images with heavy red and yellow tones. CineStill achieved this look by reverse rolling their 800T emulsion through a red film base and onto the spool. This means images are exposed through the base of the film stock, instead of directly onto the emulsion. The company notes that the 800T emulsion is particularly well-suited for red-scale photography.
What do the images look like?
Judging from the handful of sample images provided, RedRum 120 is capable of producing shots with good sharpness and lots of warm tones. Many of the shots look like they could've been pulled straight from a horror movie. That said, we also could see this film stock working really well for capturing fall foliage.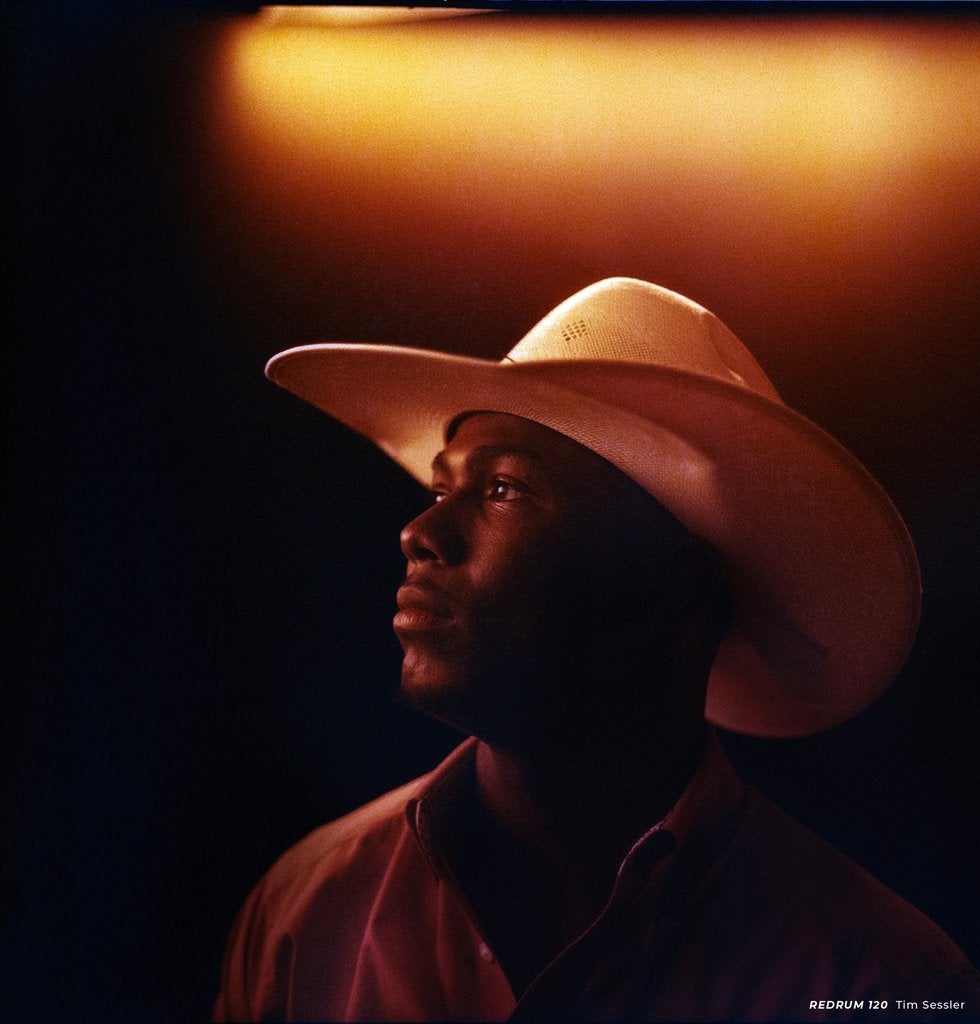 Where can I get it processed?
Despite the peculiar nature and look of the film, it can be processed in C-41—meaning anywhere that handles standard color film development, can process RedRum 120.
Price and availability
RedRum 120 is available for purchase right now on the CineStill Website for $14 a roll. But don't be a dull boy and miss out! Because the brand notes production of the stock is limited. Though they don't elaborate on just how limited it is.
It's worth saying, we're big fans of new film stocks—check our Kosmo Foto's recently launched Agent Shadow 400 film—and it's exciting to see CineStill Films add to their catalog of offerings.
In that regard, we plan on getting our hands on a roll of RedRum 120 ASAP. We'll share the results and some impressions when we do.