New Gear: Broncolor FT-System Continuous Lights With New Parabolic Reflectors
New continuous lights and reflectors let you focus your beam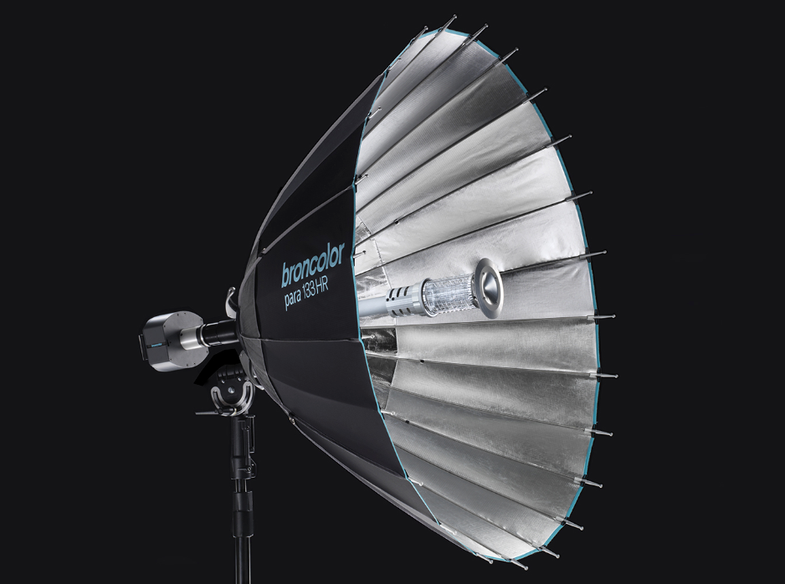 We may earn revenue from the products available on this page and participate in affiliate programs. Learn more ›
For a long time, flashes and strobes have dominated photography lighting, but since the advent of video DSLRs, hot lights have been gaining appeal if only because of their flexibility. Now, Broncolor has some new continuous lights meant to work for photographers and videographers alike.
Each head attaches to an electronic ballast (or power pack, if you will) and has a lamp head as well as a focusing device. The lamp heads come in two different models. The 1600 is a 1600 watt daylight balanced light, while the 2000 is a 2000 watt tungsten balanced light. That's pretty powerful in terms of a continuous light.
The light is meant to be fit into one of Broncolor's new parabolic reflectors, which are historically pretty great (and very expensive). The focusing device at the end of the actual light can be used to either focus or de-focus the light by changing the angle at which the light leaves the reflector. So, if you want a softer light, you can defocus it, or if you want a more direct beam, you can go the other way.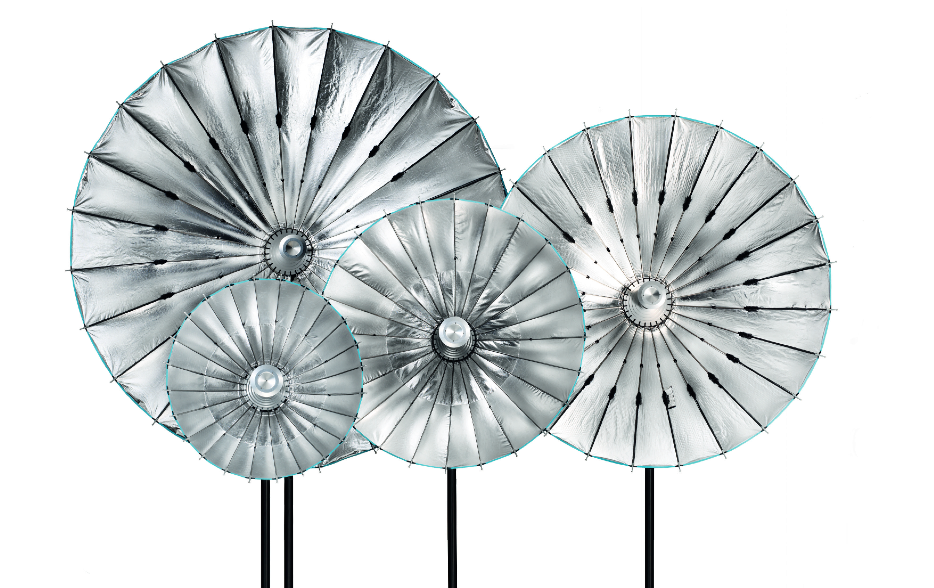 According to Broncolor, the lights are also totally flicker-free, which is good for cinema capture, but it's even better for ultra-high-speed shooting, where flickr can be a real pain to deal with. Their high output also helps in that regard.
We haven't seen official pricing info, but, it's a safe bet that they won't be cheap. Broncolor is also using them as a platform to introduce some new sizes for their parabolic reflectors, including an much smaller one that seems like it would excel in a single person shot.
Have you considered making the switch to hot lights? Do you think hot lights will catch up to flash as the first choice of photographers?