Podo is a Stick-and-Shoot Camera You Control from Your Phone
These cute little cameras can turn anything into a photo booth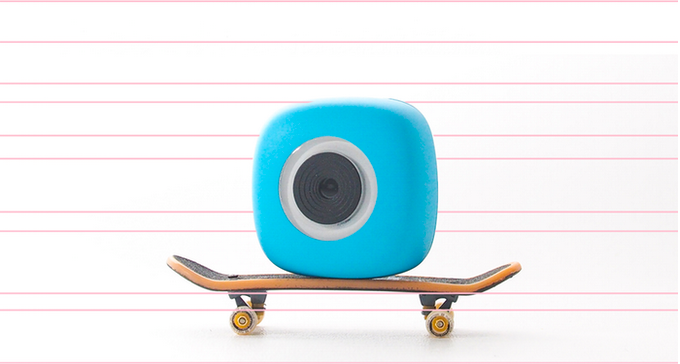 We may earn revenue from the products available on this page and participate in affiliate programs. Learn more ›
Podo is a wireless, Bluetooth-connected camera that you can stick anywhere and control from your cell phone. These mini, colorful cameras have taken to Kickstarter to get funding, but have already surpassed their goal, and are attracting a lot of attention.

Podo uses a washable, sticky pad that includes a strong magnet and can hold on to any flat surface. The camera shoots photo, video, and time-lapse, and is controlled by your phone so you can preview the picture before you capture it.
When you trigger Podo from your phone to take the image, it counts down and then captures the shot. Once you have what you want, the images transfer to your phone instantly using Bluetooth, and you can edit and share them.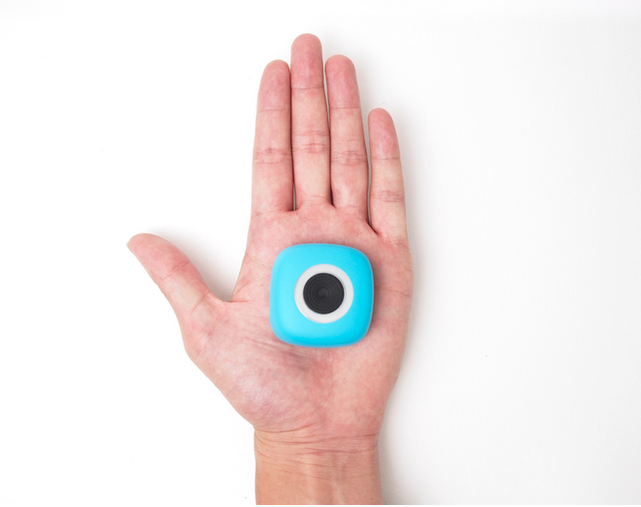 Weighing in at only 1.8 oz and measuring just 2x2x1 inches, these little cameras can go just about anywhere.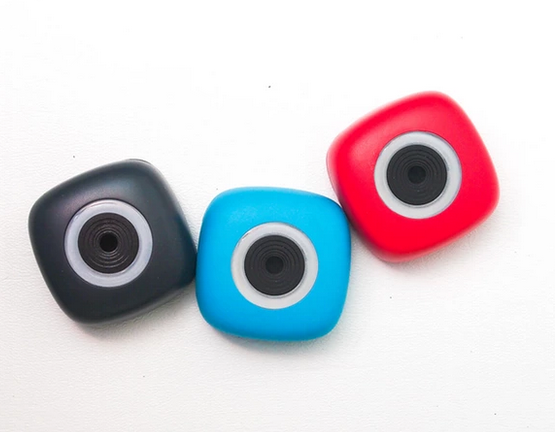 That little body packs an 8MP image sensor, 4GB of memory, a micro-USB port, LEDS for powerful flash, and a rechargeable Li-ion battery.
Podo will retail for $99 when it hits stores, but there's still a chance to get one for $89 through Kickstarter.