New Gear: Lacie Porsche Design Mobile Drive Uses USB-C
The latest hard drive from Lacie is made specifically for Apple's new MacBook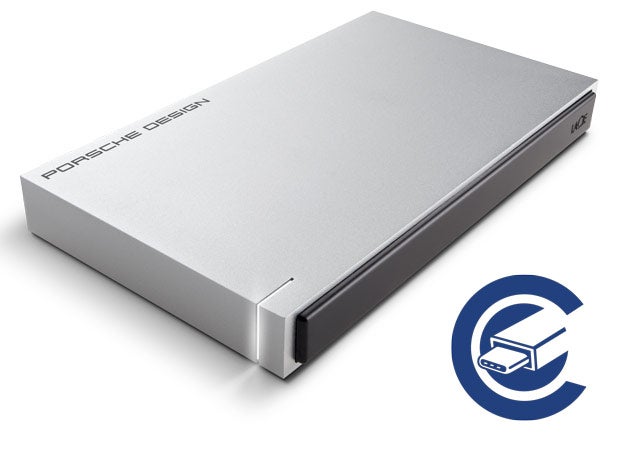 We may earn revenue from the products available on this page and participate in affiliate programs. Learn more ›
If you were anywhere near the internet yesterday, you probably know that Apple had a press event to show off its new Apple Watch. Also part of the presentation was their new 12-inch MacBook Air, which they have shrunk down to a super-flat, two-pound slab that almost looks impossible. In order to get it that small, they had to nuke the standard ports and replace them with a USB-C port, which can be adapted into the standard stuff. Today, Lacie has a new portable hard drive designed to take advantage of that USB-C slot without the need for an adapter.
The outside of the drive is aluminum so it's matchy matchy with the new ultra-skinny laptop. The case around the drive is 3mm of solid aluminum so it should keep things pretty safe when it's knocking around in our bag.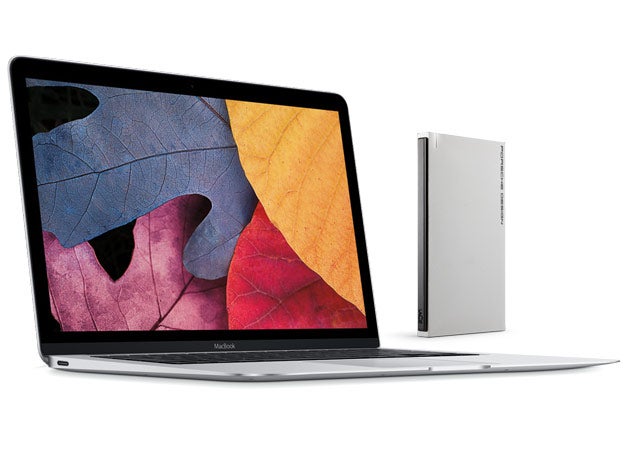 The real news here, however, is the new USB-C connection. It gives you USB 3 speed, but the cable is a lot different. It has identical connectors on each end and goes both ways so it doesn't matter how you plug it in. The connectors are also identical on the top and the bottom, so you don't have to worry about plugging it in upside down.
It seems like USB-C is a thing that's eventually going to become a standard, so it only makes sense that Apple is jumping in front of it. The prospect of a cable that's reversible and easy to connect is very appealing, but having to buy an $80 adapter from Apple to use all of our old connectors is much less so. Still, expect to see more and more USB-C accessories in the future.