Quick Review: Moment Smartphone Camera Lenses
Add interchangeable lenses to your smartphone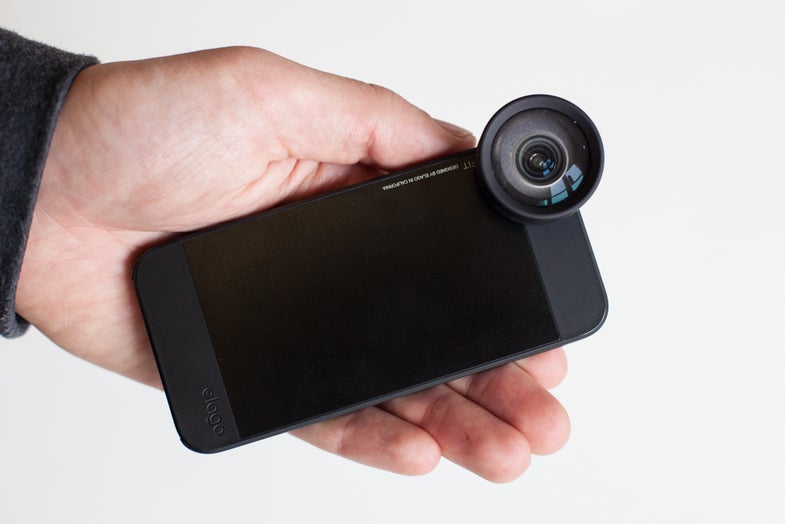 We may earn revenue from the products available on this page and participate in affiliate programs. Learn more ›
From the bayonet mounting system to the weight of solid glass in your hand, a photographer will recognize that Moment lenses are smartphone accessories of a more serious nature.
Available in approximately 18 mm and 60 mm equivalents, Moment lenses come with a sticky steel mounting plate that adheres permanently around the camera lens on your smartphone. The five-element wide lens and the four-element 2X tele twist onto the mount much like a SLR camera. The plate's slim 0.3mm profile means most any case will still fit your phone, and if the case is thin enough, you won't have to remove it to add on a Moment lens.
Moment is the brainchild of Mark Barros, former of CEO of Contour, the other brand of action cam shadowed by the more famous GoPro, which Barros started from his parents' home just after college graduation. Nine years spent leading a camera company gave Barros plenty of industry insight and connections with which to launch his foray into the mobile photography accessory world.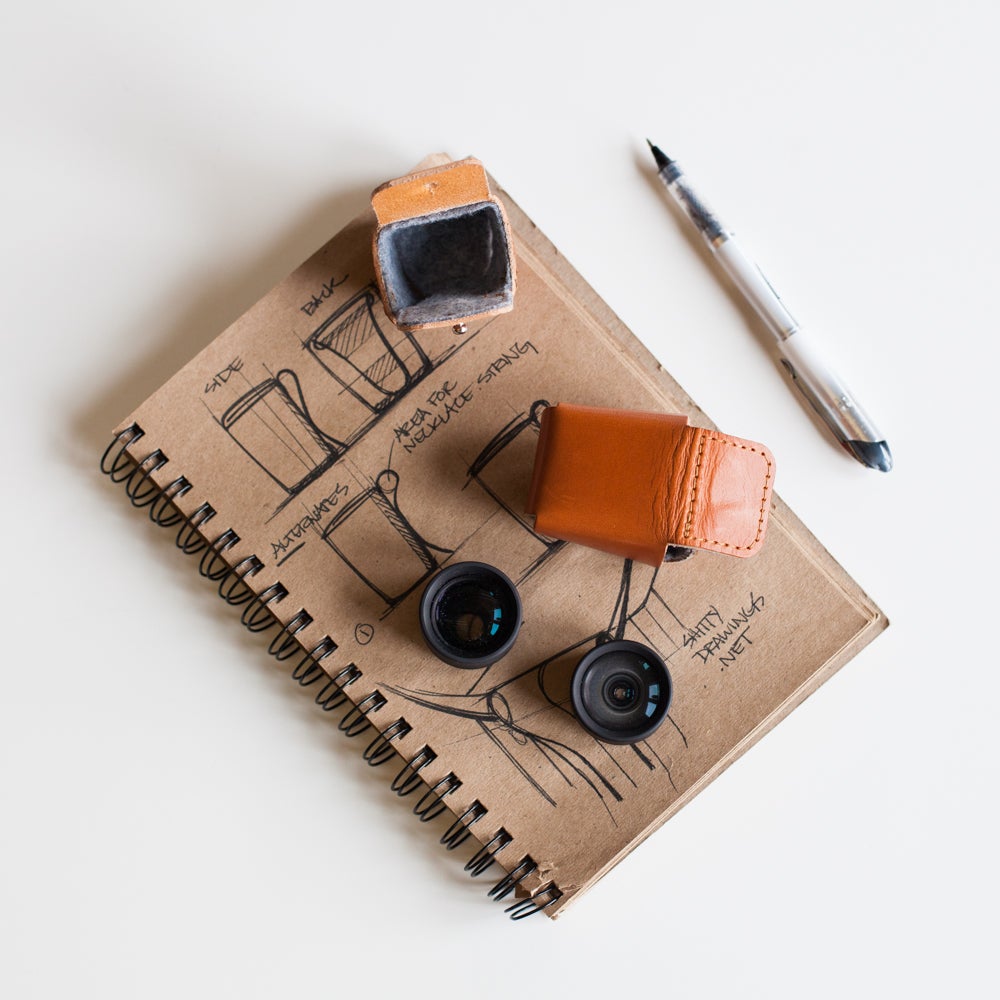 Perhaps especially useful when traveling, Moment lenses offer a bit more reach for your phone (as we know, smartphone image quality drops dramatically when zooming in) or a wider perspective when needed. Small carrying bags help keep lint off the lens, or Moment also recently introduced a lens pen that looks interesting. If your smartphone is becoming an increasingly important tool in your kit, Moment lenses are a high-quality, advantageous – if slightly extravagant at $100 each – upgrade to the camera that's always with you.
Moment lenses fit iPhone 4 through 6 plus, the iPad Air/Mini, Galaxy S4, S5 and Note 3 and the Nexus 5.
Here's a shot with the 18mm lens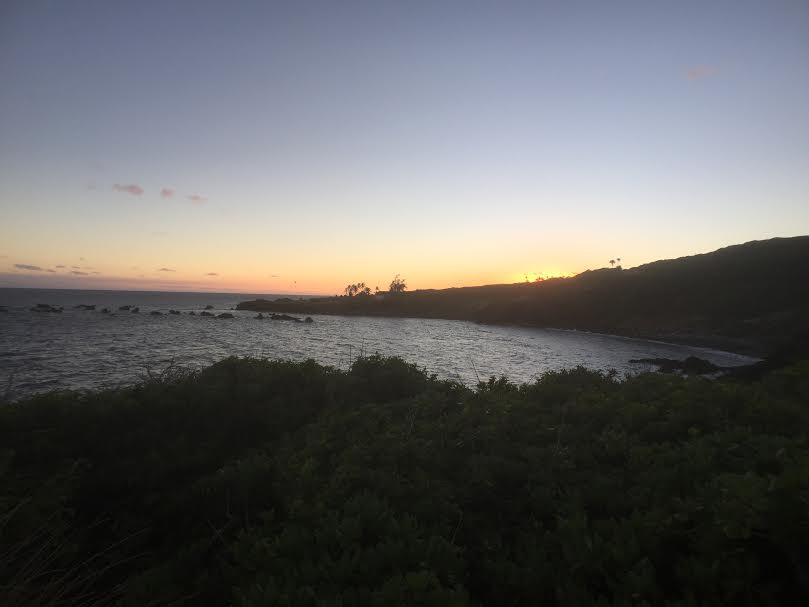 This was shot with the typical 28mm iPhone 6 camera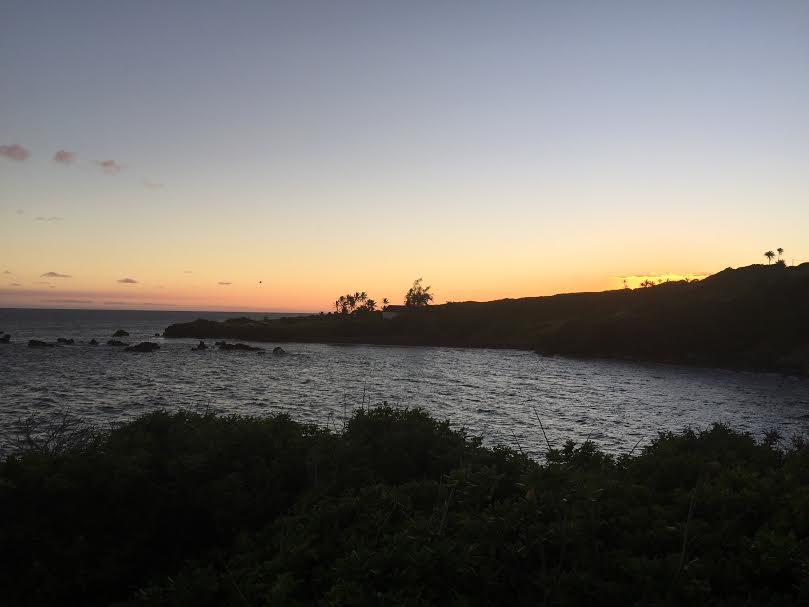 And here's the 60mm lens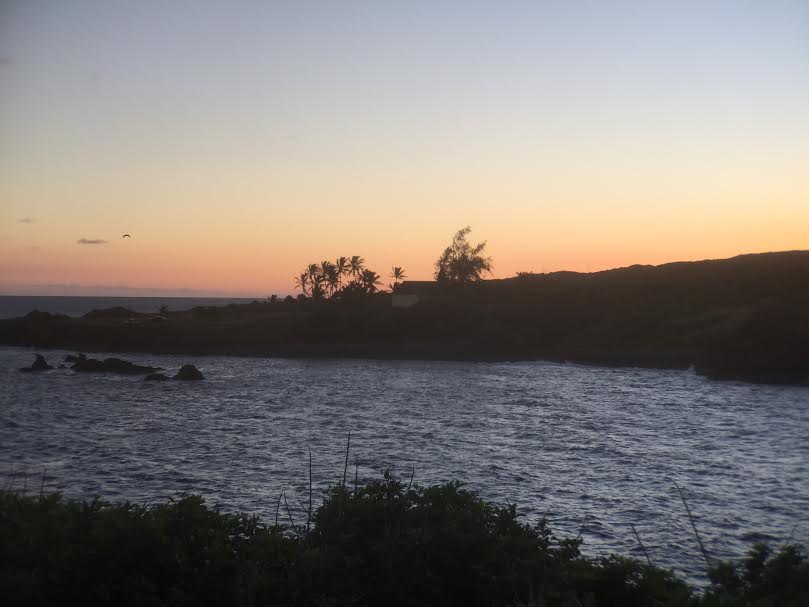 Moment is currently in the last stages of their Kickstarter for the new Moment Case, which we're looking forward to trying out as well.