Nikon Releases D750 DSLR Filmmaker's Kit For $4,000
This D750 kit provides everything you need for filmmaking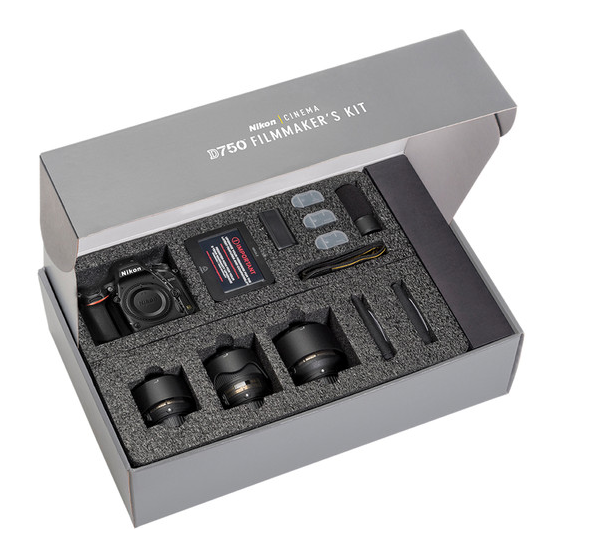 We may earn revenue from the products available on this page and participate in affiliate programs. Learn more ›
You can shoot video with just about any DSLR and lens at this point in the game, but if you're going to take it seriously, there's a certain amount of gear that you'll want to invest in. Nikon wants to help aspiring film makers get going by bundling together some of that essential gear into the D750 Filmmaker's Kit.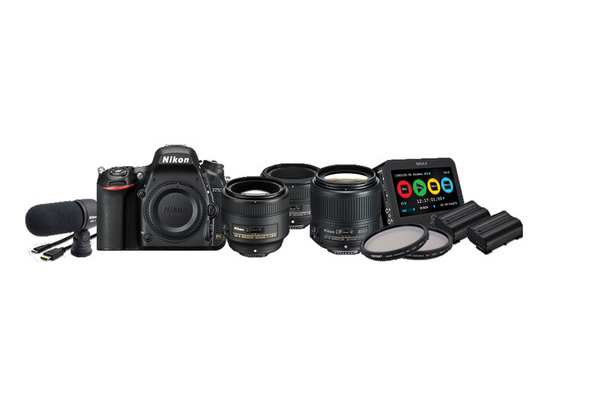 The entire filmmaking bundle will ring in at $4,000, and is already available for preorder. Doing some rough math, that actually seems like a tangible savings in the $600-$700 range if you were to go out and buy everything separately.
The kit will include a Nikon D750 body, an AF-S Nikkor 35mm f/1.8G ED Lens, an AF-S Nikkor 50mm f/1.8G Lens, an AF-S Nikkor 85mm f/1.8G Lens, two extra EN-EL15 Lithium-Ion batteries, an 18" HDMI Cable, a Ninja 2 Video Recorder, and 58mm and 67mm Variable Neutral Density Filters.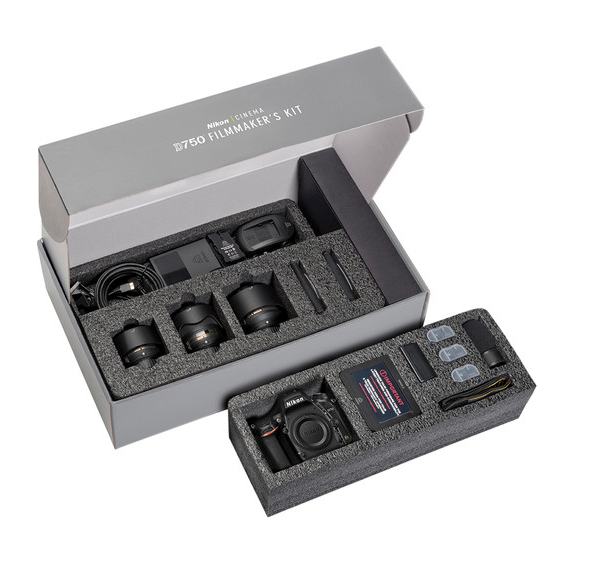 While all of the equipment included in the kit is sold separately, the bundle allows consumers to save a bit of money when purchasing everything together. Plus, all the pieces come packed neatly inside of a compact box, making organization easy. This isn't out of the ordinary for gear in the motion picture world, either. You'll regularly see whole sets of fancy prime cine lenses sold together. Those, however, tend to cost a whole heck of a lot more than $4,000.