Canon Drops 1D C Price by $4,000
Get Canon's best video DSLR model at a steal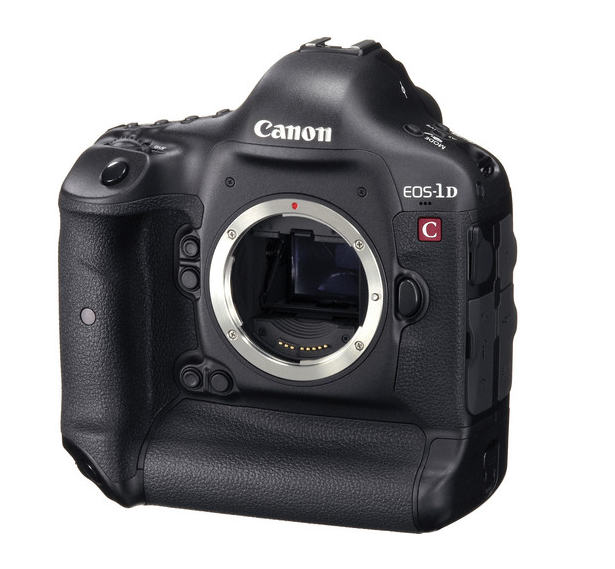 We may earn revenue from the products available on this page and participate in affiliate programs. Learn more ›
If you've been dreaming of a high-end Video DSLR but don't have the huge hunk of change needed to take one home, this might be your lucky day.
Canon has just reduced the price of the EOS-1D C, their highest-end Video DSLR, from $11,999 to $7,999. Whether it is an attempt to clear out old inventory before new models are released, or simply to create a buzz, this deal will be great news to many a video-enthusiast.
At the new price of $7,999, the 1D C is the only Canon DSLR under $10k that is capable of shooting 4K video.
While current owners of the 1D C who were planning on selling their used models are definitely less than pleased with the drop, many who have been holding out for a lower price will be extremely happy.
[Via: Resource]