New Gear: Manfrotto Off Road Backpack, Tripods, and Walking Sticks
Durable new accessories from Manfrotto are made for outdoor enthusiasts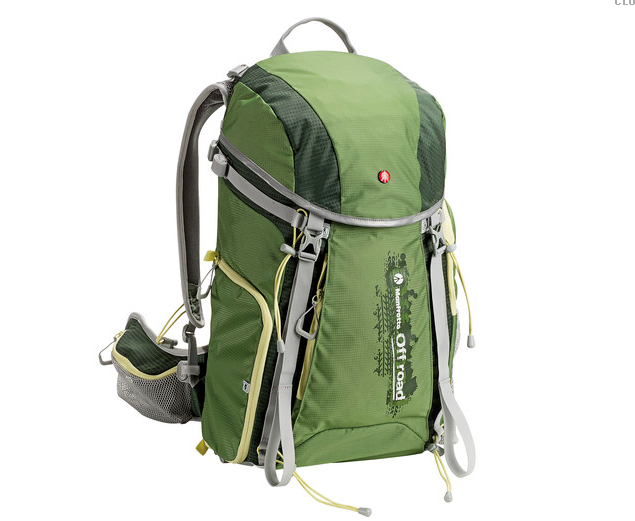 We may earn revenue from the products available on this page and participate in affiliate programs. Learn more ›
Adventure bags make up the most popular and active segment of the camera bag market at the moment, and Manfrotto is officially releasing their new Off Road series, which we got a peek at during Photo Plus last year. They also have a few new Off Road accessories, including some outdoor-specific tripods (this is Manfrotto after all), and a line of walking sticks that can support a camera.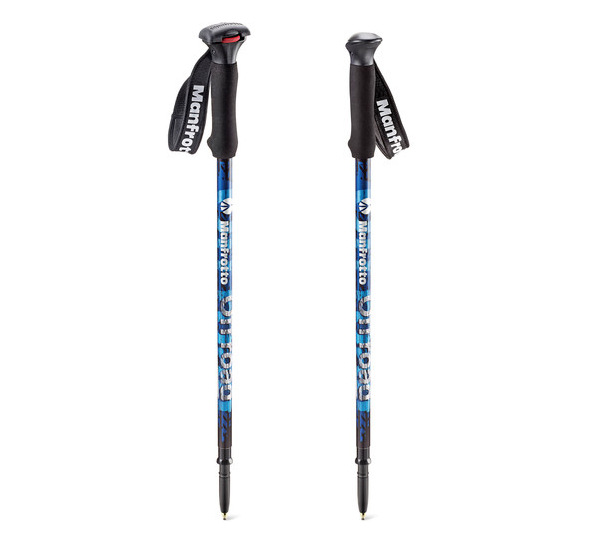 The walking sticks may actually be the most interesting part of the whole product announcement. They were created in conjunction with well-known company Fizan, and weigh less than a pound. They cost $99, but they include a camera mount on top of one of the poles, so if you want to stop and take a picture once you've reached a certain part of your hike, you can do it with a sturdy, transforming monopod. It holds up to 5.5-pounds of camera gear, so it's not replacing a dedicated monopod, but that's not the idea.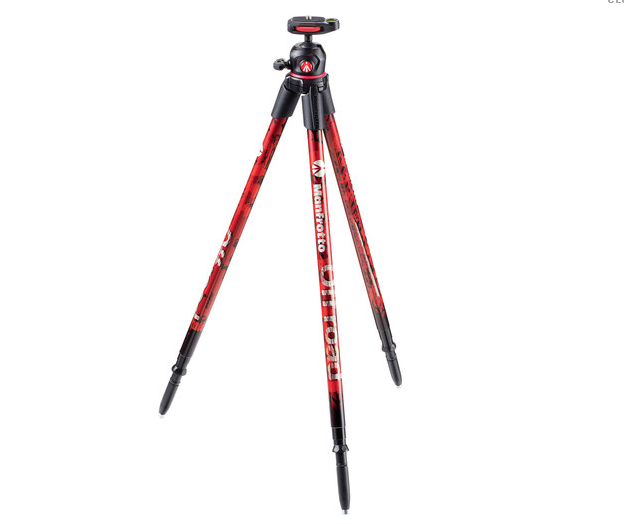 The Off Road Tripod is built with a similar level of portability in mind. It has a folded diameter of just 5 centimeters and it weighs less than 1.5-pounds. It has spiked feet for solid traction on unstable terrain and the click wheel system for easily attaching and removing the camera plate. It can hold up to 5.5-pounds of gear as well, so it's not meant for huge telephoto rigs, but it could be great for landscape shooting. It costs $149 and comes in a variety of colors.
The Off Road backpack is a typical adventure-oriented set-up, offering a top compartment for non-camera supplies and a bottom, reinforced area for protectiong your photographic payload. It has an air gap system to keep your back from sweating to death as you walk and an abundance of straps, including chest and waist supports, to make it easy to carry long distances. You can also unzip the divider and take out the camera padding if you just want to use it as a typical camping pack. It costs $199.