The F-Stop Kashmir Is an Adventure Camera Bag Designed for Women
The latest outdoor-specific camera bag from f-Stop is designed to work better for women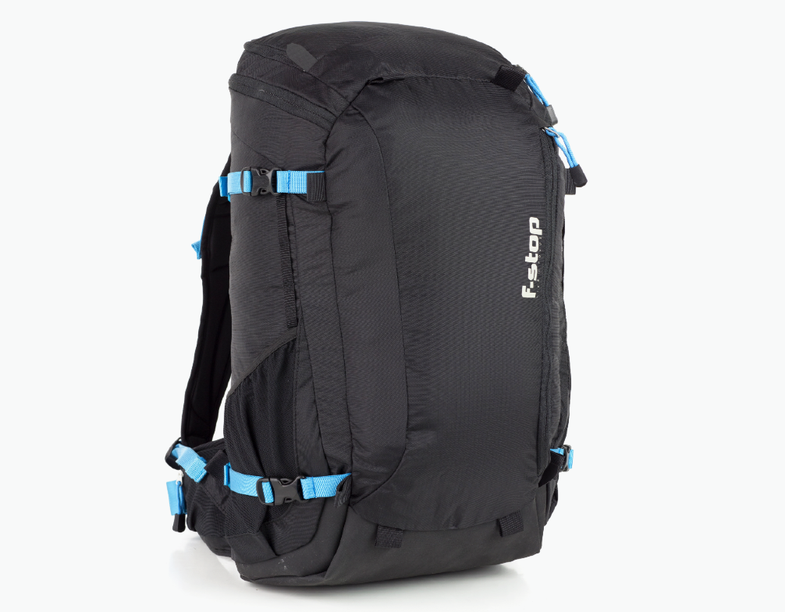 If you're not the outdoorsy type, you may not be familiar with f-Stop bags. You should be, though, because they make some truly terrific methods for carrying a camera. Their new project is the Kashmir, which is an adventure-oriented camera bag specifically designed to work better for women.
f-Stop has worked with several of the female photographers to try and make the shape and the harness system more compatible for the female body. It's made for slightly shorter torsos and the harness straps have been rearranged to be more comfortable.That's a stark contrast to the technique typically employed when trying to make a product for women, which is to make it smaller and, sigh, pink.
The bag itself weighs just over 1 KG, which is very light considering its size. The shell is water-resistant and ultra tough. Plus, it has lots of pockets in addition to the camera compartment so you can bring extra supplies out into the field. Of course, it also has a pocket for a hydration bladder, which is something I find useful even when I'm shooting something tame like a wedding.
You can pre-order the bag, which will ship next year if it meets its goal. $139 is the early-bird price that gets you just the bag without the internal camera padding unit. If you go up to $199, you get the camera padding system as well.
Check out the Kickstarter Page for more details