New Gear: Tenba DNA 13 Camera Bag
Tenba focuses the shrink ray on one of the best messenger-style bags around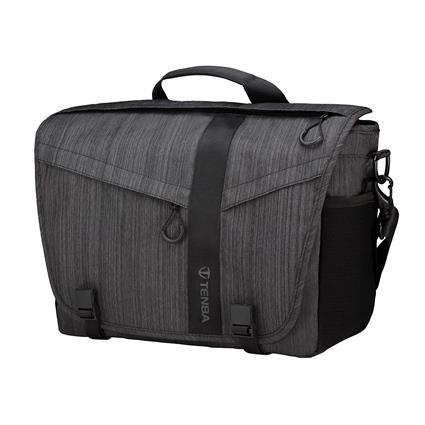 We may earn revenue from the products available on this page and participate in affiliate programs. Learn more ›
The original Tenba DNA camera bag was one of the more versatile messenger style bags I've ever tried. Not only was it tough and stylish, but it also had enough room to comfortably carry a 15-inch laptop and tablet at the same time. Now, Tenba has scaled the whole thing down and created the DNA 13 camera bag.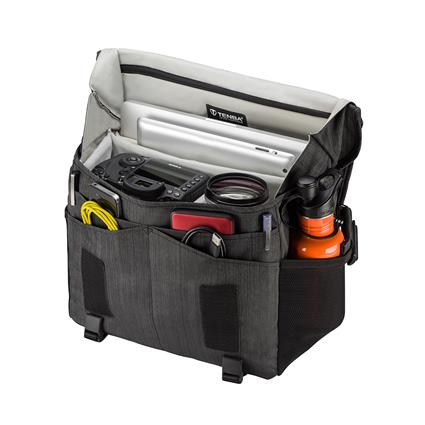 The concept is basically the same. It's a messenger-style bag with a removable padded insert that holds camera gear. While the original DNA 15 was meant to hold a DSLR, the new 13 is geared more toward the interchangeable-lens compact crowd. It also holds a 13-inch laptop and tablet.
So, while it's smaller, it seems to have retained all the things we liked about it. You can order it right now from Tenba for $149.