New Gear: Profoto RFi 4′ Octabox Lighting Modifier
A medium-sized octabox is a versatile portrait lighting mod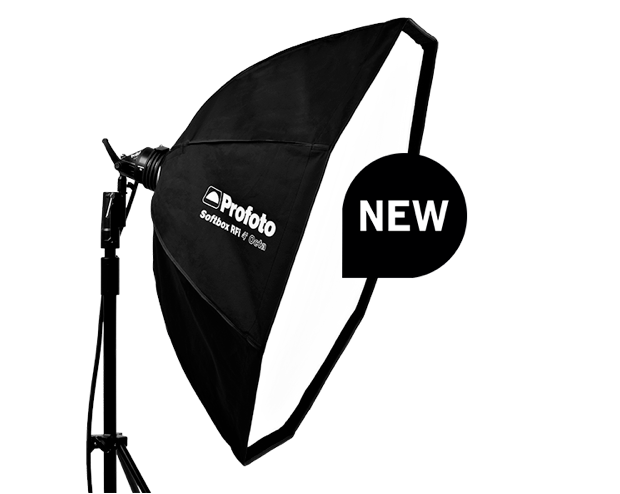 We may earn revenue from the products available on this page and participate in affiliate programs. Learn more ›
Profoto has been rolling out quite a few options in their RFi soft box line lately and the most recent addition is a 4-foot octabox meant to fill the gap between the three-foot and the five-foot models.
Like the rest of the RFi soft boxes, they use color-coded rods and designated speed rings, as well as a recessed front diffuser. Combined with their deeper shape, it offers a slightly more directional beam of light than shallower octas.
There are two layers of diffusion, as well as a highly-reflective silver finish on the inside to maximize output.
Four-feet actually offers a nice intermediate size that's likely extremely versatile.
If you're curious about lighting modifiers, check out our handy introductory guide explaining some of your most popular options.