New Gear: Hasselblad Stellar II Compact Camera for "Collectors"
It'll go great with your top hat and monocle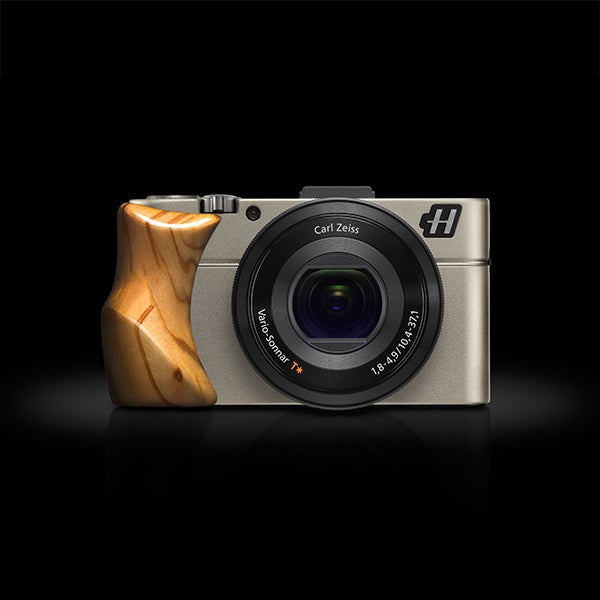 We may earn revenue from the products available on this page and participate in affiliate programs. Learn more ›
By now, you probably know about Hasselblad's line of "re-imagined" Sony cameras that they gussy up with luxury materials and sell for a premium. Now, there's a new model in their upscale arsenal in the form of the Stellar II.
As you might expect, the camera is basically a Sony RX100 Mark II (no, not a Mark III) dressed up in some very fancy materials. You can opt for a shiny lacquered wood grip or one made of carbon fiber if that's more your style.
Otherwise, the camera is a lot like the Sony you can still buy at many retailers. The Hasselblad, however, will set you back $2,395. It's a substantial markup and, honestly, it's not really something worth getting mad about. The posts about Hasselblad's Lunar and Stellar cameras are always filled with vitriol, and I get it, but the truth is that these cameras aren't made for pros or enthusiasts, which make up the vast majority of our readership (and staff, for that matter). They're made for collectors and people looking for functional fashion accessories.