New Gear: Sigma 150-600mm F/5-6.3 DG OS HSM Super-Telephoto Zoom Lens In Two Versions
Sigma goes long with a massive 4x telephoto zoom lens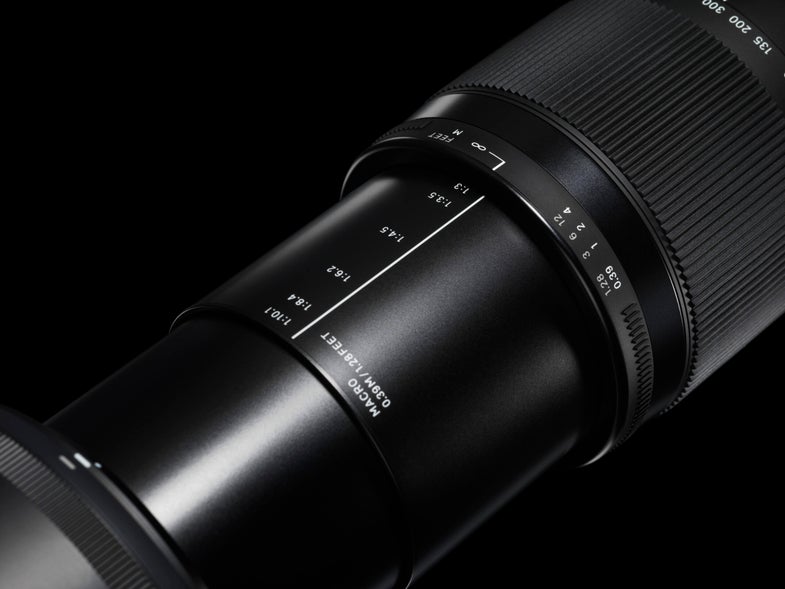 Whenever we go to a photo tradeshow, there are always people in the Sigma booth who want a chance to shoot with their massive green 200-500mm APO lens. Now, however, they have someting with even more reach that should have a much more attainable price tag.The Sigma 150-600mm F/5-6.3 DG OS HSM actually comes in two versions, one as part of the Sports series and one as part of the Contemporary collection.
The Sports version is splash and dust-resistant so it can endure the trials of shooting sports in tough conditions. It has 24 elements in 16 groups and weighs a healthy 100.9-ounces. It's 11.5-inches long and will focus to roughly 102-inches.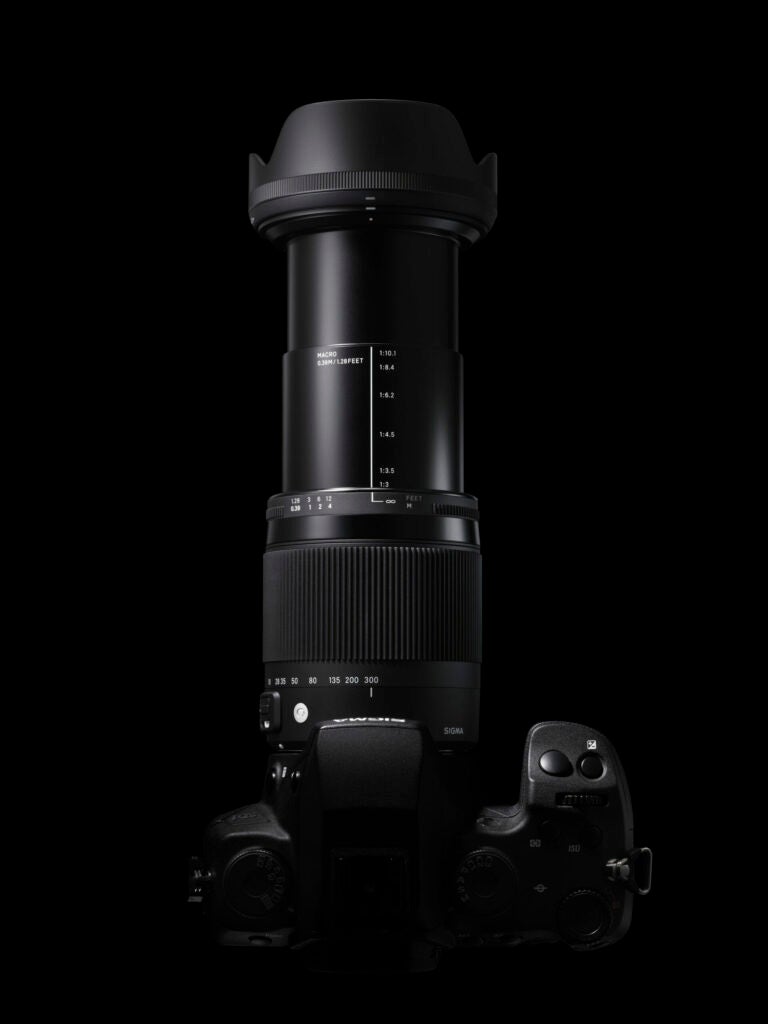 The Contemporary version of the lens will have fewere elements–20 of them broken up into 14 groups. This will likely mean it's a bit lighter, but Sigma hasn't offered a final weight on it just yet. It will also be about an inch shorter than the burlier Sports model.
Both lenses will be available in Sigma, Canon, Nikon, and Sony mounts, but there's no pricing or availability information available just yet.
it's pretty interesting to see Sigma announcing two different versions of the same lens in their respective classes. Hopefully, the reduced number of elements can get the weight on the Contemporary version down pretty significantly.
We'll bring you some hands-on time with both new lenses if they're available at Photokina 2014, which they should be.