New Gear: Lowepro Hardside Camera Carrying Cases
Lowepro aims for hard case protection without the foam.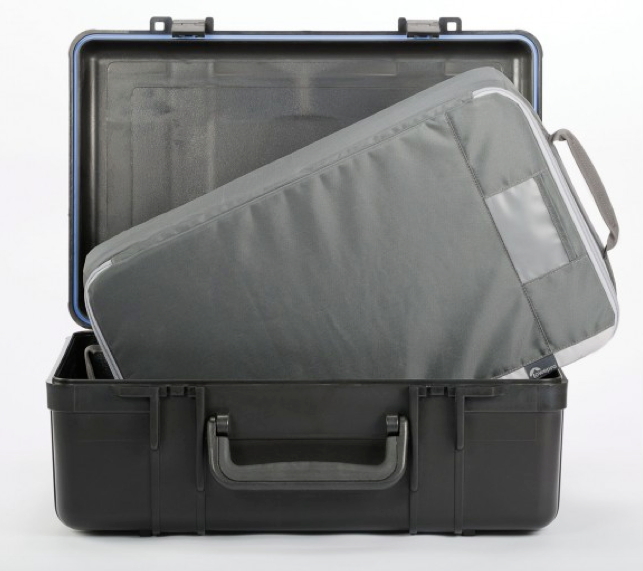 We may earn revenue from the products available on this page and participate in affiliate programs. Learn more ›
Traveling can be extremely brutal on camera gear, which is why hard cases are sometimes desireable. But, they can also be impractical, which is why Lowepro has tried to make something a little more versatile with their Hardside camera cases.
There are three versions of the new Hardside cases, differentiated by size. The Hardside 200 Video is actually made specifically to carry GoPros and other action cameras, as well as the army of accessories that go with them.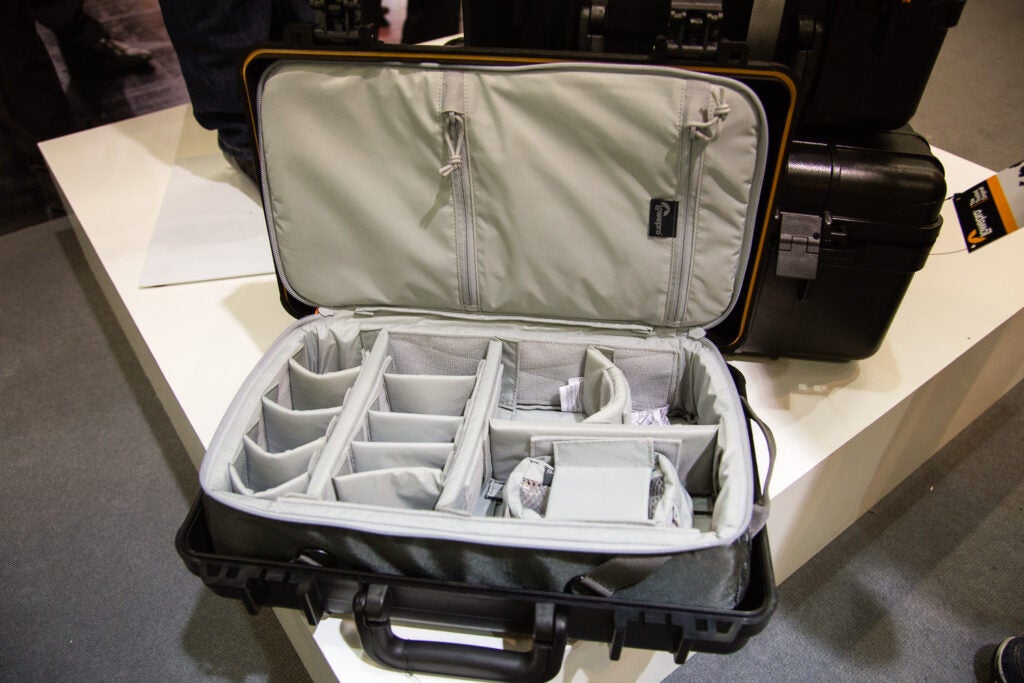 The 300 and 400 Photo models are meant for carrying more traditional kit. The 300 can hold a DSLR with an attached lens as well as four-to-six other lenses or accessories. The 400 ups the ante to six-to-eight extra lenses/accessories, depending on the gear.
The outside looks extremely familiar if you've ever worked with hard cases before. It's a design that's used because it works. The shell is made from ABS Polymer and is totally waterproof when closed. It even has release valves built-into the latches for opening it and closing it in high or low altitudes, which can make pressure get crazy in cases like this.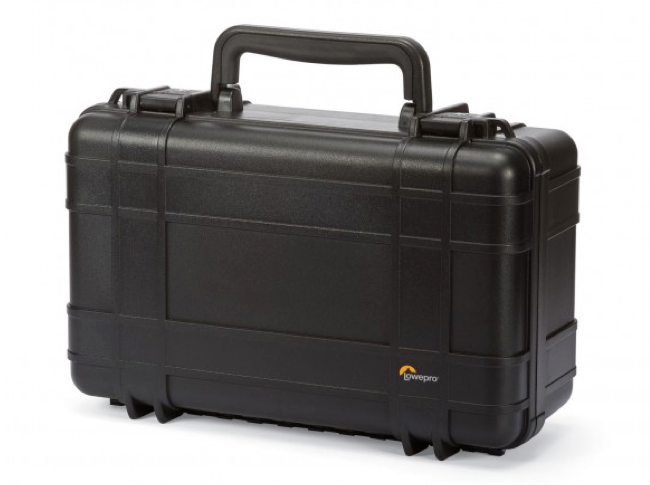 The inside, however, looks different than many hard cases, opting out of the typical foam for a more traditional camera bag arrangement with modular padding to protect the gear. It's nice because you don't have to spend time cutting foam and you can rearrange as you wish. When you're on location, the padded section actually has backpack straps, so you can carry it around with you without the hardcase.
The Hardside 200 Video will cost $169, while the Photo 300 and 400 will cost $199 and $249, respectively.
These are almost certainly overkill for most photographers, but if you're traveling to remote and tough locations, waterproof, impact-resistant packs are certainly what you want.
Get The Case! w/ Mike Escamilla from Lowepro on Vimeo.