New Gear: Canon Announces 7D Mark II DSLR With Hybrid AF
Canon's latest APS-C camera is built for speed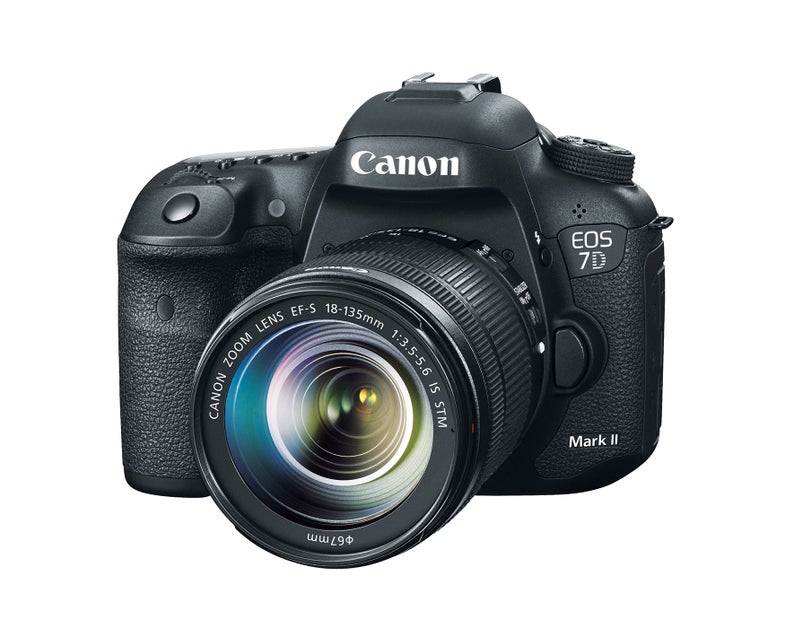 We may earn revenue from the products available on this page and participate in affiliate programs. Learn more ›
Rumors about Canon's 7D Mark II started surfacing right around Photokina 2012. But now, two years later, the actual camera has arrived and it's built for speed.
At the heart of the new camera is a newly-designed 20.2-megapixel APS-C sensor and a pair of Canon's fastest Digic 6 processors. That's more processing power than in any of Canon's other EOS DSLRs. It has a native ISO range from 100-16,000, but it's expandable up to 51,600. All that processing power also pushes the maximum frame rate up to 10 fps for 31 raw files or 1096 jpegs.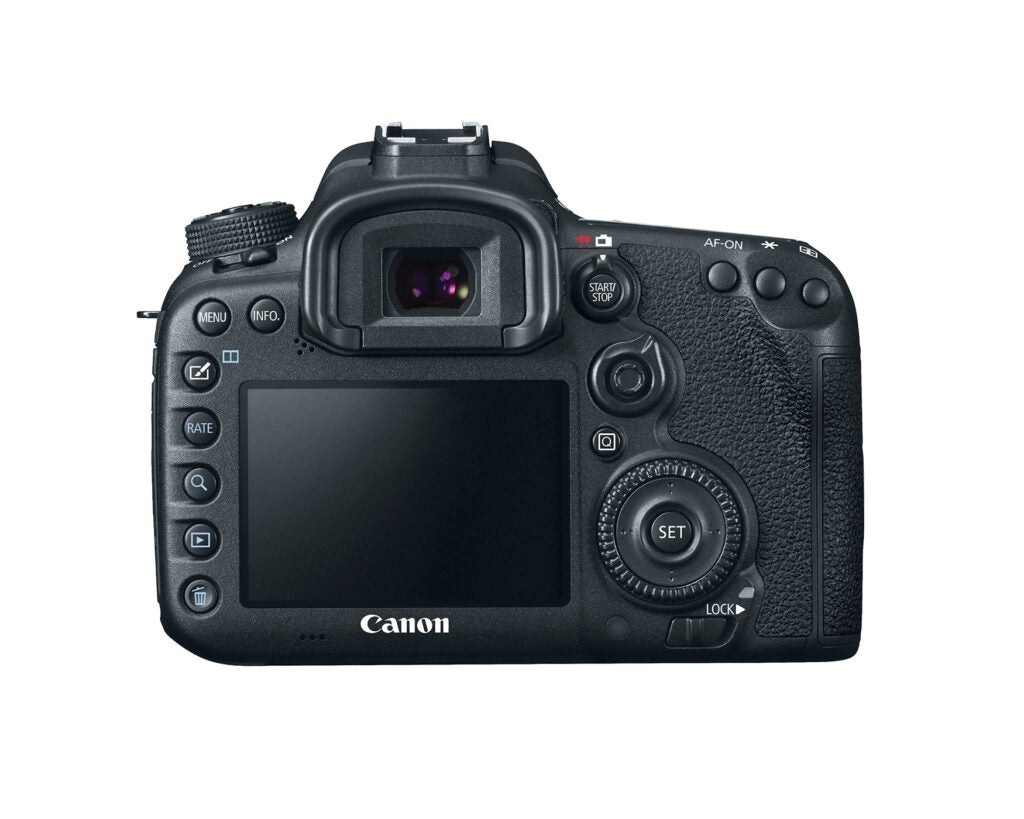 One of the biggest upgrades in the new 7D Mark II is the AF system which now uses a 65-point configuration, all of which are cross-type. The center point is even more sensitive, operating down to EV -3, which is extremely dark. They have also added an AF Area Selection Lever around the multi-controller on the back of the camera so you can quickly pick your AF area.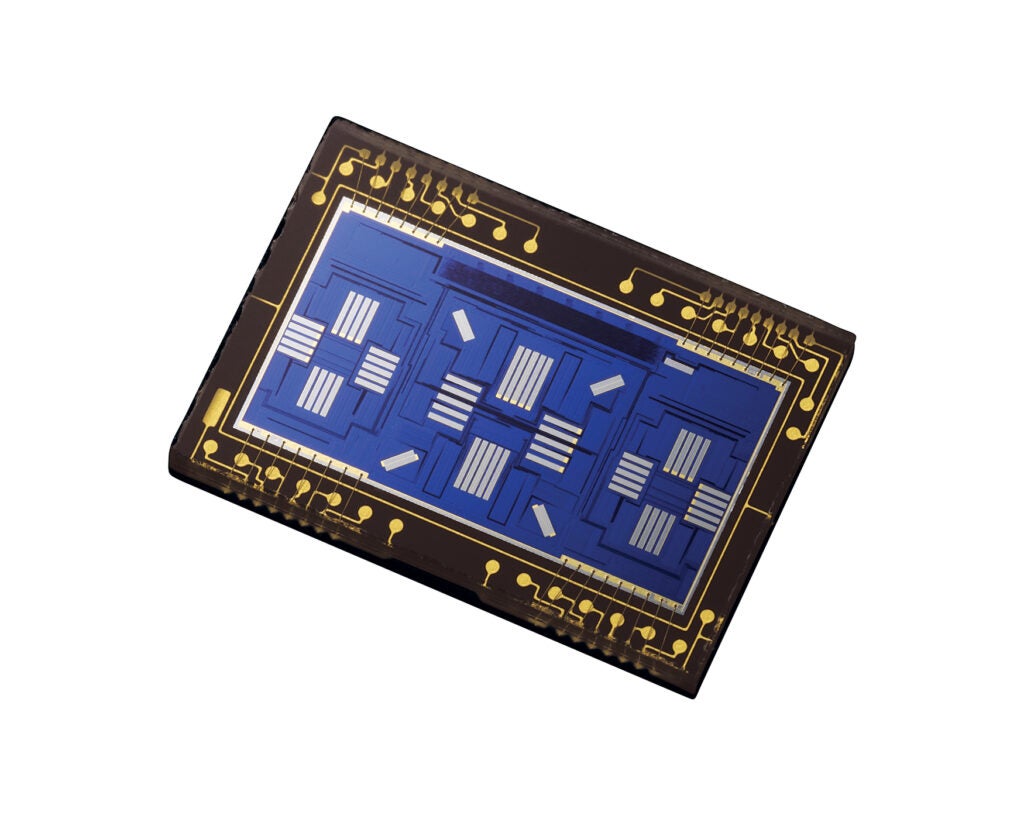 If you're familiar with the more granular AF adjustments available on Canon's 1D X and 5D Mark III, you'll see some of those options carrying over here. They offer fine-tuning of the focusing to help prevent things like errant objects flying into the frame and spoiling a shot.
The AF improvements continue when the camera is in Live View as Canon has included the Dual Pixel hybrid AF originally found on the 70D. Using a combination of pixel types, it drastically improves the speed, smoothness and accuracy over a system that uses purely contrast-based AF. It also offers handy features like facial tracking and FlexiZone AF.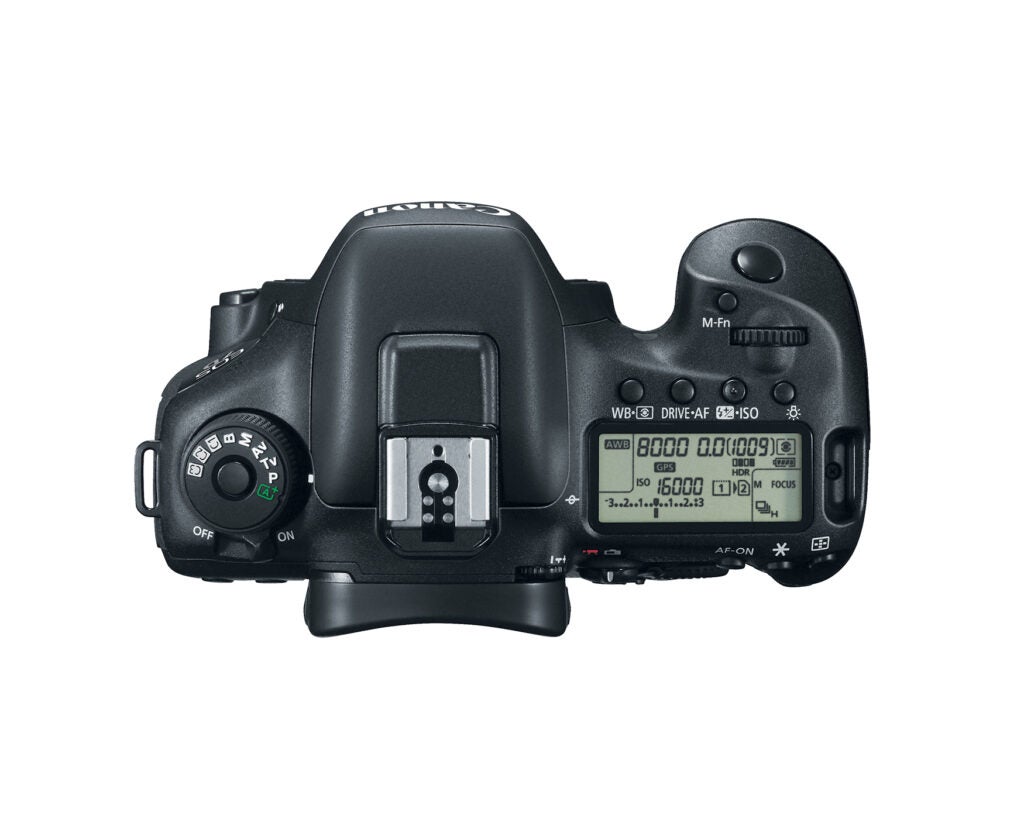 Canon has added some long-requested features, like a built-in intervalometer to round out the feature set. They even offer built-in distortion correction with many Canon lenses and you can now swap out the focusing screens with others.
There's built-in GPS, but more importantly, there are also two memory card slots: One for CF and one for SD.
The body will be available in November for $1,800, while the kit with the 18-135mm F/3.5-5.6 IS STM will cost $2,149, which is on par with what the original 7D cost when it was released.
While the updates may not seem like the total revolution that some people like for new camera announcements, many of these improvements sound extremely promising. The original 7D was one of the best sports and action DSLRs around, and the focus seems to still be on that area.