Can't Afford A Leica Camera? Take A 3D Render For A Spin
But it'll still cost you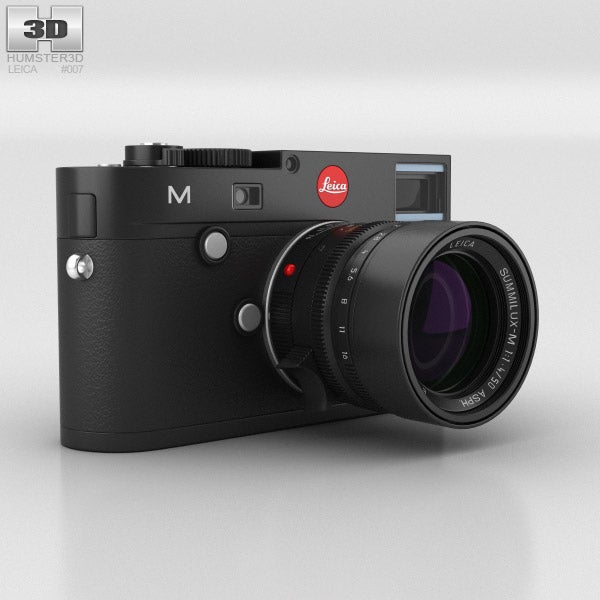 Leica's are pricy. It's one of their defining features. So, the closest many of us will ever get to the famed red dot is through a computer screen. But the folks at Humster3D have at least made that a little more bearable with a whole range of high-quality 3d models of Leica cameras.
These models are available in 17 different formats (so it'll perfectly match your preferred rendering program), and feature hundreds of thousands of polygons (the exact count naturally depends on the specific model).
As of right now, Humster 3D offers the Leica M Typ 240, the Leica M9 in black and steel grey, the M9 Monochrom in black and silver, and the Lieca T in silver (as well as a whole array of other cameras).
But, much like a real Leica, these files don't come free. If you want to use the full 3D render, that's going to set you back $95. But if you need to get a hyper-accurate 3D model of a Leica camera into something you're working on, it'll save you a lot of time compared to modeling it yourself.
[via La Vida Leica]