New Gear: ONA Teams Up With Charity: Water For Sahel Camera Strap
Get a good strap, give to a good cause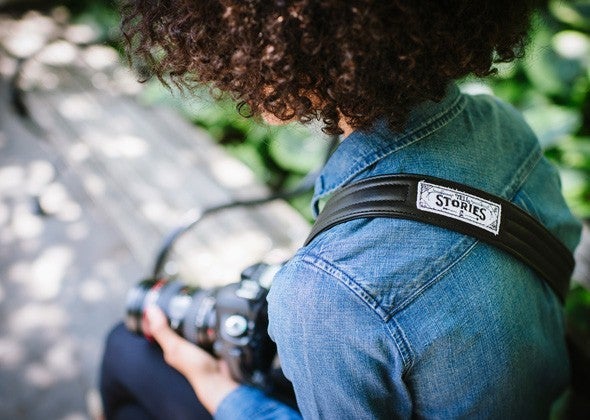 We may earn revenue from the products available on this page and participate in affiliate programs. Learn more ›
Camera bag makers ONA have teamed up with charity: water to create a special camera strap, with proceeds going to the organization's attempts to provide clean drinking water the world over. Crafted from leather, neoprene, and canvas, the Sahel strap comes in black with chrome buckles and rivets, and a "Tell Stories" canvas patch.
The Sahel strap is based on a similar design to ONA's Presidio strap. It's the same primarily leather construction, with neoprene padding and chrome accents. But what's nice is the ONA hasn't boosted the price on the Sahel to make up for the fact that part of the proceeds are going to charity—instead, it retains the same $99 pricetag as the leather Presidio straps. And according to charity: water, "$30 from the sale of each ONA Sahel Camera Strap helps fund our operating costs."
In case you're worried about giving money to an operation that you don't know much about, charity: water is rated extremely well on Charity Navigator.
The Sahel itself is a rather long strap, designed to worn cross-body as a sling. It has a 63-inch total length, with a drop that can adjusted from 19.5-23.5 inches, and is capable of holding up to a 6lbs camera.
The strap is available either through ONA, or through the charity: water store.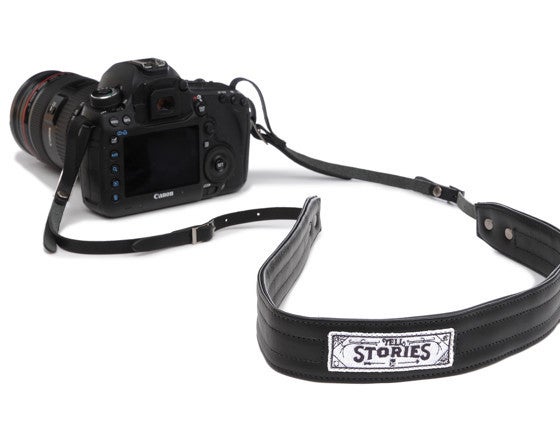 [via the Phoblographer]