New Gear: MindShiftGear Filter Nest Bag
A safe place to store those expensive filters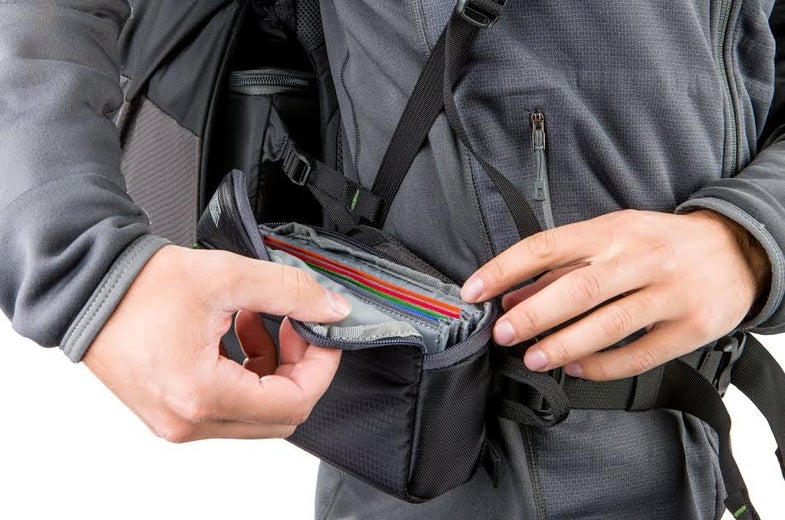 We may earn revenue from the products available on this page and participate in affiliate programs. Learn more ›
Sure, Photoshop has taken over some of the duties that used to be handled by filters, but there are some things digital manipulation just can't replicate, which means filters are here to stay. MindShiftGear now has a small bag made specifically to handle those amazing little pieces of glass with their Filter Nest bag.
The padding inside the Filter Nest is color-coded, so you can keep your filters straight without having to pull them out or keep them rotated so the name is on top. It can hold up to eight filters with an 82mm diameter (which is as big as you're likely to need in most instances).
The bag attaches to a belt or even a tripod, but you can also take out the padded insert and use it inside of a bigger bag if you don't want to carry a separate piece of luggage, small as it may be.
The Filter Nest costs $45, which seems like a good investment if you're a frequent filter user and you've spent a lot on your glass. They can get extremely pricy, especially if you get really big diameters or dabble in things like variable ND filters.