Sony a6000 Review
Sony's latest 
gift to APS-C shooters does many things well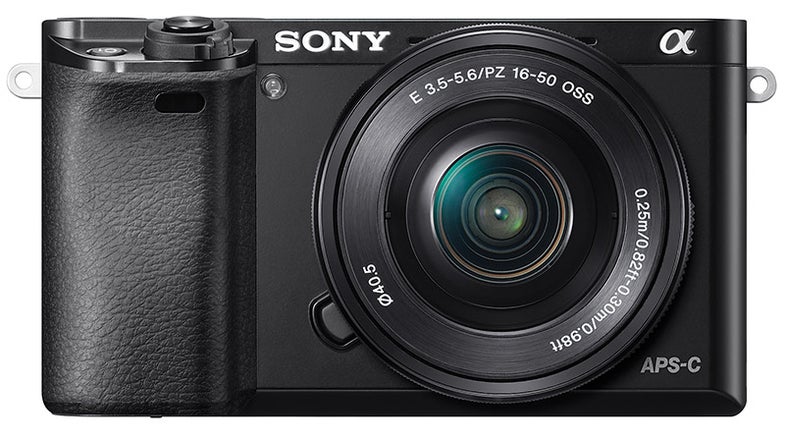 We may earn revenue from the products available on this page and participate in affiliate programs. Learn more ›
Recent years have seen some very cool Sony cameras: the first full-frame compact camera, the RX1, as well as the first full-frame interchangeable-lens compacts, the a7 and a7R. In the midst of all that full-frame hoopla, the APS-C-format NEX-6 debuted to relatively minor fanfare, although its fans had much good to say about the shooting experience.
Now Sony has followed up the NEX-6 with the a6000. The pixel count jumps to 24.3MP from 16.1MP, matching that of the still current Alpha NEX-7. A new hybrid autofocus system with 179 phase-detection AF points embedded in the sensor and 25 contrast-detection areas promises the fastest autofocusing you can get. Given that its predecessor couldn't quite eke out enough resolving power for an Excellent rating, we were interested to find out how the extra pixels performed for the a6000 ($648, street, body only; $798 with 18–55mm f/3.5–5.6 OSS lens) in the Popular Photography Test Lab.
In the Test Lab
Adding those pixels turned out to be enough to bring the a6000 up to an Excellent rating in overall image quality from its lowest sensitivity of ISO 100 through ISO 400. But readers may remember that the NEX-6 held its Extremely High image quality rating all the way up to ISO 3200, given that it could keep noise to a Low or better rating through that sensitivity.
The a6000's extra resolving power, on the other hand, comes with extra noise. The camera maintained a Low or better noise rating only up to ISO 400 and reached Unacceptable by ISO 3200. To compare, the NEX-6 turned in 2225 lines per picture height at ISO 100, while the a6000 served up 2640 lines at the same sensitivity. Even at ISO 3200, the new camera delivered 2470 lines, but it dropped off substantially on the way up to its maximum sensitivity of ISO 25,600, where it still managed to capture 2170 lines in our test.
So depending how you like to shoot, the a6000's extra resolution might outweigh the difference in noise. Given that the noise doesn't become too extreme even at Unacceptable levels, and that the camera is aimed at a wider audience who might not be too averse to some noise, the tradeoff could be okay.
In our color accuracy test, the a6000 matched the NEX-6's result with an Excellent rating based on an average Delta E of 7.9.
In the Field
Many would be hard-pressed to see much of a difference between the NEX-6 and a6000 bodies—and that's a good thing in our book. The a6000's grip is great, with plenty to hold onto, while not being too bulky: Its shape, quite well thought-out, lets you securely dangle the camera at your side while walking around, and the grip combines nicely with the gently curved thumb area on the back to let you angle the camera as needed with minimum effort.
While you can certainly find bodies with more buttons, the a6000 provides direct access to an ample number of camera settings for a body in this price range. It also offers a pleasing amount of customization. One of our pet peeves is having to press a button to access exposure compensation when shooting in shutter- or aperture-priority modes. The a6000, though, lets you assign exposure comp to either of the two command wheels; we set it to the rear wheel, which helped make for a more seamless shooting experience during field tests.
The OLED electronic viewfinder, with 1.4 million dots, made its own contribution to our experience in the field. Its bright, sharp display made framing images a joy, and the amount of information accessible helped the process. As always, we like being able to keep our eye at the finder when reviewing a just-captured image or looking through camera menus. The magnification isn't amazing—about the same as 0.7X on a full-frame camera. But, again, in this price range you won't find any EVFs that will outclass this one.
Fans of a touchscreen might shed a tear to learn that the 3-inch tilting LCD on the a6000's back won't acknowledge your fingertips. But the ability to angle it up or down helps when fighting glare in bright sunlight. Plus, you can shoot with the camera extended above your head or held down at waist level.
Burst shooters should very much appreciate the 11-frames-per-second capture rate, which maintains metering, though not continuous AF, during the burst. If you want AF as well, you can step back to a still-impressive 6-fps burst rate.
As we did with the NEX-6, we ran our lab tests using the 16–50mm f/3.5–5.6 power zoom kit lens. While we often end up switching to fancier lenses during field testing, this kit zoom did impress us. It can focus remarkably close, has optical stabilization, and produced very pleasingly sharp images.
We also used Sony's excellent Zeiss-branded 24mm f/1.8, and mounted both an A-mount Sony 50mm f/1.4 and a Minolta-era 100mm macro with an official Sony adapter. All worked seamlessly, with full communication between the lenses and camera body. Fans of old glass or manual focusing should note that the a6000's focus peaking can help when focusing manually.
Video shooters can count on very nice footage at up to 1920x1080p60 in AVCHD format. To help you keep overexposure to a minimum, Sony added zebra stripes, which place stripes over the areas of the image that are overexposed as you frame your scene. Some level of overexposure is sometimes unavoidable, but zebra stripes can help you keep it under control.
Built-in Wi-Fi and NFC let you easily connect the a6000 to your smartphone so you can control the camera or transfer images or video using Sony's PlayMemories mobile app. We didn't encounter any problems when using the a6000 with a Samsung Galaxy S3 phone. The level of control and access to menu items still isn't as exhaustive as on apps from Panasonic or Olympus, but it was adequate for most of our needs.
Sony made a big deal about the a6000's focusing speed when the camera was first announced. And indeed, it autofocuses faster than any ILC we've tried yet—at times it felt almost instantaneous. (Our current AF speed tests do not measure this type of autofocus system precisely, but we've found that most current ILCs focus with plenty of speed until you get into very dim light.)
The Bottom Line
Sony's a6000 is a terrific all-purpose camera. Priced just above entry-level DSLRs, its advantage in size and weight over those cameras justifies the extra bucks. Compared with other ILCs in this price range, the a6000 offers detailed images, a great control system, and convenient wireless capabilities. As long as you don't hate EVFs (we no longer do, especially compared with not having a viewfinder at all), there are many points in the a6000's favor, though we do hope that Sony will be able to control noise a little better in the next version of this camera.
**Specifications: **
IMAGING: 24.3MP effective,APS-C-sized CMOS sensor captures images at 6000×4000 pixels with 12 bits/color in RAW mode.
STORAGE: SD/Memory Stick Pro slot stores JPEG, ARW RAW, and RAW + JPEG files
BURST RATE: Full-sized JPEGs (Fine mode), up to 60 shots at 6 fps; RAW (12-bit), up to 23 shots at 6 fps using an SDHC UHS-I card.
AF SYSTEM: TTL hybrid phase/contrast detection with 179 phase and 25 contrast focus points;single-shot and continuous AF; Sensitivity rated down to EV 0 (at ISO 100, f/2.8)
SHUTTER SPEEDS: 1/4,000 to 30 sec, plus B (1/3-EV increments); shutter life not rated
METERING: TTL metering with 1,200-zone Multi-segment (evaluative), centerweighted, spot (size of spot not specified); EV 0–20 (ISO 100)
ISO RANGE: Stills, ISO 100–25,600 (in 1/3-EV increments); Video, ISO 100–12,800 (in 1-EV increments)
VIDEO: Records at 1920x1080p at up to 60 fps in AVCHD v. 2.0; at 1440x1080p at 30 fps in MPEG-4 MOV format; built-in stereo microphone; no built-in mic input
FLASH: Built-in pop-up; GN 20 (feet); Multi Interface shoe for dedicated flash or other accessories; flash sync to 1/160 sec.
VIEWFINDER: Fixed eye-level OLED with 1.44-million-dot resolution.
LCD: 3-inch TFT with 921,600-dot resolution; 5-step brightness adjustment
OUTPUT: USB 2.0, micro HDMI video, composite video, analog audio, and Wi-Fi
BATTERY: Rechargeable NP-FW50 Li-ion, CIPA rating 310 shots (with EVF) or 360 (with LCD screen)
SIZE/WEIGHT: 4.8×2.9×1.8 in., 0.8 lb with a card and battery.
STREET PRICE: $648, body only; $798, with E-mount 16–50mm f/3.5–5.6 OSS retractable zoom lens
INFO: www.sonystyle.com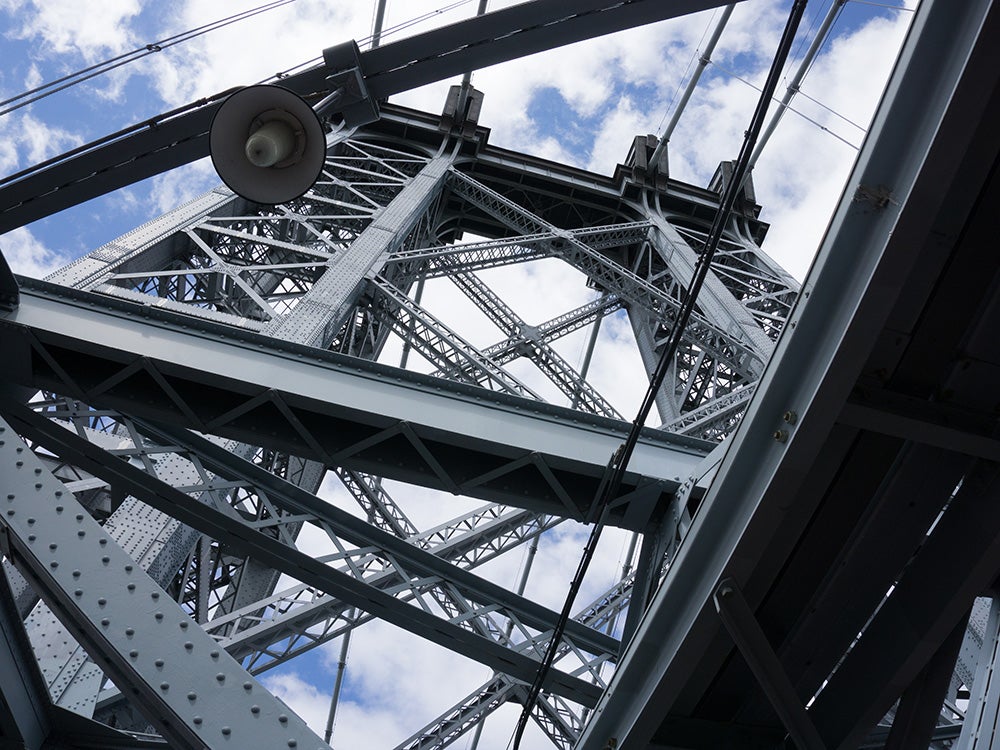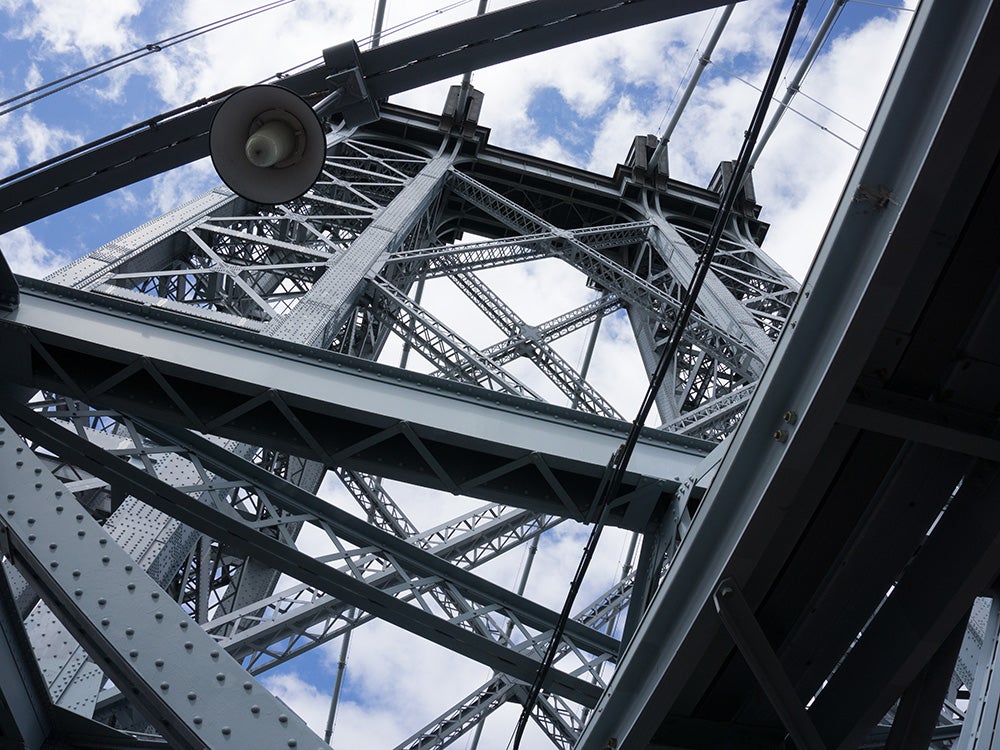 Sony a6000 #1
Tech Specs: ISO 400, 1/1000 sec, f/9.
Focal Length: 24mm
(CLICK FOR FULL-RES)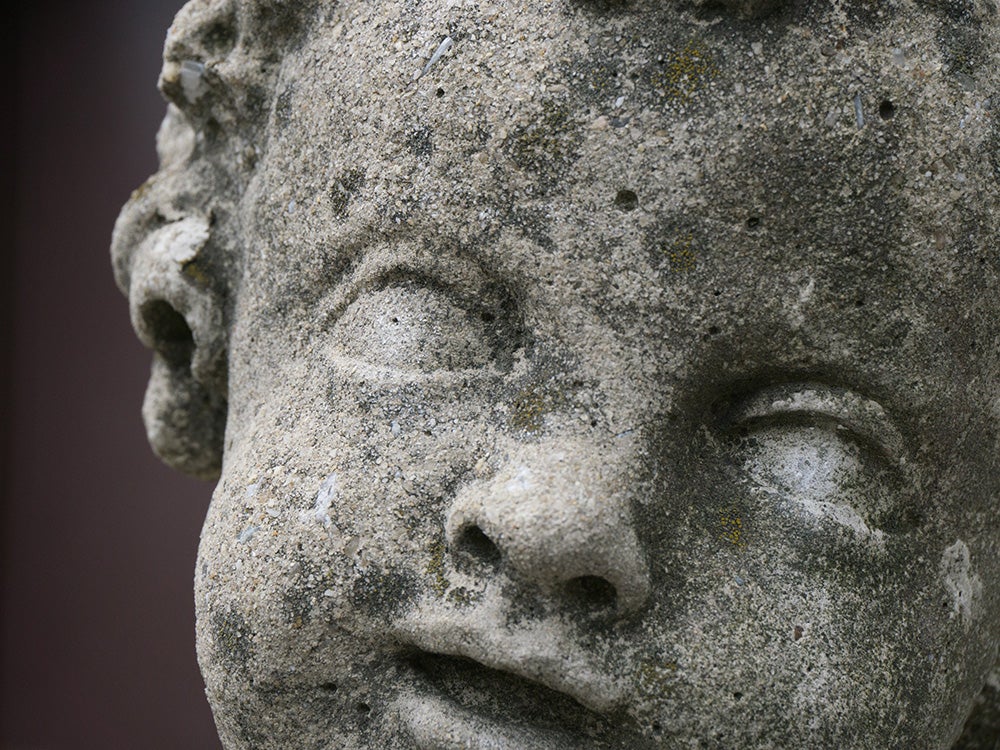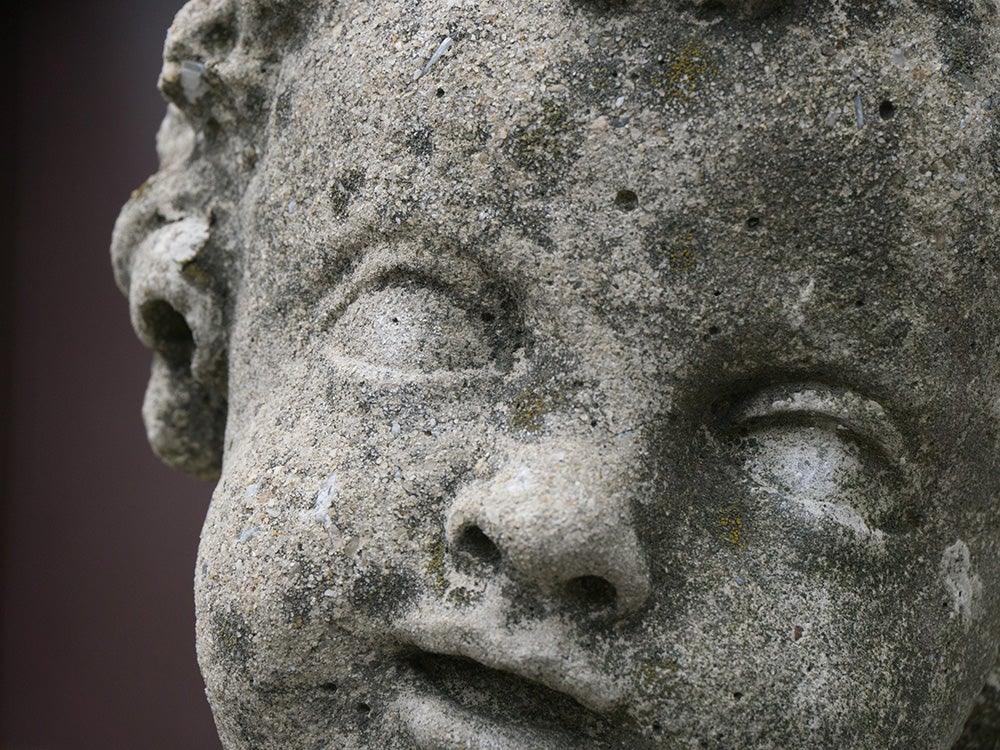 Sony a6000 #2
Tech Specs: ISO 640, 1/640 sec, f/8.
Focal Length: 75mm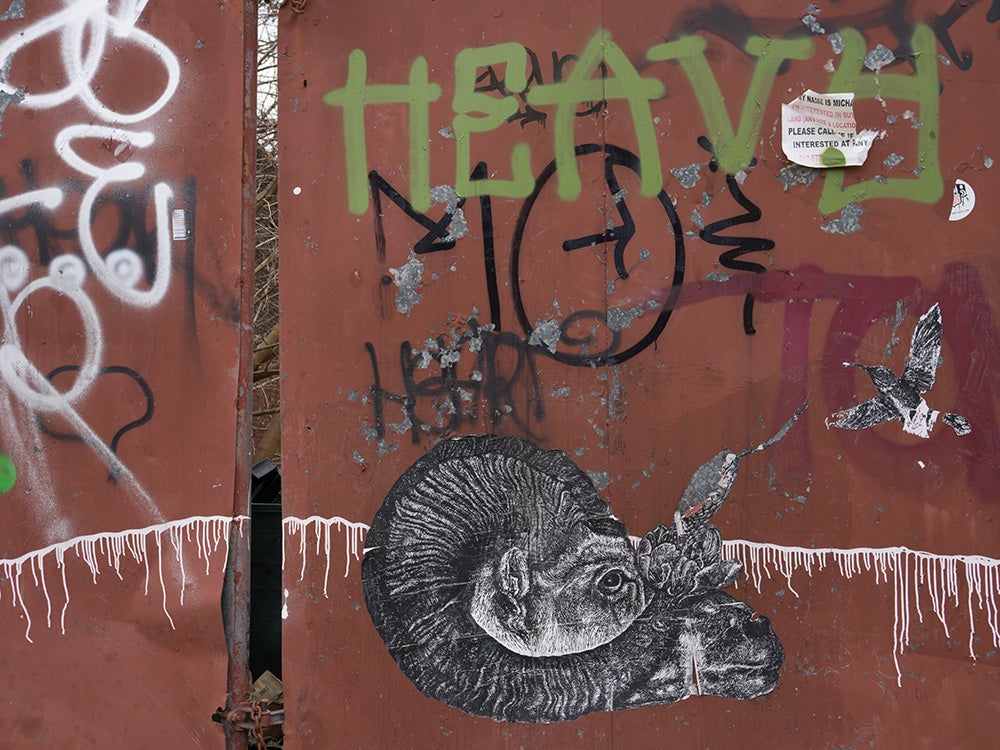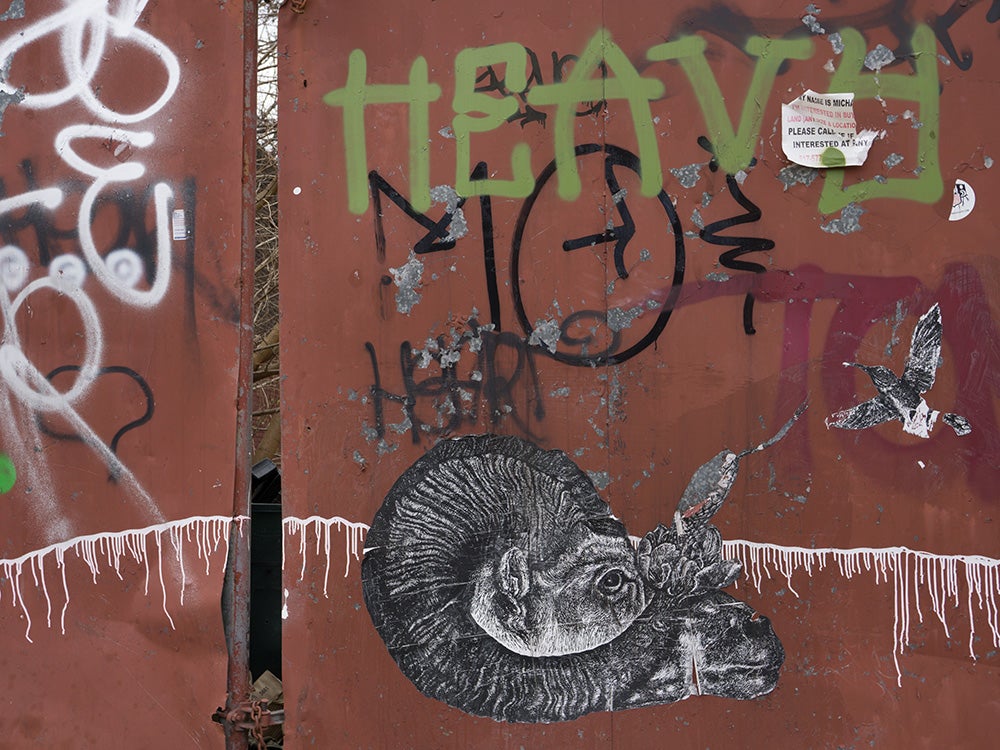 Sony a6000 #3
Tech Specs: ISO 100, 1/125 sec, f/5.6.
Focal Length: 24mm (Zeiss 24mm f/1.8)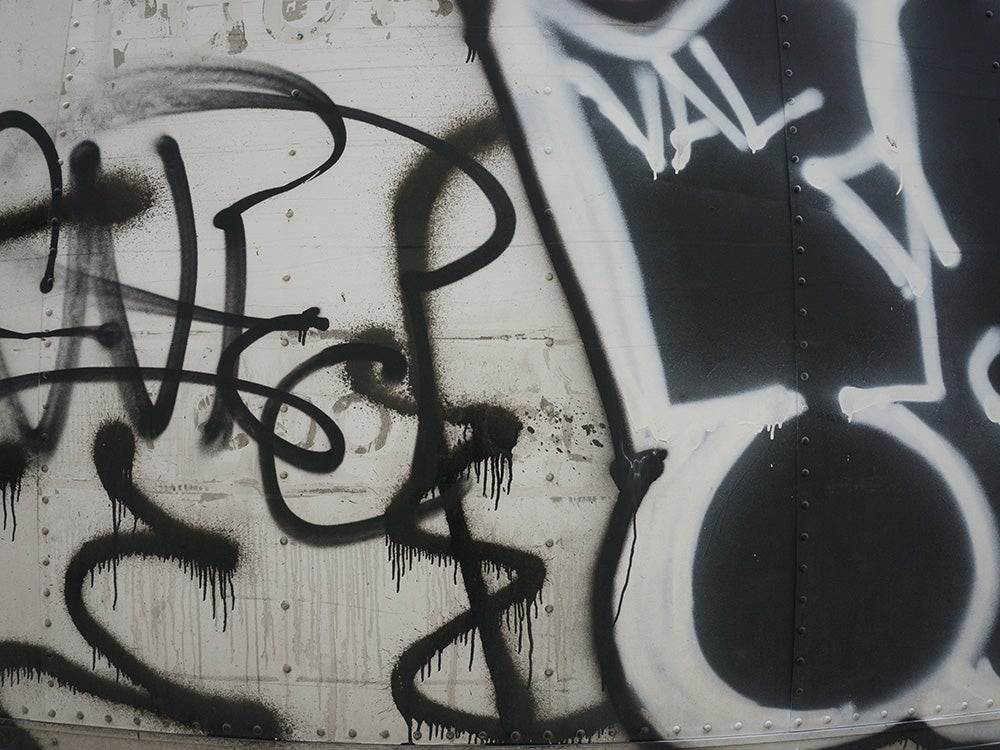 Sony a6000 #4
Tech Specs: ISO 640, 1/320 sec, f/8.
Focal Length: 24mm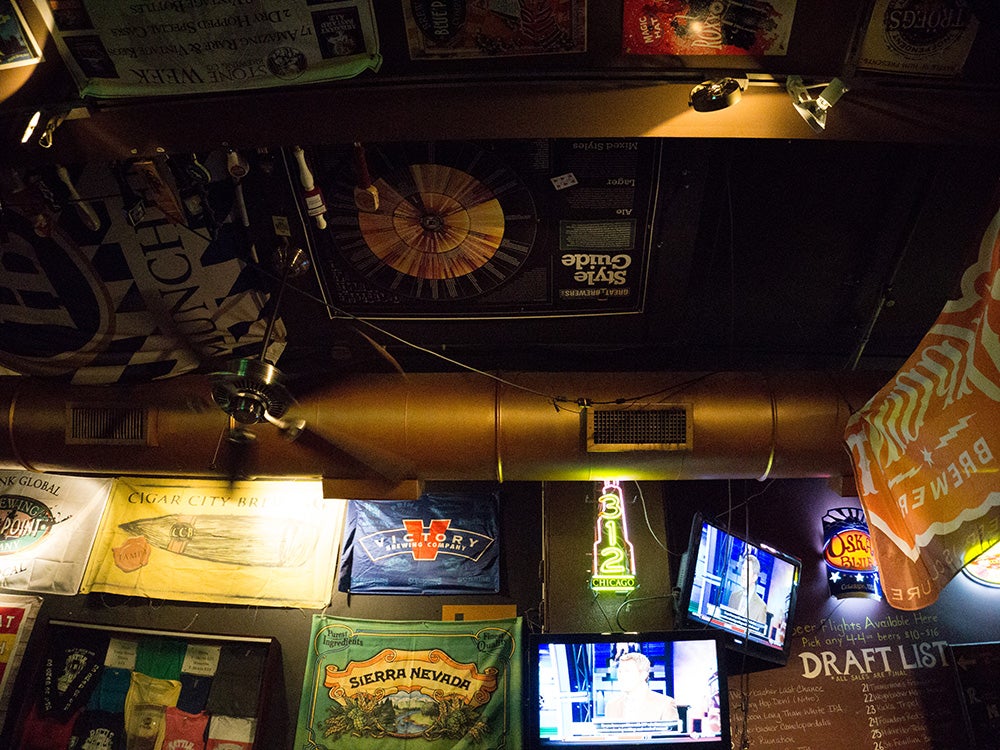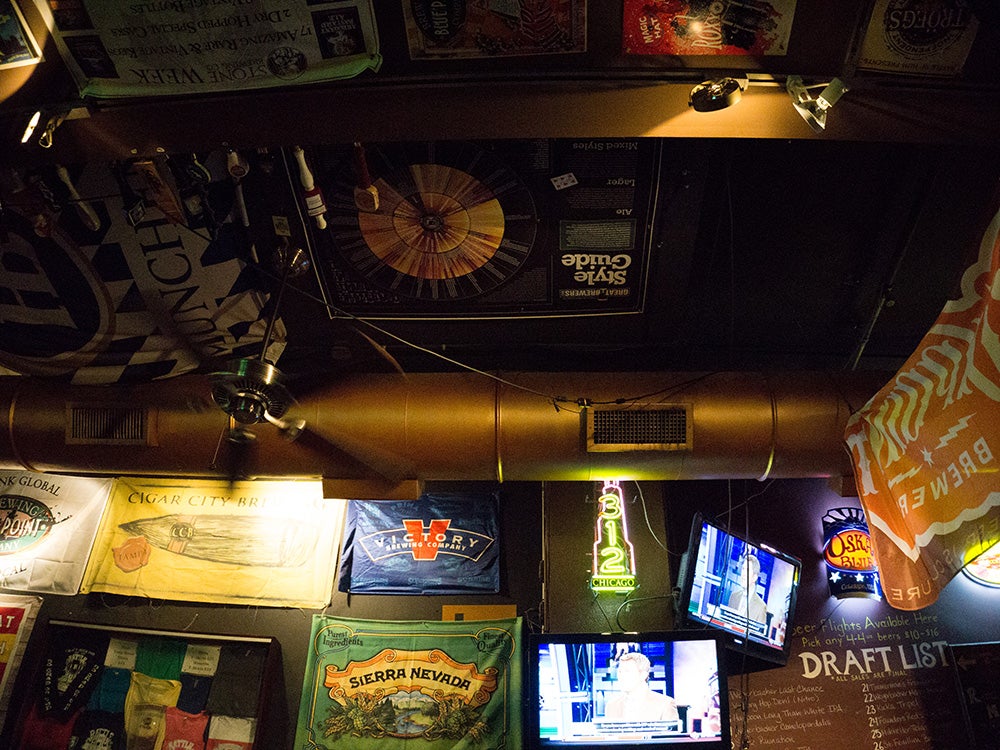 Sony a6000 #5
Tech Specs: ISO 8000, 1/50 sec, f/3.5.
Focal Length: 24mm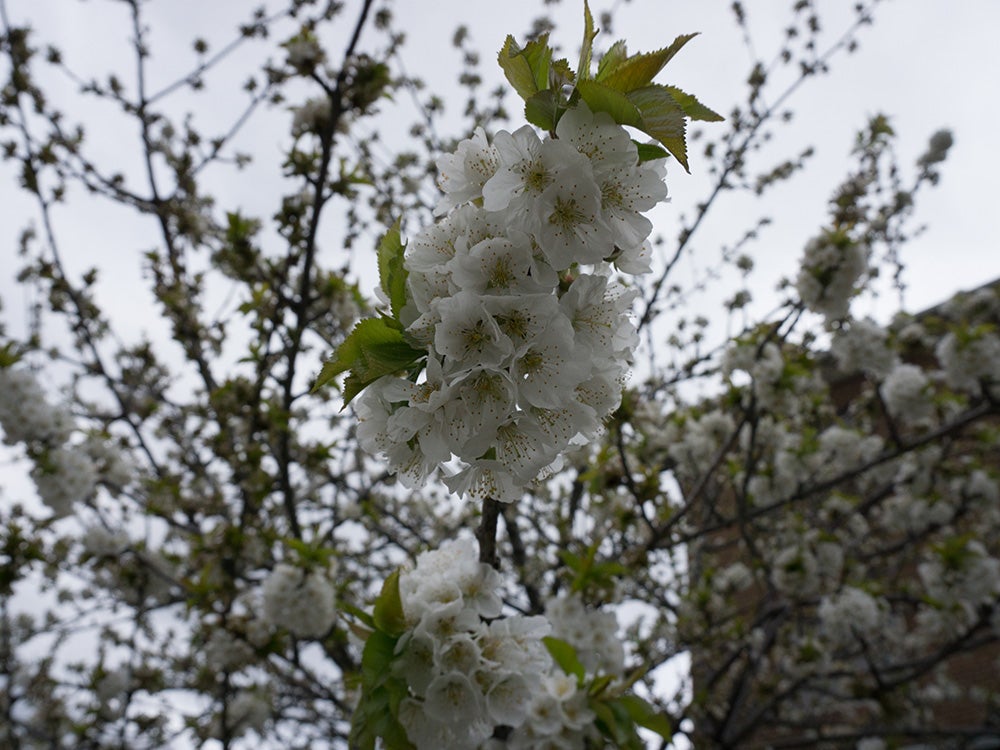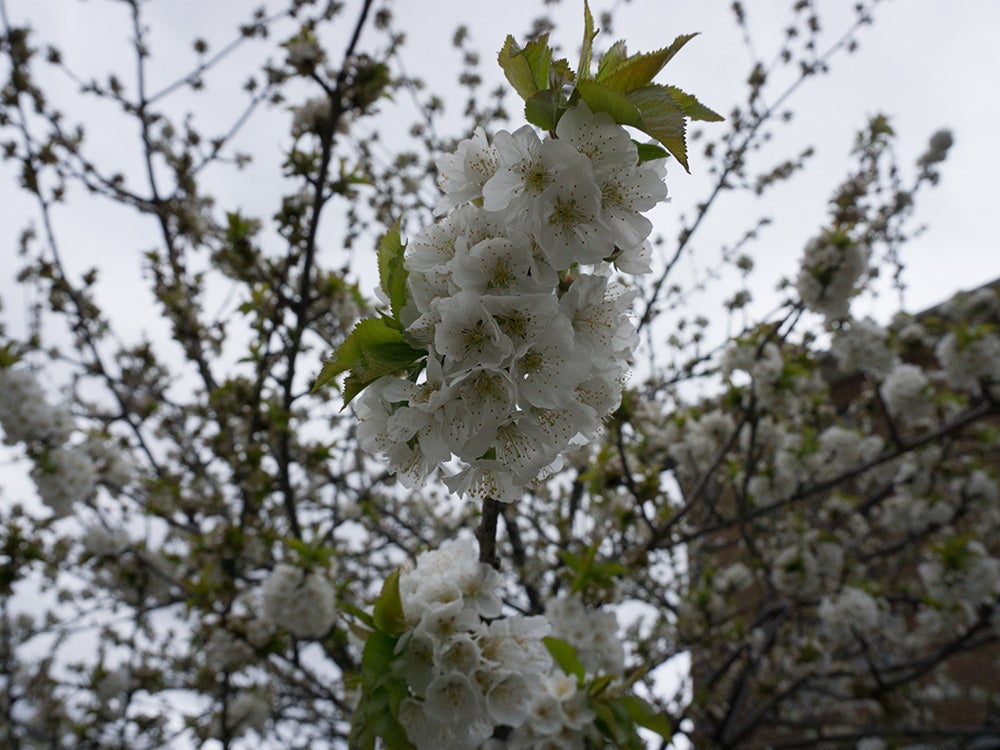 Sony a6000 #6
Tech Specs: ISO 640, 1/1600 sec, f/8.
Focal Length: 24mm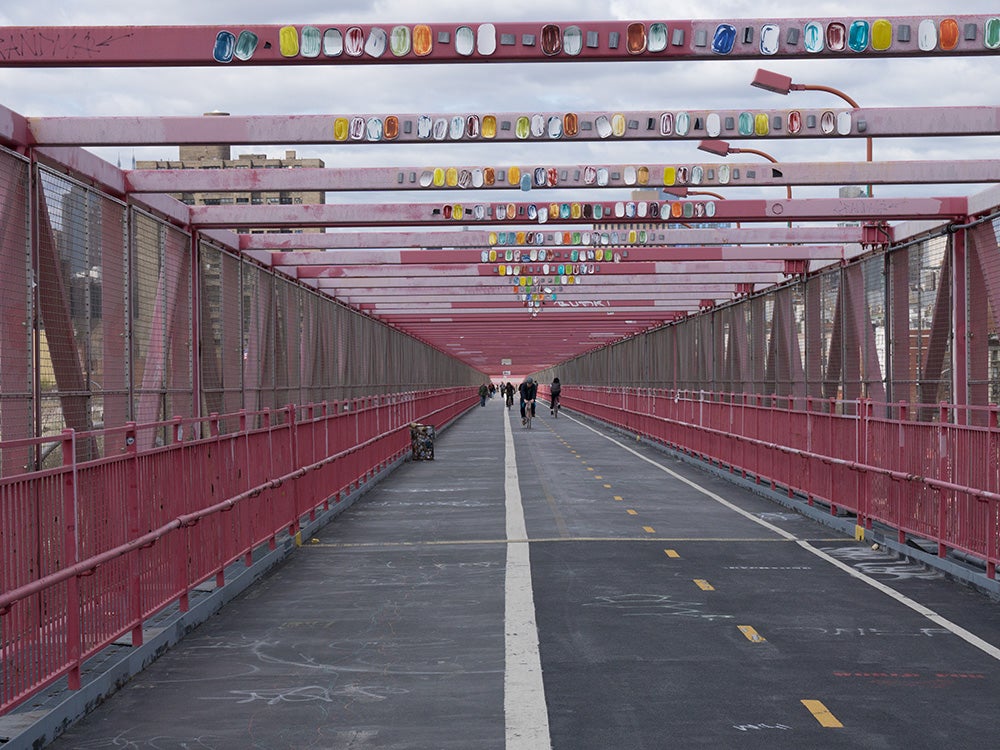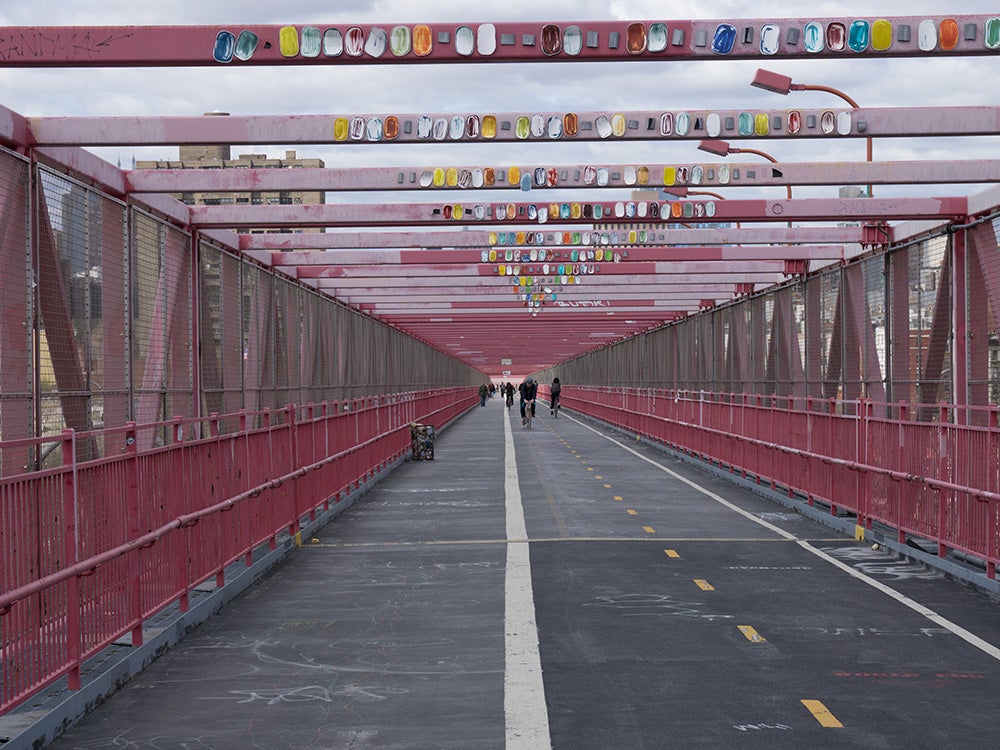 Sony a6000 #7
Tech Specs: ISO 400, 1/1000 sec, f/9.
Focal Length: 75mm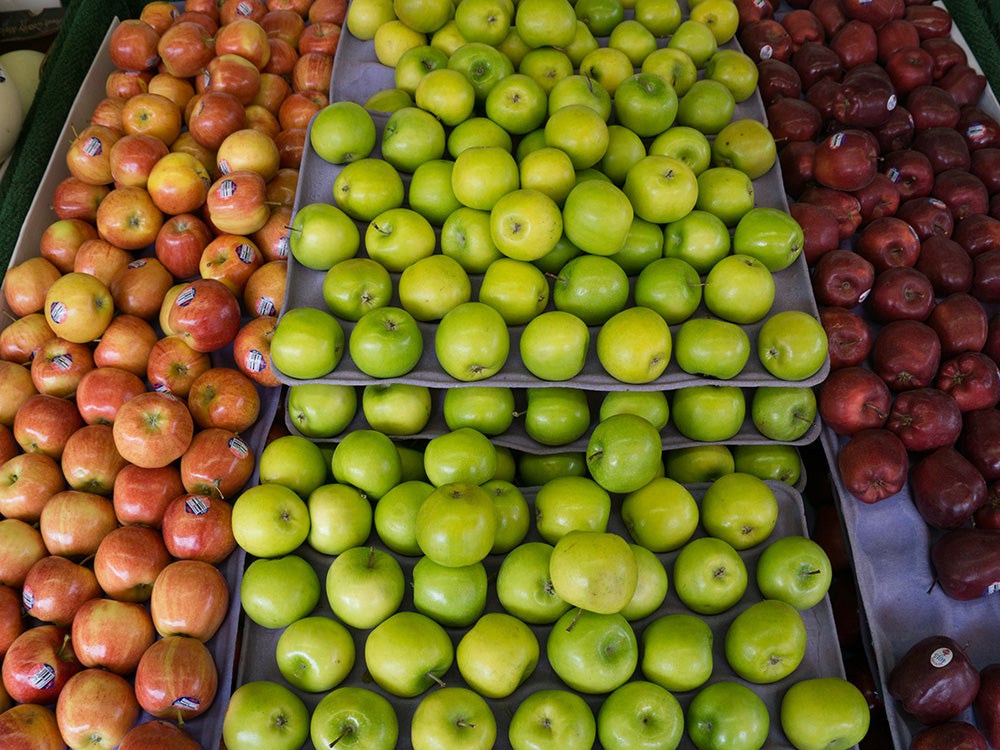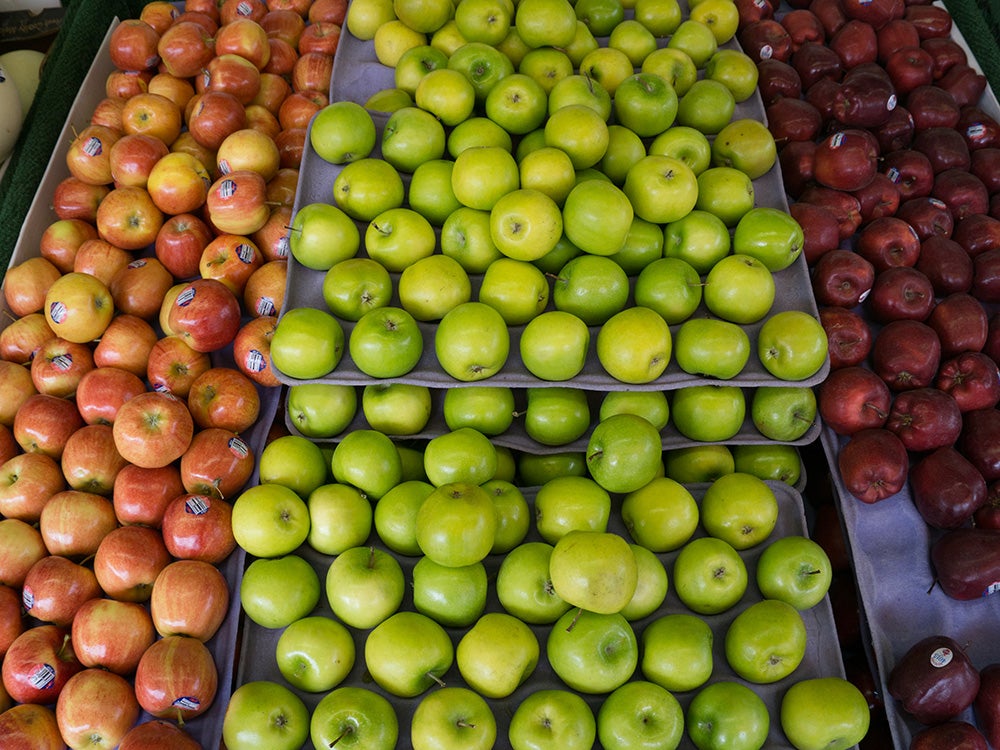 Sony a6000 #8
Tech Specs: ISO 640, 1/125 sec, f/8.
Focal Length: 24mm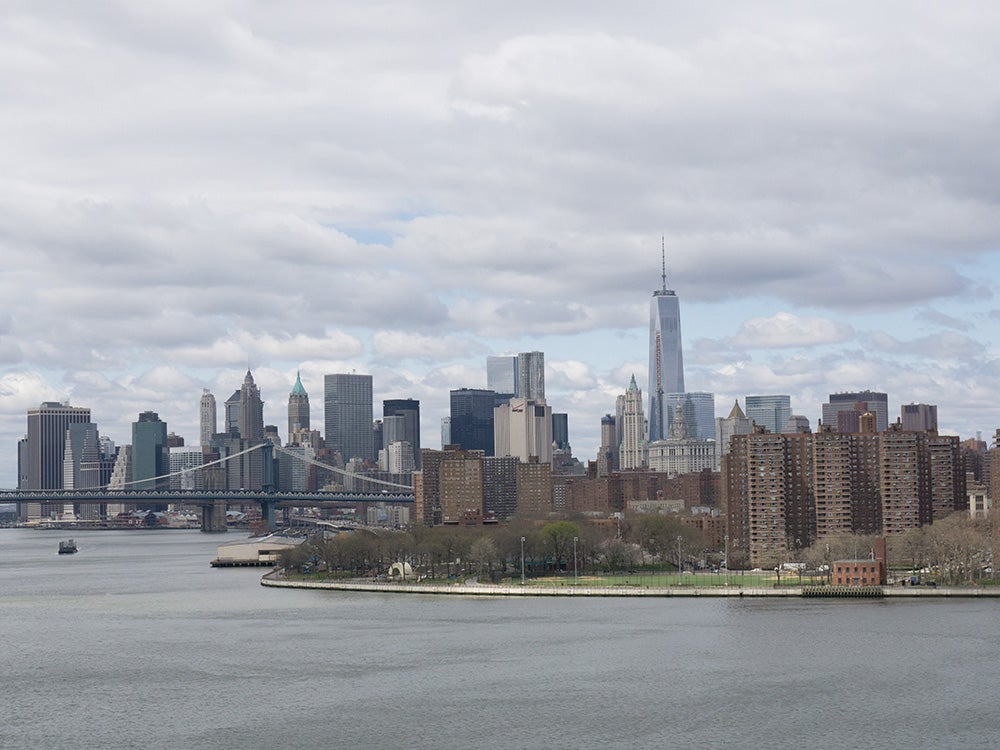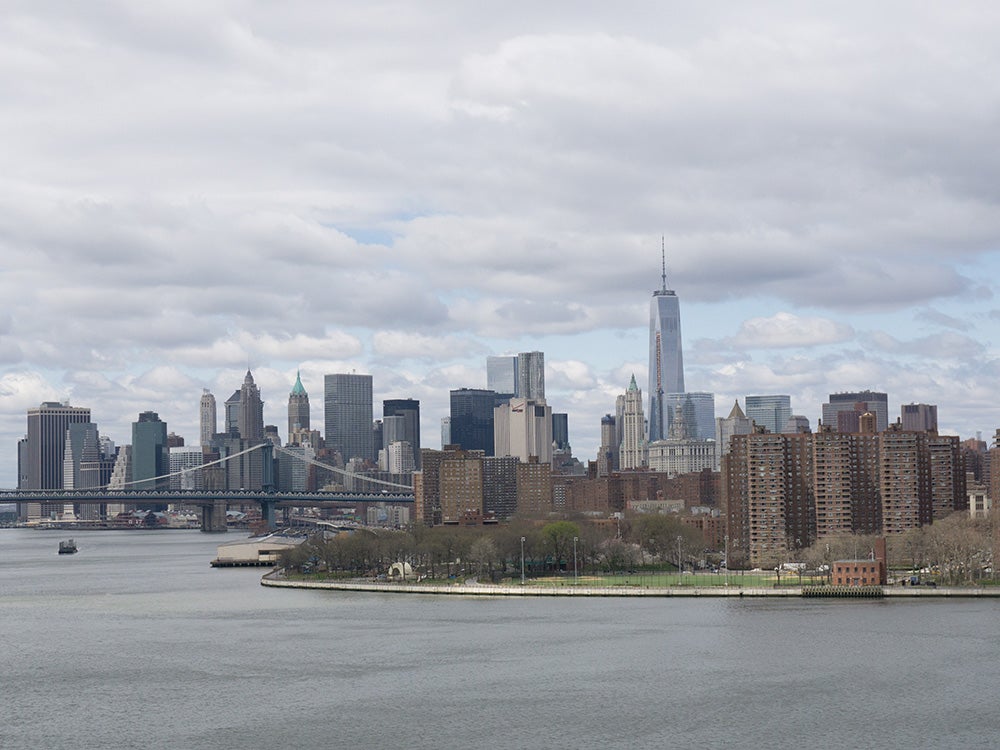 Sony a6000 #9
Tech Specs: ISO 640, 1/2500 sec, f/8.
Focal Length: 62mm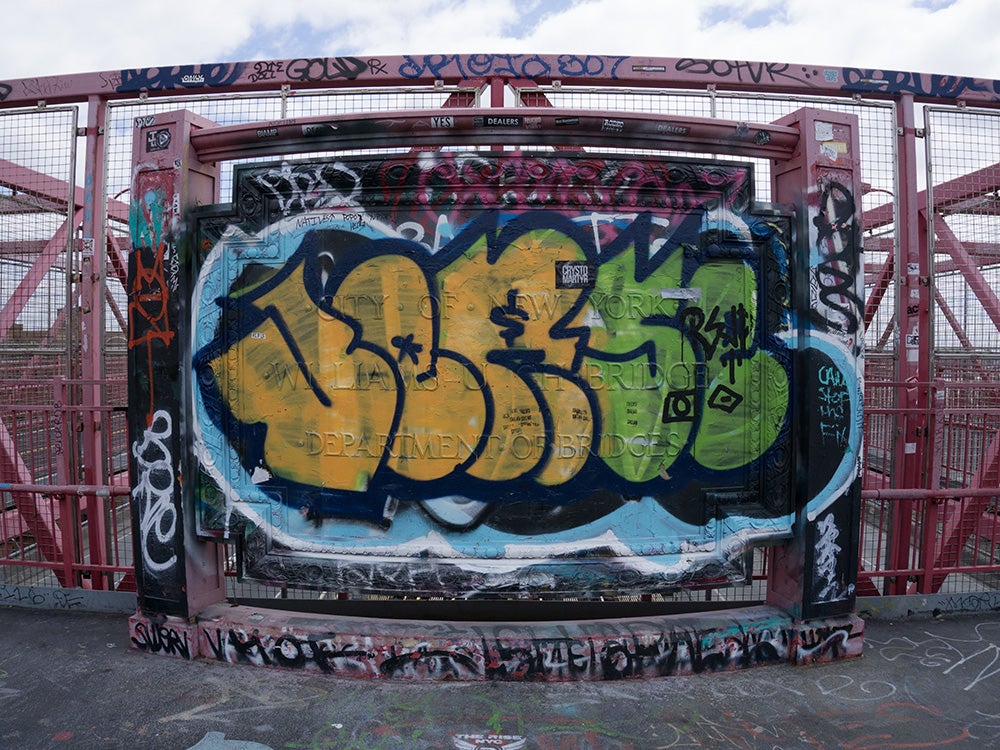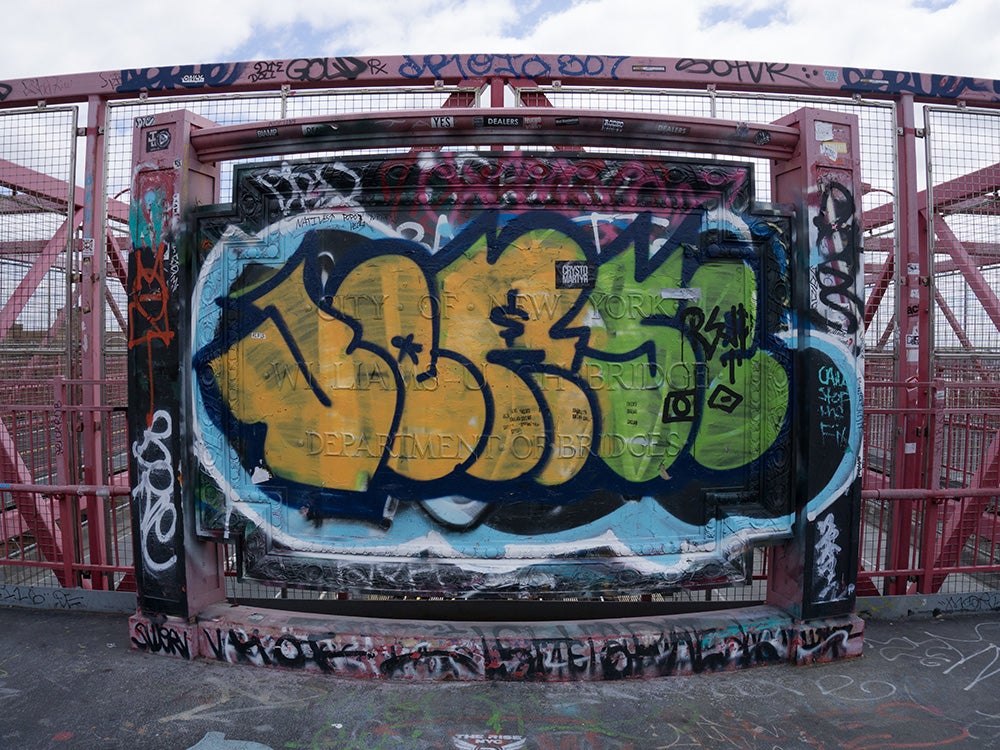 Sony a6000 #10
Tech Specs: ISO 400, 1/800 sec, f/9.
Focal Length: 24mm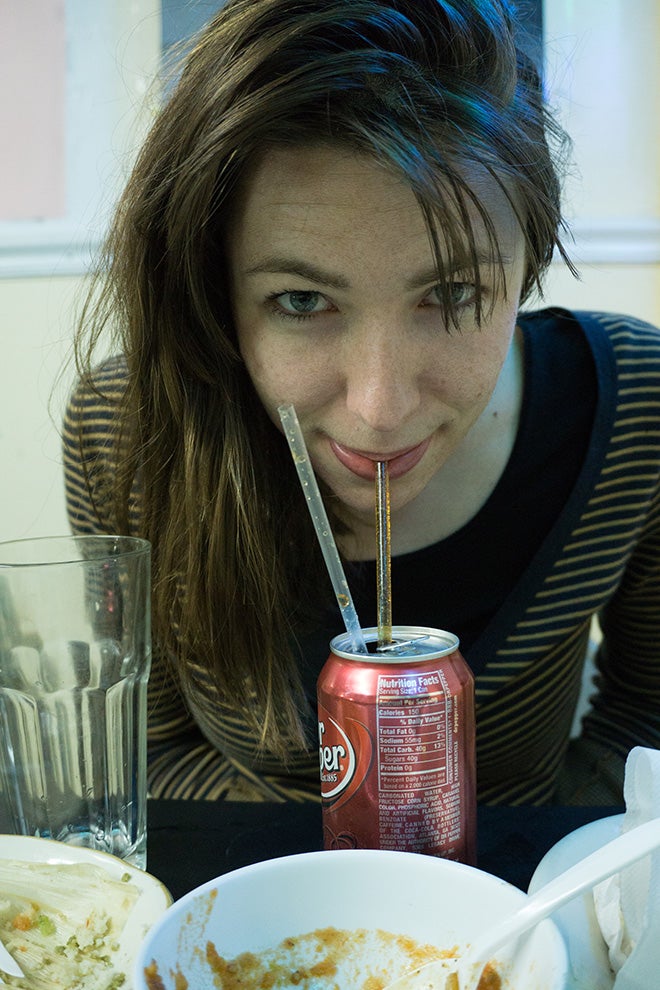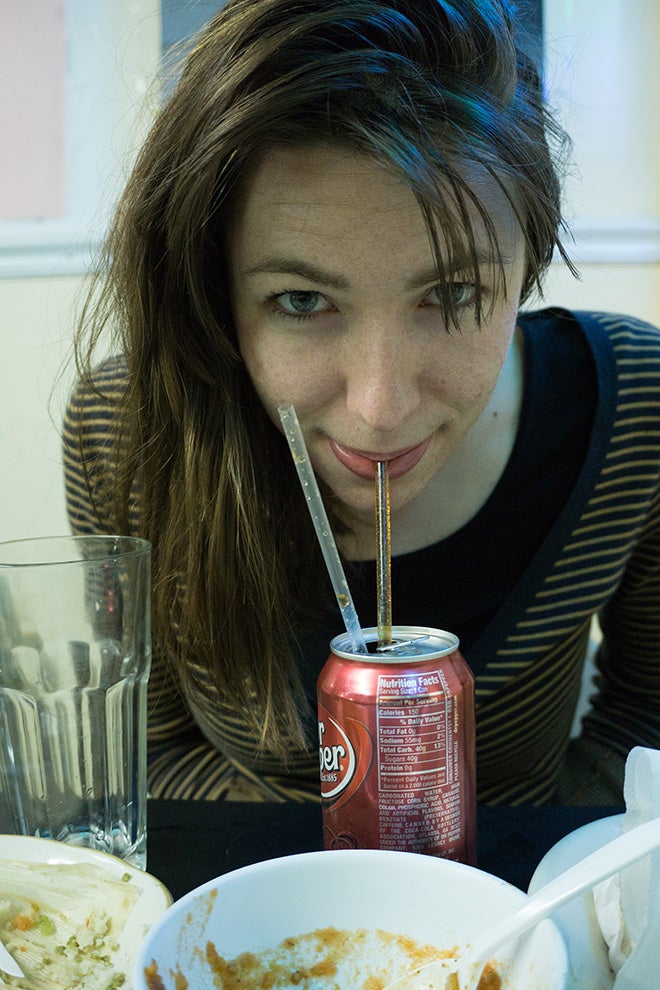 Sony a6000 #11
Tech Specs: ISO 3200, 1/30 sec, f/4.
Focal Length: 32mm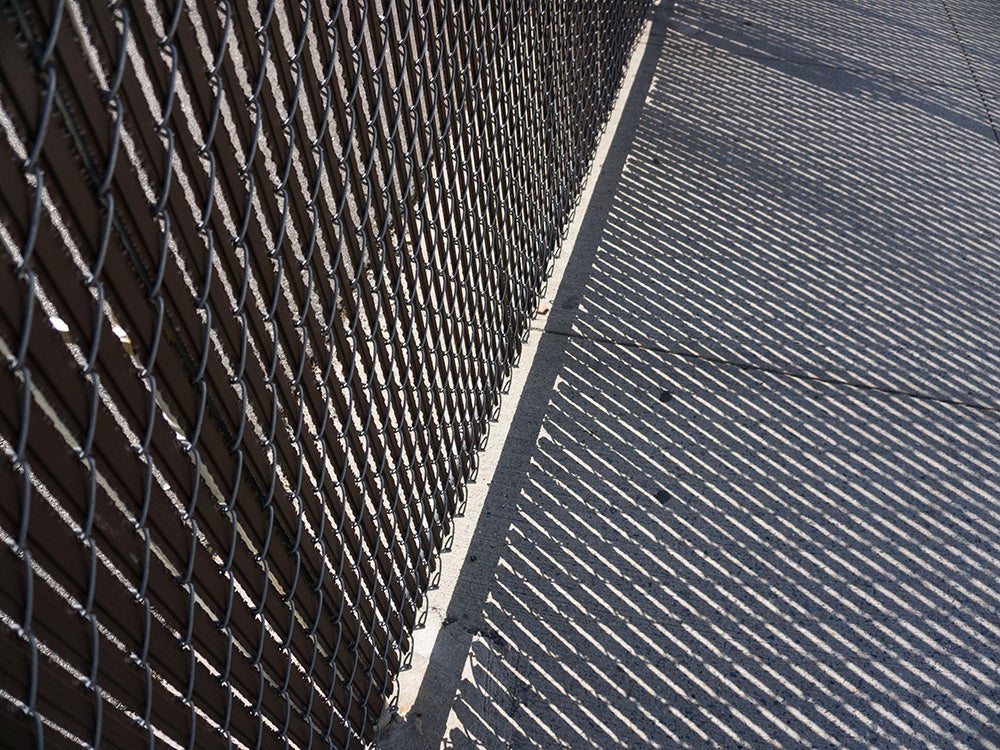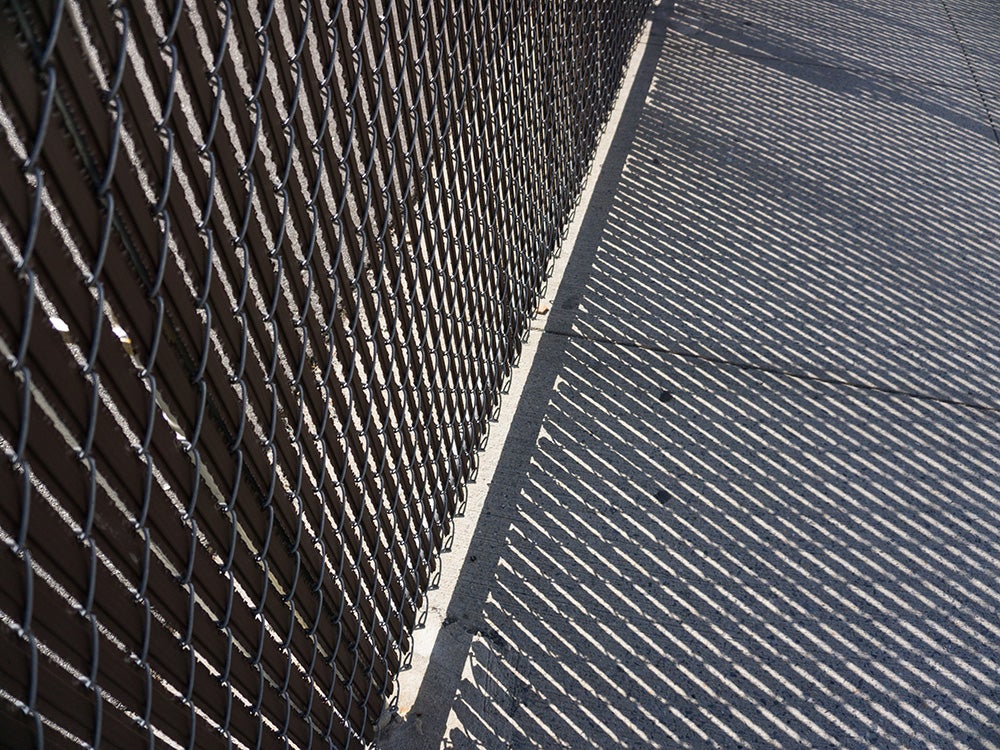 Sony a6000 #12
Tech Specs: ISO 500, 1/3200 sec, f/3.5.
Focal Length: 24mm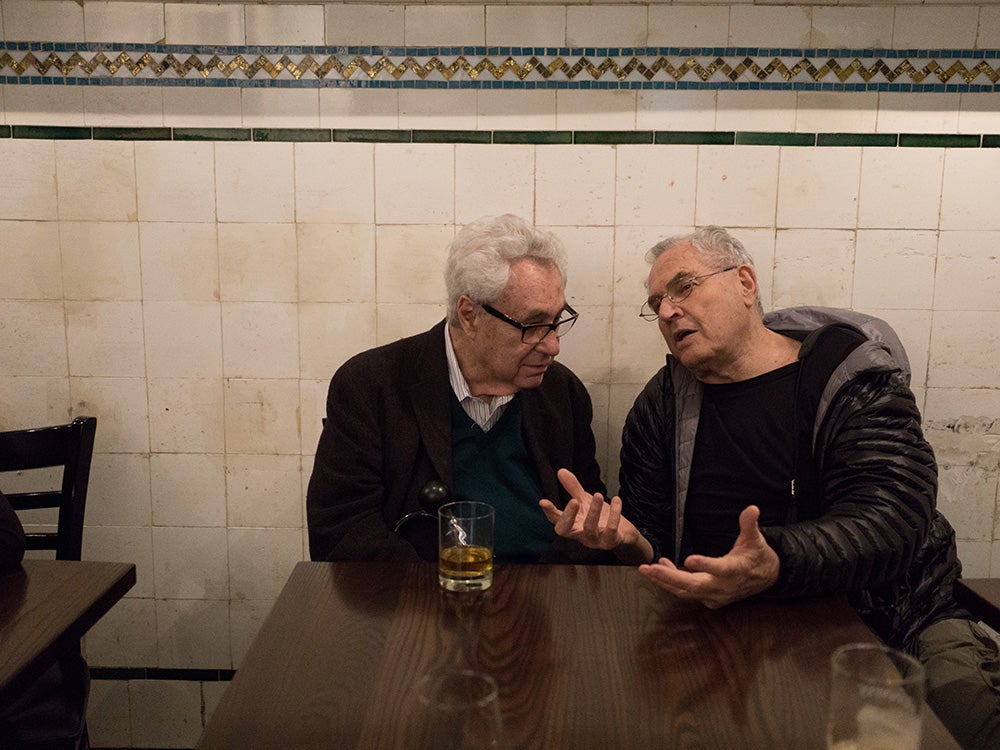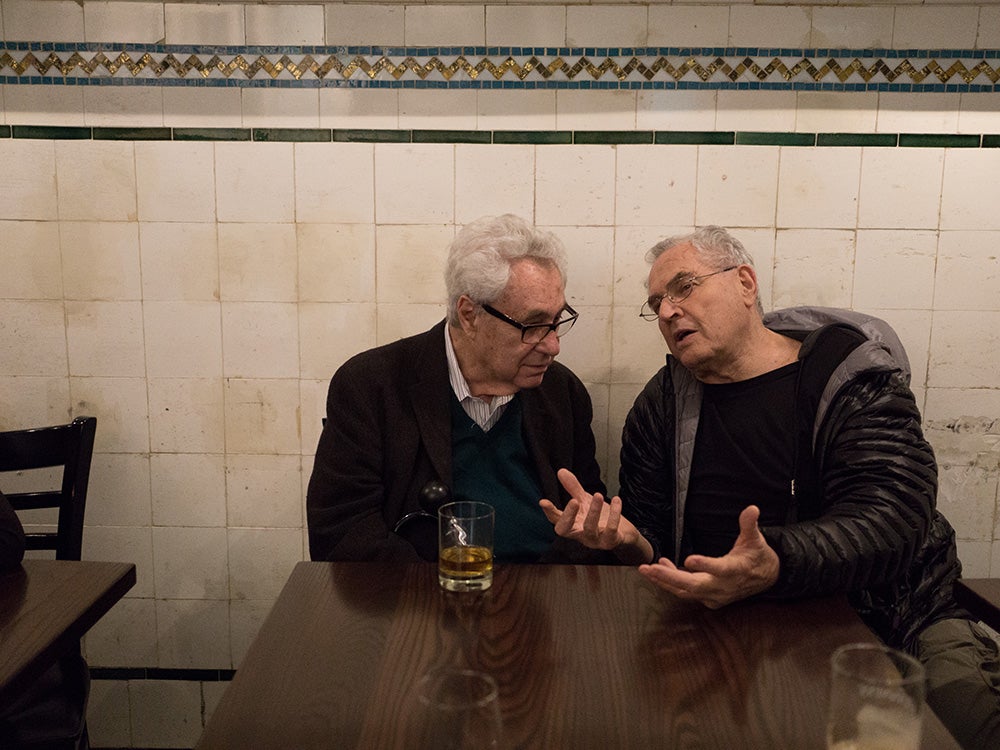 Sony a6000 #13
Tech Specs: ISO 3200, 1/80 sec, f/1.8.
Focal Length: 24mm (Zeiss 24mm f/1.8)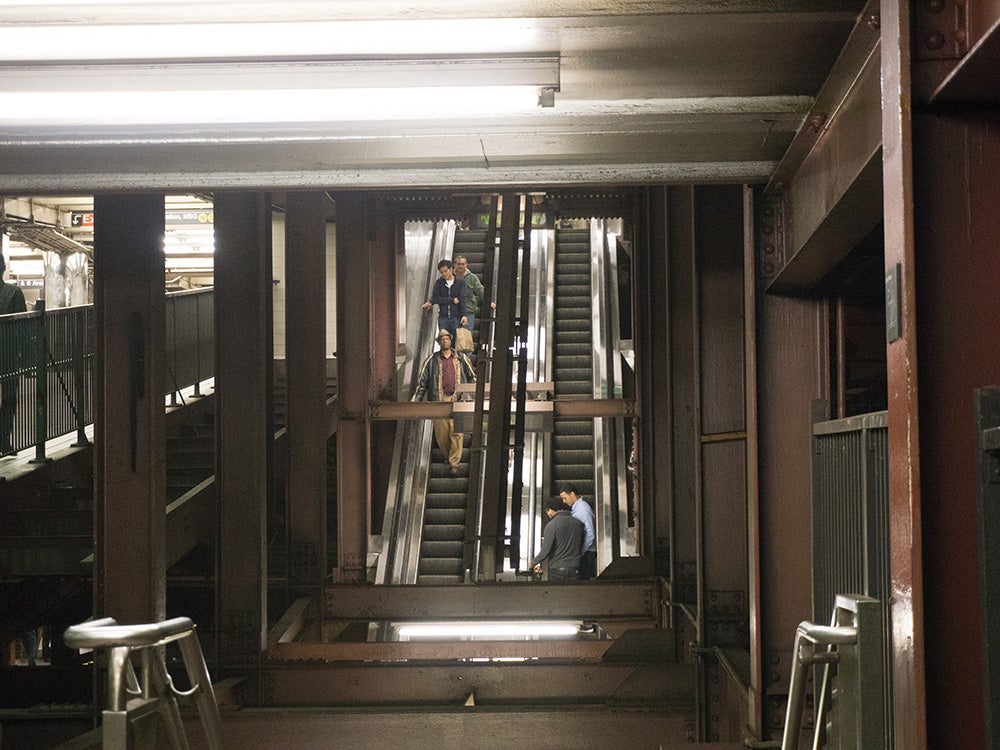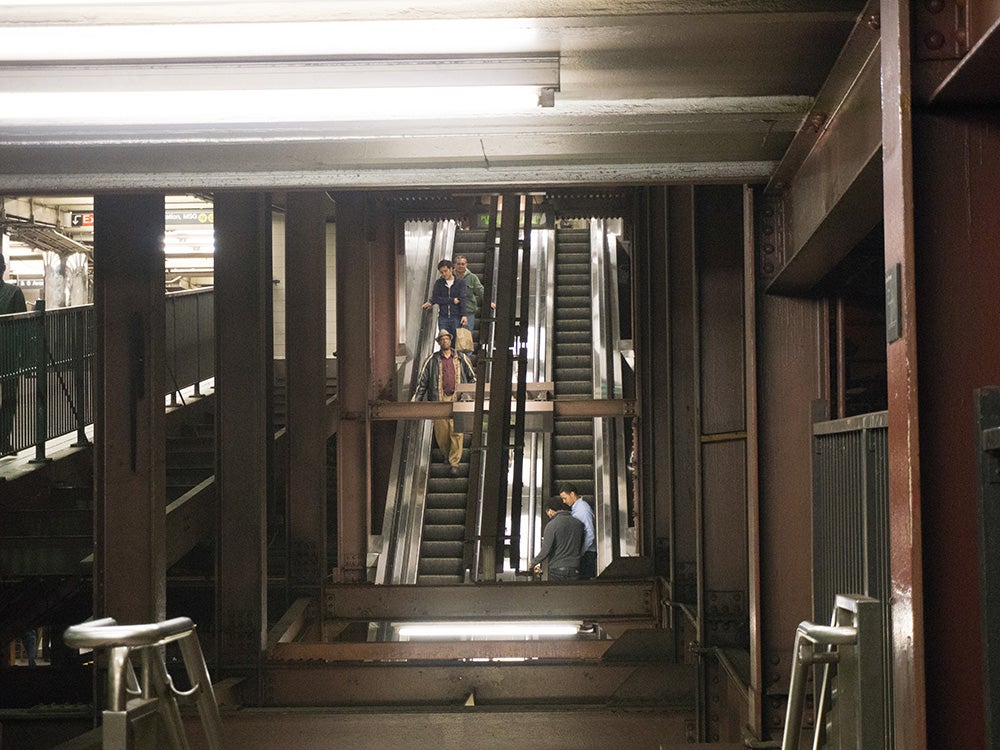 Sony a6000 #14
Tech Specs: ISO 4000, 1/50 sec, f/5.6.
Focal Length: 75mm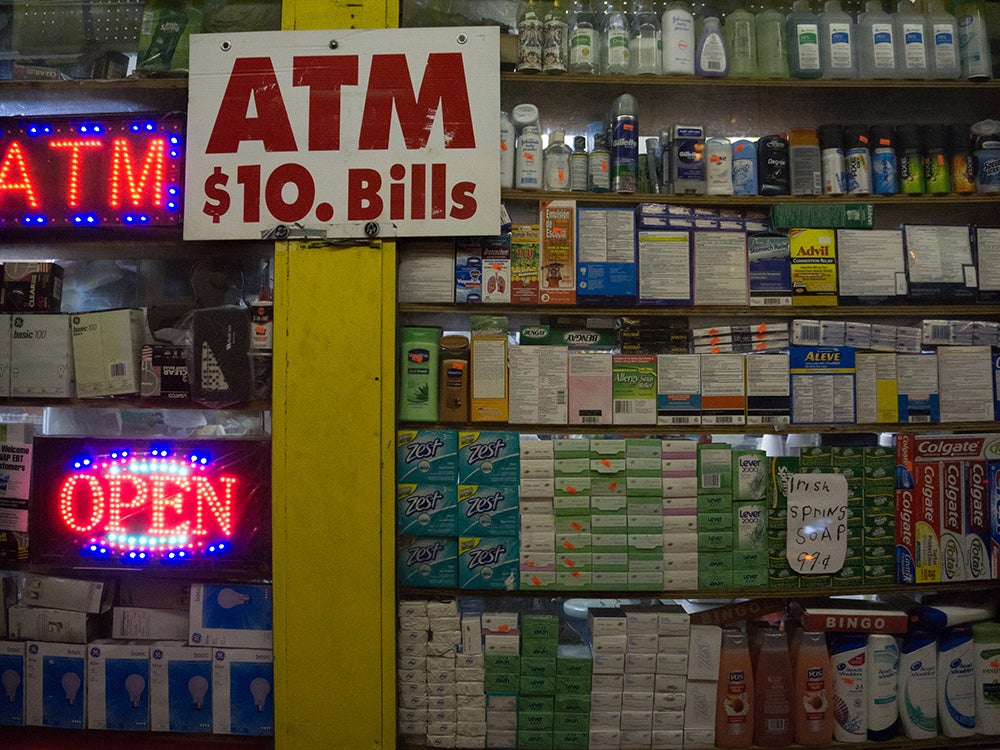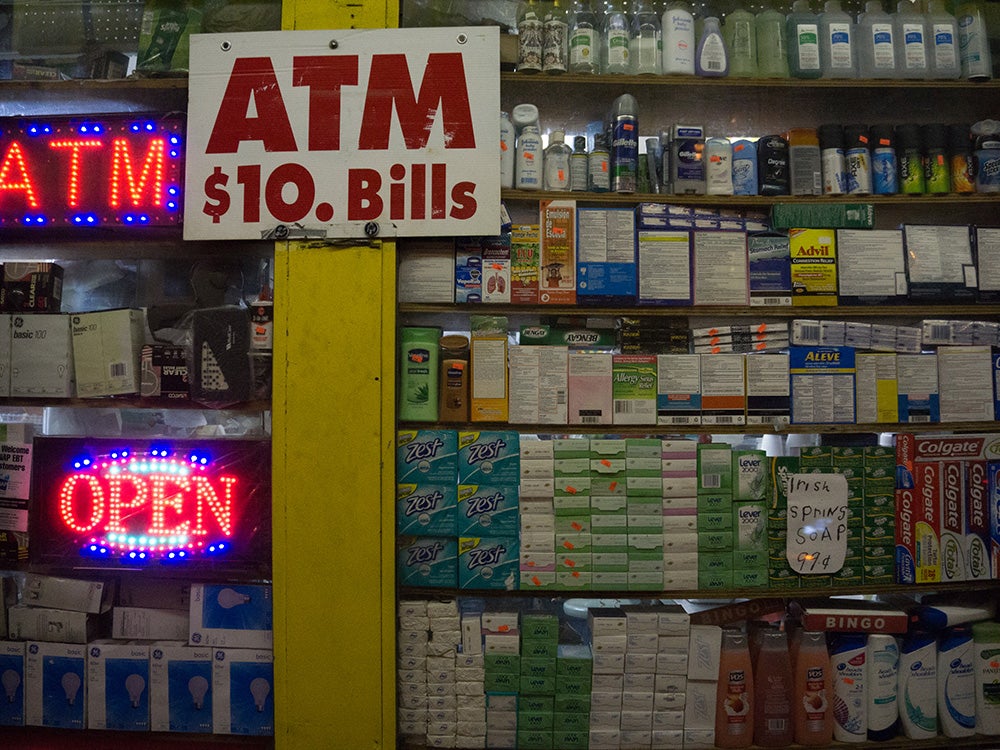 Sony a6000 #15
Tech Specs: ISO 3200, 1/125 sec, f/4.
Focal Length: 32mm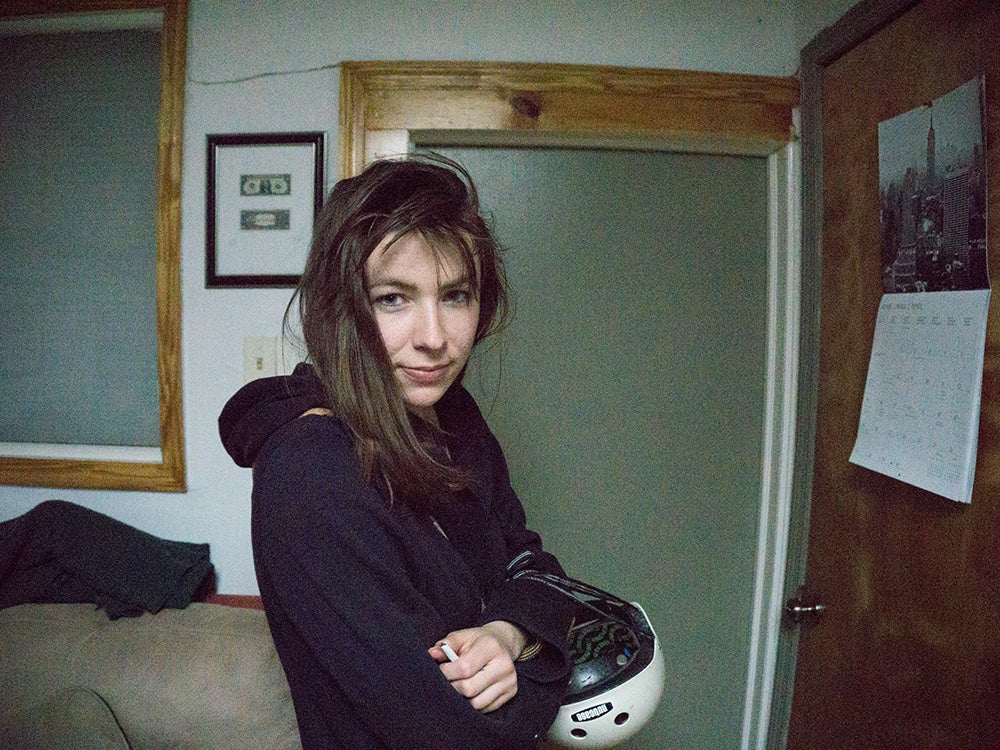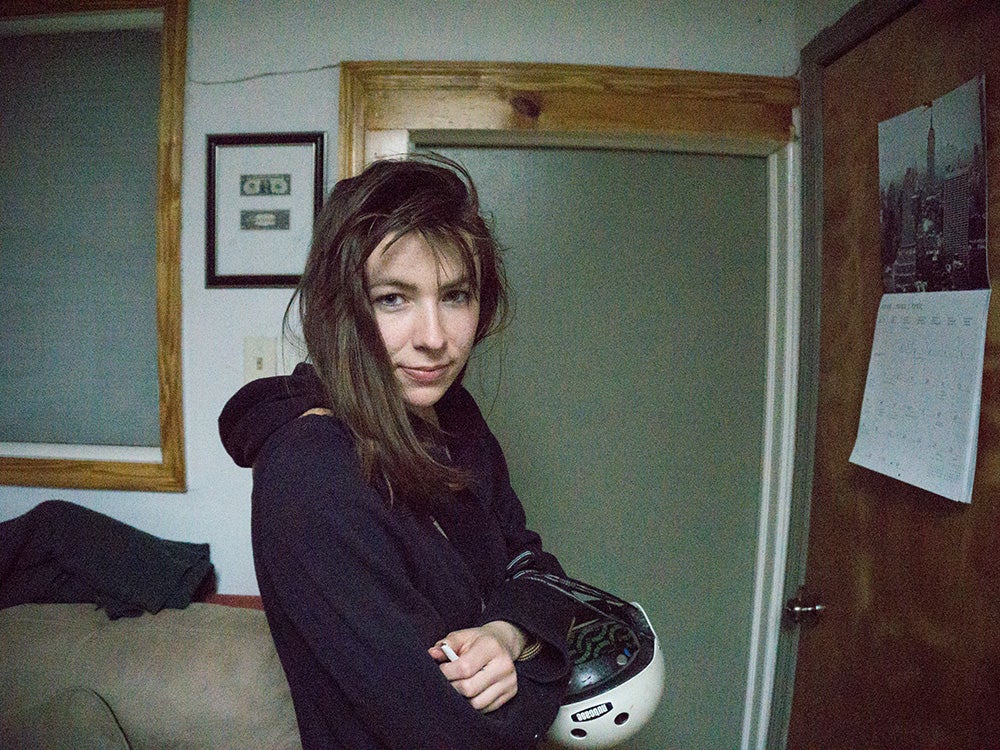 Sony a6000 #16
Tech Specs: ISO 25600, 1/800 sec, f/3.5.
Focal Length: 24mm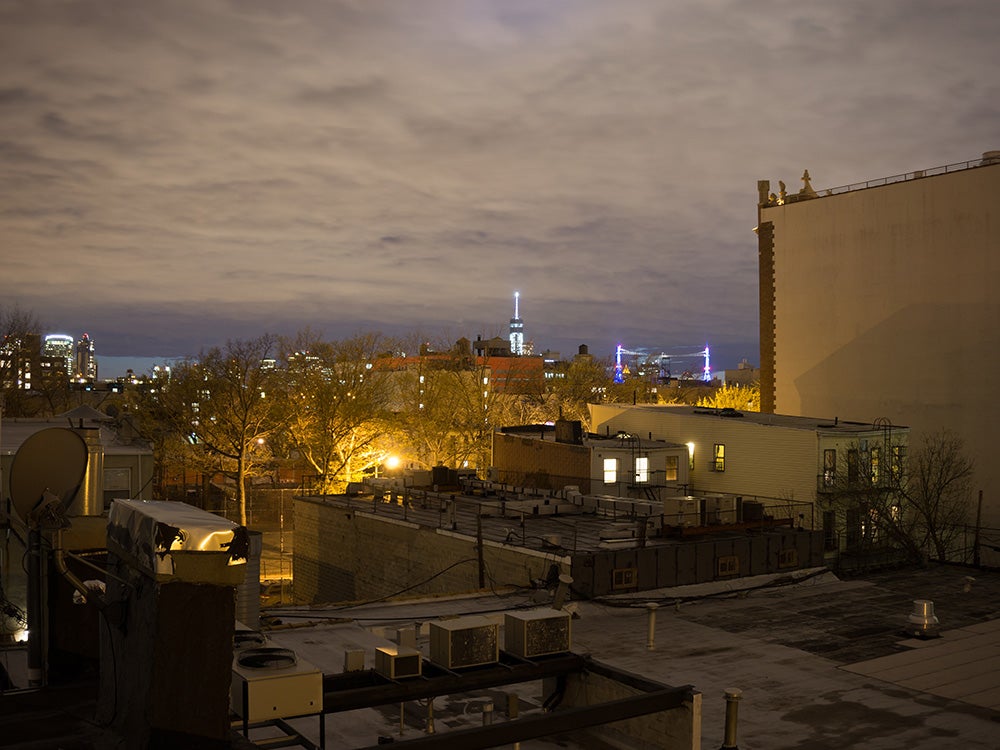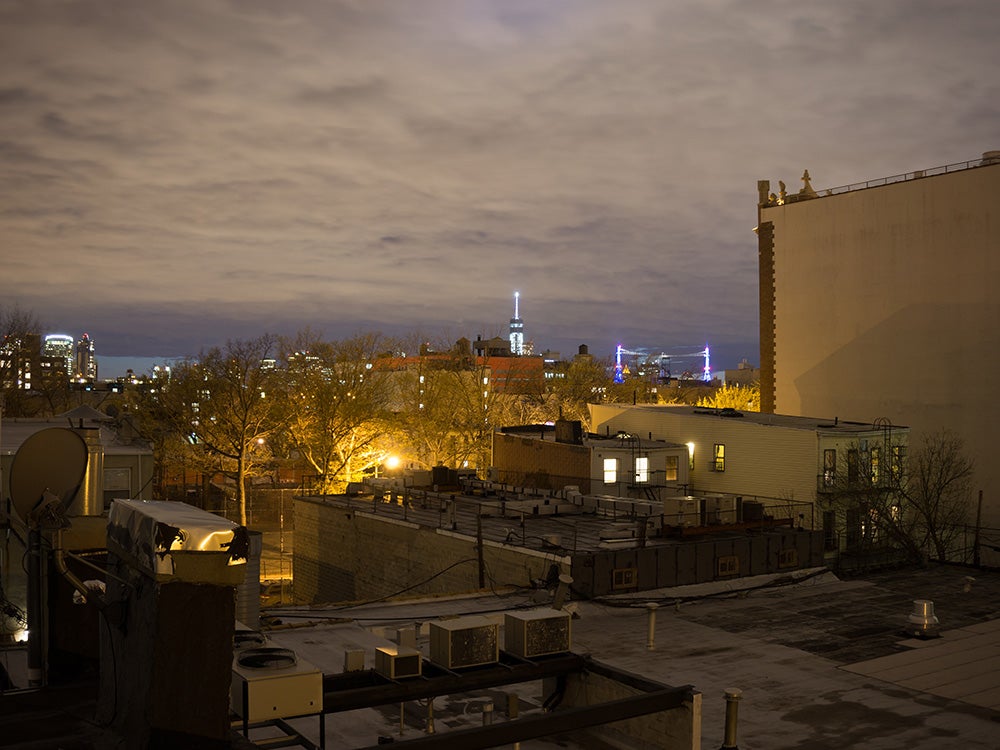 Sony a6000 #17
Tech Specs: ISO 100, 10 sec, f/4.
Focal Length: 32mm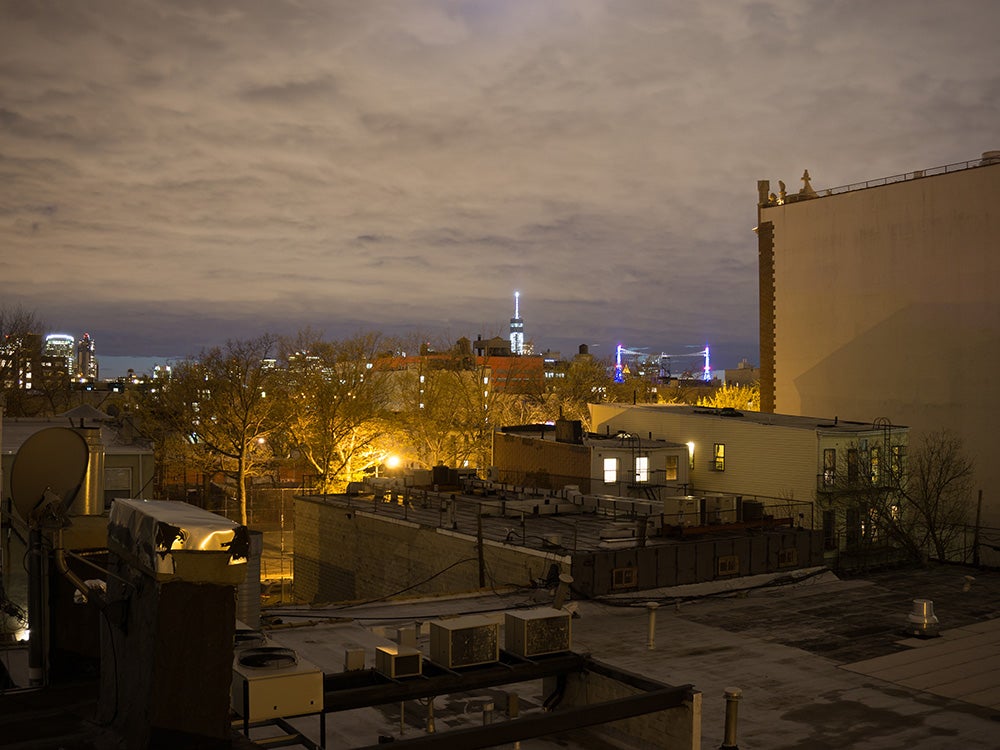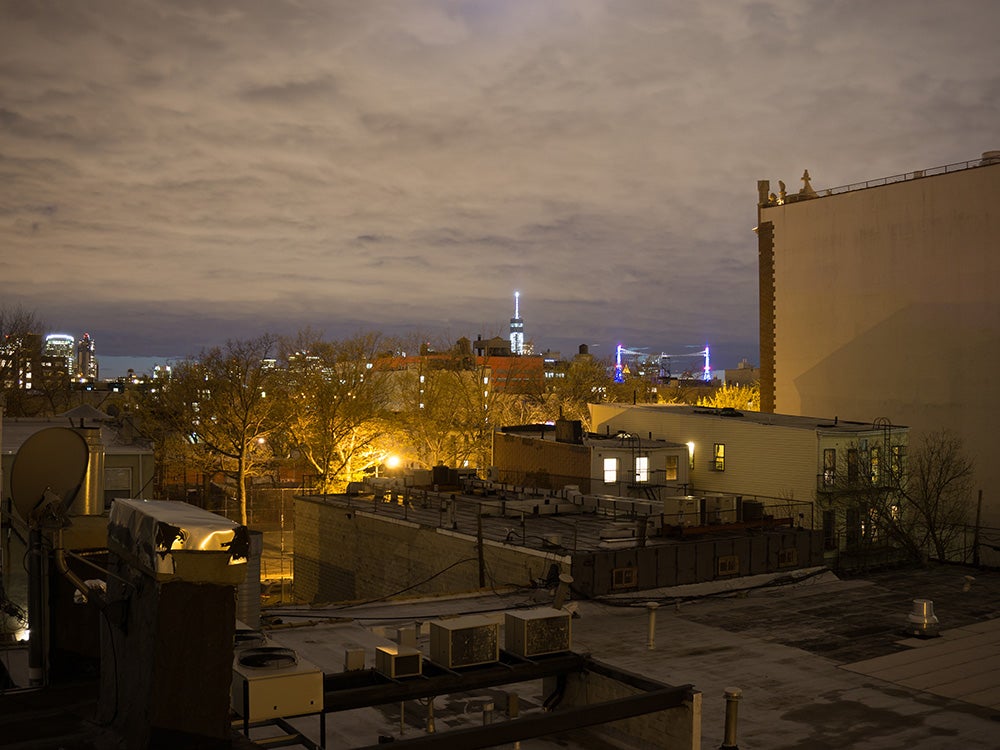 Sony a6000 #18
Tech Specs: ISO 200, 5 sec, f/4.
Focal Length: 32mm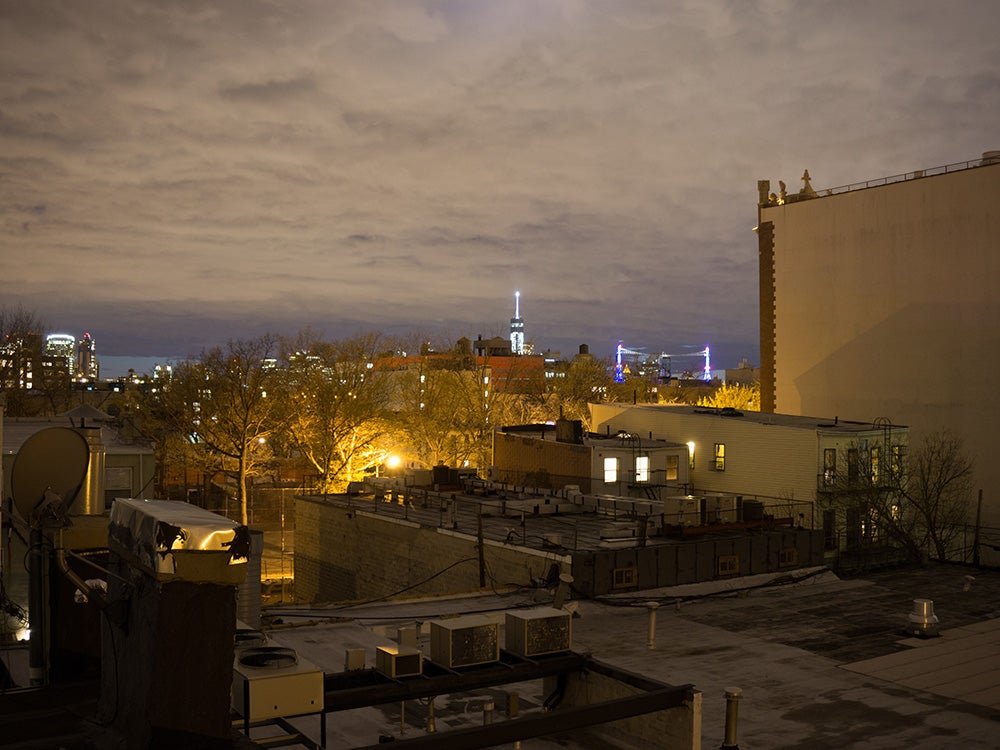 Sony a6000 #19
Tech Specs: ISO 400, 2.5 sec, f/4.
Focal Length: 32mm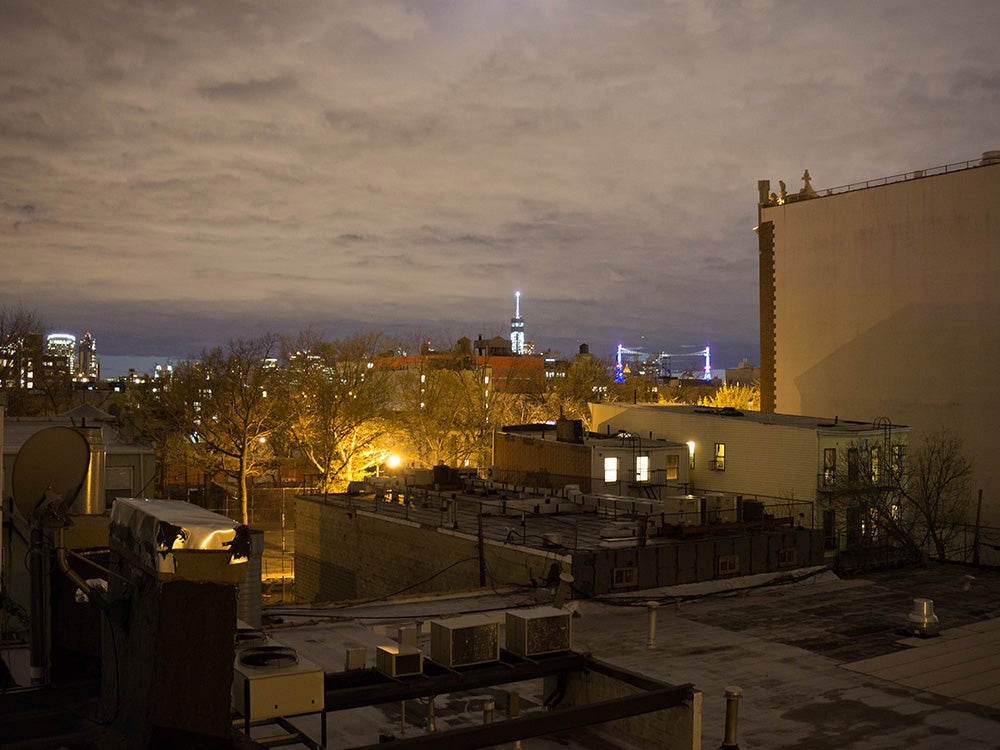 Sony a6000 #20
Tech Specs: ISO 800, 1.3 sec, f/4.
Focal Length: 32mm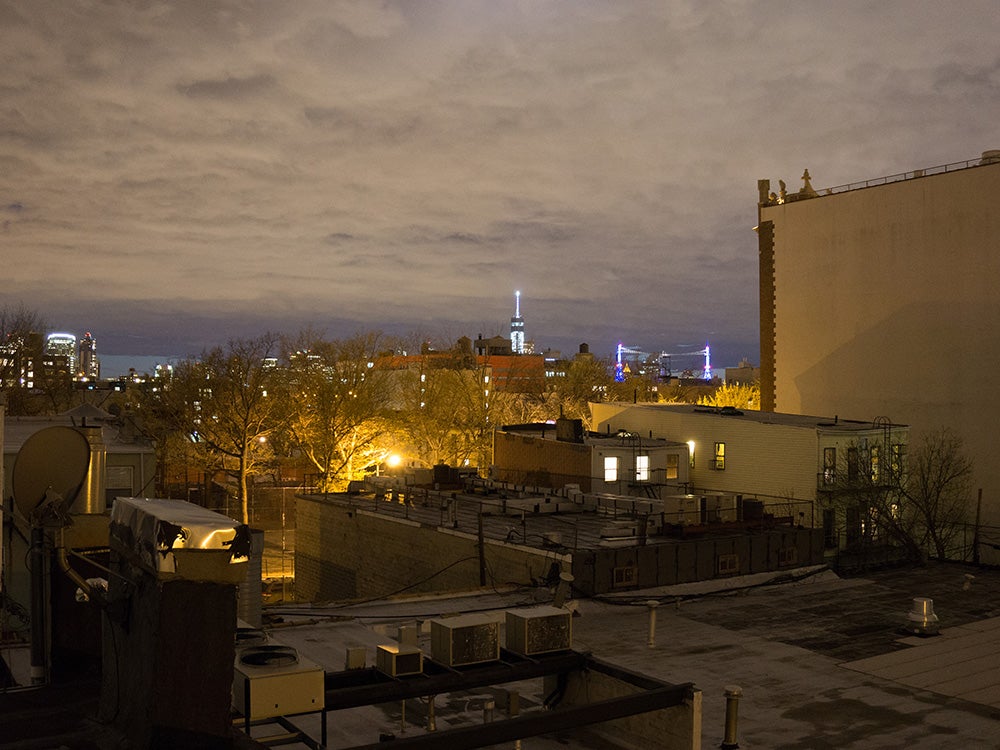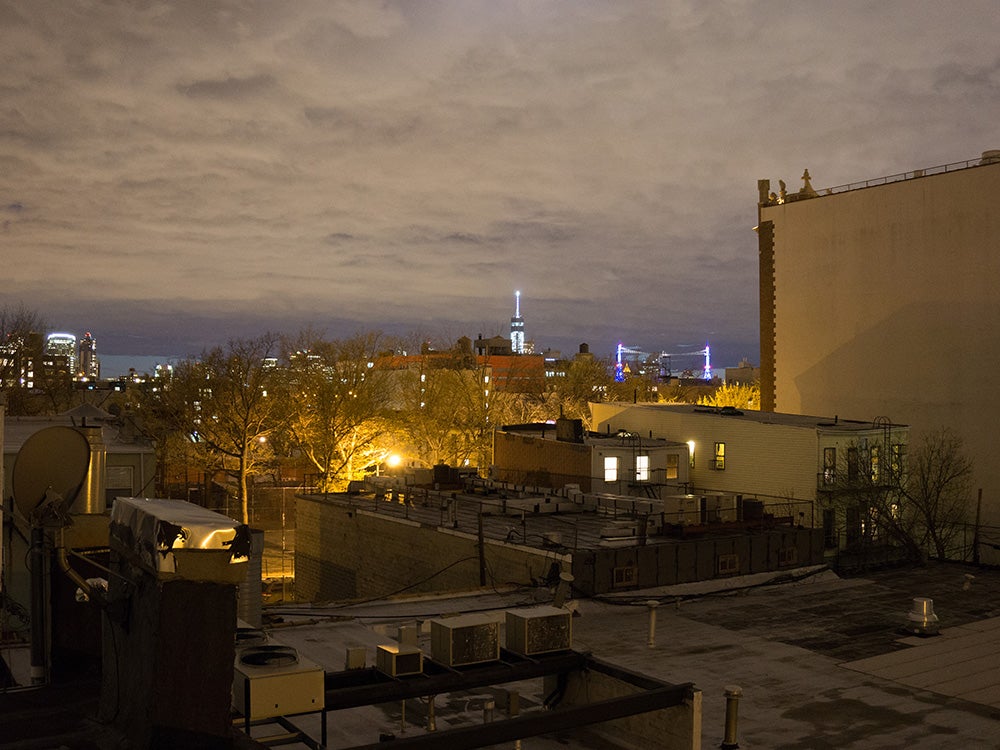 Sony a6000 #21
Tech Specs: ISO 1600, 1/1.7 sec, f/4.
Focal Length: 32mm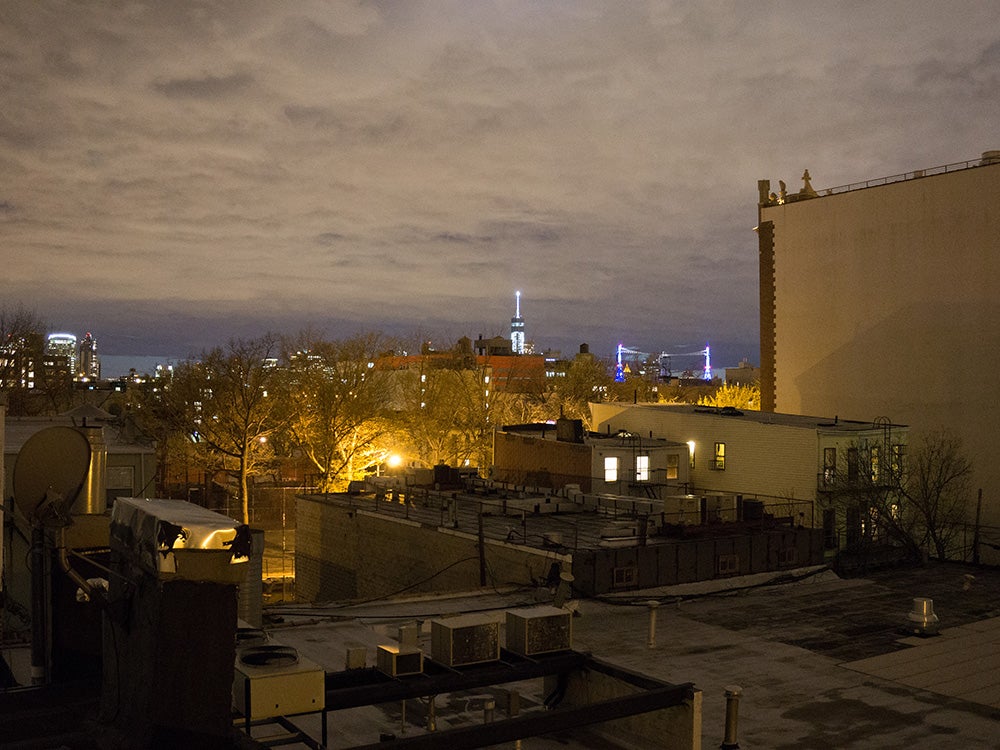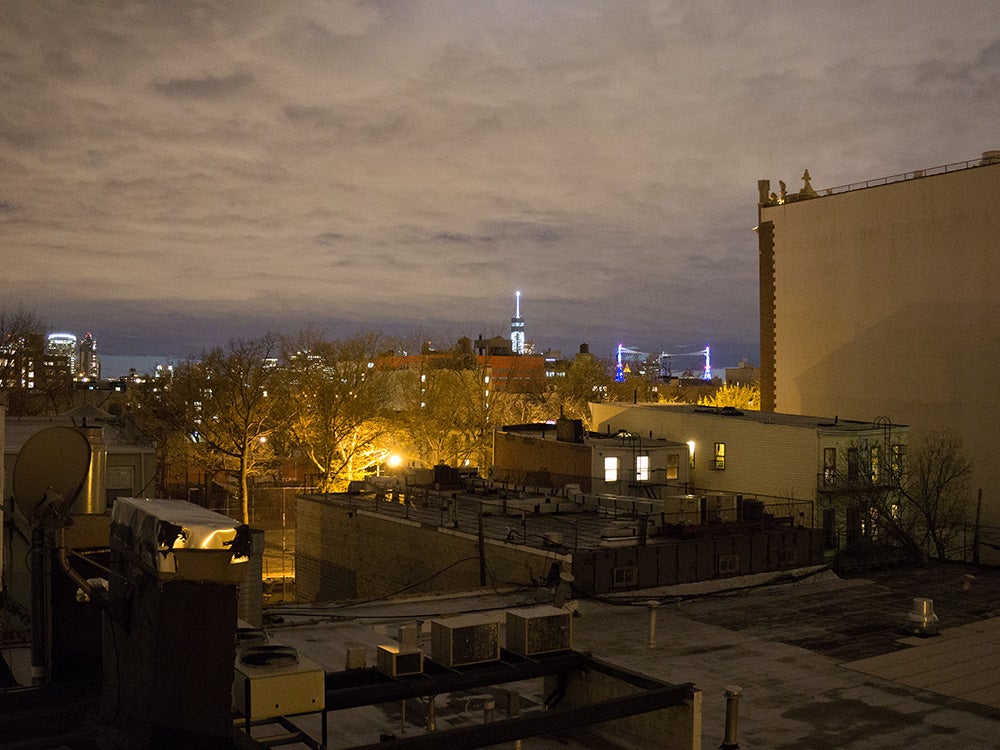 Sony a6000 #22
Tech Specs: ISO 3200, 1/3 sec, f/4.
Focal Length: 32mm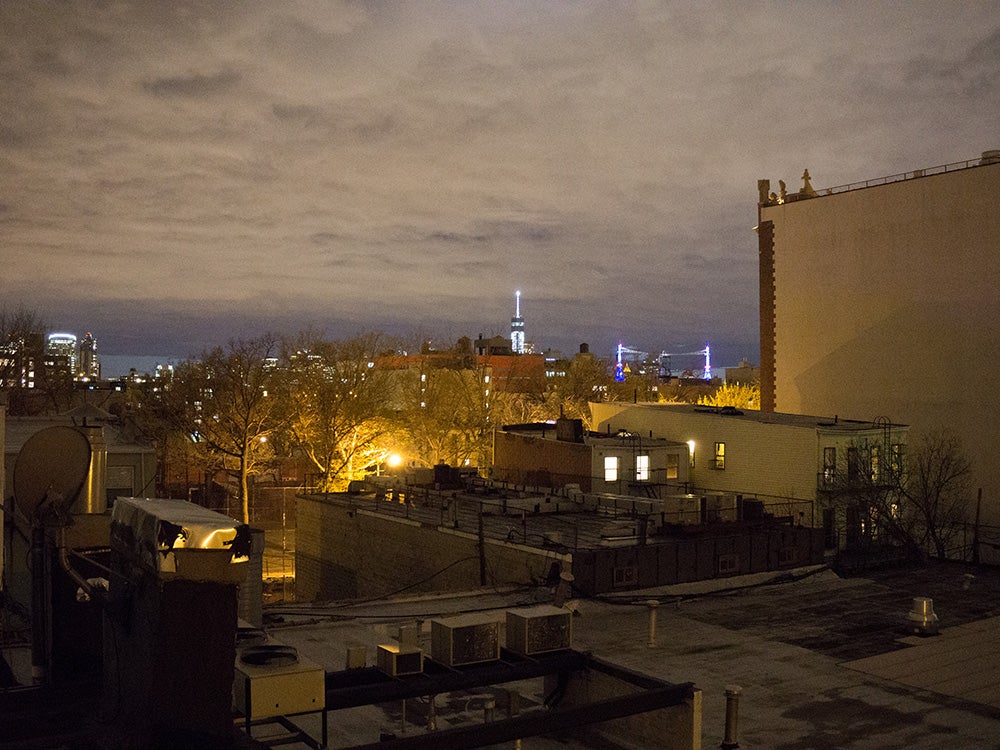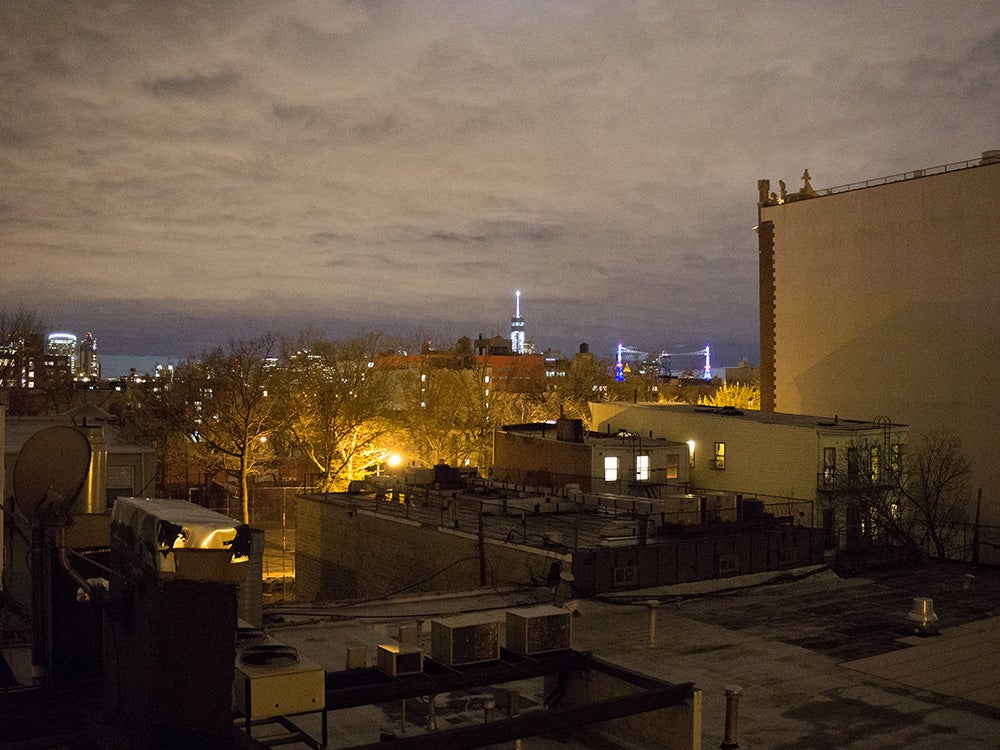 Sony a6000 #23
Tech Specs: ISO 6400, 1/6 sec, f/4.
Focal Length: 32mm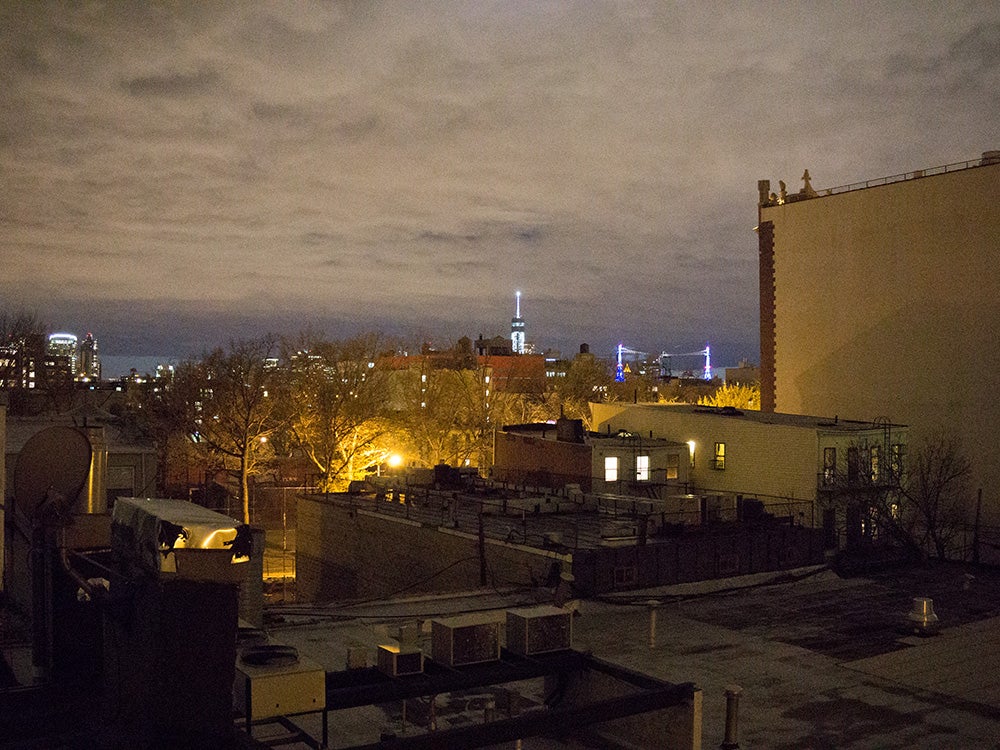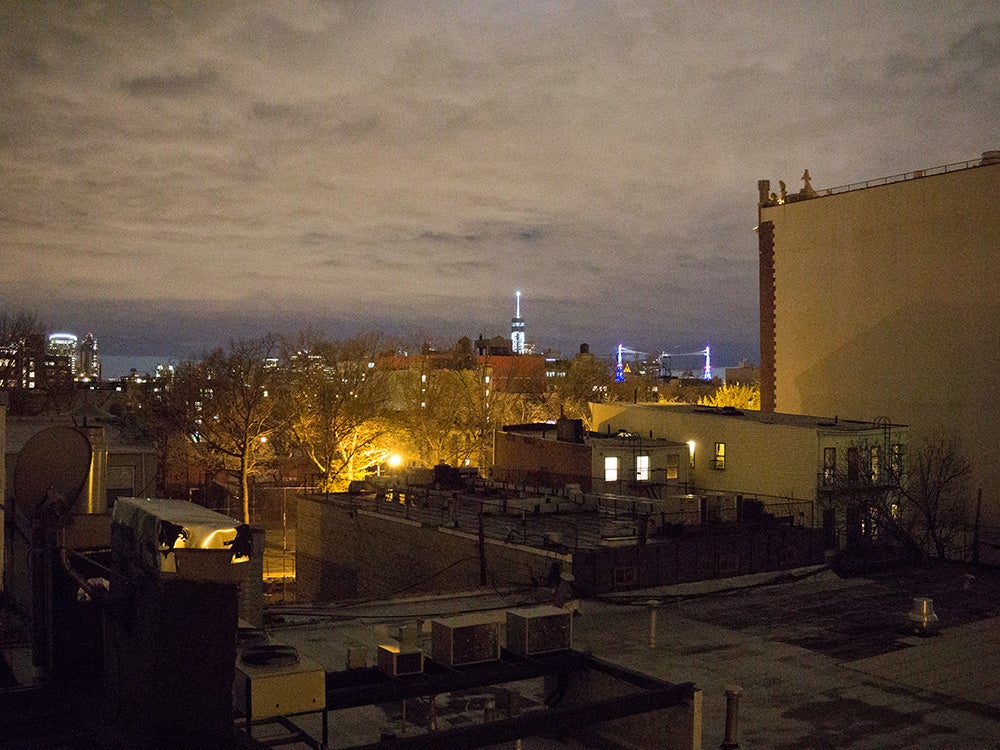 Sony a6000 #24
Tech Specs: ISO 12800, 1/13 sec, f/4.
Focal Length: 32mm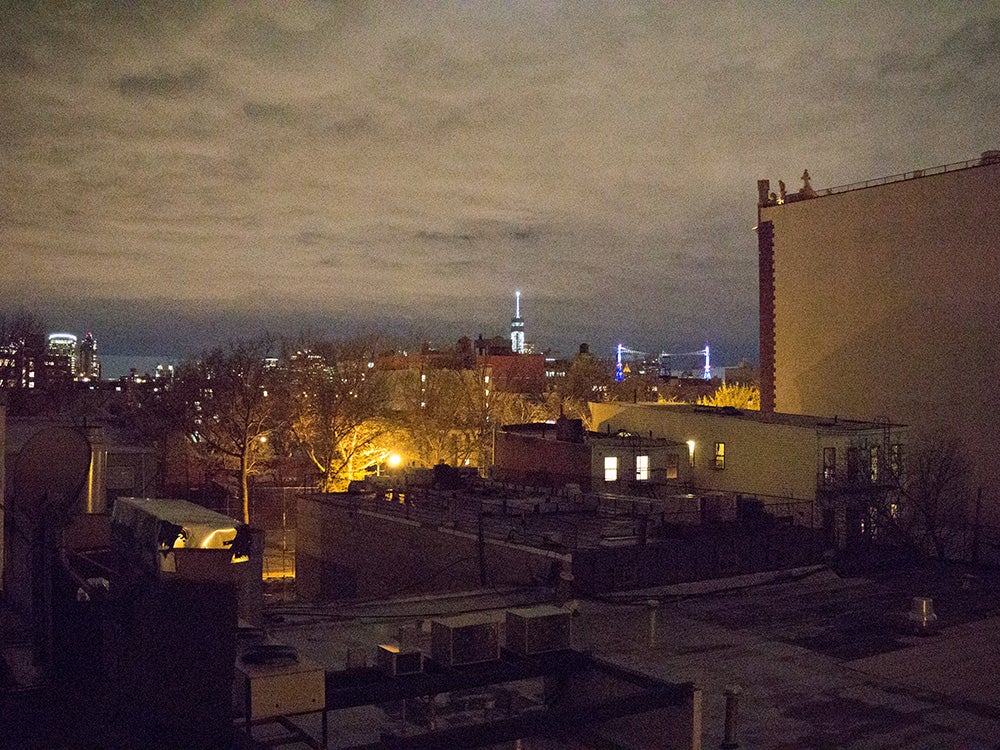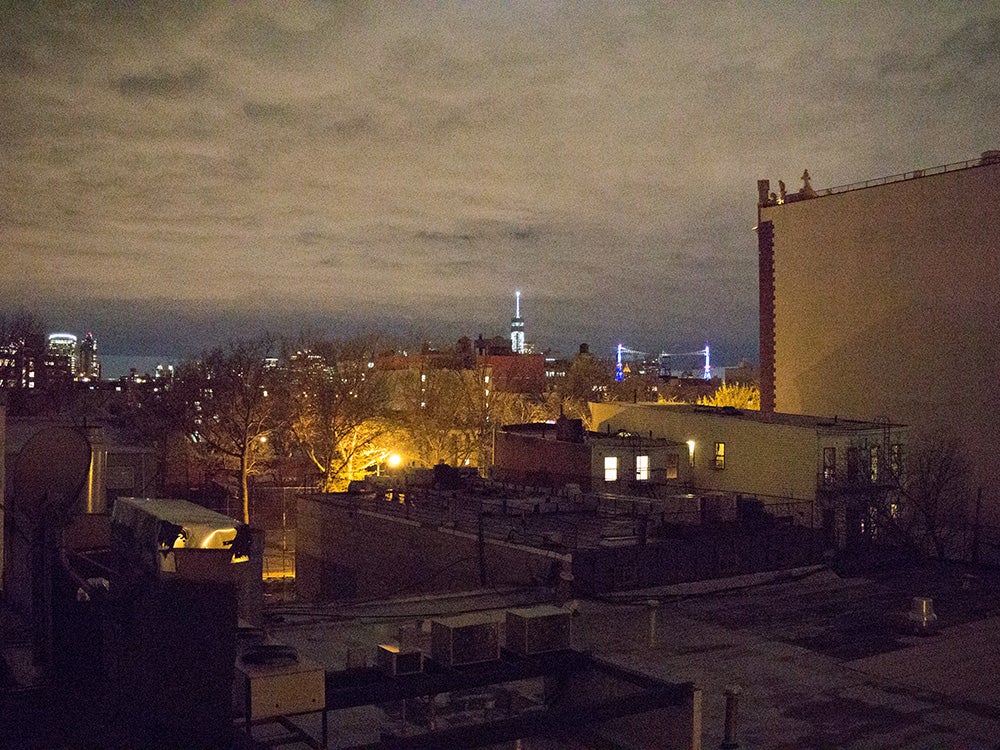 Sony a6000 #25
Tech Specs: ISO 25600, 1/25 sec, f/4.
Focal Length: 32mm