Olympus Launches "Anywhere Classroom" Educational Series
With a healthy dose of Olympus advertising in the mix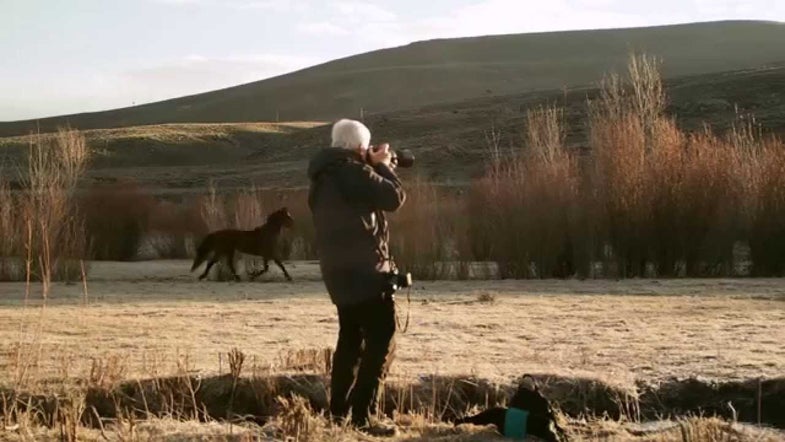 Olympus has introduced a new series of educational YouTube videos called the Olympus Anywhere Classroom, each of which has an expert talking for a handful of minutes on how they shoot a particular type of shot. Kicking things off for season one is Jay Dickman, who discusses landscapes, wildlife, and nature photography.
The videos are all fairly short, running around 5-6 minutes in length. We've embedded the first one below, so that you can get a feel for what the Anywhere Classroom has to offer. While there's some good information scattered in the videos (in the first one, Dickman talks a bit about light and composition, which is always a useful topic), they do feel distinctly advertorial. The frequent lauding of the features of the E-M1, it's stabilization, it's viewfinder, praising specific lenses, and so forth is less about teaching people how to shoot, and more about convincing them to buy particular gear.
Season two is set to launch this Autumn, with Alex McClure talking about light painting and night shooting, and in season three, Pulitzer Prize winner Larry Price will talk photojournalism and portraits.